Have you ever made late payments simply because you forgot or didn't have enough cash in your account at the time? It happens, and you'll need good excuses for late payments to avoid certain consequences or sanctions.
This is especially important if you're a repeat offender of late payments, or when you want to ask for deferred payments. Your excuses have to be rock solid or else you're going to find yourself in a hole.
Welcome to the home of the best excuses you can use, whether true or a bit of a white lie. Here are 8 excuses for late payments you can use in any situation:
Excuses that make the late payment look like an unintentional mistake: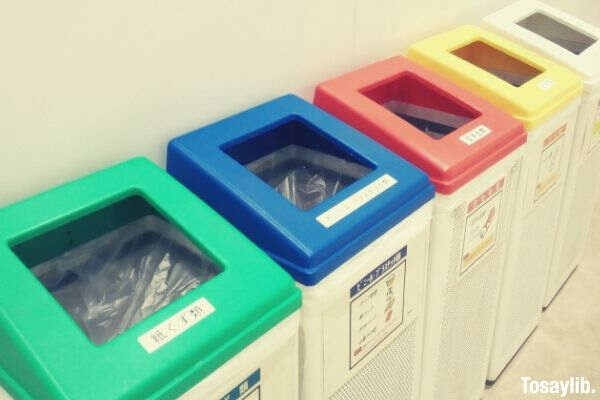 Photo by acworks on photo-ac
Photo by Sharon McCutcheon under Unsplash License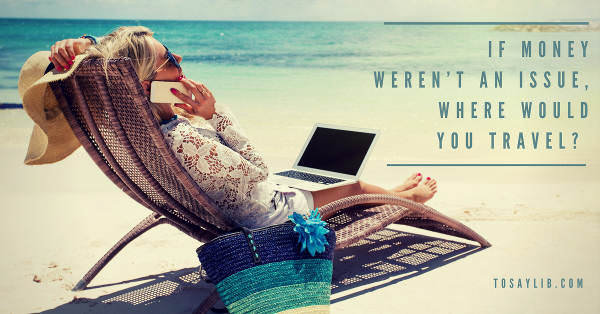 Image from Canva – under one-time use license
Excuses for late payment when you want to ask for deferred payments: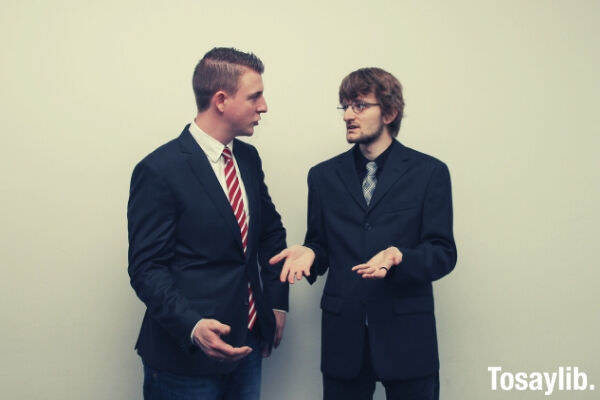 Photo by Sebastian Herrmann under Unsplash License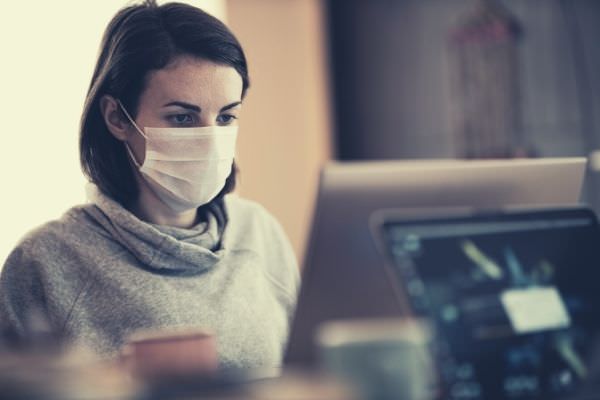 Photo by Engin Akyurt under pexels license
Excuses for late payment when the problem is not yours: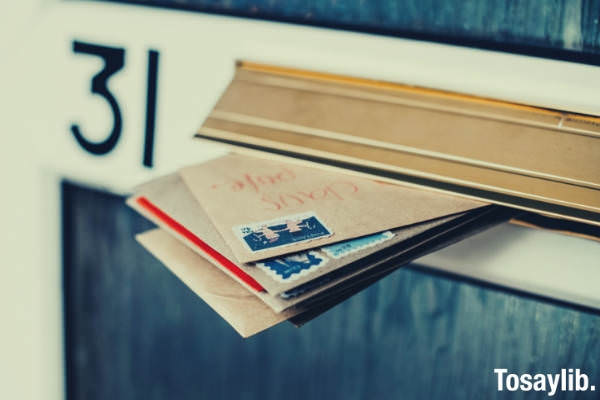 Image from rawpixel.com under Pexels License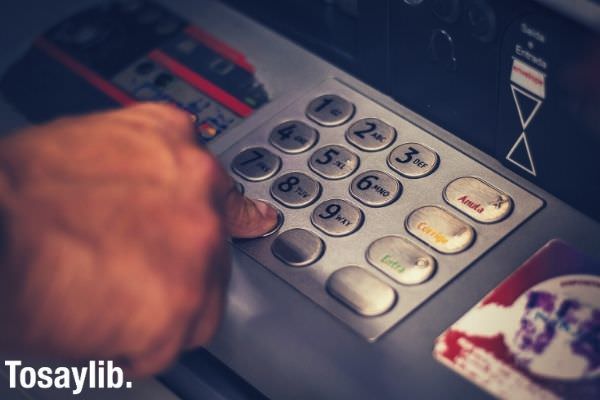 Photo by Eduardo Soares on unsplash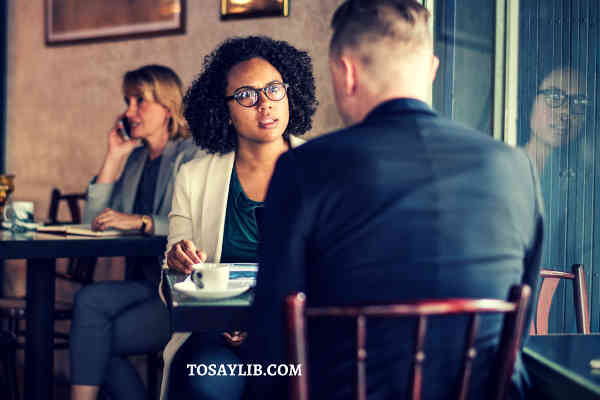 Photo by rawpixel on Unsplash
Conclusion

These excuses for late payment are foolproof once you pick the right one and sound convincing enough (if you're telling a white lie). Just don't let it become a habit!