Okay, so let's say you agreed to video call someone on Skype or Zoom, and for some reason, you don't want to anymore. You'll need good excuses not to video call someone after making an appointment or agreement, otherwise, the person might get offended.
Alternatively, you get a Facetime or Whatsapp video call, but you just don't feel like taking it. If you don't have a good excuse, your friend may feel hurt, or feel like he/she did something wrong.
This is a serious dilemma and your excuses must be convincing otherwise it will make you look bad. So, what do you do?
Well, all you need to do is read the rest of this post for some excuses not to video call someone. Here are 12 of the best excuses:
2 excuses when you already agreed but aren't in the mood anymore

Sure, you already agreed to the invitation and set a time, but if you're not in the mood anymore and you don't feel like sharing the real reason, well, here are 2 excuses not to video call someone: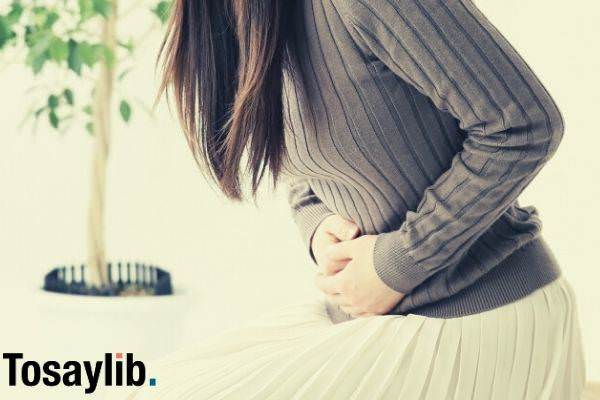 Photo by buri on photo-ac
3 excuses not to video call someone when you really want to talk to someone else

Okay, it might sound messed up, but sometimes you really want to talk to one friend instead of another, or your partner instead of your cousin. It happens.

And so, what? Are you going to hurt someone's feelings by saying "I don't want to talk to you"?

Nope. So here are 3 excuses not to video call someone in this situation: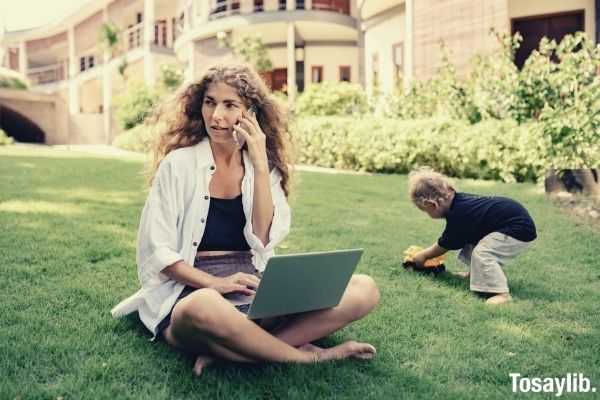 Photo by Yan under pexels license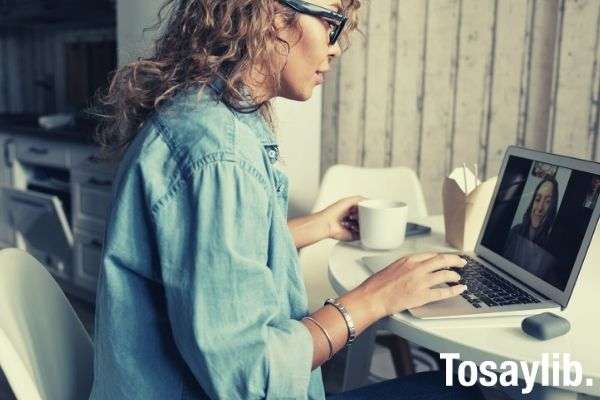 Photo by Matilda Wormwood under pexels license
4 excuses when you get a video call from someone unannounced

Don't you just hate it when someone calls unannounced in the middle of something, like when you're catching up on your favorite show or watching the game? Man, that sucks.

Here are 4 excuses not to take a video call during these times: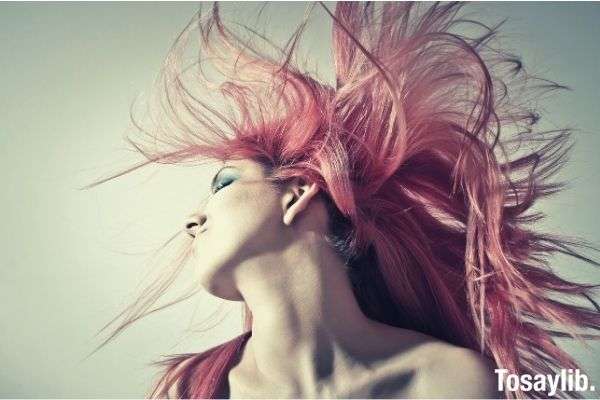 Photo by George Bohunicky on unsplash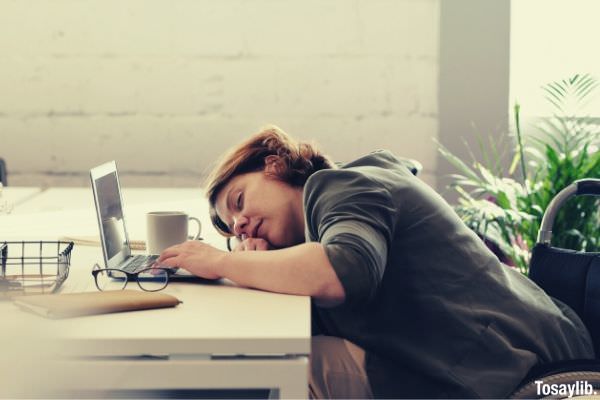 Photo by Marcus Aurelius under pexels license
2 excuses to use when you hung up and they call back

When the connection is poor, or you pretend it is, it feels like the perfect way to get out of video calling someone, doesn't it? But what if they call back?

Don't fret. Here are 2 excuses not to video call someone when they try to call back: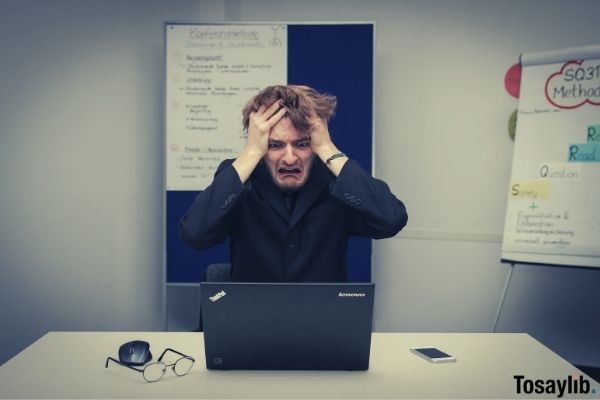 Photo by Sebastian Herrmann on unsplash
Conclusion

Voila. 11 of the best excuses not to video call someone that are so convincing that there's no way he/she can feel sad or offended. Which excuse is your favorite?