Easter comes with fresh beginnings that you celebrate with loved ones. Taking pictures to capture each moment is something you would not want to miss. Finding the best Instagram captions to accompany them is not always easy.
You may accompany these pictures with the following egg-cellent Easter Instagram captions to help you engage with your audience.
Easter Instagram captions for the Easter Bunny

The Easter Bunny is a folkloric figure associated with bringing Easter eggs filled with sweets and chocolates. The following Easter Instagram captions help you describe the cutest holiday mascot.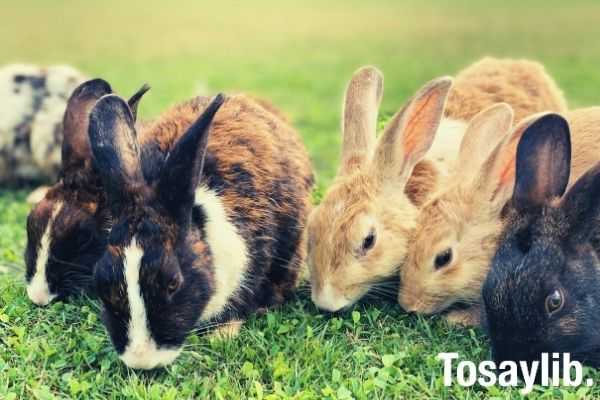 Photo by Aswathy N on unsplash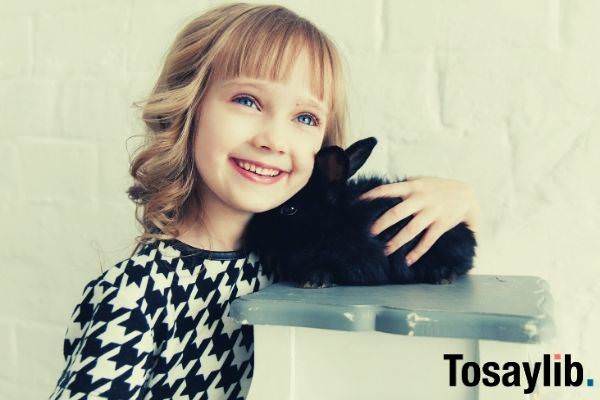 Photo by Anastasiya Gepp under pexels license
Instagram captions for Easter eggs

After creating a DIY Easter egg or buying one and making it look perfect, you may want to share its picture with the world.

Accompany your photos with the following egg-citing Easter Instagram captions.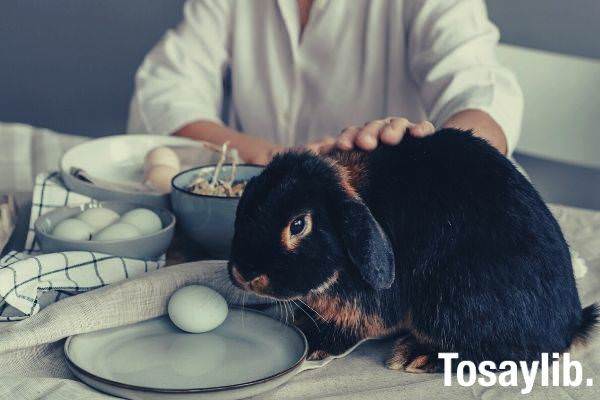 Photo by olia danilevich under pexels license
Captions for Easter chocolate

Easter chocolates come in great shapes and sizes to suit your liking.

Take pictures of the egg-shaped or bunny-shaped chocolates at Easter and use the following Instagram captions to engage your followers.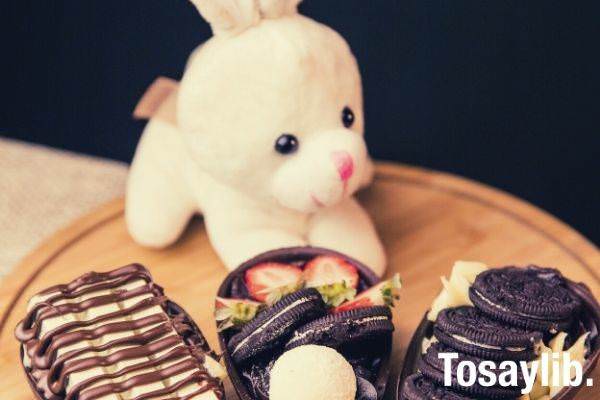 Photo by Junior REIS on unsplash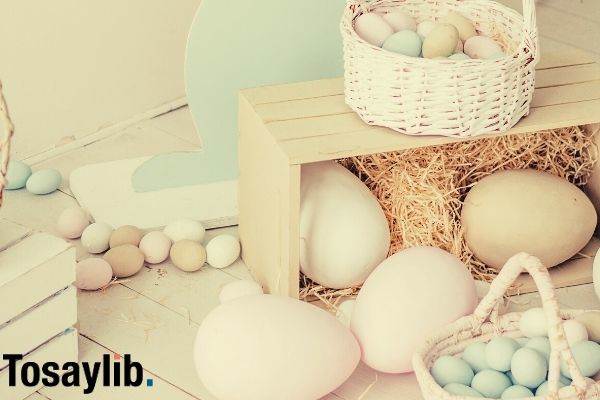 Photo by
Євгенія Височина on unsplash
For the Easter holiday

You cannot miss taking a picture while celebrating fresh beginnings during Easter with family and friends.

Caption these pictures with the following Easter Instagram captions to share with your followers.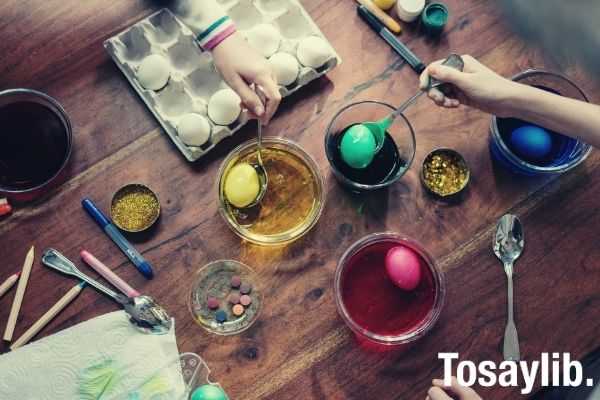 Photo by cottonbro under pexels license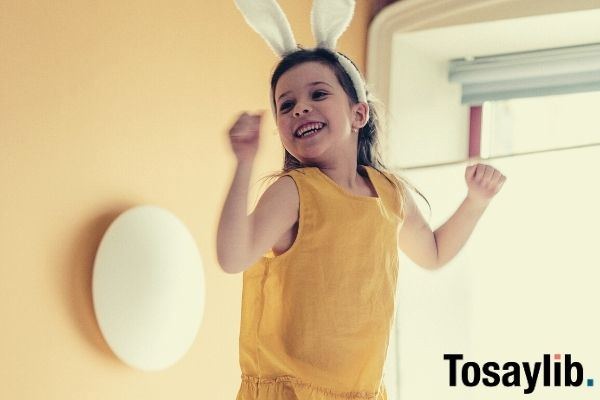 Photo by cottonbro under pexels license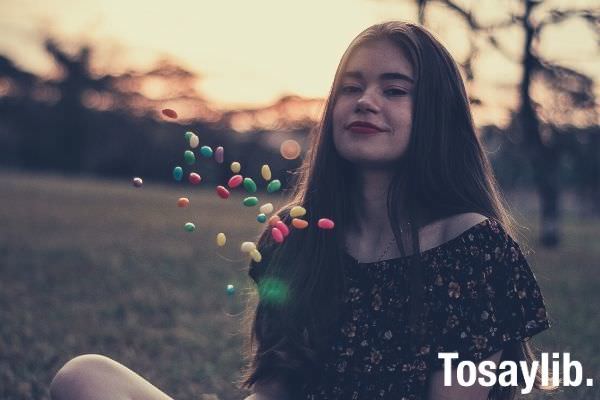 Photo by lucas souza under pexels license
Easter Instagram captions during a pandemic

The pandemic has come with restrictions that has included interactions. You may celebrate Easter while keeping safe and commemorate it using pictures captioned using the following examples.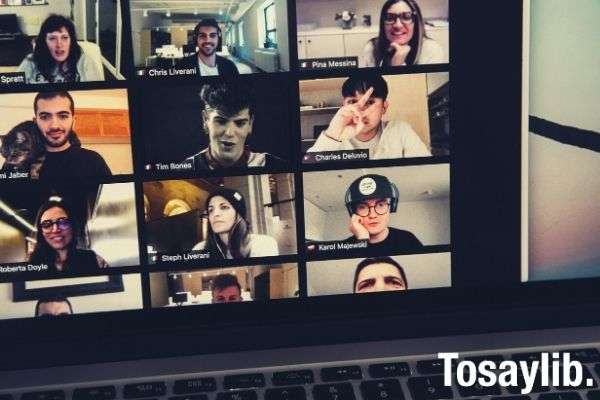 Photo by Charles Deluvio on unsplash
Conclusion

Spring comes with lots of cheer and Easter festivities that you need to capture for commemoration. Share these pictures on your Instagram to help you share your experiences with people across the world.

Do not forget to use the above Easter Instagram captions to add some icing to the cake.