Celebration
20 Heartfelt Congratulations Messages to Contest Winners
Who doesn't love a good contest? It is a time when people compete for a chance to show that they're the best at what they do and vie for a chance to be winners.


If you're putting on a contest for the first time, you may have already realized that it takes quite a bit of planning from the announcement of the contest all the way through saying congratulations to the winners. So don't be afraid to look for help!
Your congratulations messages to winners should make them feel special and also thank them for taking part in your contest.
If you're having a hard time figuring out how to write the congratulations to winners messages, here are some examples that can help you out. They can even be useful if you have a friend or colleague who won a contest recently.
After your judges have selected a winner for your music contest, you can use any one of these congratulations to winners messages to bring joy to winners and show your appreciation for their participation.
01
I, [insert your name], [insert your title] on behalf of the entire [insert company name] family, wish you a hearty congratulations on receiving first place in our annual [insert contest name] music competition.

Your beautiful rendition of [insert song title] blew the judges and audience away, earning you first place!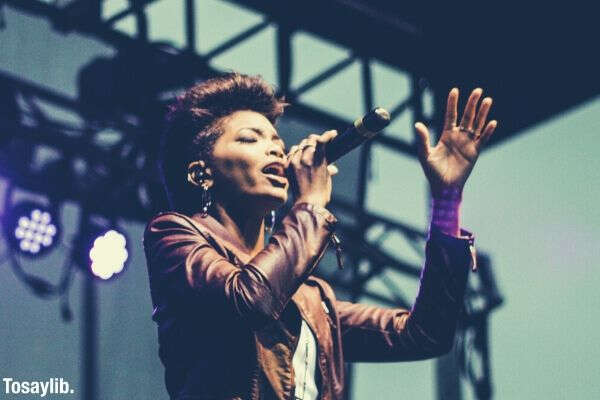 Photo by Taylor on unsplash
02
Congratulations to [insert contestant name] for emerging victorious in this year's talent show.

Your performance of [insert song name] by [insert artist] left everyone in the auditorium with goosebumps. Continue to shoot for the stars!
03
Congratulations on winning the [insert contest name]. Your powerful voice, command of the stage, and connection to the audience is what landed you this new record deal.

All the best with your career and future ventures! I can't wait to see what you come out with!
04
No one was able to come close to the notes you belted out for the audience and the judges. Once you touched that stage, it was clear who the winner was going to be.

I just wanted to say congratulations again. You earned it!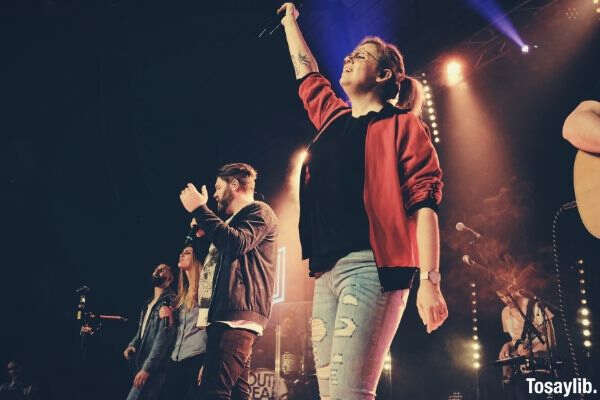 Photo by Jo Jo on unsplash
05
I can say without reservation that you have the makings of a superstar! Congratulations on winning the songwriting competition. Having someone perform a song they wrote while playing the piano was a real treat.

You are a triple threat and excelled in all three categories. It is no wonder you came out on top.
Congratulations to Winners Messages for Performing and Visual Arts Contest

It is sometimes hard to choose only one winner for a performing and visual arts contest since there are so many amazing talents to choose from.

If you have multiple winners, use any of these congratulations to winners messages to show your support.

06
Congratulations to our three winners of this year's art showcase.

While we had hundreds of entries from artists all over the country, you three managed to set yourself apart from the rest with your amazing, one-of-a-kind pieces.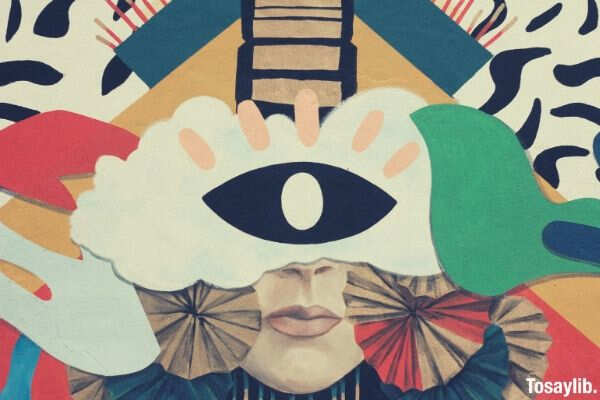 Photo by Mr TT on unsplash
07
Congratulations on winning the dance competition. Your unique talent is sure to find you fame and fortune in the future. Never stop moving that body!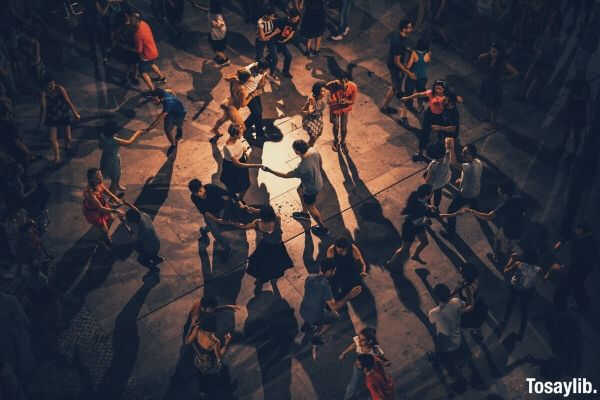 Photo by Ardian Lumi on unsplash
08
Well done on winning the school's annual talent show! Your creativity and skill know no bounds. I anticipate seeing you on the big screen in a couple of years!
09
The Best Painting Award goes to you for your mastery of [insert painting technique]. For some people, that takes years of practice, but you've managed to make it look so easy.

We look forward to seeing more work from you in the future. Bravo!
10
The decision to name you the best actress in the class of 2020 was unanimous.

No one could dispute your talent and dedication to your craft. Congratulations on this award, and we look forward to hearing your name honored again on larger platforms!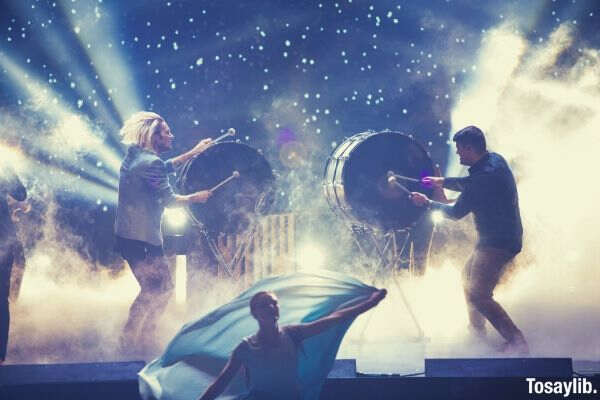 Photo by Samuel Fyfe on unsplash
Congratulations to Winners Messages for Innovation Contest

If the contest is related to any kind of invention or innovation, you can use any of these 5 congratulations to winners messages to express your gratitude and send your regards.

11
It is with great pleasure that I bestow upon you the [insert award name] for innovation.

This prestigious award has been held by many of the world's greatest inventors, and today you have a place amongst those ranks. You should be extremely proud of yourself. Congratulations!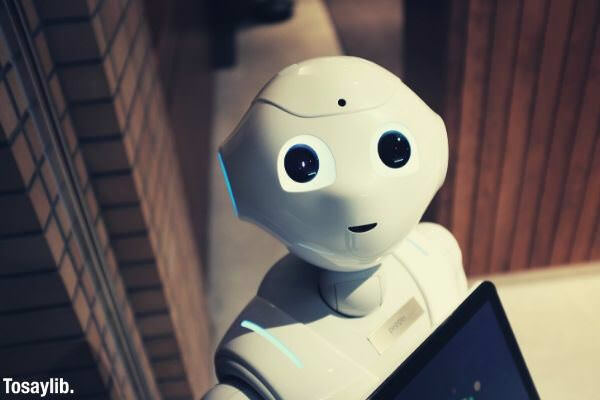 Photo by Alex Knight on unsplash
12
My warmest congratulations to this year's winner of the [insert award name].

Your app reflects your skill and genius, and it appears as though coding is like second nature to you! It is sure to be a hit when it is released in the coming year. We're looking forward to using it daily!
13
Congratulations on being the youngest ever recipient of the [insert award name] for new inventions.

This invention can help to change the world of recycling as we know it! You are on your way to greatness, young man! Keep up the good work!
14
The [insert committee name] committee would like to extend our sincerest gratitude for your participation in our [insert contest name] competition.

Kindly accept this letter as an acknowledgment of your ingenious creation and talent. Well done!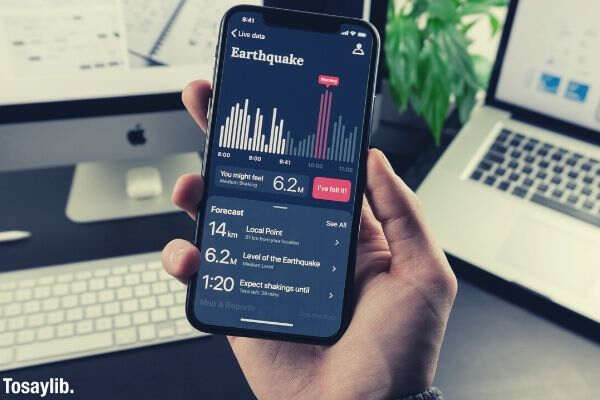 Photo by Balázs Kétyi on unsplash
15
Congrats on winning this year's web design award! Thank you for submitting your work on time and for all the creativity and effort you put into it. You deserve this award and so much more!
Congratulations to Winners Messages for an Academic Contest

If you are in charge of an academic contest for students of any age group, you can use any of these congratulations to winners messages to express your pride.

16
We are proud to award [insert school name]'s very own [insert winner's name] with the school district's [insert award name] for the best and brightest aspiring physicist of 2020.

While the news of you winning was not a surprise for us, the school wants to express our gratitude for representing us so well. Keep up the good work!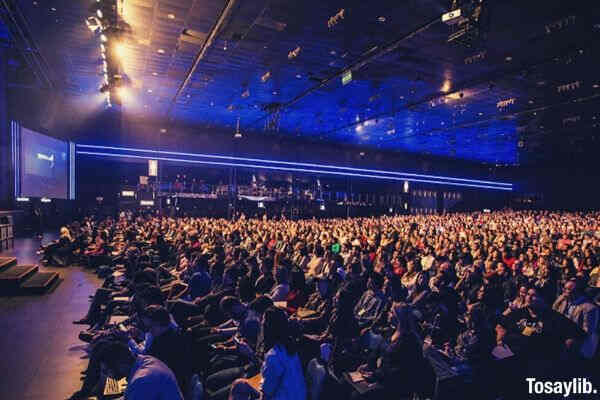 Photo by Samuel Pereira on unsplash
17
Congratulations to our first winner of the Best Junior Author Award. Thank you for taking part in our contest. Your raw talent and impressive writing skills will bring you loads of success in the future!
18
Congratulations to the [insert school name] debate team for winning this year's tournament. Your hard work, attention to detail, and debating skill had set you apart from the rest.

To the coaches of this team, well done! To the debaters, excellent job!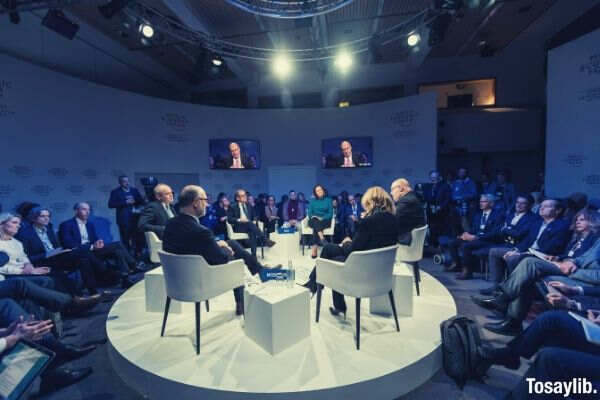 Photo by Evangeline Shaw on unsplash
19
I'd like to express my thanks on behalf of the entire student body for your participation in the Mathletes this semester. We all knew our Math Club had the best brains in the county! Congrats on the win.
20
Congratulations to our winners of this year's science fair. I find comfort in knowing that our future rests in the hands of such brilliant minds!
Lastly

With these samples, saying congratulations to winners has never been easier. You can easily customize them to your liking to make them more personal and heartfelt. Your winners are sure to appreciate them!