Celebration
25+ Perfect Congratulations Messages for Your New Home
Moving to a new home is always exciting, even if you aren't the one who is actually moving. When your friends or family decide to relocate, congratulations are most certainly in order.
Offering the perfect congratulations message for settling into a new home can be a bit tricky but, thankfully, we are here to help. Have a look at these examples of congratulations messages for a new home to help you craft the perfect note.
Congratulations messages for a new home to someone who has left their parents' house and now lives alone

Moving out of a parent's house is a milestone everyone looks forward to because it signals independence and newfound freedom.

Here are 9 congratulations messages for a new home for someone who has finally moved out of their parents' house and is now living alone.

01
Living on your own is a pretty big deal, and I hope you know that this is a serious responsibility. As your older brother, I'm supposed to guide you and help you make the right choices, but I know you will be just fine on your own. Congratulations!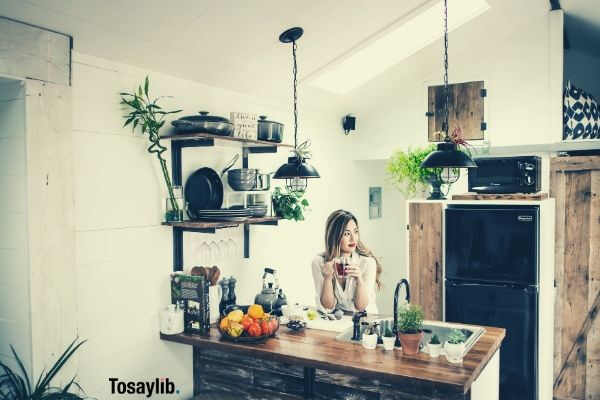 Photo by Tina Dawson on unsplash
02
Congratulations on finally moving out. I'm just glad that you haven't moved too far away. We'll still be able to spend time together as a family. I wish you the best of luck, and I'll miss you terribly.
03
Many congratulations to you, my dear friend, for taking your first step towards success. Being a homeowner is a great thing, and I trust that you will handle all your responsibilities well while making many wonderful memories in your new home.
04
Well done on getting your own place, buddy. Your only mistake was letting me know where you're gonna live! I'll be over all the time!
05
I'm so glad you've finally gotten a place of your own. Now I can bother you whenever I want lol!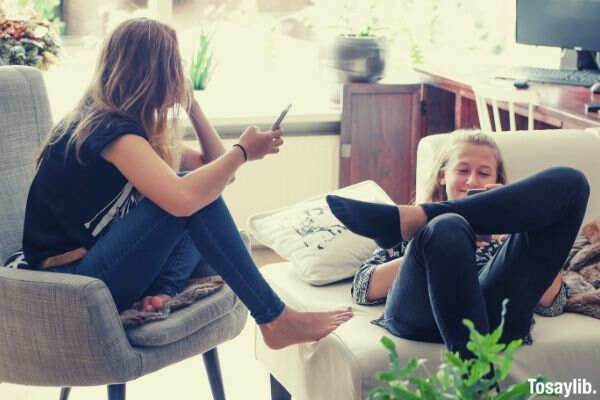 Photo by L.n.a. on reshot
06
I just wanted to congratulate you on getting a place of your own. It takes a real man to get his business in order and to lay the foundations for a prosperous life. Wishing you all the best from a proud friend.
07
Sorry I couldn't help you move in. I've heard so many wonderful things about your new place. Don't forget to invite me over for the first official dinner, and the second, and the third, well, you get the point. Good job!
08
I know how much you have been dreaming of and working toward getting a place of your own. And now, you finally have it! Congratulations, my dear. You really deserve it.
09
Who said you had to wait till you're old to get your own place? At your age, this is a huge deal, and I'm so glad that I get to share in this memory with you, my dear friend.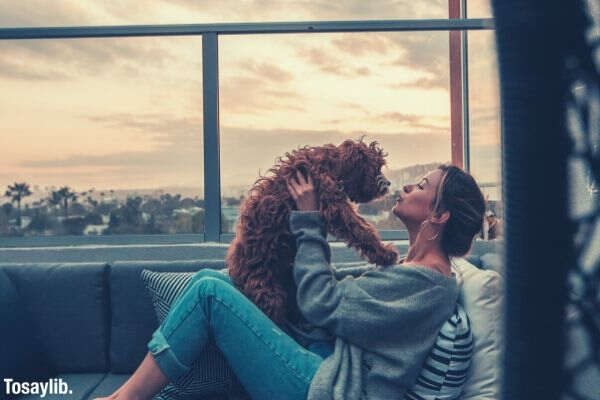 Photo by Roberto Nickson on unsplash
Congratulations messages for a new home to a couple

A couple's first home marks the start of their family and all the adventures they will embark on in their lifetime journey together.

Here are 10 congratulations messages for a new home that you can send to any couple who have decided to live together.

10
May this new house bring you happiness and luck for the rest of your lives. Fill it with love, the laughter of children, and lots of memories!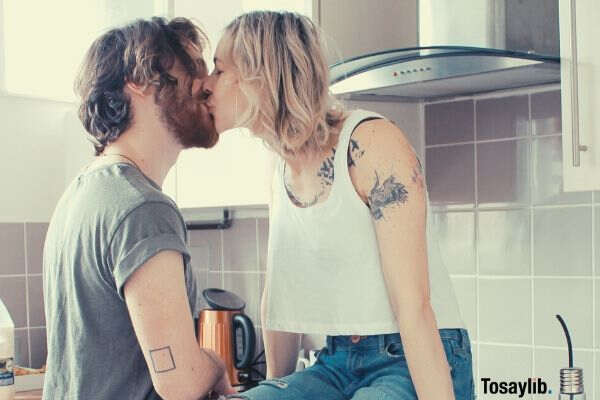 Photo by Toa Heftiba on unsplash
11
Congratulations on your new home. Mike and I will definitely miss you, but we know it's for the best. We hope your new neighbors are as awesome as we are!
12
Good job on finally finding a home to call your own. Remember, guys, even though you don't pay rent anymore, you still have to pay for damages, so take it easy! Haha!
13
Congrats on your new home. I hope that this new place will be the perfect place for you guys to grow old together and recall the wonderful times you shared in your youth.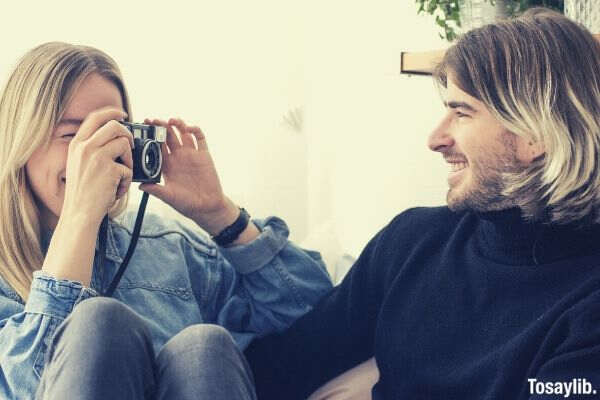 Photo by Tim Maier on unsplash
14
There is a saying that goes, nothing beats the comfort of home. I hope you guys find that in your new place. Congratulations!
15
Now that you guys have a big empty house to yourself, you can finally get down to making me some nieces and nephews! No pressure!
16
I am so proud of you guys for buying your dream home! Now you can stop working so hard and enjoy each other. Cheers!
17
May your new home keep you cool in the summer, cozy in the winter, sheltered during the rains, and protected from pain. Good job, guys.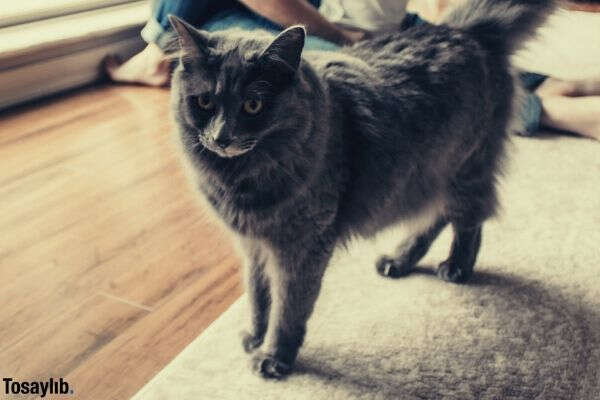 Photo by sarandy westfall on unsplash
18
A new house can feel so empty if you have no one to share it with. Good thing you have Todd and all your potential babies to keep you company.
19
Congratulations on a new chapter in your life. Now that you and Anna are married and living together, there is nothing that can stop you guys from growing and blossoming together.
Congratulations messages for a new home to someone who has found a new apartment

Sometimes, moving away from an old apartment can be just what someone needs to get a fresh start and a brand new outlook on life. It can mean newfound happiness, new friends, success, and even love is coming their way.

Here are 9 congratulations messages for a new home for someone who just found a new apartment.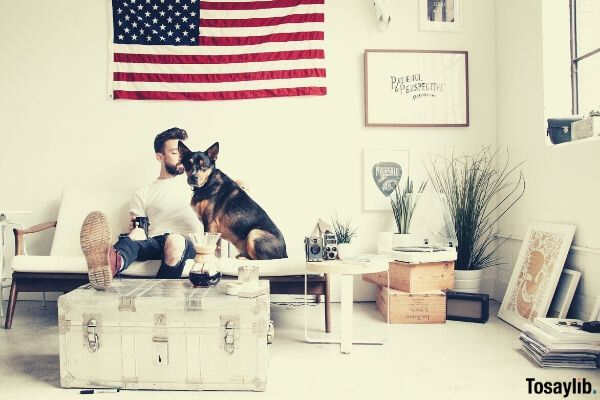 Photo by Sean Michael Davis on reshot
20
I think you already know how much I hated your old apartment, so you must have an idea of how happy I am that you finally moved out into someplace new.

Sure, this place is a little smaller and further away from work, but it means a fresh start, the start of a new chapter. Congrats.
21
Congrats on the move. Enjoy your new apartment!
22
I will miss my roommate so much, but I am proud of you for doing your own thing, and getting your own place. All the best!
23
I'm sorry I wasn't there for the boxing and unboxing, but I'm glad to see that you're already settled in. I have a feeling this place will be just right for you.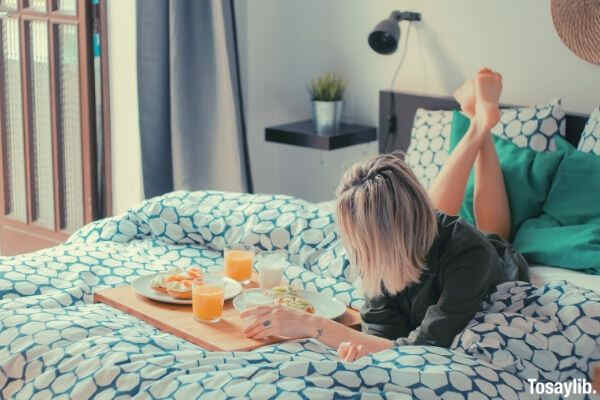 Photo by Toa Heftiba on unsplash
24
Best of luck with your new apartment. I will miss our elevator conversations and morning runs, but I know the move will not take a toll on our friendship.
25
Congratulations on finding a new place to live. Make lots of memories.
26
Now that you have a new apartment without a roommate, you can walk around in your underwear and stay up all night listening to music. You lucky son of a gun!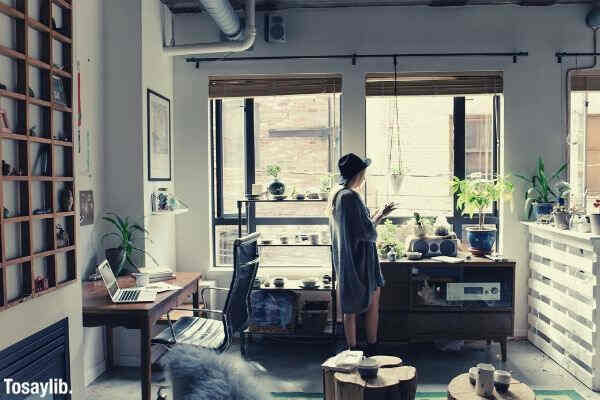 Photo by Bench Accounting on unsplash
27
Sending well wishes to you for getting a new apartment. The moving stage can be a bit tedious, but once you finally settle in, I know you'll love it.
28
Well done on finding a beautiful apartment on the good side of town. I pray you will find true happiness there and great companionship!
Lastly

Whichever congratulations message for a new home you decide to send, you can rest assured that it will be well received, and your friend or family member will feel grateful for your congratulations and well wishes.