Every now and again, your colleagues or managers will approach you with small talk as a way of being polite or to pass the sometimes-daunting hours at work.
So, they'll ask questions like how was your weekend to get a conversation going.
Only you know how your weekend was, but we've compiled a list of responses to how was your weekend so it can be easier to come up with one, especially for the introverts among us.
Here are 25 of the top responses to how was your weekend to describe your time:
10 responses to "how was your weekend?" when you just stayed at home and did nothing special

Some weekends, it's understandable to want to just stay home and have time to yourself.

After all, the hustle and bustle of the work week is draining sometimes, so people need to take time to recharge in preparation for another week of work.

Saying "nothing" or giving an answer that seemingly brushes off the person who asked can be taken offensively and can jeopardize your working relationship when the conversation turns awkward.

So, here are examples of what you can say when you are asked "how was your weekend?" when you spent it at home: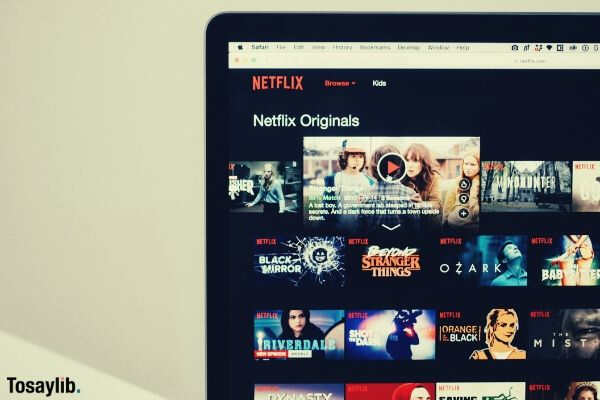 Photo by Charles der Unsplash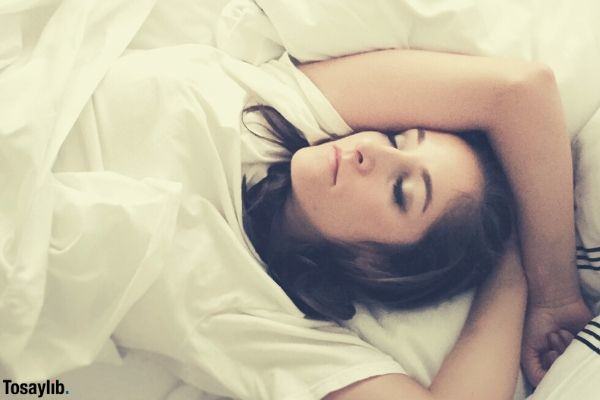 Photo by Jordan Vanderzalm on reshot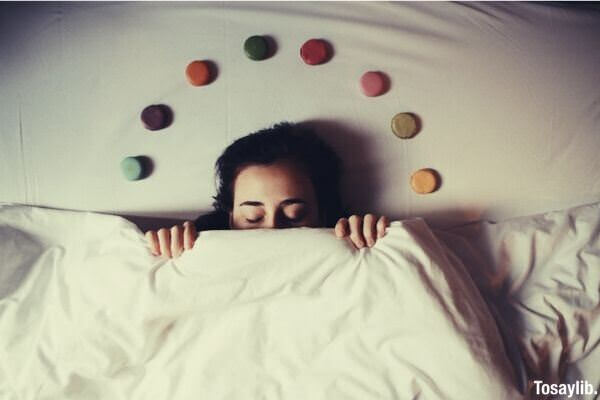 Photo by Elina Djan on reshot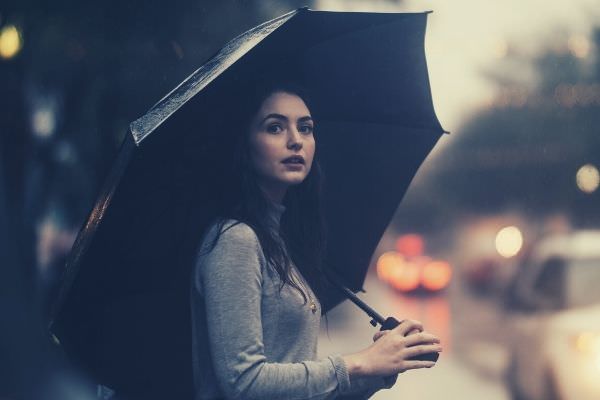 Photo by Jon Ly on unsplash
10 responses when you spent it with friends and family

A great weekend can involve chilling out with friends and family, by going out on the town, having a game night, planning a movie night and so much more.

These weekends are generally more exciting and are when you make the memories that will last a lifetime.

Since weekends such as these can be spent doing different things, it's better to give a summary of events than to potentially overwhelm your colleague or boss with all that information. So basically, short and to the point.

When you get asked "how was your weekend?" after spending it with friends and family, here are some ways you can respond: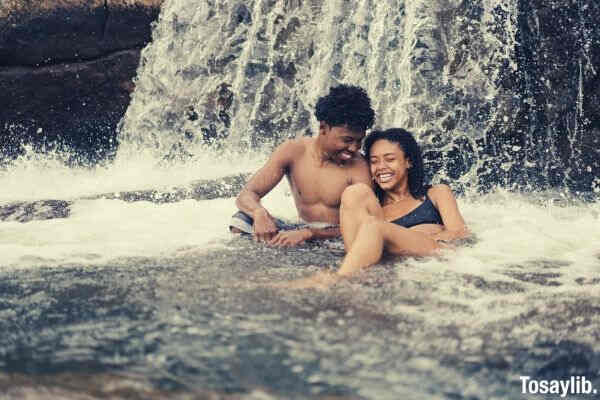 Photo by
Briona Baker on unsplash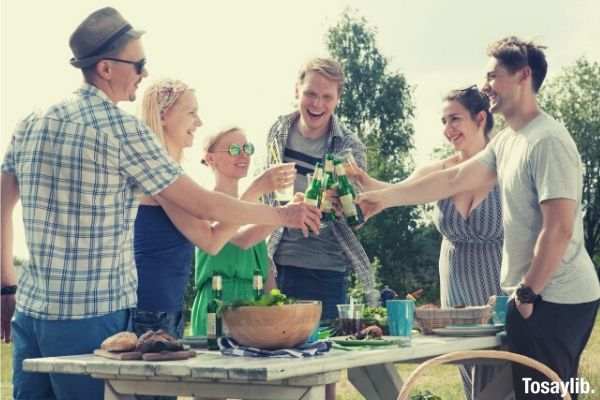 Photo by acworks on photo-ac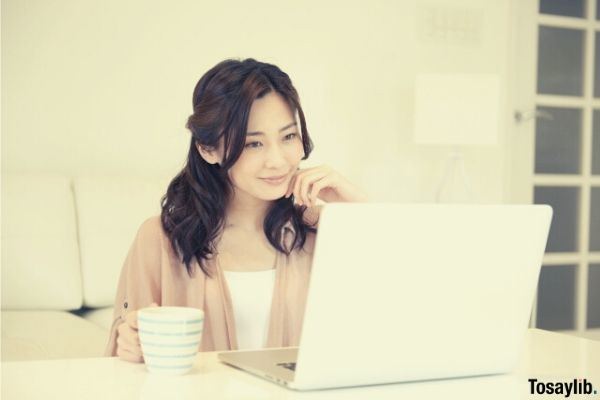 Photo by acworks under Photo-ac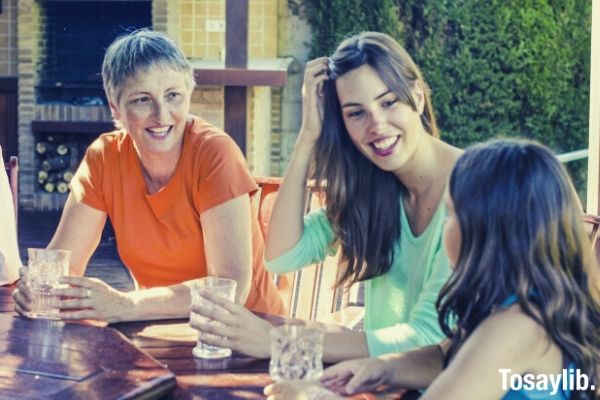 Photo by acworks on photo-ac
5 responses about the weekend during the pandemic

Pandemic weekends are much different from regular weekends. Most of it is spent in quarantine and those brave enough to go out in public spend it at awkward social distances.

In most cases, the person already knows the answer, so this is generally a way to make small talk.

In some cases, such as when close friends and family ask, it's a way to check up on you and find out how you're managing all the changes.

Here are 5 ways to respond to "how was your weekend?" during the COVID-19 pandemic: