"Safe travels" is a term that has a literal meaning. One way of wishing someone "safe travels" is to say "have a safe trip" or "travel safely."
Other ways to say "safe travels" include "have a safe journey" or "travel well." Here are 25 other ways to say that you hope travelers are safe and enjoy the journey.
Wishing family members "safe travels"

Saying goodbye to the family can evoke plenty of emotion.

You will miss the family member who is traveling but you also want to wish them well, express your love, and express your desire for them to return safely.

The following phrases are less common than "safe travels" as they express more emotion and show the closeness of the family bond.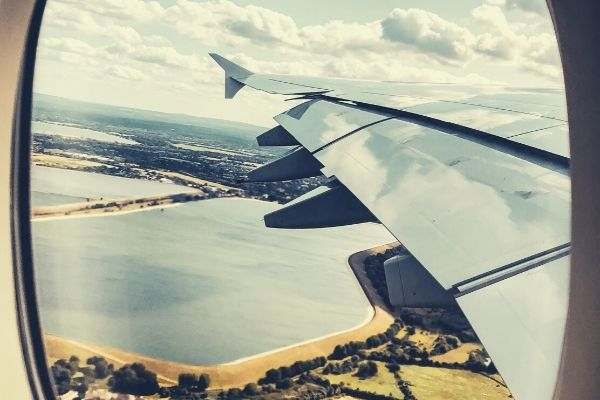 Photo by Tove Liu under pexels license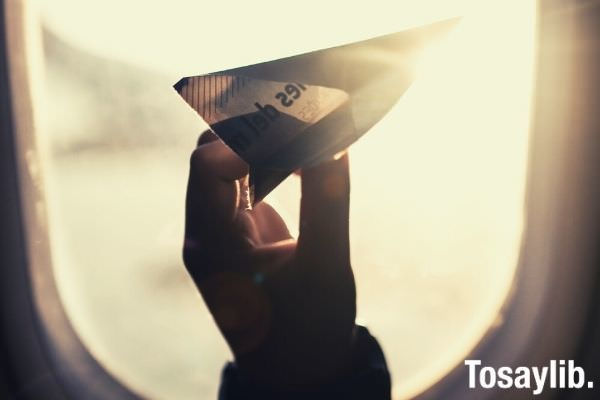 Photo by Sebastián León Prado on unsplash

All of the above phrases talk about making memories and enjoying the adventure.

They encourage family members to make the most of the opportunity but they also express love, appreciation and a sense of anticipating their return.

Other ways to say "safe travels" to a close friend

When close friends go traveling, you often wish that you could go with them.

At the same time, you want them to have the very best travel experience and come home safely so you can find out all about their adventures.

Close friends often travel together and if you're the one that's left behind for some reason, here are some other ways to say "safe travels" to your close friend.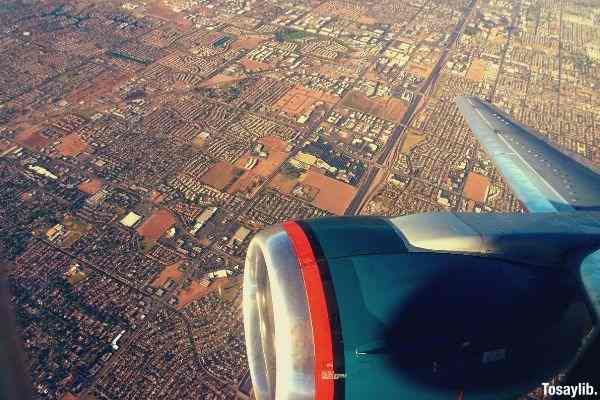 Photo by Jeremy Irish on reshot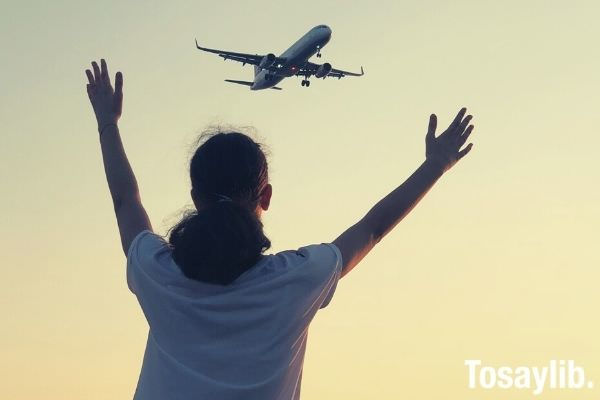 Photo by Osman Yunus Bekcan on unsplash
Wishing a work colleague "safe travels"

When a work colleague goes traveling, what you say will depend on how well you know the person. When you know the person well, you can be more lighthearted, whereas if it's someone you don't know as well, your tone will be more formal.

Whether you want to wish a colleague a safe journey in person or you prefer to write a card or send an email, here are some other ways to say "safe travels" to a work colleague.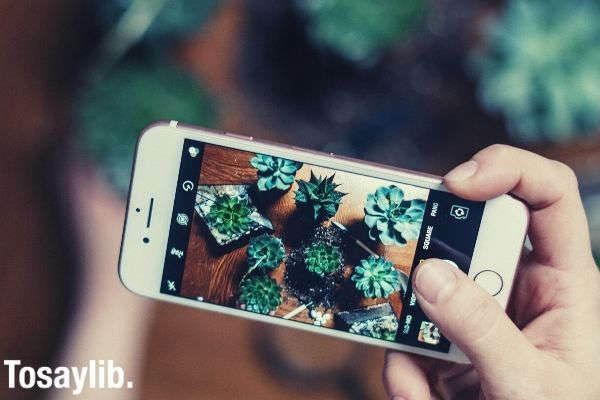 Photo by cottonbro under pexels license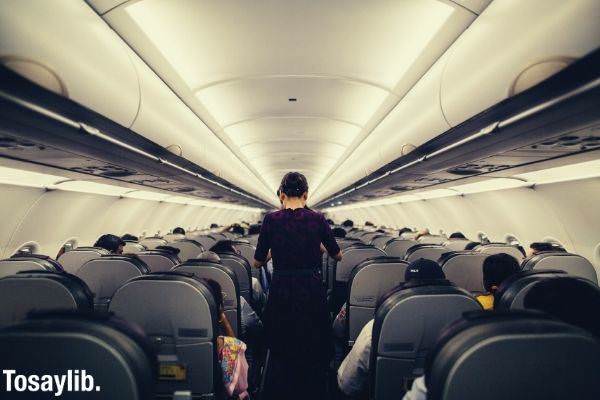 Photo by Kelly Lacy under pexels license

As you can see, some of the above suggestions are more formal than others. If a colleague is a close friend, you can use the phrases that are more intimate and light hearted, such as looking after a plant or catching up on office gossip.

How to say it to someone who is afraid of flying

Do you know someone who is afraid of flying and about to go on a flight? Many people have different levels of fear when it comes to flying and some are unable to fly at all because they have such a big fear of flying.

A fair number of people have at least some trepidation when it comes to flying. Helping to cheer them up with some humor or reminding them that flying is safe can help them to overcome their fear and set off in good spirits.

Here are some other ways to say "safe travels" and let those afraid of flying know you are thinking about them and you wish them well for the trip.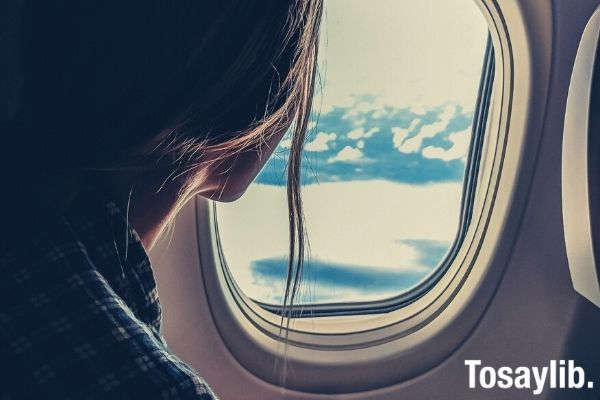 Photo by Jason Toevs under pexels license
Wishing someone traveling in a pandemic "safe travels"

One of the main reasons we travel is because we love to explore and have new experiences.

During a pandemic with many countries around the world in lockdown, travel of all kinds has been impacted and people are less willing to travel.

As people are beginning to travel again, they are experiencing some changes. There are all the safety protocols they have to follow that can be tiresome. However, there are far fewer people traveling, so that has certain advantages.

Expressing "safe travels" to someone traveling in a pandemic carries more of a sense of urgency than when you are just wishing someone a pleasant journey. However, people also tend to joke a little as a way of coping in difficult circumstances.

Here are some ways to say "safe travels" during a pandemic, It is often better to emphasize the positive rather than the negative aspects of traveling.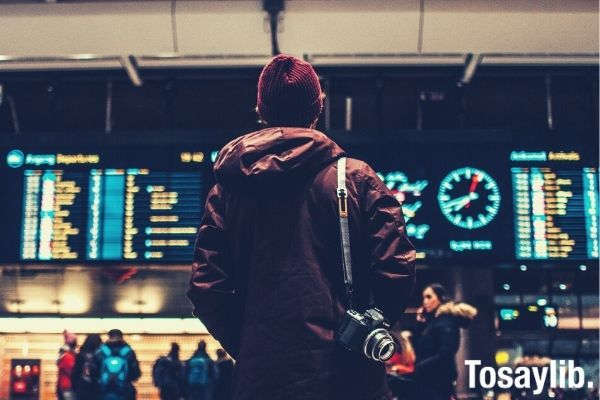 Photo by Erik Odiin on unsplash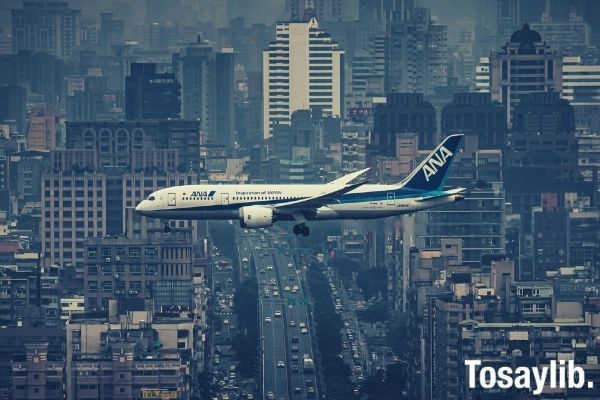 Photo by jet dela cruz on unsplash
A final word

Travel used to be a perilous affair full of danger but today, the most you usually have to deal with is delays, lost luggage, obnoxious fellow passengers or turbulence.

"Safe travels" is a term that's evolved to mean more for the trip itself than the transport to get there.

As you can see from the examples above, there are many other ways to say "safe travels."