First dates can be a torturous experience and create a special kind of anxiety with a heightened pressure to succeed. Despite your best efforts to make it comfortable, sometimes the experience can be downright awkward, and your hope is that this will be your last first date.
In order to ensure you are able to break the ice, you need to start things off confidently by immediately putting your date at ease. Questions designed to break the ice, help you learn more about your date and create a connection by replacing small talk with a real conversation.
Once you have successfully managed to break the ice, you can relax and settle into enjoying your date. From a simple series of questions, you can get to know each naturally, find common ground and decide if there will be a second date.
The following is a list of the best possible conversation starters to break the ice on a first date.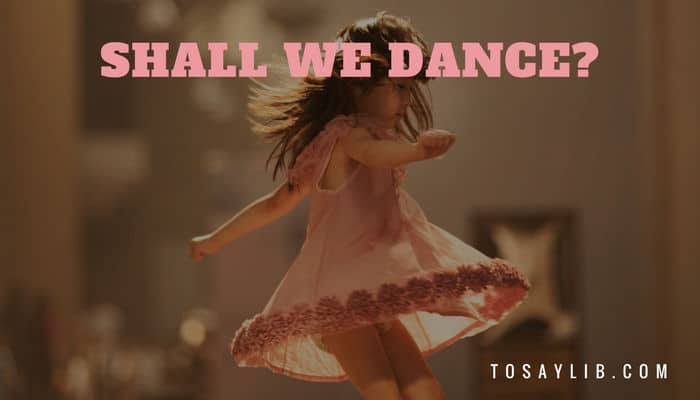 Image from Canva – under one-time use license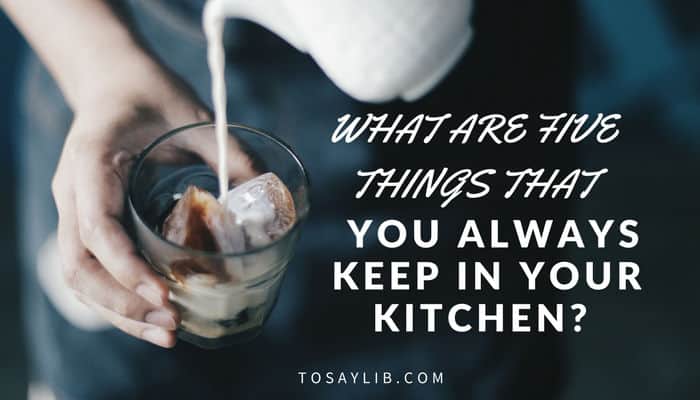 Image from Canva – under one-time use license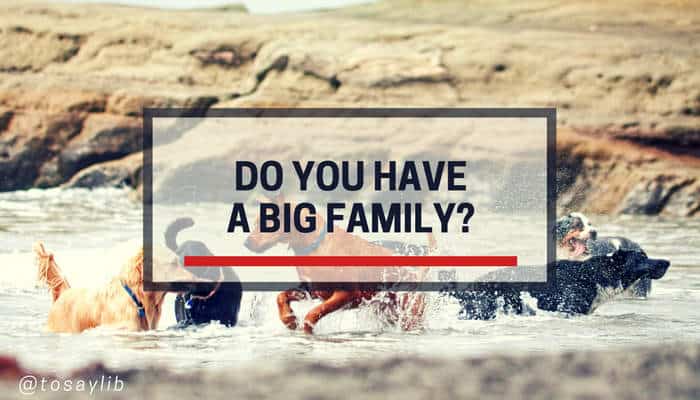 Image from Canva – under one-time use license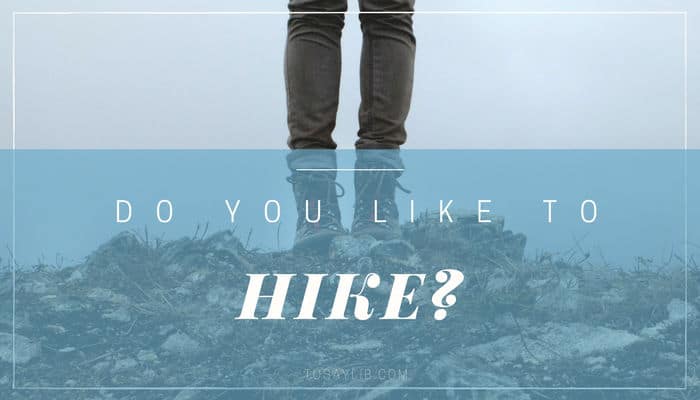 Image from Canva – under one-time use license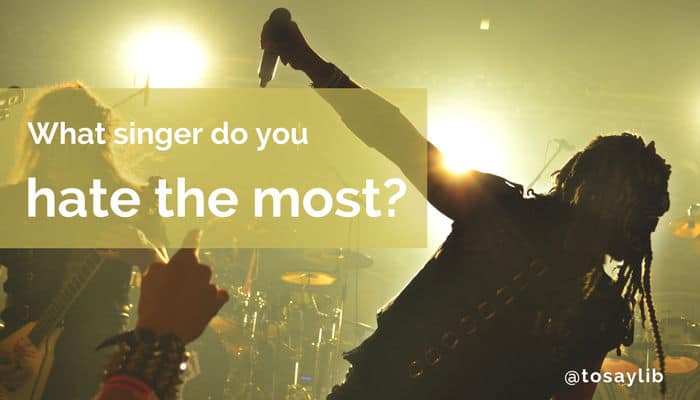 Image from Canva – under one-time use license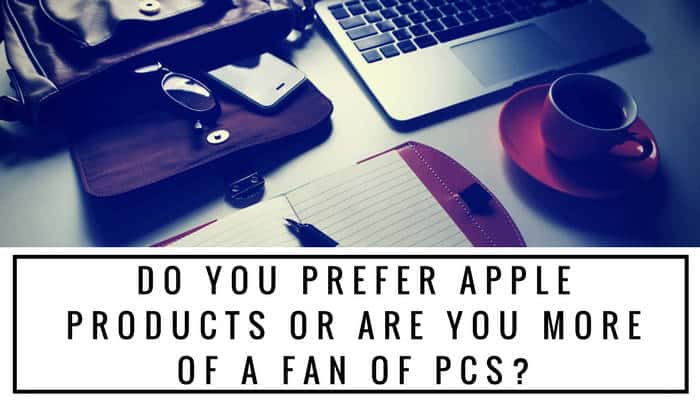 Image from Canva – under one-time use license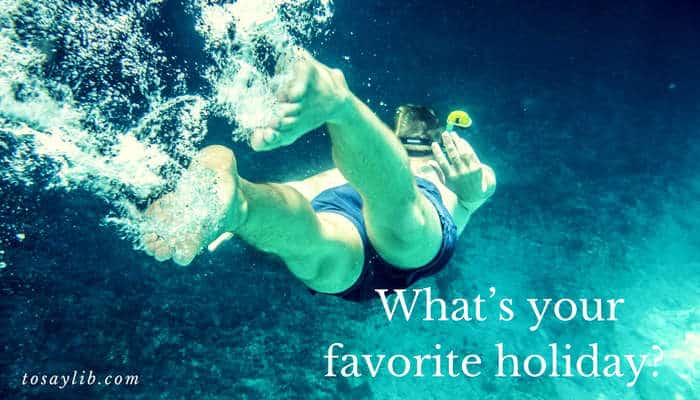 Image from Canva – under one-time use license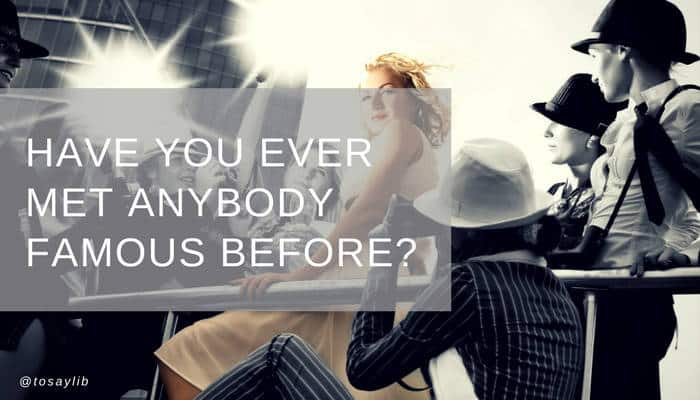 Image from Canva – under one-time use license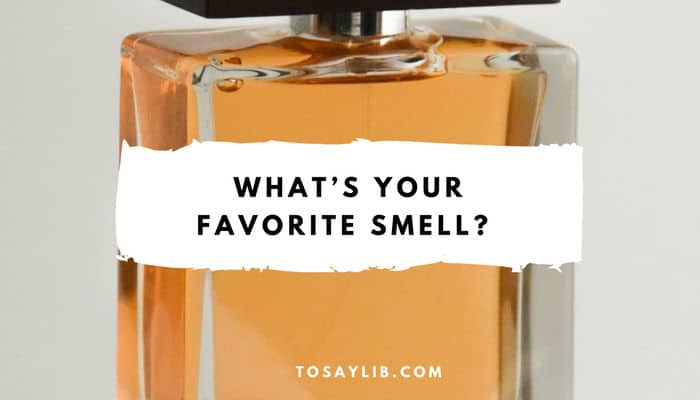 Image from Canva – under one-time use license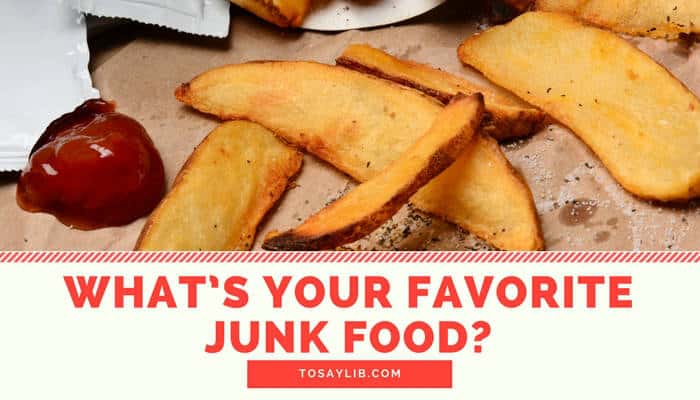 Image from Canva – under one-time use license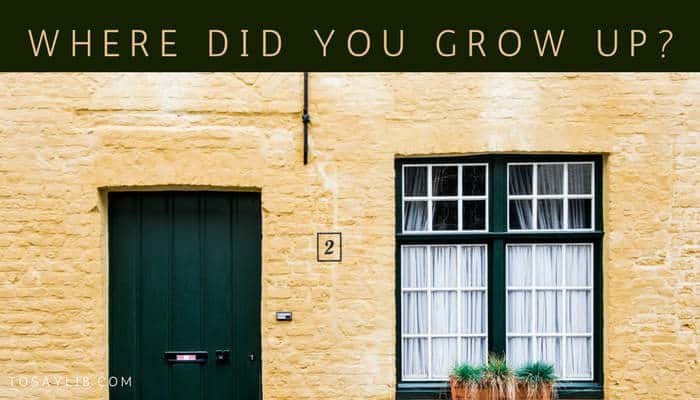 Image from Canva – under one-time use license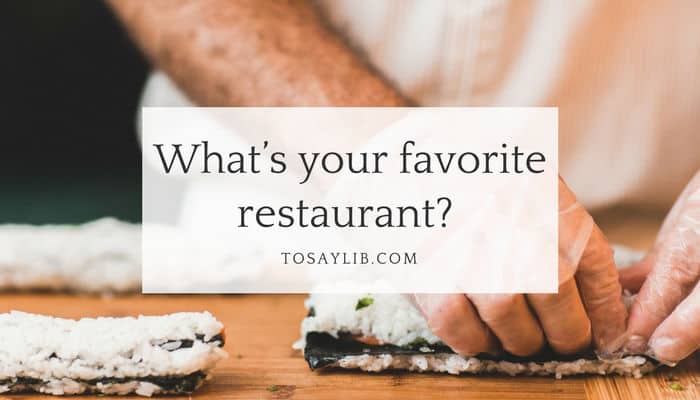 Image from Canva – under one-time use license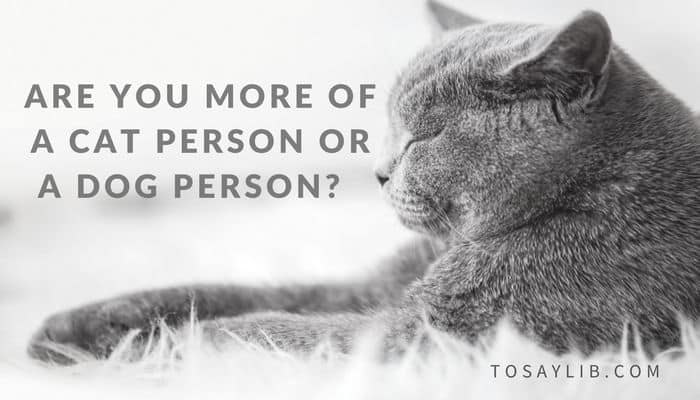 Image from Canva – under one-time use license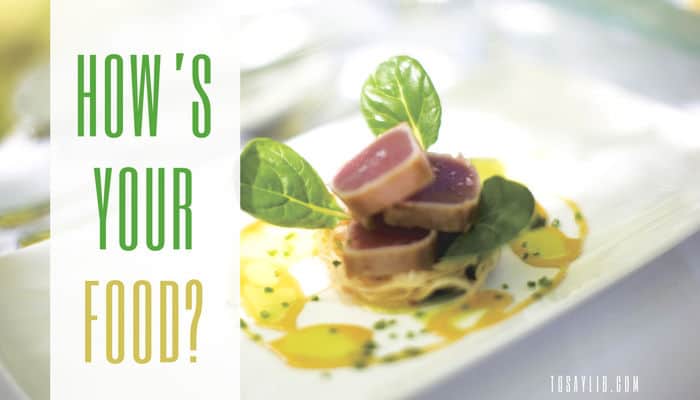 Image from Canva – under one-time use license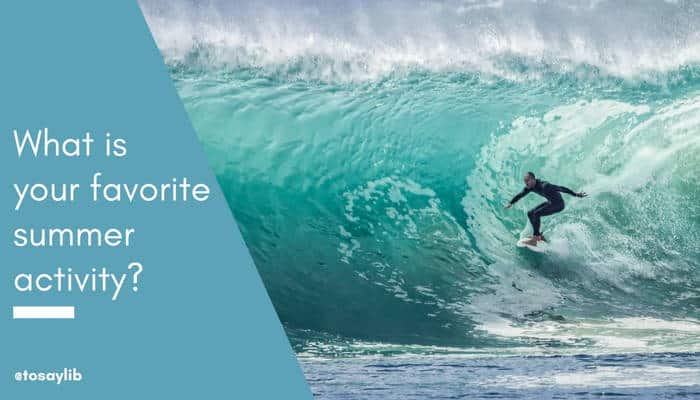 Image from Canva – under one-time use license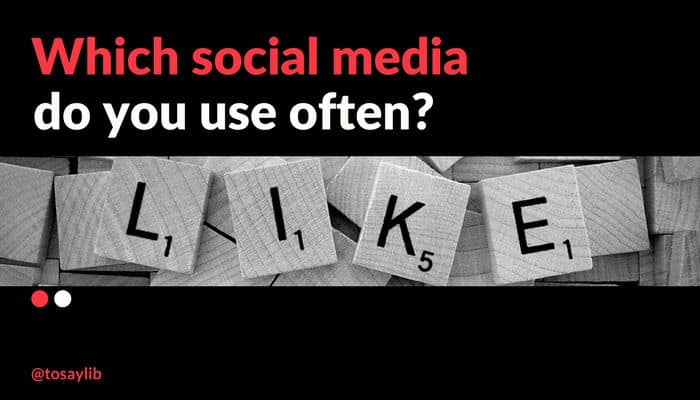 Image from Canva – under one-time use license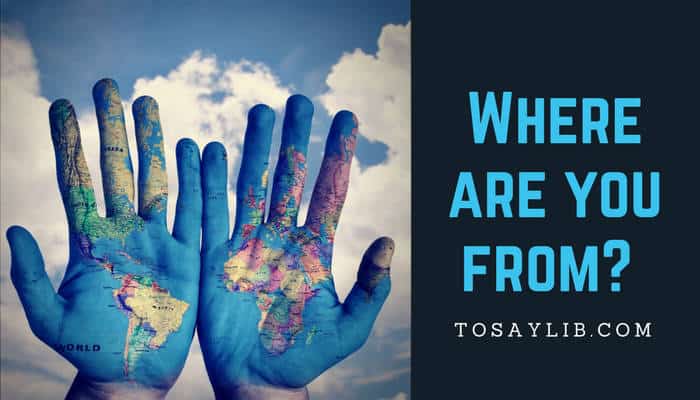 Image from Canva – under one-time use license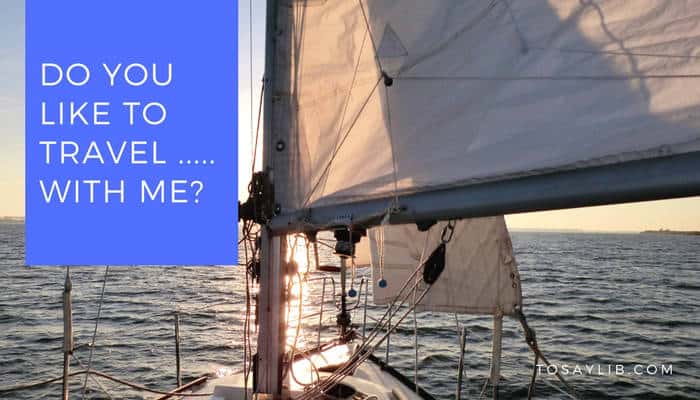 Image from Canva – under one-time use license