If you see someone crying, your natural reaction may be to help them overcome their feeling of despair or frustration. The trouble is what to say to someone crying.
Some people are easier to comfort than others, and just need to know you're there, so you don't have to figure out what to say. Others require somewhat of a pep talk or encouraging words.
Knowing what to say will depend on the relationship you share and what the trigger was. If you see someone crying, here are the things you should think about before you say anything.
Things To Consider Before You Say Anything

Before you try to come up with what to say to someone crying, there are some things you must pay attention to or consider. These will increase your chances of helping the situation, rather than making the person feel worse.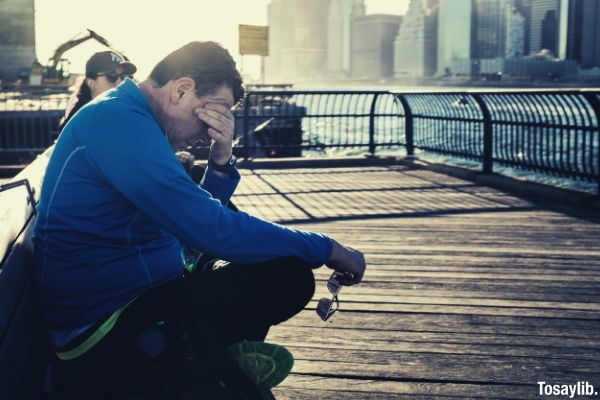 Photo by Bruno Aguirre on unsplash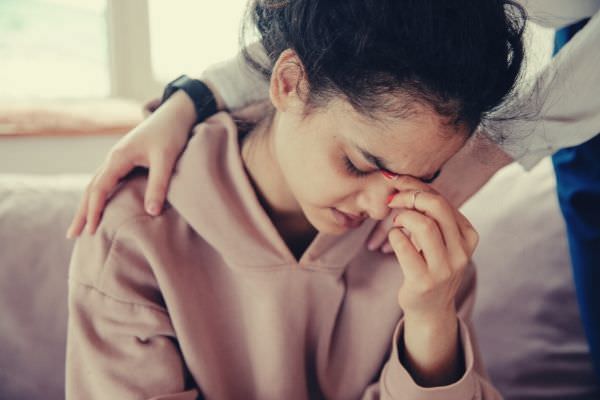 Photo by Polina Zimmerman under pexels license
7 ideas of what to say to someone crying

Your friends, colleagues or classmates may go through some difficult circumstances that cause them to shed tears in your presence. Your job is to offer kind words that will help them to, of course, stop crying, but more importantly, work out their feelings.

Here are some examples of what to say to someone crying: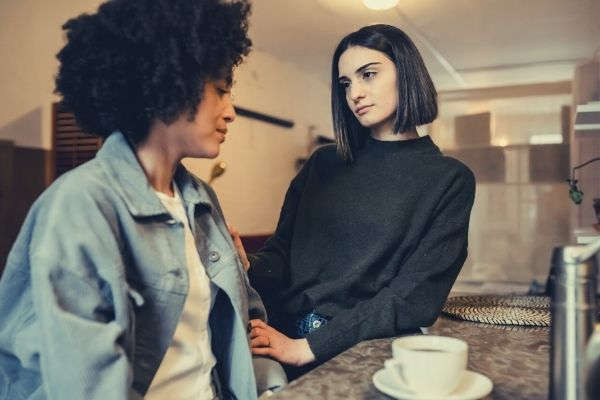 Photo byLiza Summer under pexels license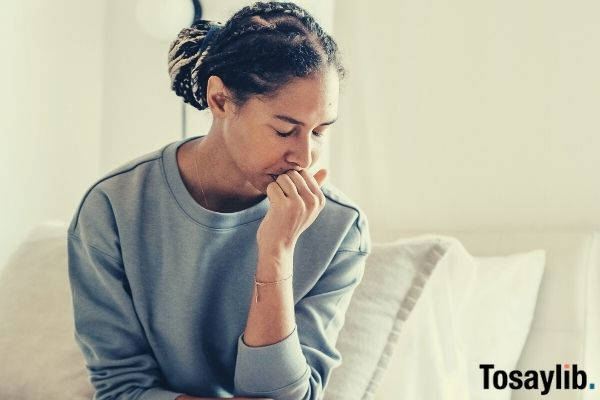 Photo by Alex Green under pexels license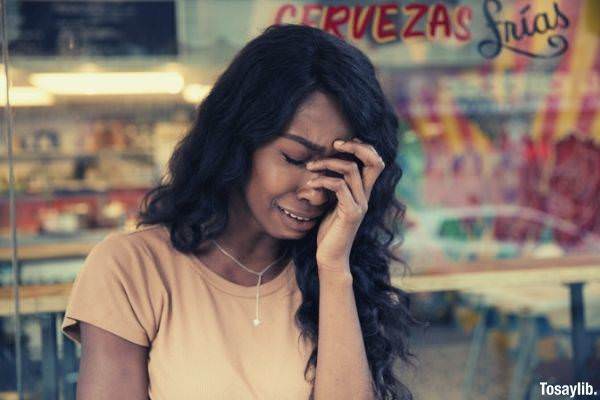 Photo by Thought Catalog on unsplash
3 things to say when they have finished crying

Your job as a support system and friend does not end when the person stops crying. You should still be willing to offer the same level of love and support that they can take with them as they go through the different stages of working through their emotions.

Here's what to say to someone crying when the tears have dried up: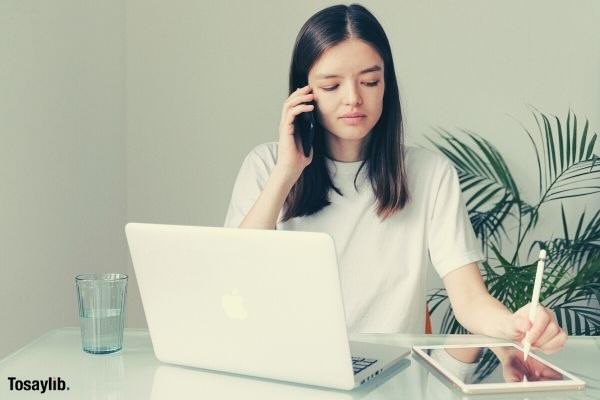 Photo by Anna Shvets from Pexels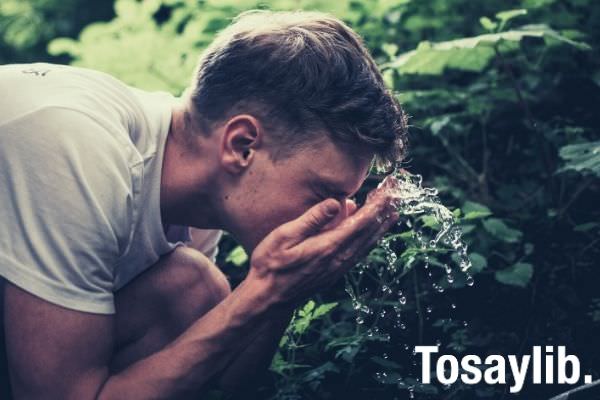 Photo by Tadeusz Lakota on unsplash
3 Things that you SHOULD NOT say when someone is crying

The worst thing you could do when trying to comfort someone who is crying is to say something triggering. The person will end up crying even harder than before, and you might make it worse for everyone.

Other things may simply be insensitive and not beneficial to the person crying at all. Some may even take it as an insult or become angry.

Here's what to never say to someone who is crying: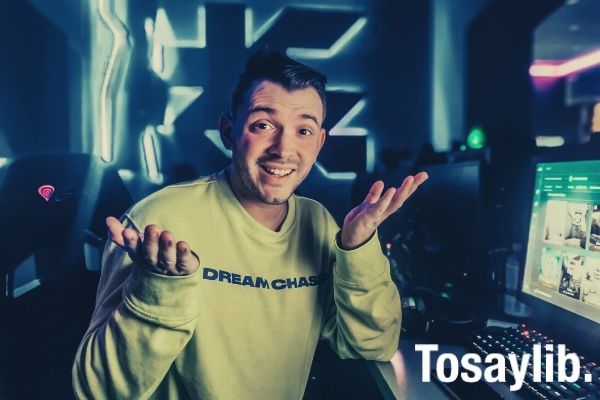 Photo by Robert Nagy under pexels license
Conclusion

The next time you see someone crying, apply all that you have learned to be a supportive friend, colleague or classmate. Your kindness will not go unnoticed, and if you ever end up in a similar situation where you are the person crying, he/she will feel compelled to return the favor.