During your career, there are going to be times where you find yourself in a predicament. You are late for work and you must provide excuses for being late to your boss.
If possible, as soon as you know you're going to be late for work or a meeting, inform your boss immediately.
The proper way to inform your boss you will be late is a matter of company culture and the management style of your boss.
As soon as you start your job, establish what the accepted norms are: email, text message, WhatsApp/Snapchat, or a telephone call. Keep your message succinct but state your reasons for being late clearly.
Excuses for being late because of your commute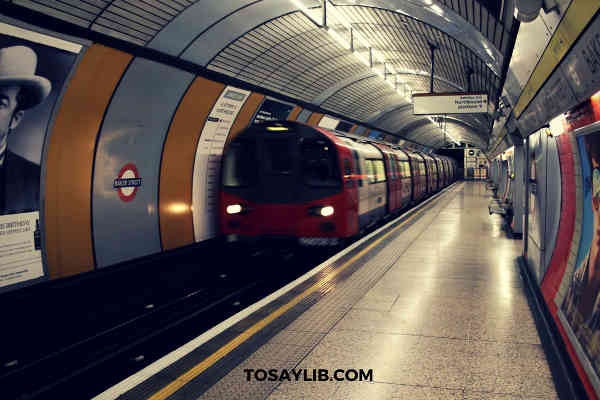 Image from Canva – under one-time use license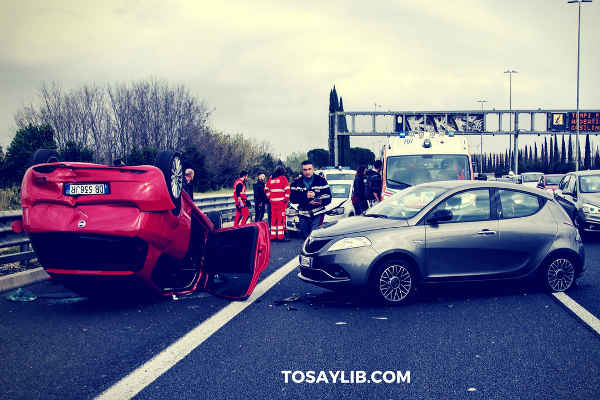 Image from Canva – under one-time use license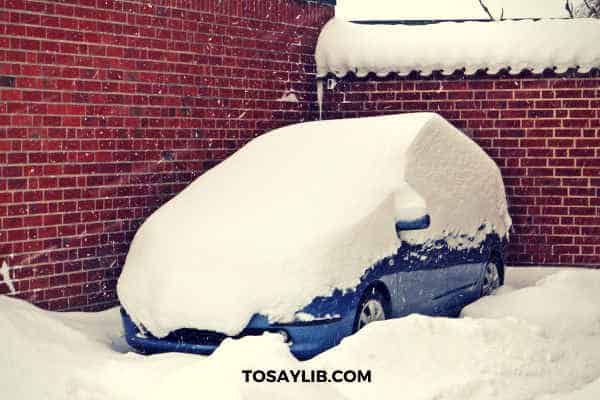 Image from Canva – under one-time use license
Excuses for being late due to family commitments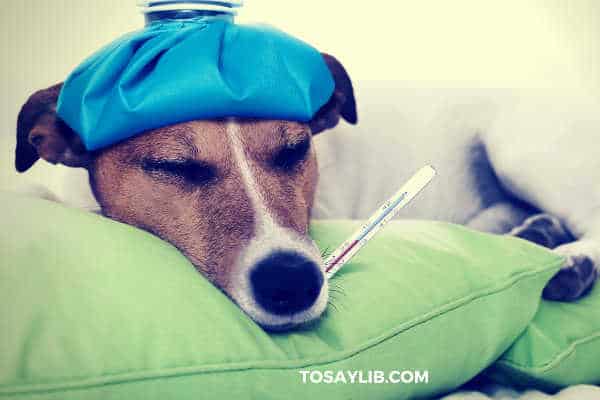 Image from Canva – under one-time use license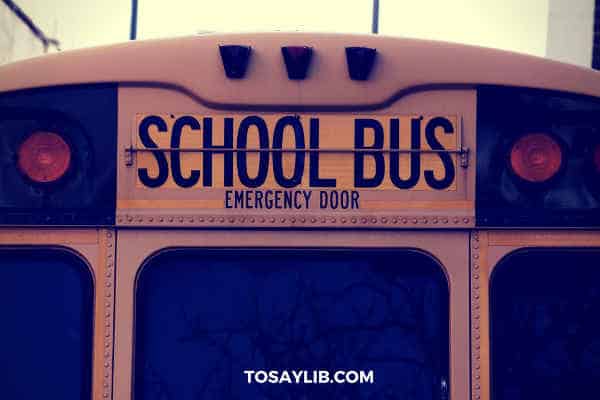 Image from Pexels – under CC0 license
Being late to work due to personal matters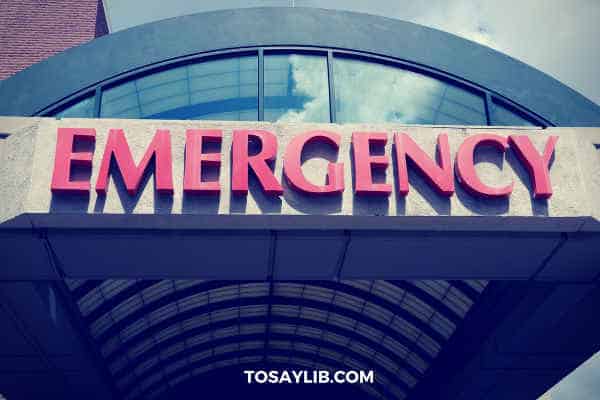 Image from Canva – under one-time use license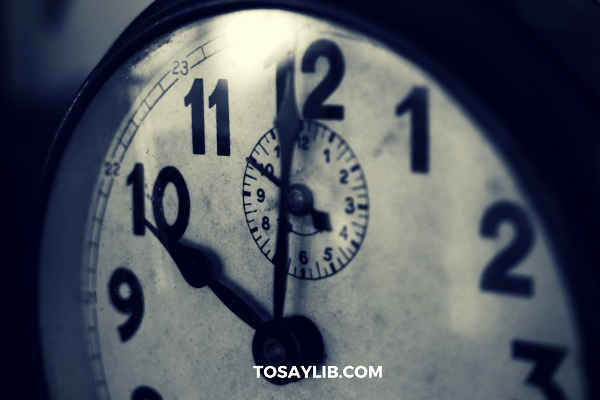 Image from Canva – under one-time use license