Celebration
35 Belated Birthday Wishes Sure to Get You out of Trouble
There's no getting around it. No one deserves that That belated birthday wish from that forgetful someone, especially that forgetful loved one. But it is inevitable life can get in the way, and we forget about our nearest and dearest on their special day.
Whether it's work getting the best of you, a friend's personal problems side-tracking you, or something you just outright forget – but having to send birthday wishes is uncomfortable!!
Your run of the mill belated birthday wishes will no longer work. So, how do you make up for it (besides spoiling them to no end? Humour! The best way to get on anyone's good side is to make them laugh.
Plus, humour is great because you can be funny in so many ways: self-deprecating, philosophical, sarcastic, absurd, facetious, you name it. No matter what your personality, You can find a funny message for any and every one to cheer them up.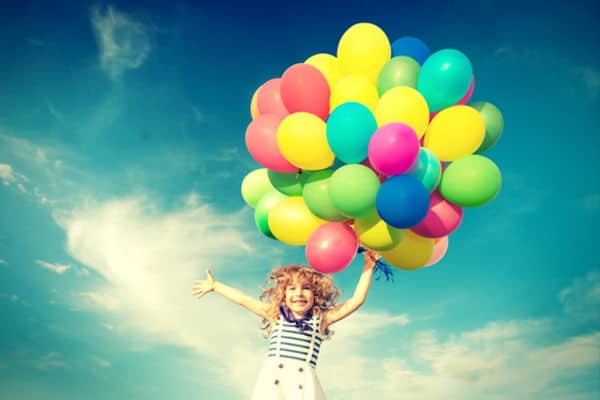 Image from Canva – under one-time use license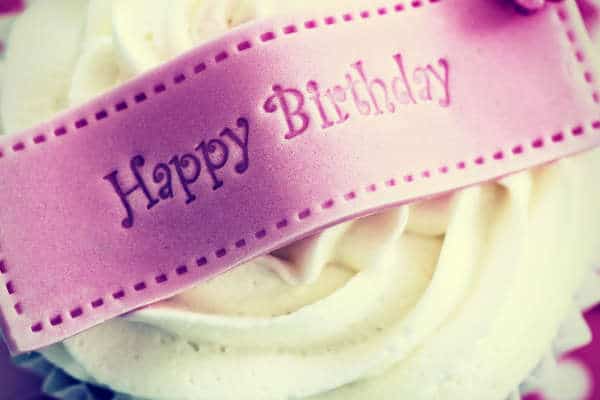 Image from Canva – under one-time use license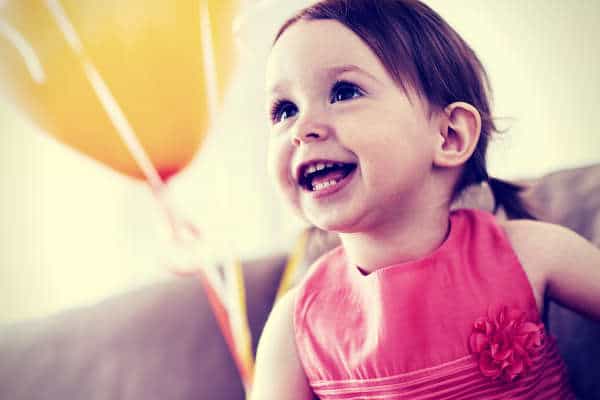 Image from Canva – under one-time use license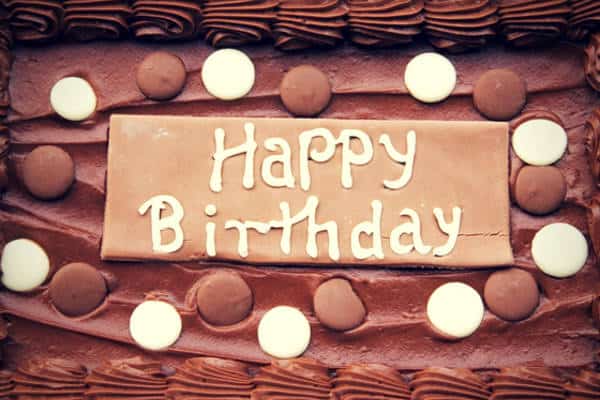 Image from Canva – under one-time use license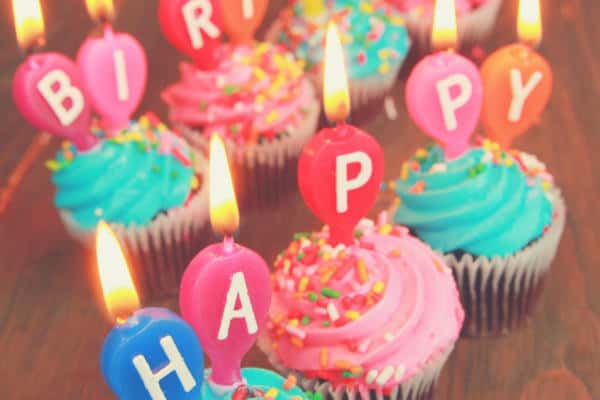 Image from Canva – under one-time use license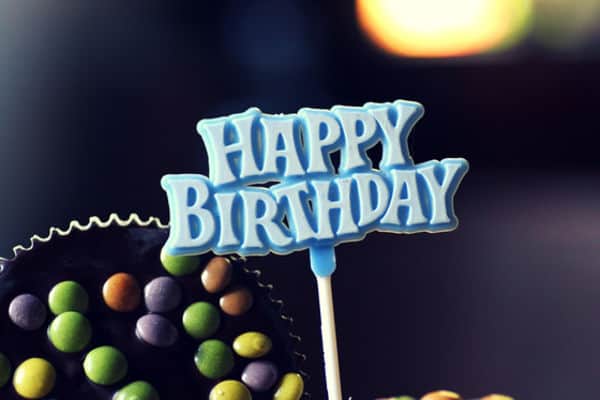 Image from Canva – under one-time use license