What do you do when you see the word "RSVP" on an invitation to an even that you do not want to attend or that you cannot attend due to your busy schedule? RSVP means "please respond," so the inviting party is expecting an answer from you.
We know it is hard to reject people, especially when you receive a wedding party, baby shower, farewell party, or funeral invitation. However, sometimes you are forced to reject an invitation and there is no work around for this.
This is why we have put together a list of scripts that will help you reject almost any invitation courteously, respectfully, and diplomatically, yet concisely.
These scripts are written in a way that will not offend the person making the invite – which is definitely something you want to avoid when you have to politely decline an invitation
Tips on How to Politely Decline an Invitation
Here are some of the best tips to keep in mind when you can't attend an event and need to politely reject an invitation:
And remember, be concise, and do not leave any room for interpretation. You cannot attend the event because you have other plans or any other sound reason. It is your right to politely decline an invitation whenever you don't want to go. Don't fall into the trap of feeling guilty for not having to attend, so the last thing you should do is feel like a horrible person when you decline to attend an event.

10 best examples to politely decline an invitation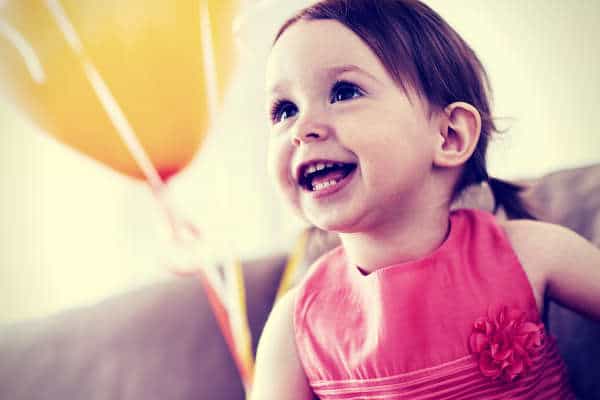 Image from Canva – under one-time use license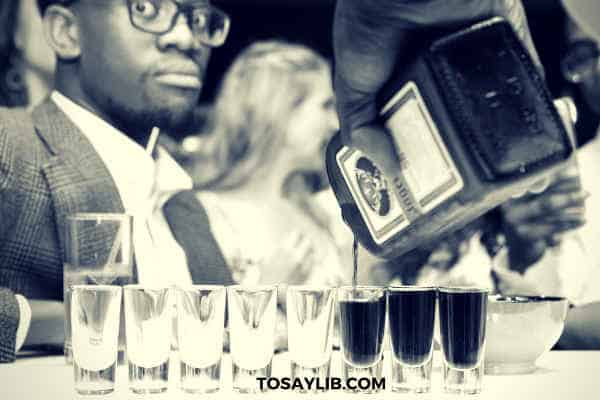 Photo by Joel Mathey on Unsplash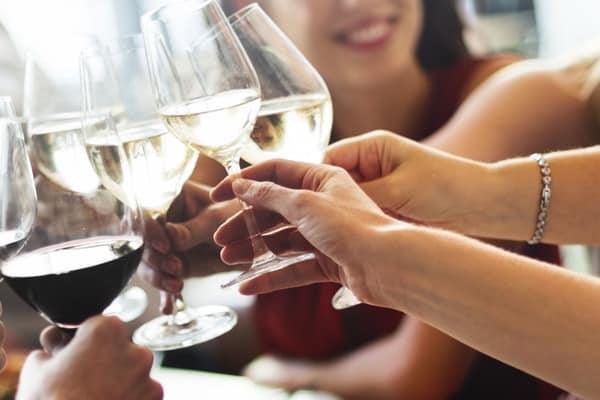 Image from Canva – under one-time use license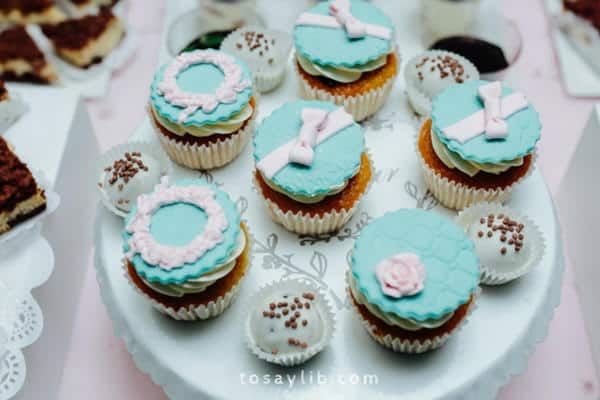 Image from Canva – under one-time use license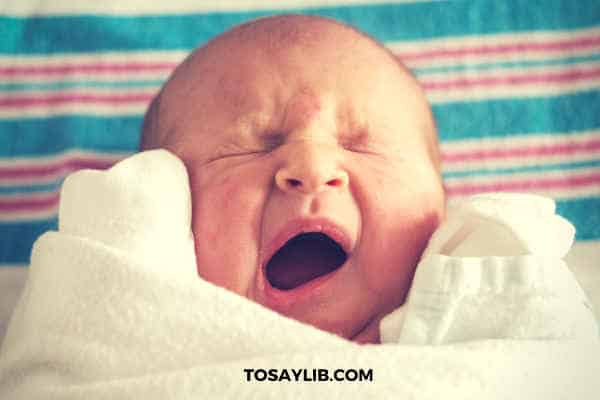 Photo by Tim Bish on Unsplash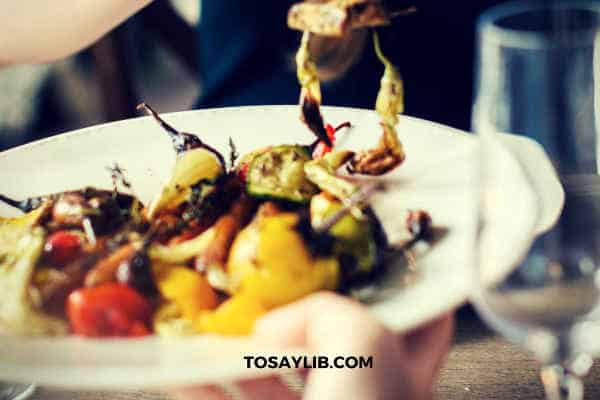 Photo by rawpixel.com on Unsplash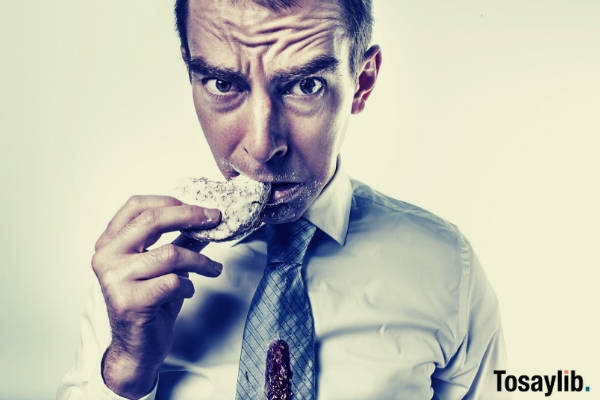 Image from Gratisography under CCO License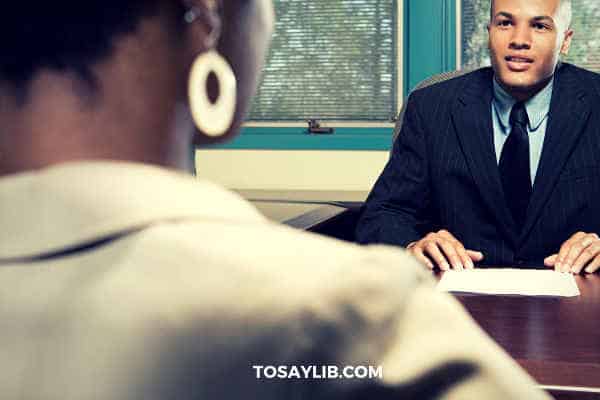 Image from Canva – under one-time use license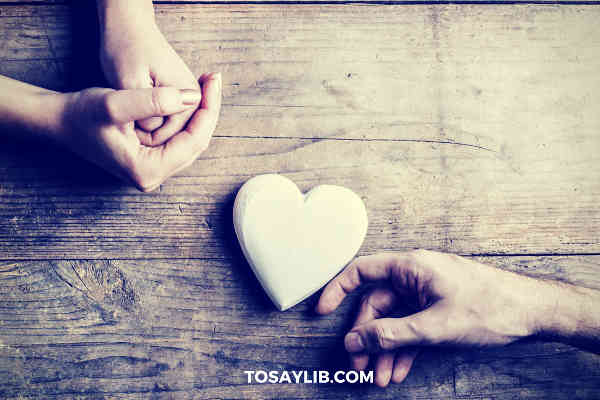 Image from Canva – under one-time use license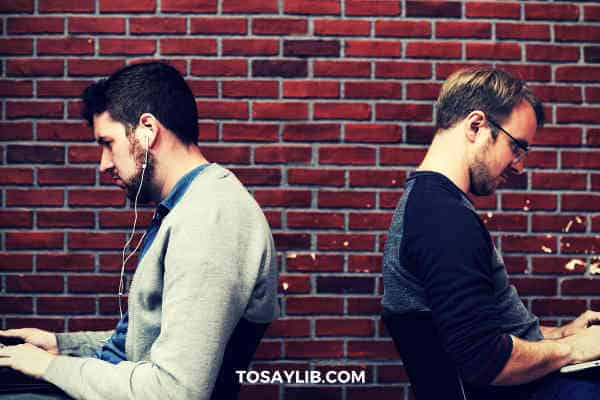 Photo by rawpixel.com on Unsplash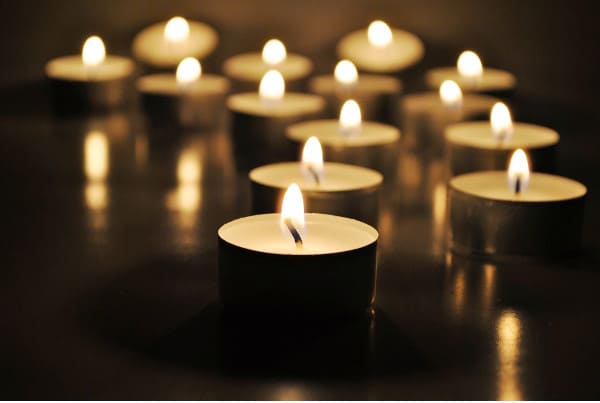 Image from Canva – under one-time use license