Relationship
10 of the Best Things to Talk about with Your Ex
If you live in the same city as your ex, then the chances are that you'll see him/her from time to time. Having to coexist in the same place will be much easier if you two can talk like reasonable, mature people.
The things to talk to your ex about should in no way cause either of you to feel offended, upset, or sad. They should show that you have moved on, and you aren't harboring any resentment.
If you want to get him/her back, then the things to talk about will be different and selected carefully. In that case, you should remind him/her of why he/she was with you in the first place.
So, here are 10 of the best things to talk about with your ex:
Five things to talk about with your ex after not having seen each other for a long time

When you haven't seen each other for a long time, you'll have a bit of catching up to do. Here are five things to talk about with your ex when you haven't seen each other for a long time: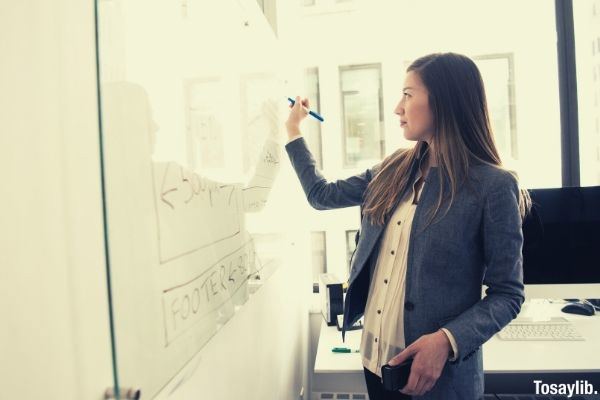 Photo by Christina Morillo under pexels license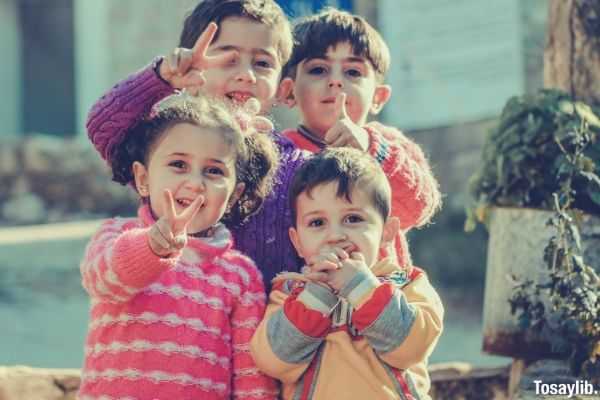 Photo by samer daboul under pexels license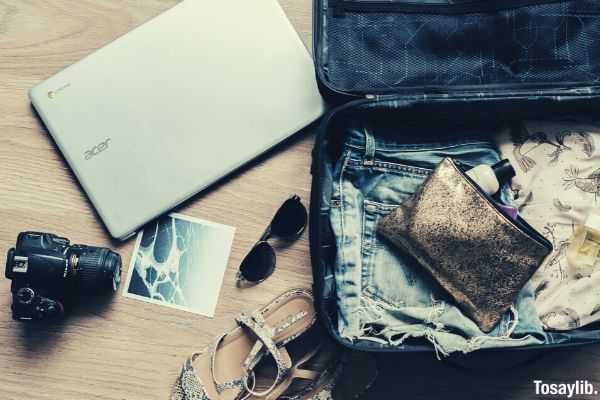 Photo by Anete Lūsiņa on unsplash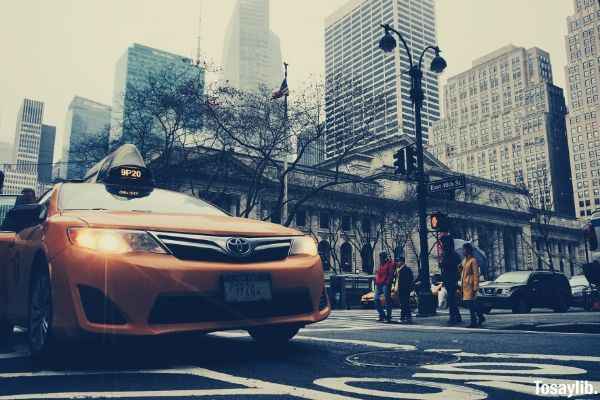 Photo by Steven Arenas under pexels license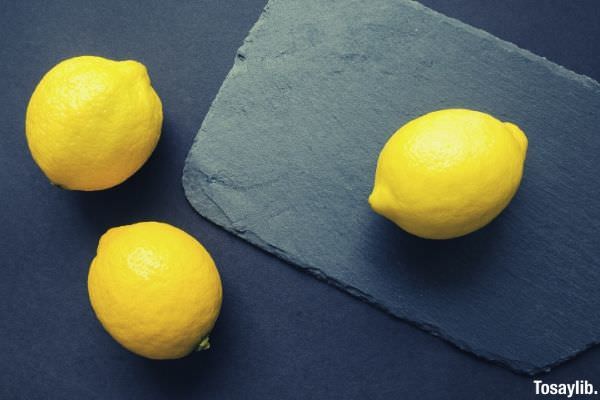 Photo by Lukas under pexels license
Five things to talk about with your ex after being separated for only a short time

If you have been separated for only a short time, the topics that we just saw wouldn't necessarily apply because not much has changed since the relationship ended.

So, here are five things to talk about with your ex when your breakup was recent: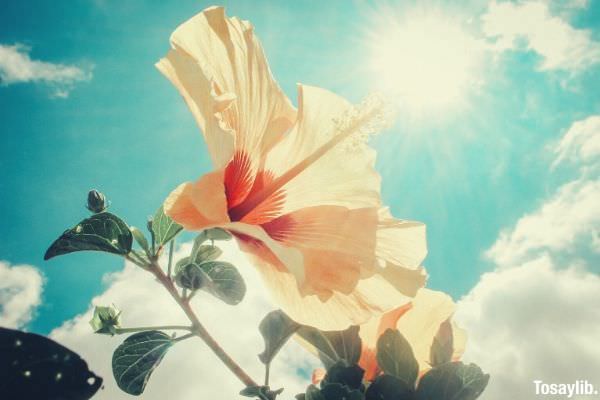 Photo by Khanh Le under pexels license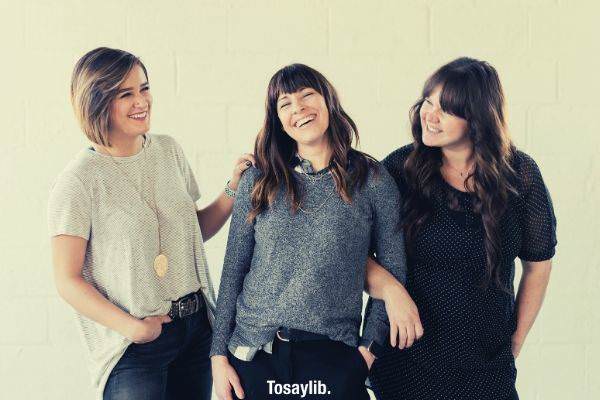 Photo by Aw Creative on unsplash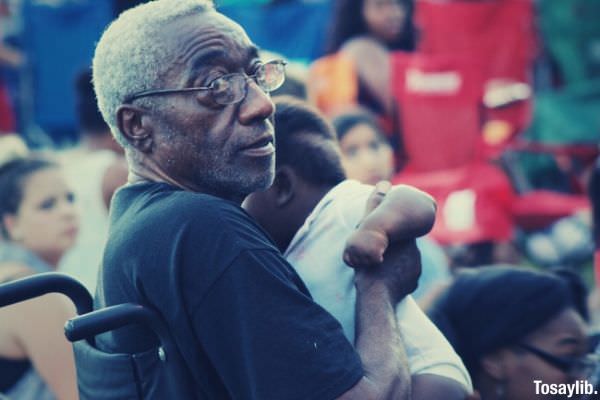 Photo by Asheesh on reshot