What excuses not to drink do you come up with if you're a recovering alcoholic or you're pregnant and you don't want to tell anyone yet?
If you've decided not to drink, it will help to work out some excuses in advance.
The following excuses are foolproof if you want to justify your decision not to drink.
Excuses used by pregnant women

Many women prefer not to divulge the fact that they're pregnant in the first trimester of pregnancy.

If you're not ready to tell everyone that you're pregnant, you will need to give some good reasons why you're choosing to drink water instead of alcohol.

Make sure your partner knows what you're going to say or he could be taken by surprise. Here are some excuses not to drink for pregnant women.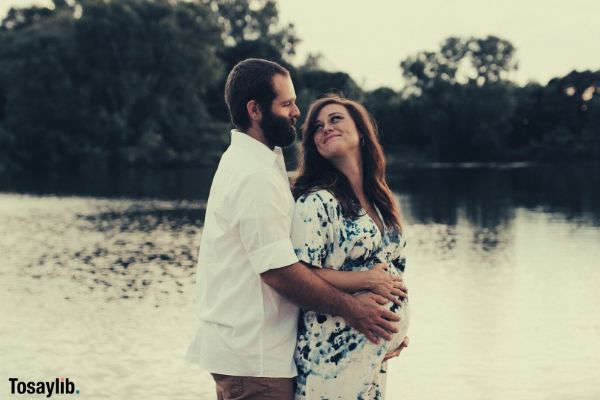 Photo by Lindsey Weber on Unsplash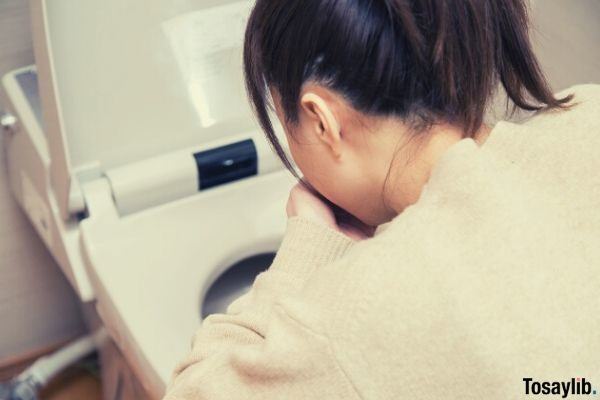 Photo by buri on photo-ac
Excuses used by alcoholics

If you are a recovering alcoholic, you have to overcome the temptation to start drinking again.

You also have the fear of being judged or facing pressure when you don't want to drink at a social event.

It can be exhausting to have to explain your choices.

You can decide to be completely honest but if you don't want to tell everyone your story, it will help if you use one of the following excuses not to drink.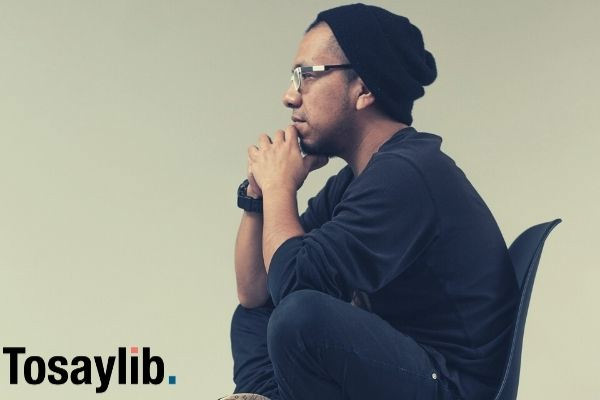 Photo by jose aljovin on unsplash
Diet and exercise-related excuses

People who are dieting will usually turn down drinks as alcohol slows weight loss.

When athletes have to play in a big match the next day or take part in a sporting event, even moderate drinking can affect their performance.

Here are some diet and exercise-related excuses not to drink.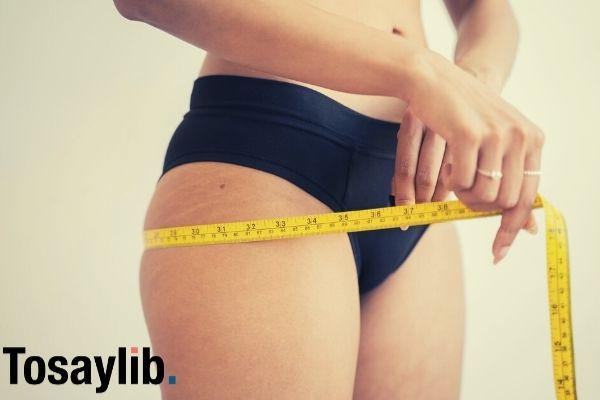 Photo by Huha Inc. on unsplash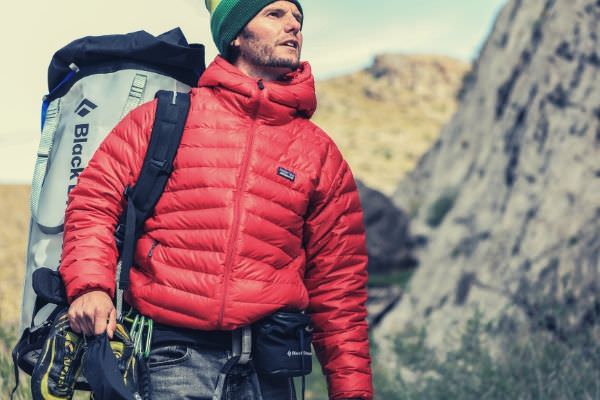 Photo by Patrick Hendry on unsplash
Health-related excuses not to drink

Many people are unable to drink for health reasons so saying you're not drinking for health reasons is plausible.

Here are some health-related excuses not to drink.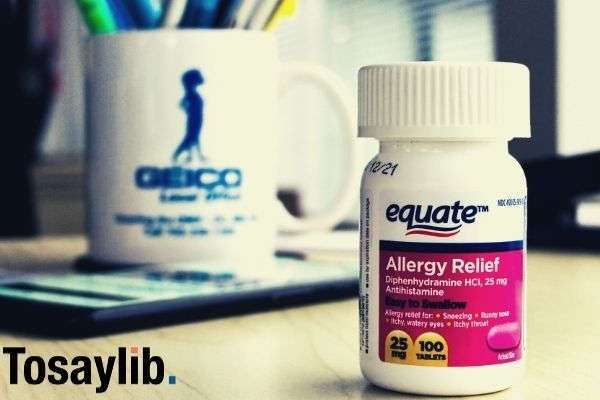 Photo by Obi Onyeador on unsplash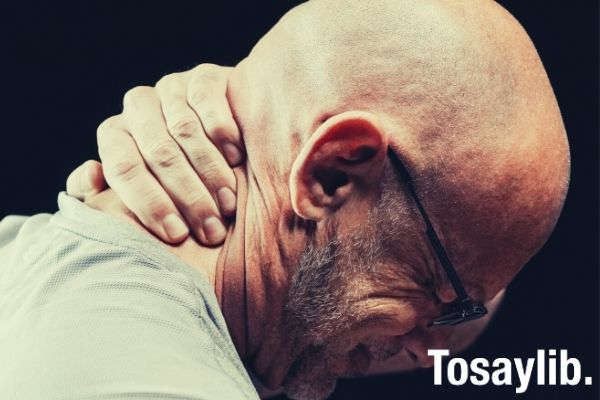 Photo by Kindel Media under pexels license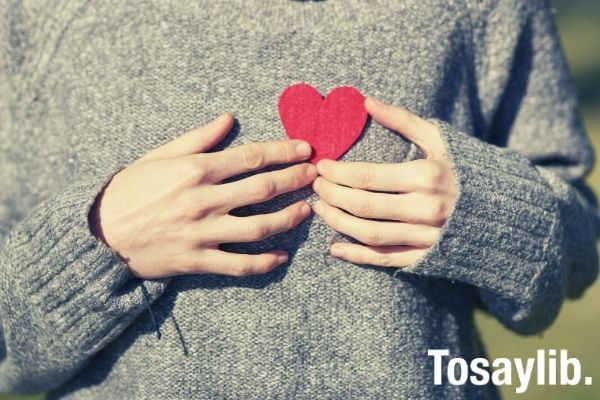 Photo by Engin Akyurt under pexels license
Work-related excuses not to drink

Work-related excuses are ones that most people understand.

If you blame it on work and start explaining what you need to do the next day, they will often zone out and are unlikely to question you.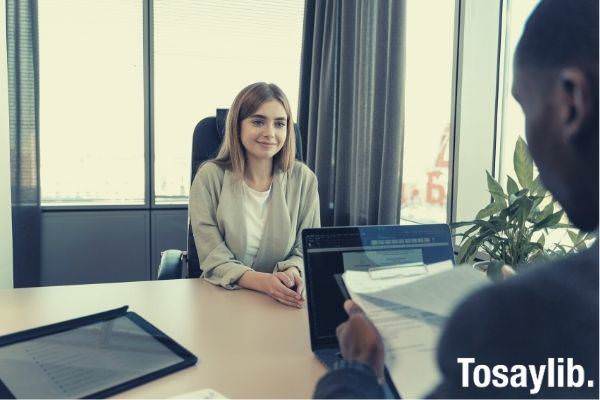 Photo by Tima Miroshnichenko under pexels license
Conclusion

If you prepare some excuses not to drink, you will be more confident when turning down that drink at your next social occasion.

Believe it or not, most people don't really care that much if you don't drink. Being relaxed about refusing a drink is often the best way to react.