Taking your time to send real estate thank you notes to your clients can make them feel appreciated, and they may value your business more after receiving your note.
It can give them a positive impression about your real estate business, and they may recommend you to their friends and family members.
You will find it easy to write real estate thank you notes using the following examples.
Real estate thank you letters for property sellers

Property sellers are the reason why your job is active, and thanking them may motivate them to keep doing business with you.

You can write these thank you notes to property sellers with hopes of making them feel appreciated.

01
A letter to thank your clients for allowing you to sell their house

Your efforts of going through our listings and picking out three of our best options was very appreciated. We hope to keep working with you, and we hope to work with you for your next grand sale as well.

My company will do our very best to ensure that we get the best buyer. We will even go that extra mile to make sure that you have the most successful sale of your life.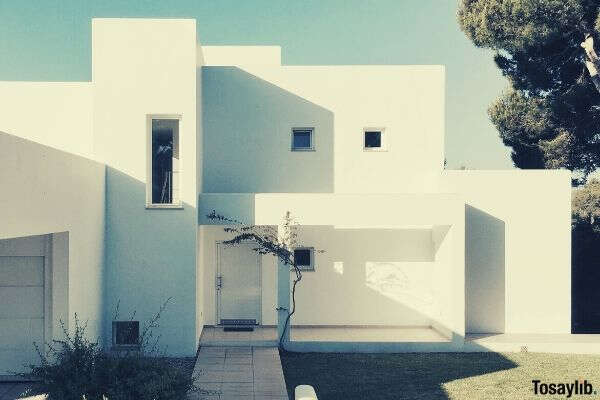 Photo by PixaSquare from Pexels
02
A letter to thank your clients who have decided not to sell their house with you

Thank you very much for considering our real estate agency. We would appreciate the chance to do business with you in the future. Thank you for taking the time to read about our services.

We respect your decision to not secure our listing, and we promise to improve our services to better meet your demands in the future.

We promise to always keep you updated on any new developments. We wish you the very best in the sale of your house.
03
A letter to thank the seller after purchase

Thank you for being in this partnership with us; it was our greatest joy, and we take pride in your efforts. Thank you for trying to find out about the deal proceedings and always keeping in touch for any queries we may have had.

It motivated us to close the deal. Once everything was in writing, we could have never been happier. It's all thanks to you.
Thank you letters for property buyers

Property buyers are the reason that you earn commission through the purchase of a house. Sending them real estate thank you notes shows that you value them and their business.

04
A letter to thank the buyers after visiting houses/apartments together

Thank you for allowing me to take you through our explicit apartment suites downtown.

It was a great pleasure showing you what we have to offer. I enjoyed being able to give you some advice about the kind of house to pick while respecting your taste.

From this experience, you can trust that I will do my best to find the perfect apartment for you.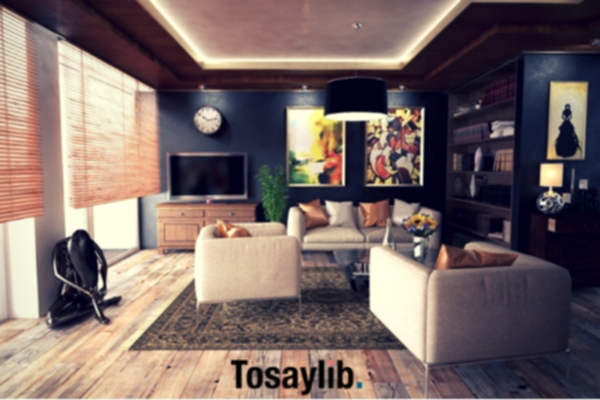 Image from Pixabay – under CC0 license
05
A letter to thank the buyers after they decide to select you as their agent

I am very humbled to be your top choice. among the many qualified real estate agents in our company and outside of it as well. I appreciate that you went out of your way to consider my skill set and ability to provide high-quality services.

You can be rest assured that I will not make you doubt this choice of selecting me as your agent.
06
A letter to thank the buyers after making a purchase

Helping you get not only a house but a priceless home is my greatest happiness. This brings me an incredible amount of satisfaction, and it motivates me to work harder every day.

I had a great experience working with you, and I hope that you have had a great experience while moving into your new house.

I want you to feel free to reach out to me whenever you feel that you need a change or have a question about the house. I will, of course, send a solution your way if I can.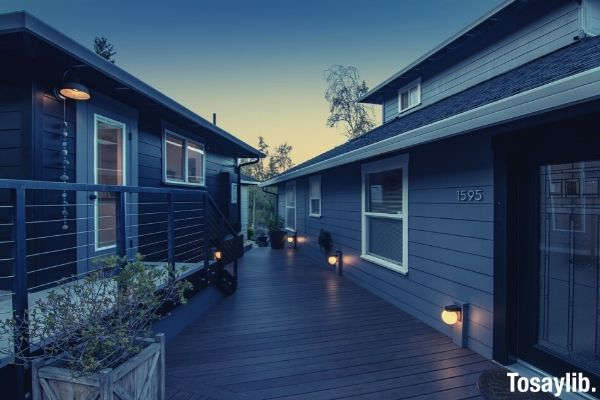 Photo by
Clayton on unsplash
07
A letter to thank the buyers after closing the escrow

I appreciate the fact that you decided to close the escrow as early as possible; it gives you a chance to settle down with your family quickly. I wish you all the very best as you start a new life in your new home.

You can contact me if you have any questions, and I will do my best to help you make your years in this new home as pleasant as possible.
Real estate thank you notes for referrals

Having a client to refer your real estate services is a clear sign that you are providing high-quality services.

You can send them the following real estate thank you notes to show how much you appreciate the value that they have brought to your business.

08
A thank you letter for referring a seller to use your real estate service

It is my greatest happiness to have new clients referred to our agency through you. I thank you for referring Mr. Baker to my real estate agency, and I appreciate the fact that you hold us with high regard.

His report based on your experience was marvelous, and I thank you for your great reviews on how we helped you to sell some properties.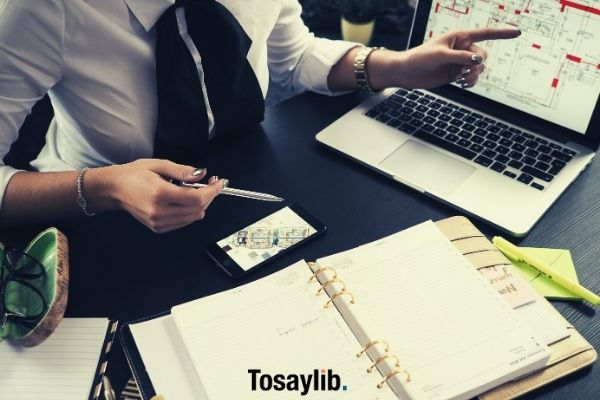 Photo by energepic.com under pexels license
09
A thank you letter for referring a buyer to use your real estate service

Thank you for having confidence in my real estate agency and going ahead with the referral that you gave Ms. Collins when she wanted to buy her first house. I promise to stick with her through the whole process and prove your trust.

I will do my best by ensuring that she picks the best house, one that fits her taste and that she will enjoy having for many years to come.
What to write in a home anniversary card

Sending a home anniversary card adds so much joy to your clients' lives, and it lets them know that they cross your mind from time to time. This shows that they were among your special clients.

Writing them some real estate thank you notes can be a good way to highlight this occasion.

Happy first home anniversary messages for buyers
10
Our company celebrates you today. Thank you for having chosen us to help you find a house. It has been a year since we helped you find a home, and we hope that you are experiencing a great stay so far.

Happy home anniversary from us. We would like to inform you that our doors are always open, in case you need any help or further clarifications about the house.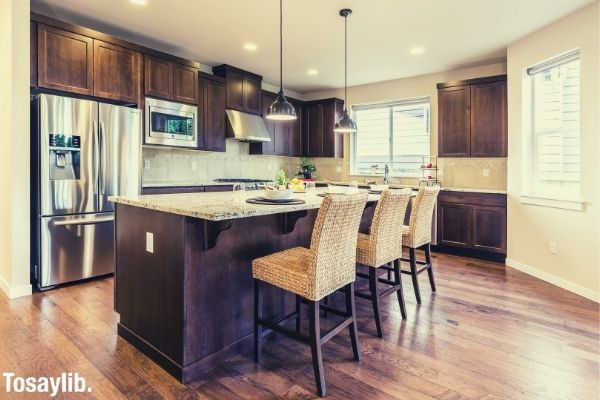 Photo by
Francesca Tosolini on unsplash
11
Happy 1st home anniversary to you from Broadway real estate services. We are glad to have helped you settle down in a quiet and serene environment. We know that your search was long for a house in a peaceful neighborhood.

May your staycation continue to be filled with comfort, joyous memories, and true happiness.
12
Cheers to many more years of having the best view of New York city from your gorgeous house. It was only a year ago that you let us offer you our explicit services, and I know that we didn't disappoint you.

Satisfying your demands is our greatest pride, and we hope that you continue enjoying the beautiful night views and the sunrise every day.
Thank you messages from a buyer to the real estate agent

Real estate agents play an important role in linking you to the best houses that will suit your needs and demands.

You can send them some real estate thank you notes to show gratitude for helping you in your search.

Real estate thank you notes to thank the agent for finding your home
14
Ever since I moved into my new house, life has never been better nor more satisfying. I am at peace with everything. It is hard for me to point out any mistakes when it comes to the choice I made about getting your help.

I am so thankful to you for making my dreams of having a pleasant home come true. It is with great satisfaction and appreciation that I write this note for you.
15
It is very gratifying to have had you as my real estate agent; you were with me every step of the way. You are one in a million, and anyone who gets to work with you will surely find the perfect home.

I appreciate that you kept my needs above anything else, and it is because of this that I am living in my new favorite home.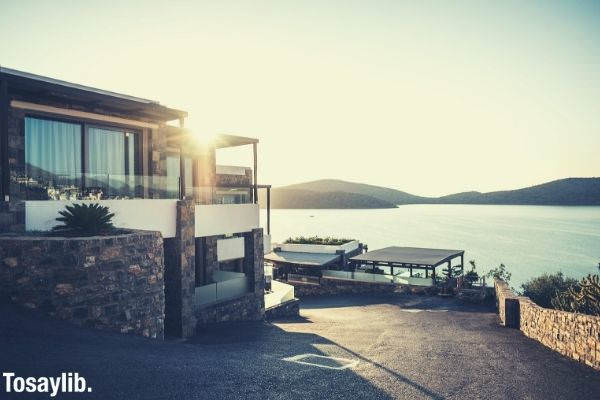 Photo by Alex under pexels license
16
Thank you for finding a great home for me within a short time, especially after I kept pressuring you. I was at my worst point in life, but you put up with me. For that, I really appreciate your help.

I was so lucky to have you as my agent, and I wish you all of the best in your future endeavors.
Conclusion

Real estate thank you notes to clients are the best ways to show that you appreciate your clients and their business. It is also a way of thanking your agent for helping you find your dream home.

You can use the examples of thank you notes to show gratitude for the efforts that real estate experts have made in helping you or working with you.