Workplace
8 Best Thank You Letters to Your Boss for Your Promotion
If you have been promoted, it changes everything about your work life. When you get a new role, it's great to say thank you to the people who helped you get there. Most of the times, your boss plays a part in your promotion, and it's nice to acknowledge them for their support. A thank you letter for promotion shows appreciation to your company and your boss.
Before writing your thank you letter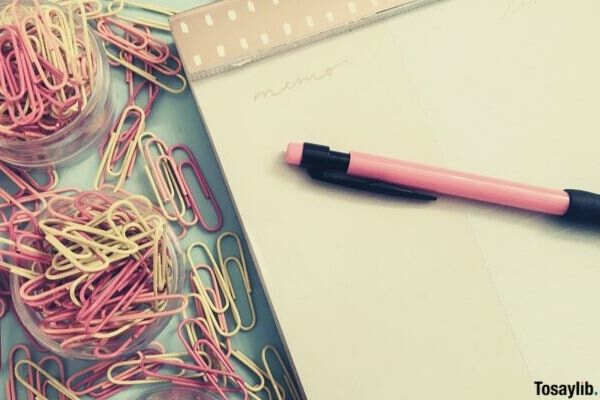 Photo by Jennifer Jennifer on reshot

A thank you letter for promotion is the polite thing to do to recognize your boss for helping shape your career path. Your boss will be thrilled to be acknowledged for the role they played in your development.

Here are some things you need to consider when writing a thank you letter for promotion to your boss.
01
It's essential to show your genuine thanks to the people who have considered you for a new role.
02
You should assure your boss that you will continue to work to the best of your abilities.
03
Be sure to express yourself in a way that your boss will feel is respectful and honest.
04
Demonstrate in your letter that you deserve this promotion. Mention why you are writing the letter and give a specific thank you.
05
Ensure that the thank you letter for promotion doesn't have glaring grammatical mistakes.
A thank you letter for a long-requested promotion
01
It's with much gratitude that I write this letter to you. Thank you for accepting my request for promotion to Sales Manager. I will do my best to succeed in this new position.

Since I joined the sales division 2 years ago, my team has made total sales of over $2 million. I believe I have proven myself a valuable team member and an ideal fit for the Sales Manager position.

Becoming a Sales Manager has been a goal of mine since I began working here. Your support for the past two years has been invaluable. Thank you for managing my transition into this new role.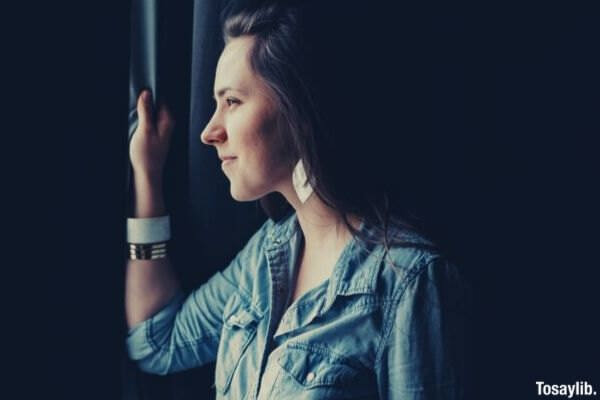 Photo by Christin Hume on unsplash
02
I am humbled by the confidence you have shown in me with this promotion to Senior Sales Manager.

Over the last seven months that I have been working as the acting Sales Manager, I have brought in five key accounts, including Walmart, and Costco.

Rest assured that I will continue to work hard in my new role, and have every intention of meeting the sales goals expected of my team and me.

I look forward to growing, professionally, and gaining further insight into other depths of the company.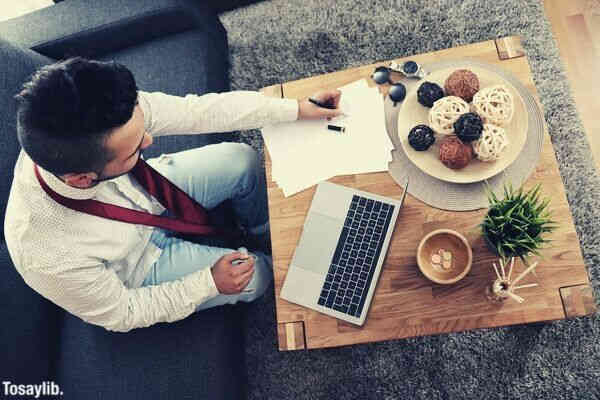 Photo by Dennis on reshot
Thank you letter for a promotion that has allowed you to replace a manager that's leaving the company
03
I am thankful for the opportunity this company has afforded me through this promotion to Sales Manager.

I have worked as the Assistant Manager for two years now, and I am thrilled to put my skills to good use at a higher level.

While I was working with John's team, you once mentioned that I would be an ideal candidate to replace him when his contract expired.

I am delighted that you have honored your promise and am looking forward to working with my new team.

I am truly grateful and inspired by your decision to promote me, and I will give my absolute best to exceed your expectations.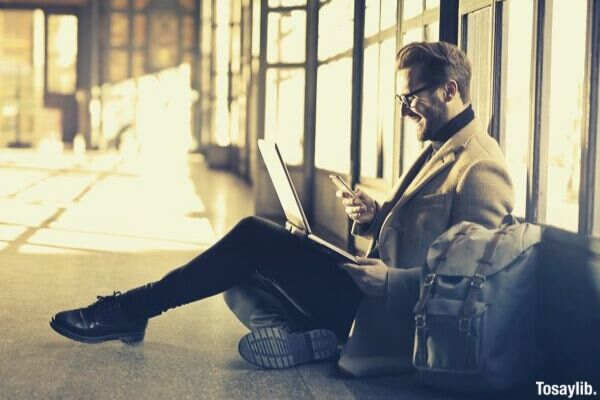 Photo by
bruce mars on unsplash
04
I am so pleased with your recommendation for me to replace the previously stationed marketing manager.

Since I have never worked with him directly, I feel that your positive remarks about my abilities have helped the company to support me. With that support, I am now focused on meeting the organization's goals.

Your faith and confidence in my abilities has encouraged me to take on this role with the enthusiasm it deserves, and I will strive to meet your expectation. Thank you for providing me with this wonderful opportunity.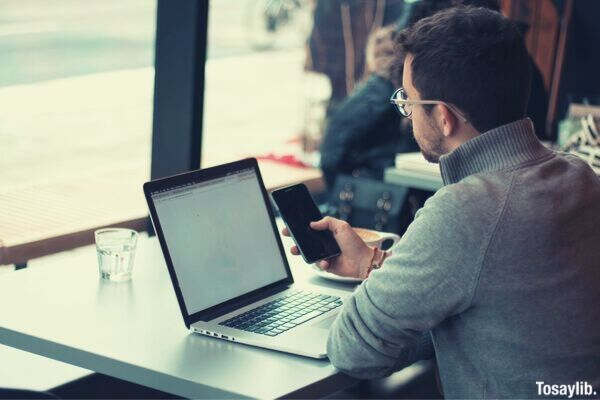 Photo by Joseph Gruenthal on unsplash
Thank you letter for a promotion to a role as head of another department
05
Please accept my sincere gratitude for accepting my application for the role as head of the sales department.

It gives me much pleasure to take up this new position, and I am confident that I will be able to take the department to new heights.

By promoting me to this new role, you have allowed me to realize my full potential to the benefit of the company.

The leadership coaching I attended in Chicago last year helped me to develop the necessary skills, and I am now confident in my ability to manage the department.

Thank you for your faith in my abilities to be the head of this department.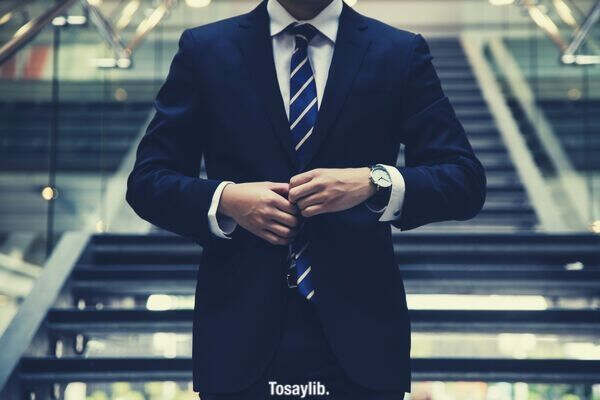 Photo by Hunters Race on unsplash
06
Thank you for deciding to promote me after my recent application for the role as head of the marketing department.

I understand that this is a challenging position, but I have just completed my master's degree, making me more equipped to take on this new position.

I assure you that I will work harder than ever before to meet this department's goals.

I am grateful for your backing along with the senior management to furnish me as head of the department. Words alone cannot explain how thankful I am for your effort.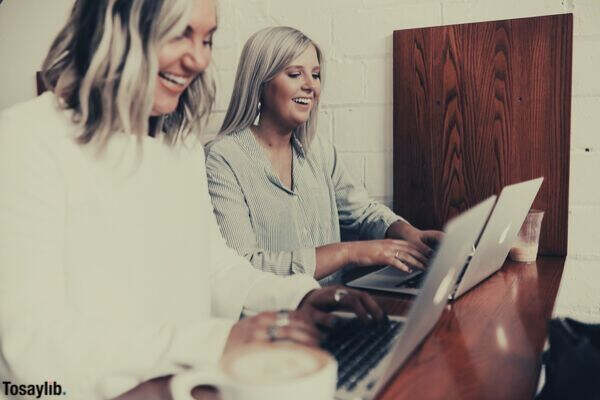 Photo by Emma Dau on unsplash
Thank you notes for being promoted to a newly created position
07
Thank you for creating the new role of Assistant HR Manager and the promotion that comes with it. Your support in pushing this development through with senior management has been very much appreciated.

I am grateful for the trust you've placed in my abilities and your recognition of my skills.

During my employment, I have enjoyed my duties and the varied challenges that were shared with me.

However, with newer responsibilities, I am poised to contribute to the success of the company in a more significant way. I will ensure the department performs to its full potential.

I am looking forward to working and growing with this company for many years.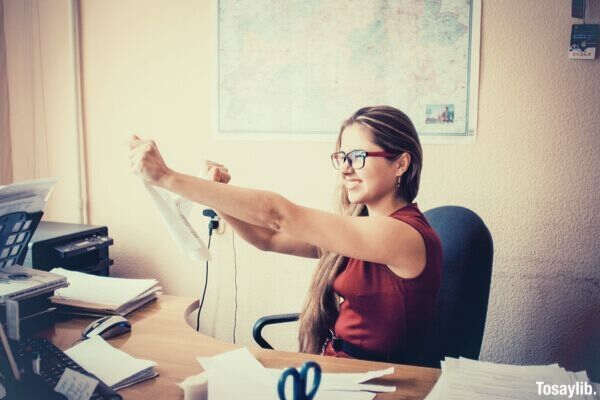 Photo by oleg Avhimkov on reshot
08
I would like to sincerely thank you for promoting me to the newly created position of Assistant Sales Manager.

I know it wasn't an easy decision, considering the company has not maintained this position in the past.

I believe my Finance degree and skills I fostered during the team leadership training course that I attended last year will help me bring in more key clients.

I fully appreciate that I have been given this incredible opportunity.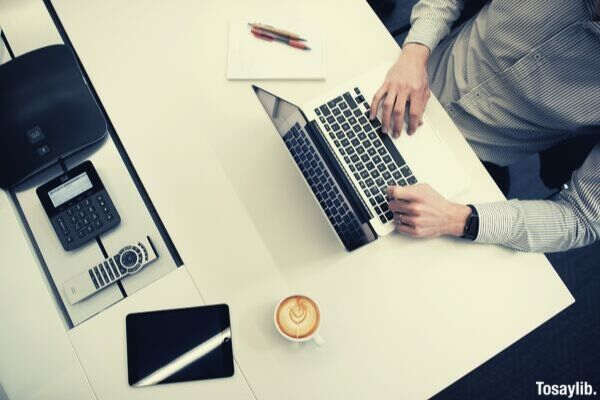 Photo by Tyler Franta on unsplash
Concluding thoughts

A good boss will do a lot for the benefit of their team members and of their company. A thank you letter for promotion is the least you can do to show your gratitude for their services.

While they might consider the role they played in your promotion a minor one, they will appreciate the recognition.