A pandemic changes a lot about the world and affects nearly every aspect of our society, including our work life and finances. If you feel like you deserve it, then you need to figure out how to ask for a pay raise during a pandemic.
The key to asking for a pay raise during a pandemic is to look around and read the room.
In this article, we'll tell you iron-clad ways of how to ask for a pay raise specific to a pandemic scenario:
6 ways how to ask for a pay raise during a pandemic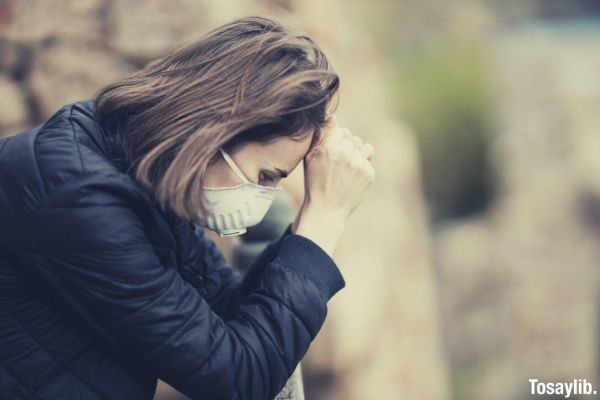 Photo by engin akyurt on unsplash

With unemployment on the rise and world economies struggling, it might seem like the worst time ever to ask for a pay raise, but as an employee, you face certain effects as well.

If you notice your company has the capacity to increase your pay during these times, all you need is a good enough reason to ask for a pay raise.

Here are 6 ways of how to ask for a pay raise during a pandemic.

01 How to ask for a pay raise when a family member gets sick during a pandemic

Dear [insert name of boss]

Working at [insert name of company] for the past 12 years has been a great experience as this company values their employees and their well-being over all else. I am grateful to have received certain privileges not common to employees in this industry.

Despite the pandemic, the company has managed to grow and has not been forced to make any of its employees redundant. I am very proud of how we as a company have been able to weather the storm.

Unfortunately, I cannot say the same for my sister, who was laid off and has contracted this terrible virus. With her savings quickly dwindling, and medical bills piling up, my family has had to pool funds to keep her on a ventilator at [insert name of hospital].

I would appreciate the opportunity to meet with you to discuss a potential pay raise, to assist with her medical bills in these uncertain times, and to help support her family.

If it is not possible, I understand.

Yours truly,

[insert your name]

Many employers have helped their employees cope with the stresses of the pandemic, sometimes in the form of pay raises and advances, others in the form of grocery items, reduced hours, etc.

This is a great way of how to ask for a pay raise during a pandemic as he/she may feel compelled to help those less fortunate.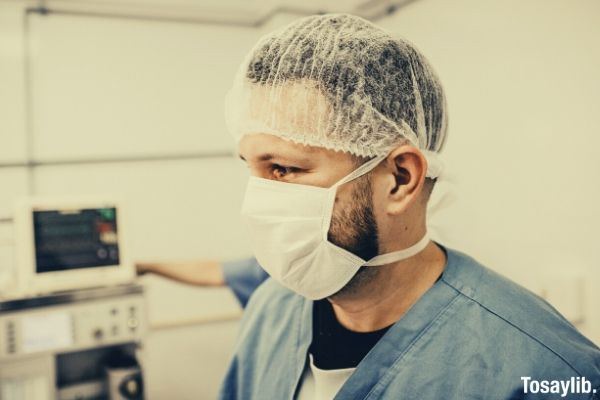 Photo by Jonathan Borba under pexels license
02 How to ask for a pay raise during a pandemic when the workload increases or you wear more hats

Dear [insert name of employer],

This pandemic has changed a lot about our work environment and has put a lot of pressure on our company to produce an increased volume of [insert the product/service provided by the company that is now in demand].

With that, employees have had to take on a larger than usual workload and have been taking on more tasks.

In light of the recent boom in business, I believe it is within my rights as an employee to reap a greater portion of these benefits. The purpose of this letter is to exercise this right, by requesting a salary increase for as long as this increase in workload persists.

Should you wish to discuss this further or make an offer, I'd love to set up a video conference during work hours to get this matter out of the way.

Unil then, have a great day!

Yours truly,

[insert your name]

This is a good reason to request a pay raise because you are doing more work, therefore you should be compensated for it, especially if you are doing things you don't normally do.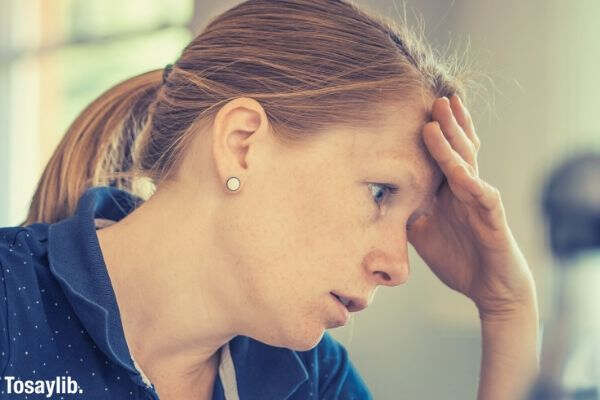 Photo by Alexander Dummer under pexels license
03 When significant achievements have been made and/or there has been greater performance

Dear [insert name of boss],

Despite this pandemic having a devastating toll on many businesses, I am grateful that this company has managed to stay afloat.

This is partly attributed to the excellent track record of those on the staff, along with the success of [insert name of project/protocol executed] which was directed by [insert name of partner/partners] and me.

We should all celebrate the fact that we will emerge stronger than ever and will continue to perform at an optimal level. This is something I believe should be rewarded with a 5% increase in my current salary, and perhaps for my fellow teammates as a reward and incentive to keep up the good work.

I would be particularly grateful since I am now the only person in my family who is working. If possible, could we please organise a meeting to happen before the end of this week to talk about my proposal? I await your response.

Respectfully,

[insert your name]

A company is not able to accomplish certain milestones and perform at a certain level without competent employees.

Your boss will realize that you are entitled to some of the spoils since there's money in the budget to go towards salaries. The fact that you mentioned other employees will increase your chances of a yes.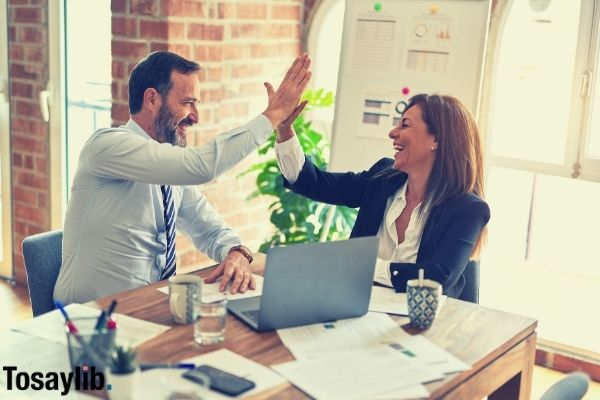 Photo by krakenimages on unsplash
04 When a family member is made redundant

Dear [insert name of employer],

It is with a heavy heart that I share with you the fact that my family has found itself in a bit of financial trouble in light of this pandemic.

My husband is among the many people who have been made redundant and this has begun to take a serious toll on the family, as we still have to pay bills and debts regardless. Therefore, I am writing this letter to request a pay raise.

Since we had to change our entire life to move here so I could pursue this career opportunity, we have tried to minimise our expenditure and find cheaper housing. At this we have failed, so we are currently facing the possibility of eviction and having to move to our old town.

I will be unable to carry out my tasks and responsibilities if I am forced to make such a commute, and would, unfortunately, have to leave the company if I am not able to receive the requested increase.

Kindly consider this matter and please return a swift response as I have until the end of the month to decide whether to stay here or return home.

Many thanks,

[insert your name]

Your employer is likely to sympathize with you, especially if you are a great asset to the company since many people have lost their homes and job to the pandemic.

This is a good way how to ask for a pay raise during a pandemic as he/she will not want to lose a valuable employee and will be forced to make a tough decision.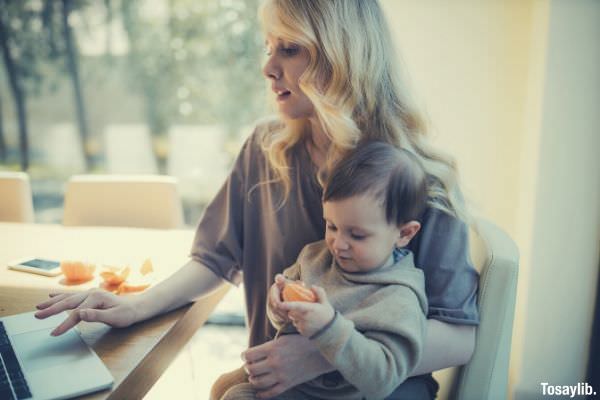 Photo by Anastasia Shuraeva under pexels license
05 When there is greater use of home resources

Dear [insert name of employer],

I hope this email finds you well at home.

As we have moved our operations to our personal home offices, I have found that there has been a significant increase in the use of home resources such as stationery, and an increase in utility bills such as electricity and internet.

Not only that, but there is additional use of devices and tools.

With this in mind, my reason for writing this email is to request a salary release to offset the cost of working from home.

Such resources were previously provided by the company, but now I have to use personal resources for which I am not compensated in my present salary.

Kindly consider a pay raise, as it would return the balance to my home environment and reduce the already stressful situation which we are all facing.

Sincerely,

[insert your name]

When you go to work, you are used to having certain tools and amenities at your disposal. If you were not provided with a stipend or said equipment, it makes the office to home transition more difficult.

Sometimes, it even comes down to small things such as using your own coffee beans throughout the day, whereas it would be readily available in the breakroom to help you function.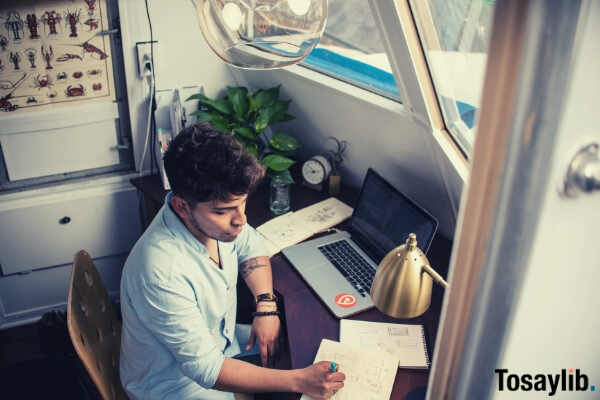 Photo by Manny Pantoja under unsplash license
06 When the job has a high risk of exposure

Dear [insert name of boss],

I am writing this letter to formally request a salary increase in light of the present hazard faced in this job. As a front-line worker, I have seen that this job has placed me at a high risk of exposure, which has potential to affect my friends and family members.

I am face-to-face with danger every day due to the insufficient safety gear provided, and should anything happen to me, I would at least be comforted by the fact that my family would not have to struggle to put together funds for medical bills.

I implore you to consider this request for myself, and others on the front line. We love this job, and just want everyone to be safe.

[insert your position at the company],

[insert your name]

Even though most of the world is under some degree of lockdown, essential services still have to be up and running to keep the world from falling into chaos.

Since you are an essential worker, you need incentive to continue risking your life. Your manager/boss will agree once he/she can see the high risk of exposure.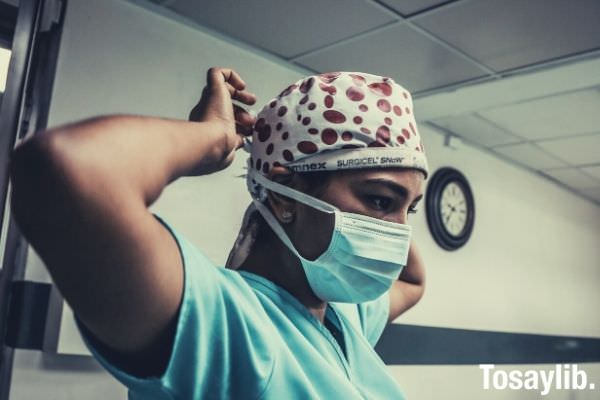 Photo by SJ Objio on unsplash
Conclusion

There you have it. The top ways of how to ask for a pay raise during a pandemic.

Remember, always be truthful because it is a difficult time for everyone. And read the room if other employees are being made redundant, your chances of getting a pay raise are slim to none.