If you've been a tenant for a while and find yourself in a situation that requires you to get a reduction in rent, here's how you can do it. You may need a reduction in rent to be able to afford housing or business facilities, and you may need to write an email or text to your landlord asking for help.
Asking for a reduction in rent is more common than you may think, and the biggest problem is usually related to not knowing how to make the request. 

This is because the way you ask will play a major role in terms of whether you get a positive or negative answer.
Thankfully, you've come to the right place to learn how to ask for a reduction in rent.

 Here are 10 ways on how to ask for a reduction in rent for an apartment, office space, or a boutique.
Four ways on how to ask for a reduction in rent for your apartment:

You'll need a good reason to ask for a discount on your rent if you live in an apartment, even temporarily.

It could be financial difficulties, maintenance issues, lack of amenities, infrequent use of the premises, or even because you have discovered that other tenants in the building pay less rent for similar apartments.

Once you have isolated your reason(s), you can go ahead and make the request to pay less rent.

Here are four examples of how to ask for a reduction in rent when you live in an apartment:

01
I've contacted you today to discuss the possibility of reducing my monthly rent for apartment 5C.

As you know, I travel a lot for work, and I only use this apartment for a couple of days out of the month. While I love this apartment, and I would regret having to leave it, such high rates are not suitable for me or in my best financial interest. Most importantly, I hardly use the apartment.

It is also important to note that my unit does not require a lot of maintenance, and a decrease in my rent would not put you at a disadvantage because you would retain your tenant.

I have a good track record in this building, and my rent is always paid on time. Not to mention, my apartment is always kept in good condition. I get along well with the other tenants as well. Finally, I have not received any complaints.

For all of these reasons, I would ask that you kindly consider my request. I'm willing to negotiate, if you are, for a better rate.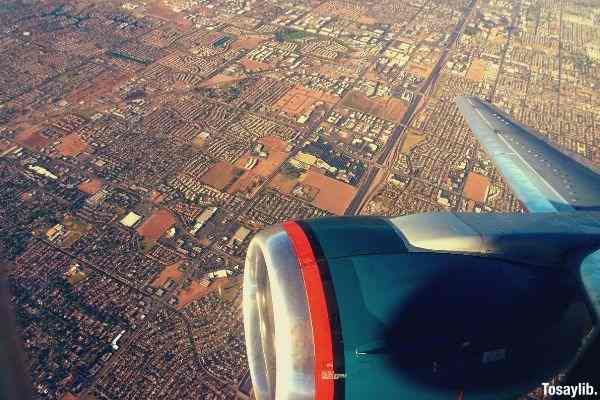 Photo by Jeremy Irish on reshot
02
I am writing this letter to remind you about the fact that our lease agreement is going to end on [insert date]. I have been a tenant at this rental property for over six years, and I have paid my rent on time. I've also preserved my unit by keeping it clean and free of any damage.

As such, I would like to request a decrease in rent by [insert dollar amount], as we are going into the new lease.

I am making this request due to unforeseen medical expenses for my son that will quickly become more of a burden if the price of rent stays as it is. I hope to get your support during this difficult time.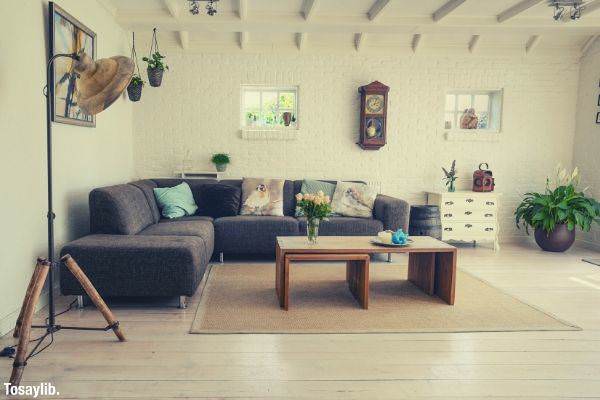 Photo by Skitterphoto under pexels license
03
I just received a notice for an increase in rent, with which I am rather displeased.

Having been a tenant here for the past three years, I have experienced several maintenance issues that have been ignored or unrepaired. I've even had to incur an out of pocket cost for the maintenance of my apartment.

For this reason, I'm asking for a decrease in rent for my unit until all of these issues have been addressed. If you refuse, I will be forced to withhold my rent payment and find another property within the next 30 days.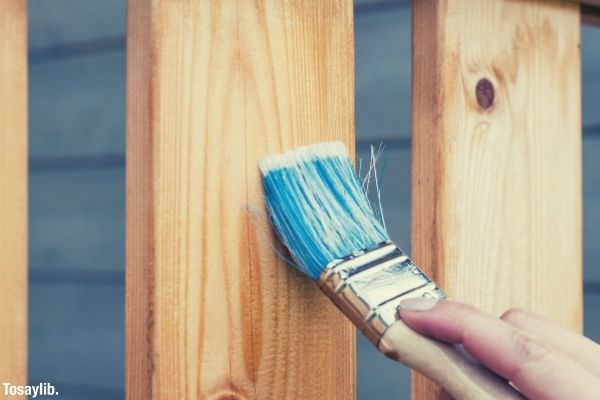 Image from Pixabay under pexels license
04
I trust that you will bear these things in mind upon responding. Please respond promptly.

Living in this apartment for the past year and a half has been a real pleasure.

I have built good relations with all members of the management staff as well as the other tenants. I have also paid all of my rent early, and I have never had any issues in any regard to the apartment.

My issue lies with the lack of amenities that are included in the lease, such as the use of the laundromat, gym, pool, and playroom. These are either out of use, closed, or highly below standard.

For this reason, I would like to request that you reduce my rent, as I do not have access to all of the amenities included in the lease. Thus, I have not received everything for which I am paying. My apartment is great, and I love living here.

However, if I don't have access to the amenities listed in the lease, there's no reason to be paying that I currently pay.

I'm sure that you would agree with the fact that this is a reasonable request. I look forward hearing from you regarding a more suitable rate.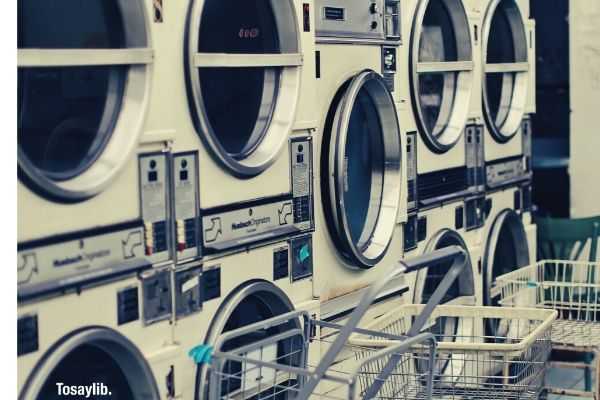 Photo by Bianca Jordan on unsplash
Three ways on how to ask for a reduction in rent of your office

Often, an office space is large in size, and it has a much higher rental rate than a store or an apartment.

If it so happens that the operational costs for the office are much higher than they need to be, you may have to go back to the drawing board.

This means that you may need to request a reduction in rent to get your costs back to a moderate level.

Here are three ways on how to ask for a reduction in rent when it concerns your office space:

05
As our rental agreement draws to an end, I would like to personally thank you for fostering the growth of my company at your rental property. This location has been beneficial to the development of our company.

The purpose of this letter is to request a decrease in the rent for our upcoming lease. We would also like to extend the lease to two years, as we would like to continue expanding our operations.

In exchange, we would be prepared to pay our rent 12 months in advance to cushion any losses that you may potentially face by accepting our request.

Our proposed rate is [insert dollar amount]. If this rate is not appropriate for you, I suggest that we discuss possible upgrades as a compromise. Please let me know as soon as possible.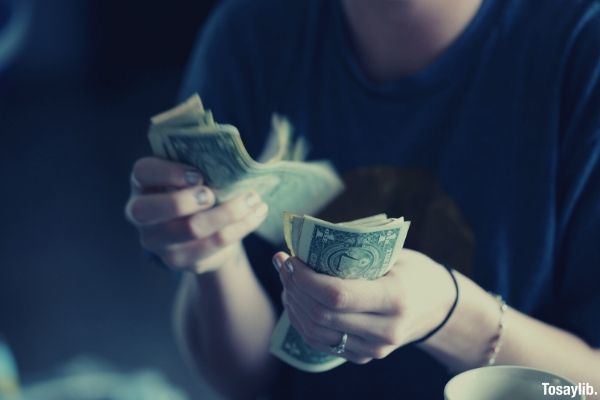 Photo by Sharon McCutcheon on unsplash
06
The Blue Dot Company has been a tenant of yours for eight wonderful years, and we are more than happy with our present location, as are our clients.

However, upon doing some market research, we noticed a discrepancy between the rent that we pay versus what other tenants pay in the area. In fact, we have concluded that the only reasonable thing to do would be to request a reduction in our cost of rent.

A reduction of [insert dollar amount] would fall within the rent range of this area, and it would be of great benefit to this company.

Not to mention, it would also save you the trouble of having to find new tenants, especially for such a large office space and being currently in a renters' market.

If you wish to discuss this matter with us in further detail, we would be happy to set up a meeting with you.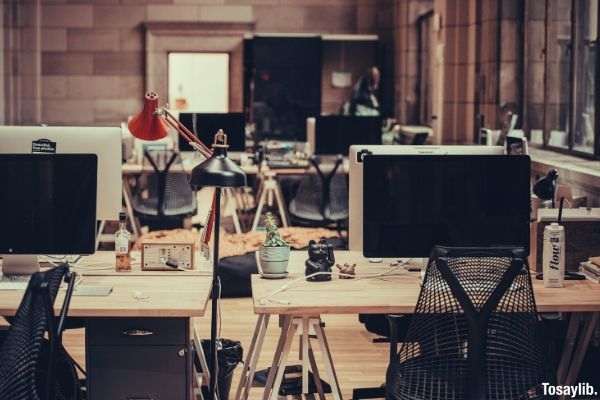 Photo by Annie Spratt on unsplash
07
I appreciate the strong relationship that exists between my company and your property rental company. This is why I feel compelled to request a reduction in rent, as I expect your understanding in such a delicate matter. Please, allow me to explain:

You are aware that my company is still in its infancy; as a result, it is yet to rake in any profits despite our best efforts to boost sales during this "off-season."

As a result, we are operating on a meager budget to increase sales and positive cash flow. Our chances of a successful quarter are low.

This deduction in costs through a reduction in rent would be a great help for us, especially in this uncertain time as we try to get things back on track.

I understand that this may mean a loss for you, but I would certainly appreciate the help. In return, I would be happy to give back however possible in the future.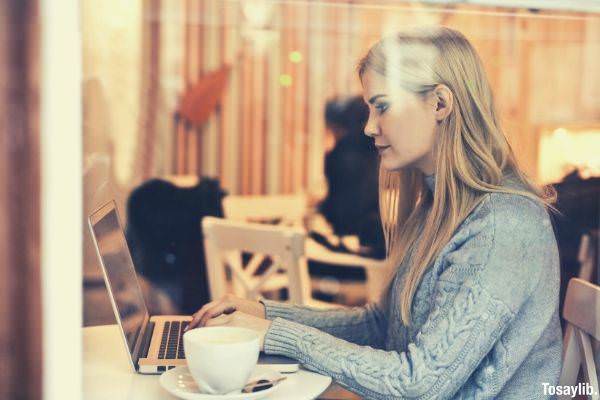 Photo by Andrea Piacquadio under pexels license
Three ways on how to ask for a reduction in rent of your boutique

Owing a small business is something that should make you proud. You should always strive for the best, especially when it's for your business.

You should want the best even if it means asking for a reduction in rent. Unfortunately, it may mean finding a new property.

Here are three ways on how to ask for a reduction in rent when it concerns your boutique:

08
I have been a tenant at shop 10 at the Insider's Plaza for the past seven years, and I have consistently paid my rent on time, and in full for the last seven years as well.

I've done my own maintenance work, and I've taken up responsibilities that should have been handled by the property's management team.

After talking with other shop owners, I've discovered that I have been paying [insert dollar amount] more than everyone else in this area.

This discovery was rather disheartening, and that's because I believe that I should be compensated through a decrease in my rent.

It should be on par with what the other tenants have been paying, and I believe that you should cover some of the maintenance benefits owed to me, which have been enjoyed by the other tenants for the last seven years.

Thank you in advance for your understanding and quick response.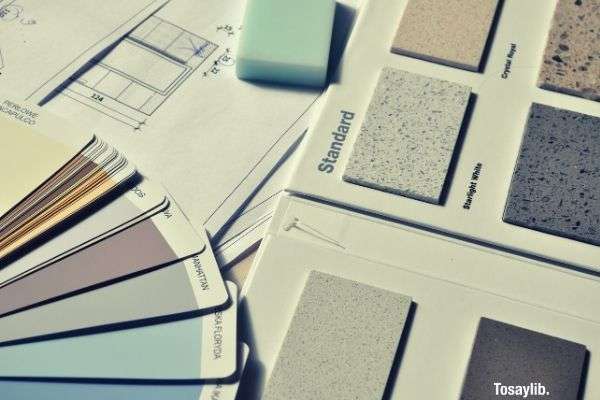 Image from Pixabay under pexels license
09
I hope this message finds you well. I would love to discuss the possibility of a reduction in rent.

I am asking because I have been a tenant for over eight years. During this time, more modern properties have been erected in the area.

More importantly, this property hasn't seen much improvement in that same amount of time.

These properties are also much cheaper, and I could save a ton of money in the long term by terminating my lease now.

However, the property holds sentimental value for me, and I would like to hang onto it for a long time, if possible. Should you agree, please reach out to me at your earliest convenience.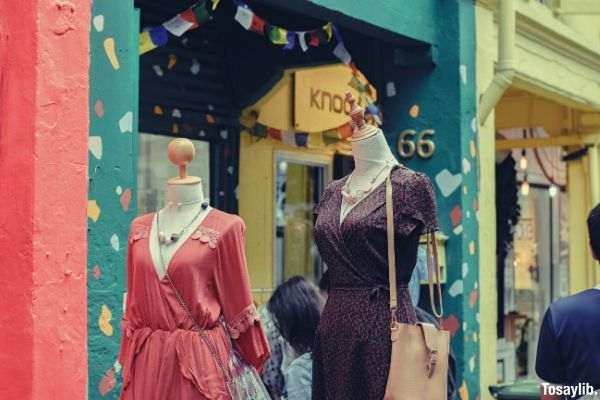 Photo by Gervyn Louis on unsplash
10
As you may already know, my small business has been facing some hard times since the new shopping mall was built in the area.

This new competition means that I have lost a significant portion of my customer base to the new stores that have opened. This has significantly increased my operation costs and reduced my actual profits.

For this reason, I would like to request that you reduce my rent to help me ease the burden until I can get back on track. I am working on rebranding, advertising, and boosting my sales through better marketing.

My business has been in the area for over 15 years, and I've employed hundreds of people. It would be a great shame if we were forced to shut the doors and take away a piece of this community's history.

This decrease in rent would not need to be too drastic, and I have penciled a proposed rate of [insert dollar amount] per month.

I would be pleased if this figure was favorable to you. However, if it isn't, please let us come up with a suitable compromise after a discussion in person. I'm looking forward to your response.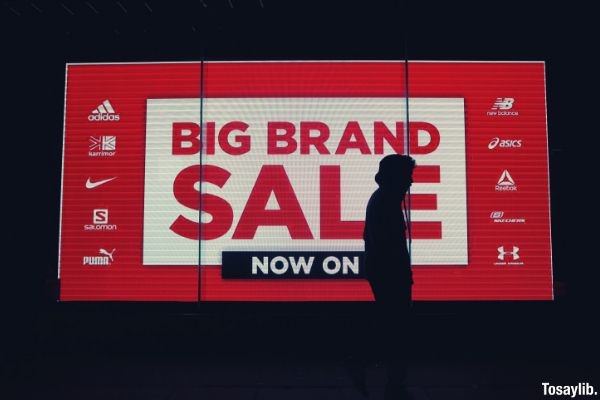 Photo by Jon Cellier on unsplash
Lastly

Note that knowing how to ask for a reduction in rent does not guarantee that your landlord/property manager will agree, especially since other factors must be considered by them. Good luck with your request!