Hiking is a favorite pastime for many people, and there's something about being one with nature that you simply cannot get in the city. Naturally, you'll want to share what you have experienced when hiking with friends/family, so you'll need Instagram captions for hiking to match.
We've put together a list of the best Instagram captions that anyone can use when sharing a snapshot of mountain/hiking trail views; people can use these captions to describe their experience when hiking and even when they are talking about their outfits/equipment.
These Instagram captions can be copied and pasted, or they can be tweaked to your liking; in any case, you'll want to use them and enjoy the reactions you get!
16 Instagram captions for hiking: Mountain/hiking trails views

One of the best parts about hiking is all of the sights that you get to see and the breath-taking view that you get to witness when you reach the top of the mountain.

You can easily snap a picture to share with friends or family, but it will never be the same as actually being there.

When you pick an Instagram caption for hiking about your mountain/hiking trail views, it should capture either what you are feeling or seeing; in fact, it may even capture both.

Here are a few words that you can use to sum up your views; here are some relevant hashtags to go with the messages: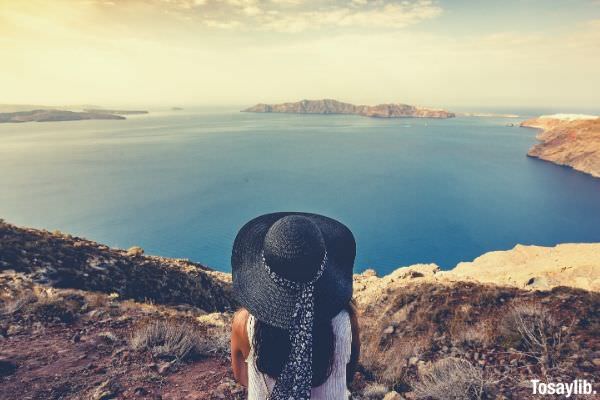 Photo by Peter Pheap on reshot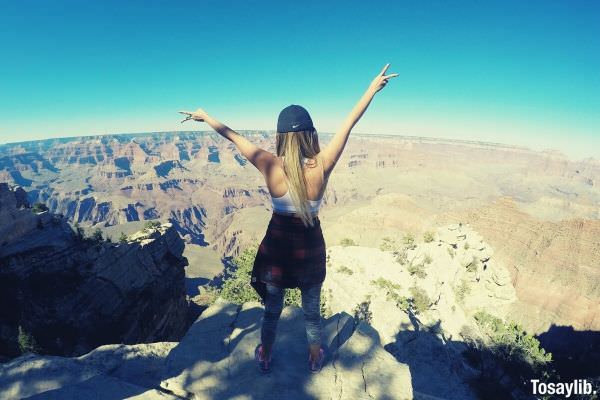 Photo by Kristine Fabian on reshot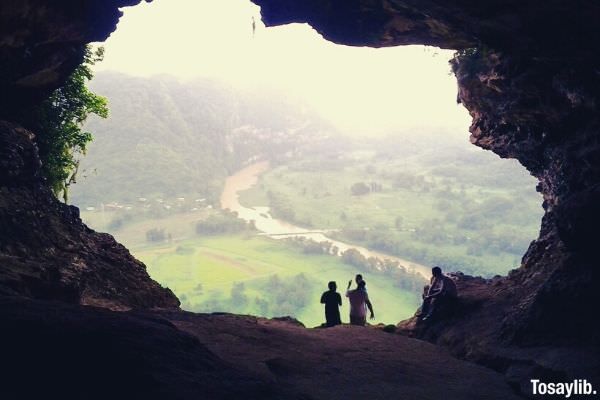 Photo by Yarisrv on reshot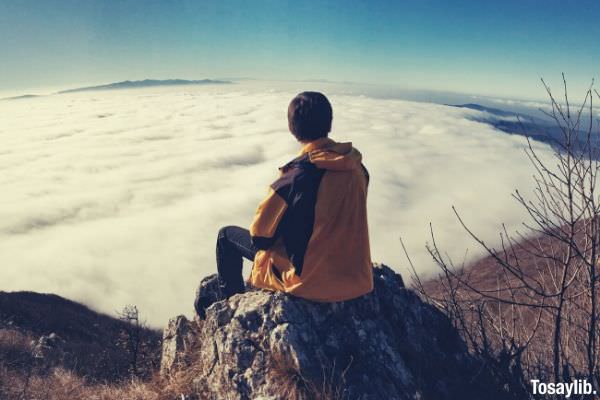 Photo by ! Marko on reshot
14 Instagram captions for hiking: What's good about a hiking experience

Besides the views and sights, people get to see that another reason why many people hike is for the experience. Hiking is a good form of exercise that can help keep you fit.

Hiking is also great for mental health, and it is a good form of therapy. While you are exploring and finding new places, hiking also affords you a chance to discover yourself and learn more about your hiking partners.

Hiking isn't for everyone, but a good Instagram caption for hiking could change some people's minds. A great Instagram caption for hiking should make your followers wish that they were there with you.

This is how you can talk about what's good when it comes to your hiking experience: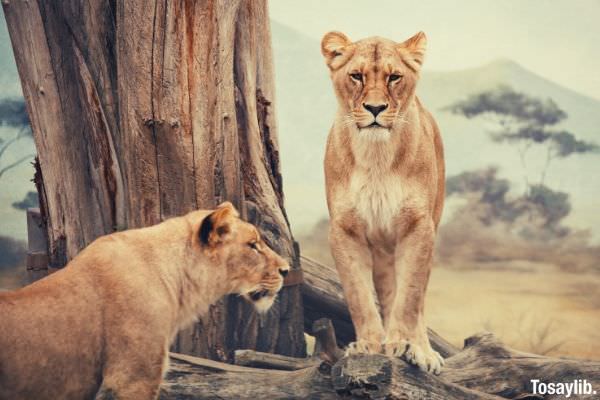 Photo by Public Domain Pictures under pexels license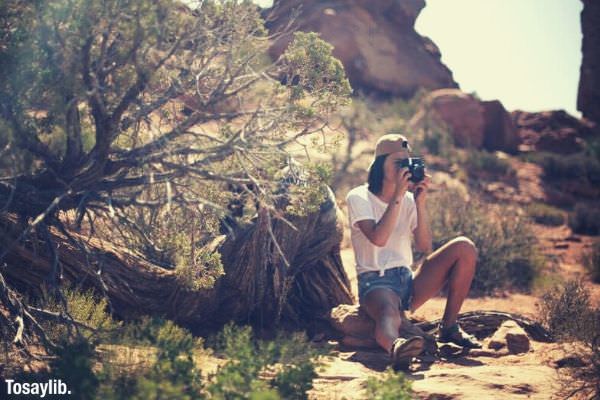 Photo by alysha tse on reshot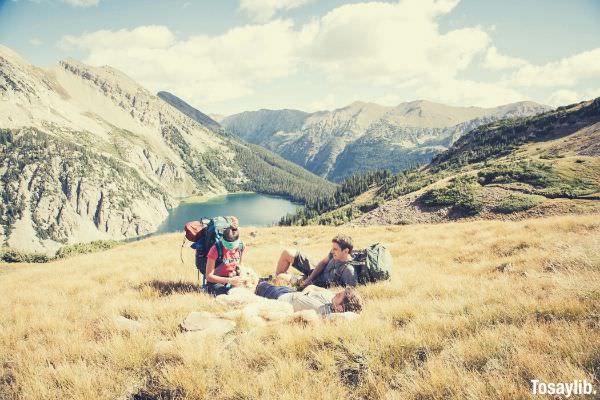 Photo by Jes Bickhart on reshot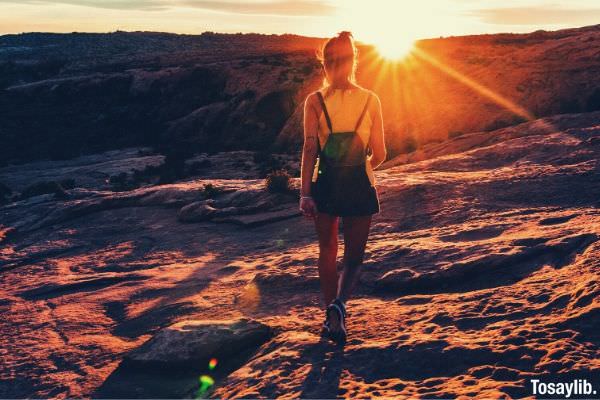 Photo by marco bertoli on reshot
10 Instagram captions for hiking: Hiking outfits/equipment

When hiking, you will need special outfits and equipment to make your hike as comfortable and as safe as possible.

Hiking equipment can include things like boots, rope, knives, multiuse tools, a first aid kit, lamps/torches, maps, compass, food, water, matches, warm clothes, sunscreen, and hats.

Pots,pans, insect repellent, sleeping bags, tents, water-filtration systems, and toilet paper can also come in handy, depending on if you plan to stay overnight.

You don't have to include all of this in your caption because they'll already be in the picture, but you can use your caption to give tips. You can simply share with your followers about how you feel or about your hiking outfit.

Here are 10 examples of Instagram captions for hiking outfits and equipment: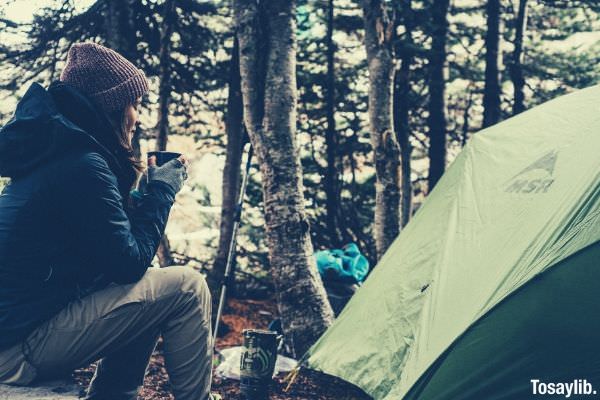 Photo by Julian Bialowas on unsplash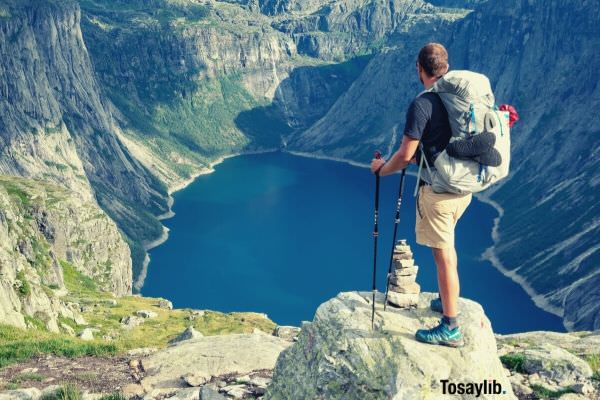 Photo by Sébastien Goldberg on unsplash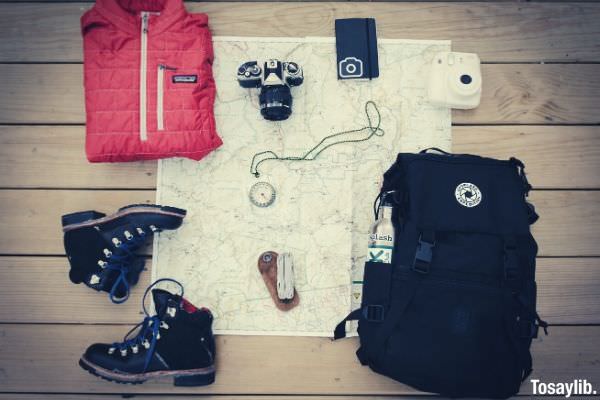 Photo by Alice Donovan Rouse on unsplash
Lastly

When you use these Instagram captions for hiking the next time you post pictures of your latest hiking trip, the chances are that you'll get much more likes than you did before.

Sure, a picture can say a thousand words, but good Instagram captions for hiking will help put things into context. It will make others appreciate what you have posted even more.

Selecting the right caption is of great importance; otherwise, people will wonder what on earth you are talking about.

You'll want to be sure to choose a caption that actually matches your picture or experience, and you can customize it as needed in order to make your Instagram captions for hiking as authentic and likeable as possible.