A good husband deserves to be reminded that he is special and is loved a lot. So, why not use these love messages to send your husband a reminder.
In this article, you will find sweet Love Messages for a Husband that you can send in a text or write out, surprising him with a note in his lunch. Whatever you intend to use them for, we guarantee that these Love Messages for a Husband will make him smile.
Love Messages for a Husband about How Happy You Are Being His Wife
01
Thank you for another wonderful year together. Marrying you was the best decision I ever made because you give this princess her happily ever after, every day.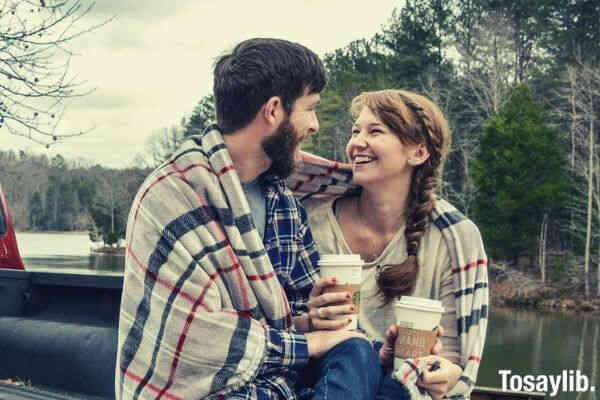 Photo by Ashley on Reshot
02
When I said I do, I agreed to love and cherish you for the rest of our lives. Now, five years in and that promise is turning out to be one of the easiest I've made.
03
To my knight in shining armor, my rock in the storm and my shoulder to lean on: I love you.
04
To my sweet husband: Thank you for standing by my side for all these years and for making me the happiest woman in the world. I knew you were my soulmate from the very first day we met, and I can always count on you.
05
If I lost you today, I know that I would never be able to replace you. I love you on this day and all the other days that we will spend together, you are the only one for me.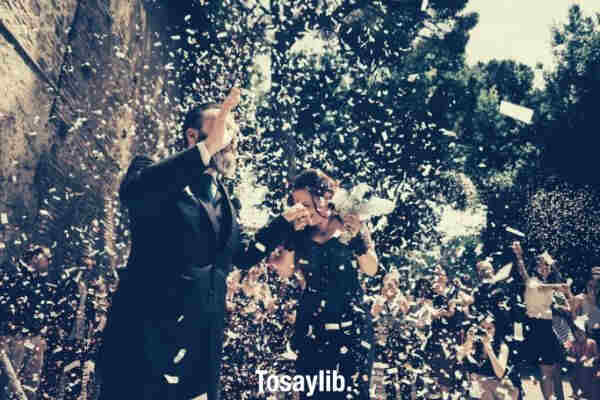 Photo by Mirko Macari on Reshot
06
My happiest days are the ones I spend with you and that is no secret. I know it, my friends and family know it, even the dog knows it. I will never let you go my love.
07
I must confess that I didn't even like you at first but as I got to know you, it was impossible not to fall in love with the man that you are. Marrying you was the easiest decision that I ever made and every year I am so proud of the choice I made.
08
Thank you for accepting me with all my flaws and encouraging me to be a better woman. You are a great husband and an amazing father. God really blessed me when he sent an angel like you to watch over my life.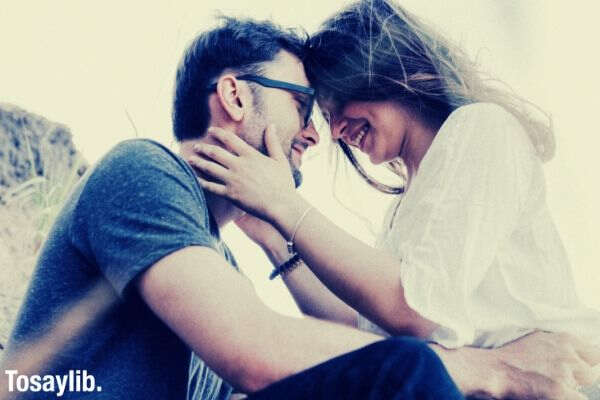 Photo by KIRILL VASILEV DIARY on Reshot
09
I love you every single day. Thank you for being the father and sweet husband that you are. Love, wifey.
10
I cherish each and every moment we get to spend together. Cheers to a happy life together 🥂
Love Messages for a Husband Brighten His Day
11
To the world's best husband: I hope today goes as planned because I have a major surprise for you! I love you, see you later!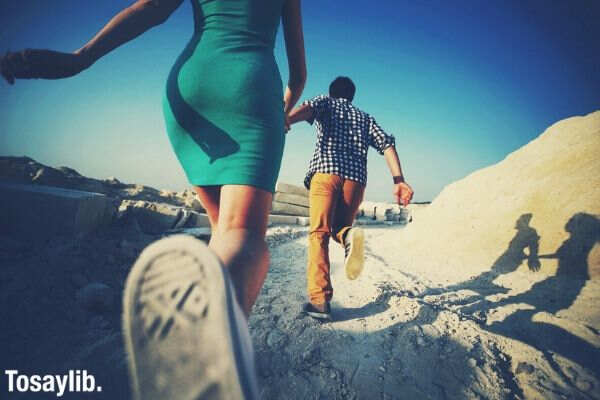 Photo by ania_ozimaia on Reshot
12
No matter how long we stay together I'll never stop making a big deal over how I feel about you. I love you and I love to see you happy.
13
No matter how old we get, our love will only keep getting stronger with time. You are the best husband a woman could ask for.
14
Whenever I feel like the world is against me, I know I can look to you for safety and security. I hope every woman is able to find a man as amazing as you are.
15
I can't help but feel blessed to be able to spend another year with you! I am grateful for being in your life. I love you handsome!
16
No matter how you age, my love for you will never grow old.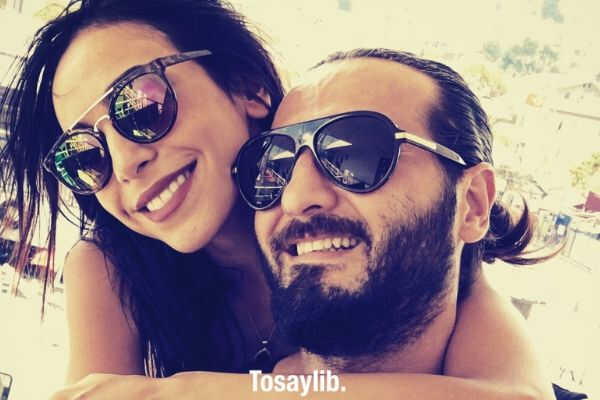 Photo by marc Saada on Reshot
17
You are so much more than just a husband. You are a friend, a confidant, a partner in crime and my comforter. Without you, my life wouldn't be as bright. Thank you for being you!
18
Because of you, I can look in the mirror every morning and smile. You make me so happy and for that reason, I will strive to make each day happy for us.
19
I find myself loving you more and more every day. Receiving the opportunity to watch you grow and flourish has been incredible, and I am proud to call you, my husband.
20
Another day with you is always a plus for me. I hope I get to spend many more of them loving you!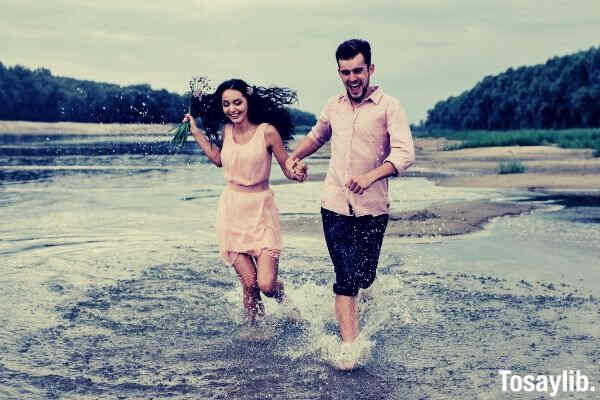 Photo by Aleksandr Skrypko on Reshot
Love Messages for a Husband Just Because You Feel Like It
It doesn't have to be a special occasion for you to send love messages to your husband. You could just be in a good mood and wish to let him know how you feel.
Here are 19 Love Messages for a Husbands just because you feel like it.
21
You say I am your other half, but to me, you are my better half. You help to keep me grounded and you always encourage me to be the best version of myself. I can never thank you enough but I can surely love you enough.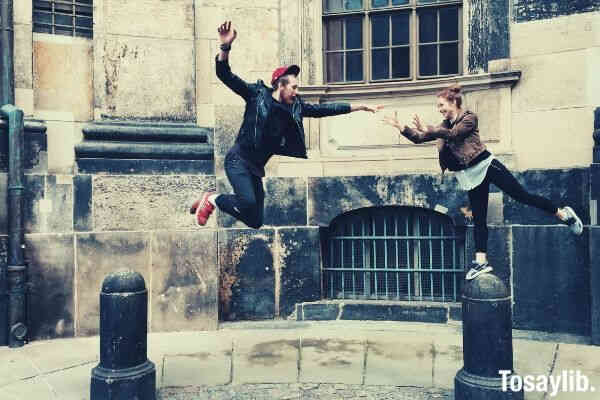 Photo by Victoria Bui on Reshot
22
I love you from the top of your head to the soles of your feet. You are an amazing husband and father to our children, and I am lucky to have a man like you in my life.
23
The only thing that matters to me in life, is having your continued love, support, and commitment. Everything else is secondary because you are my priority in life. I love you honey.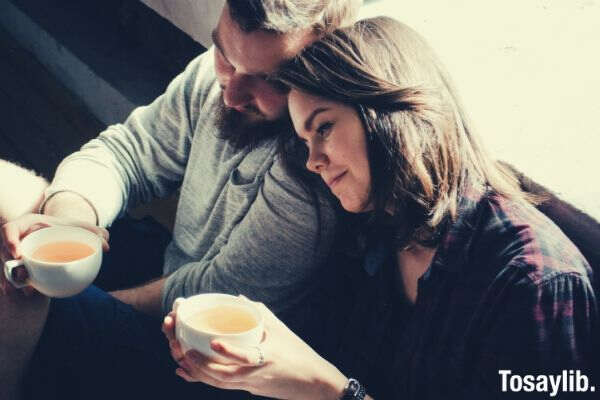 Photo by Anna Yusupova on Reshot
24
No matter how much we may curse and fight and say things we don't mean, I will always be by your side whenever you need a shoulder to lean on. I love you.
25
It is so easy to love someone who is as gentle, kind, and as caring as you are. Keep being the awesome guy I fell in love with and I promise I will keep on loving you until the end of time.
26
Every day I spend with you is so much better than the last. It has been ten years now but somehow, you still manage to sweep me off my feet and give me butterflies. I love you, dear husband.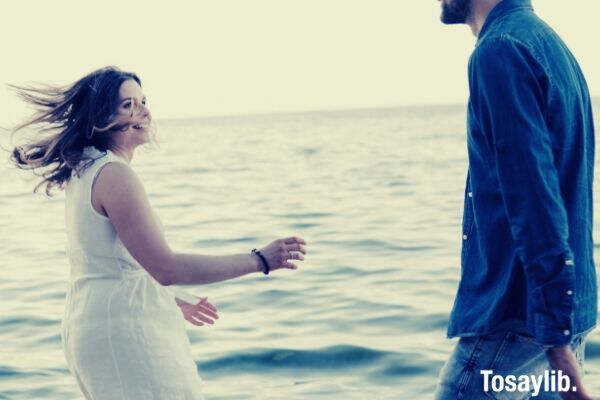 Photo by KIRILL VASILEV DIARY on Reshot
27
My favorite part of every day is waking up next to you. I love seeing your smile and the kisses you give me as soon as you wake up. Thank you for being you.
28
I am so happy to call you my husband. You make my dark days bright and you always manage to turn my frown upside down. You are the kindest, most giving person I know and I can't help but be madly in love with you.
29
I don't think I could have made a better choice in terms of a husband and life partner. You make me feel like the luckiest woman in the world, especially when I am in your arms.
30
Even though it has been 15 years, you are still the best thing that has ever happened to me. I really scored big time!
31
You must get tired of hearing me say I love you every single day but baby, I really do. There is no one else like you and I will love and cherish you forever.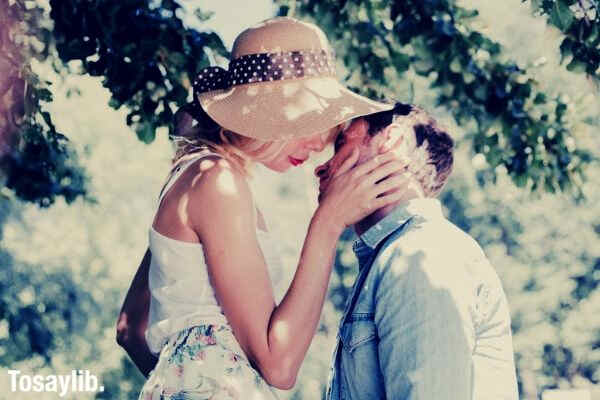 Photo by KIRILL VASILEV DIARY on Reshot
32
Every moment I spend being your wife I get to learn more about you, and I love you all the more for it, Mark. I am so lucky to have you in my life.
33
I'm so blessed to be able to spend every day with the man I love, by my side. No matter how tough things may get I am yours, forever.
34
The truth is, I am a fool for you. And as long as you keep being so loveable, I will always be that way.
35
I don't believe in love at first sight and that wasn't the case for us. I believe in patience, taking things slow and getting to know each other and that is exactly what we did. Which is how I know that this will last forever.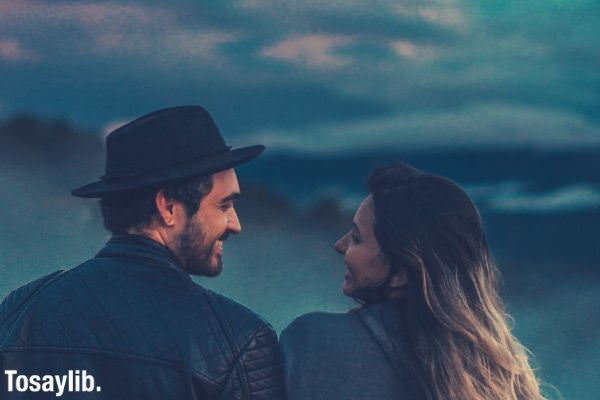 Photo by Luis Fernandes under Pexels License
36
There is only one man in the world like you and I am fortunate enough to call him my husband. I love you darling.
37
I love everything that you have done and continue to do for me. Thank you for being patient with me and for allowing me to make my mistakes and then encouraging me to learn from them. You really are the best.
38
Friends may come and go, but what we have, last a lifetime I am here to stay, forever. I love you, my darling husband.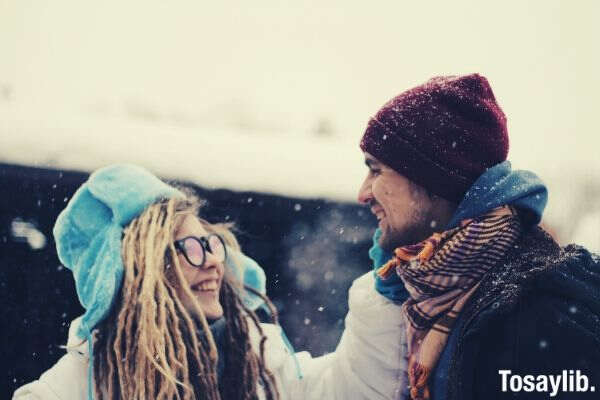 Photo by Nina P on Reshot
39
No amount of words can describe the feeling I get when I am in your arms. Now that you are far away, I crave your touch and presence. I miss you, my love. Come home soon.
Concolusion
When you send your husband these Love Messages for a Husband it is a guarantee that you will make his day. He will be reminded of how much you love him and it will make him feel special.
Which Love Messages for a Husband will you be sending to your hubby?