Relationship
30 Best Flirty Texts for Him to Start A Conversation
Now and then, ladies, you need to spark some fire or add some spice to your relationship, even if things already seem good.
It doesn't take so much to remind your darling that you care; it doesn't slow your roll if you remind your partner how cool they are, frequently.
When you construct flirty texts for him, it sends an amazing signal to your partner that you think of him and think that he is amazing.
If he is feeling amazing, then these flirty texts may encourage your partner to open up and maybe you'll find them saying more than usual.
You could grow closer by helping them release stored-up emotions and giving them a place where they can just be themselves. They just needed a little nudge.
Flirty Texts for him in the Morning

Here are ten flirty texts you should send in the morning:

01
Hey handsome, just wondering if you dreamt of me?

Waking up to this text gives an idea that you probably spent your night either thinking or dreaming of him. If you can tell him, then he is able to take the opportunity to tell you about his dreams of you, especially when he's not sleeping.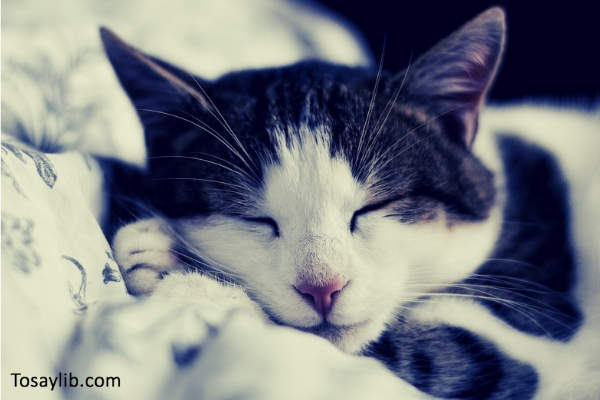 Photo by Alexandru Zdrobău under Unsplash License
02
I hope you know that every day, my favorite part is thinking about you.

He'll surely call or text later, wanting to know what those thoughts were about.
03
Hello sunshine, guess why today is so special.

He'll try guessing, Birthday? Valentine's? Tell him it's the best because you've got him.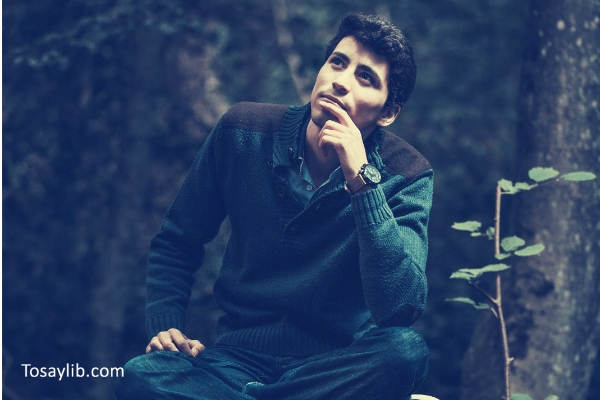 Image from Pixabay under CCO License
04
Hey, do you know how much I miss your voice?

This lets him know that you just like to be around him, listening to him.
05
You probably don't get that you are so amazing.

This message communicates adoration. Be sure to prepare for this question, 'I am? '. I bet he wants to know more.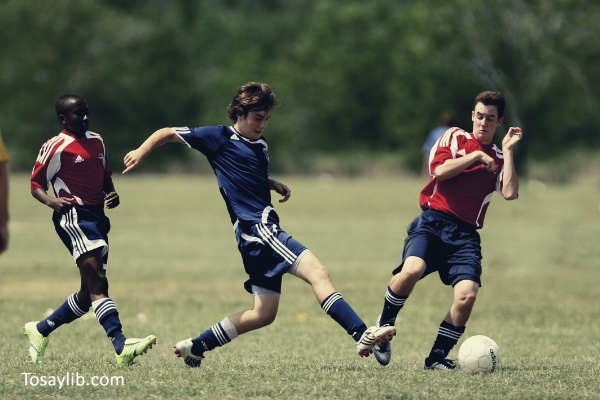 Image from Pixabay under CCO License
06
Would you like to know a thing or two about you?

With this, you've got him wondering all day. Bet he would make a mental note to ask later.
07
Hi, say hello to your dimples for me.

Those dimples would show up immediately with this text and every single time he remembers. He's probably already typing, 'so, you love my dimples? '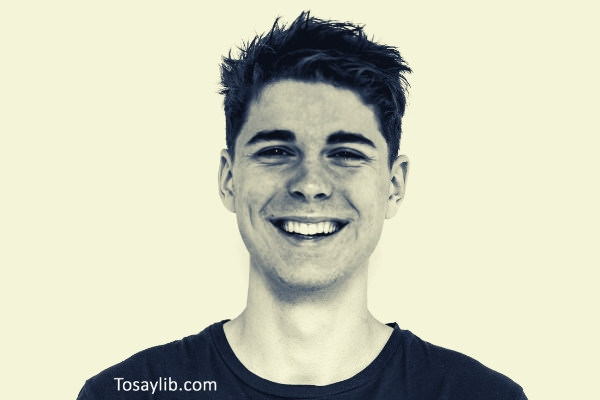 Photo by Martin Péchy under Pexels License
08
Hello cutie, sure wish I could wrap my arms around you right now!

This will get him thinking about how nice it is to hold you, too. It is a good way to start a long conversation, right?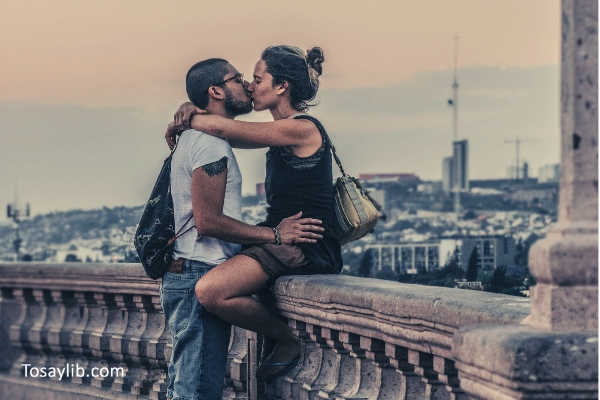 Photo by Govinda Valbuena under Pexels License
09
Hi darling, I bet you can't tell guess why I'm texting this early.

Trust me, he would have a lot of answers running through his mind but would most likely reply with a 'Why?'
10
Wanted to catch you before your day begins. Did I?

This leaves him with no choice but to answer, and probably explain why.
Flirty Texts for him at Lunch

Here are ten flirty texts for him you can slip in during your lunch break to make him smile.

11
Should I be worried about anyone staring at your handsome face?

Who wouldn't want to ask about the imaginary 'her'? Plus, he would want to stretch your jealousy a little bit more.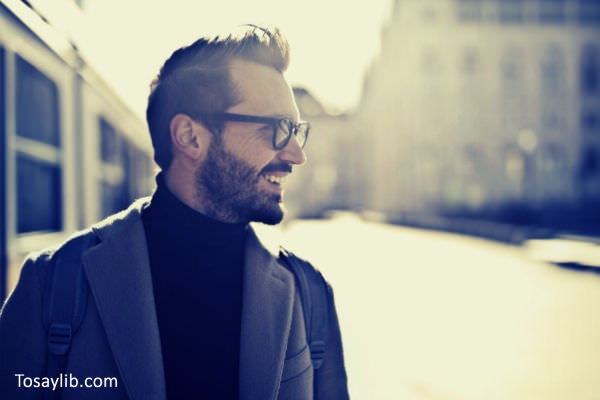 Photo by bruce mars under pexels license
12
Guess who just can't seem to stop thinking about you?

This is no lucky guess, but he most definitely would ask anyway or even guess wrong on purpose.
13
Tea or coffee?

Asking this kind of question out of the blue points out the fact that you've been wondering what kind of things he likes and that you would like to get to know him better. He certainly will get the clue.
14
I think you're smile is sexy.

Oh yes, just that. After he catches himself smiling, he will text right back.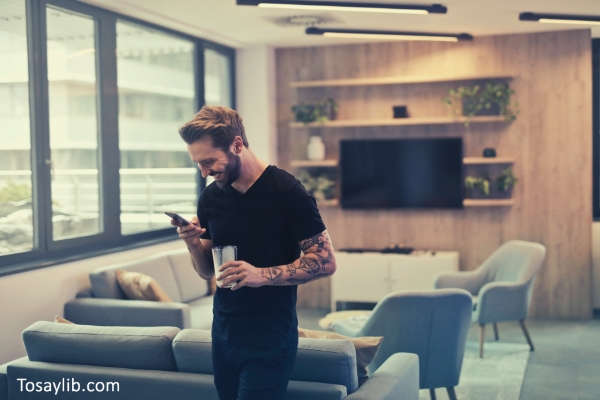 Photo by bruce mars under Pexels License
15
I've got to tell you this: You need to tone down on your cuteness!

Hold on, wait for that text! He's surely going to ask you what you find so cute about him.
16
Guess what I'll be doing later?

He suddenly would want to know. Feel free to let him have a few wrong guesses.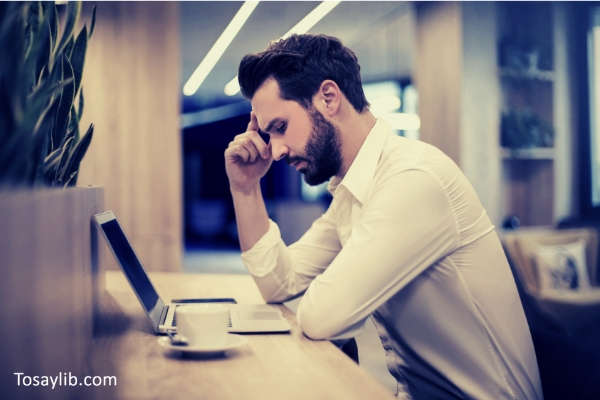 Photo by bruce mars under pexels license
17
If all my wishes could come true, what do you think I'd wish for?

Whatever his answer is, it's good enough to start a conversation.
18
Who would think I could miss you this much.

By now, his curiosity won't let him back down. He's probably wondering what exactly you miss about him.
19
I sure wish I could be the screen you have to stare at all day, because I'd love to stare right back at that handsome face.

If he has a pretty assistant, he won't be thinking about her after picturing you as his computer screen.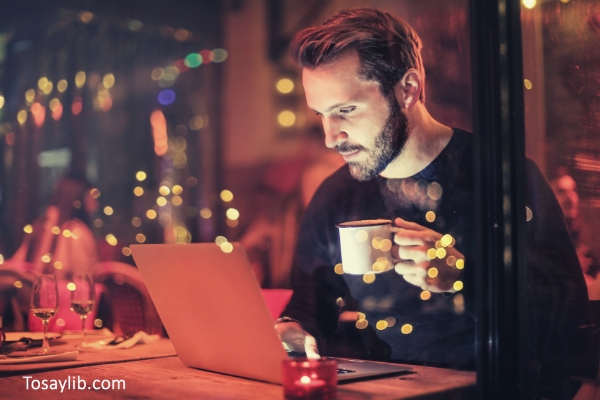 Photo by Bruce mars under Pexels License
20
Hey handsome, guess where I plan on going after work?

He wants to know already. That invitation did not skip his notice.

These texts are sure to garner results, helping you get to even closer with your guy! It's so easy, you can't afford not to learn how to develop flirty texts for him.
Flirty Texts for him at Night

In case you are wondering what flirty texts for him would work wonders at night, here are ten texts that you can consider and try out if you dare.

21
Are you thinking about me too?

With this text, he has a whole list of options on how to keep the conversation going.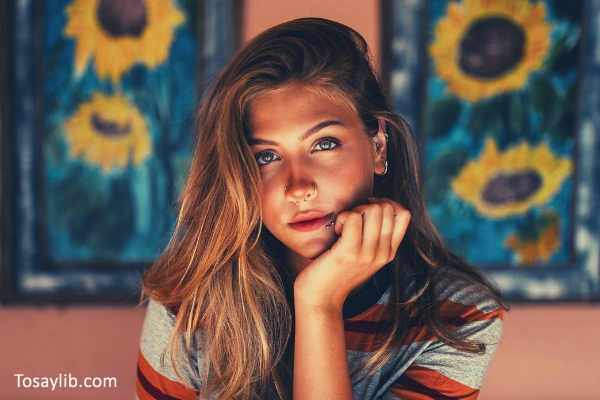 Photo by Murilo Folgosi under Pexels License
22
Hey there, I was wondering, do you believe in wishing on a shooting star?

You can find out if he has a romantic/magical side with one question. A story or two may surface.
23
I wonder if a day will come where you keep me awake with your snoring lol

This could open up a whole conversation about sleeping habits, snoring, and a flirty future.
24
Get off my mind; I need to sleep or… are you up too?

He gets it. You want to talk.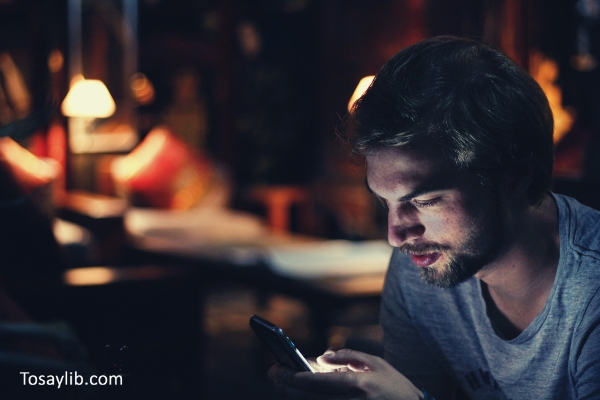 Photo by Eddy Billard under Unsplash License
25
Sweet dreams tonight – hopefully they're sweet enough to tell me about tomorrow.

You are wishing him both a good sleep, and great dreams. Discussing what type of dream could be where this conversation is heading.
26
Ever heard of Cupid's arrow?

Cute way to bring up a somewhat serious conversation about love in a matter of minutes.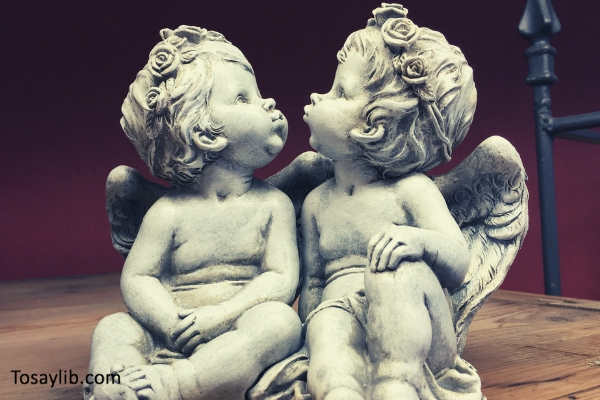 Photo by dozemode under Pixabay License
27
Miss me much?

You may get a real answer to this, so make sure he knows you are teasing. Maybe a quick follow up with, 'I could stand to see your face handsome' or something to let him know you're playful
28
I know right? I can't stop thinking about me either.

After he's had a chuckle, he may end up asking what you think is worth missing about you.
29
I hope to see you again…in my dream.

Wait, you've been dreaming about me?', Expect something like that and a host of other questions about the dream(s).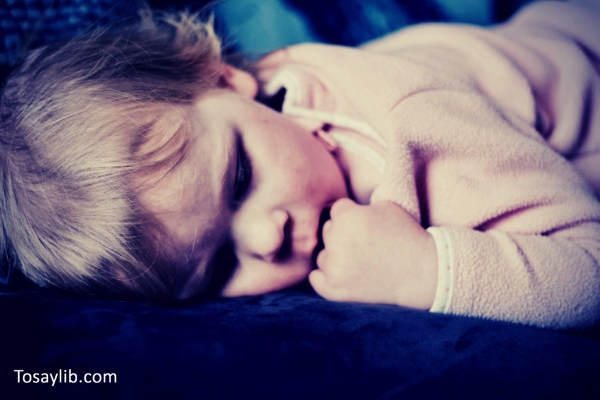 Photo by Jelleke Vanooteghem under unsplash license
30
Hey you, would you like to have lunch together sometime?

Of course! Now you would be talking about schedules, restaurants, and meals.
Conclusion
A sprinkle of these flirty texts for him, here and there, is not bad at all. What's more, you get to spend time talking with your beloved, getting to know each other or simply enjoying each other.
Even if he's not one to talk, he'll end up knowing you think about him morning, noon and night.