Welcome back from your well-deserved holiday. Are you prepared for the "How was your holiday?" questions?
Best believe that when you come back from holiday, your friends and family will bombard you with these questions. The usual responses are either too short or way too detailed.
Then, there's the sweet spot in between that says exactly how your holiday was and gets straight to the point.
Here are 20 of the best response to how was your holiday to use this holiday season:
6 responses when you spent the holiday somewhere (local trip)

If you spent the holidays out of town, whether with friends, family, a lover, or even alone, surely something made it different than a holiday you would have spent at home.

Perhaps you went to the next town over or across the country where holiday traditions are a bit different.

Maybe you did something you wouldn't usually do, or made a new tradition. Whatever it was, here are 6 of the best responses to how was your holiday:

01
"I actually spent it away from home this year and it was fabulous. I know for sure where I'll be next year!"

This is a good response when spending the holidays outside of your home is new to you. Saying you will be there next year says you had a good time.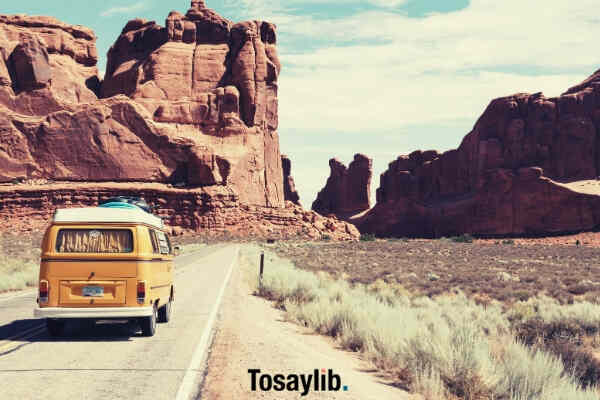 Photo by Dino Reichmuth under unsplash license
02
"My boyfriend/girlfriend took me to meet his/her family in [insert name of town/city/state] and it was a wonderful experience. They seem to like me too."

This is a good response for holidays spent with a lover. In situations like this, persons will often want more details.

Saying that they like you from the jump says that it went well and that you made a good impression.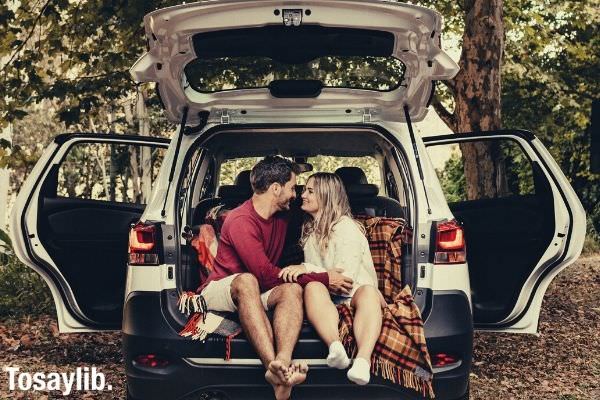 Photo by Jonathan Borba under pexels license
03
"We decided to do a holiday with friends since we go to different universities across the country. It was great catching up with my best friends."

Use this when you spend the holidays with friends.

It doesn't have to be because of the university, perhaps work, or simply that their family had moved. You can customize it to fit your situation.
04
"It was quite the experience. I travelled to [insert name of local region] where they [explain a unique thing, e.g. ball drop, carolling around a big tree, bonfire]. I had fun interacting with everyone there."

It is good to use this when you want to detail how different a holiday there was from the typical holidays at home.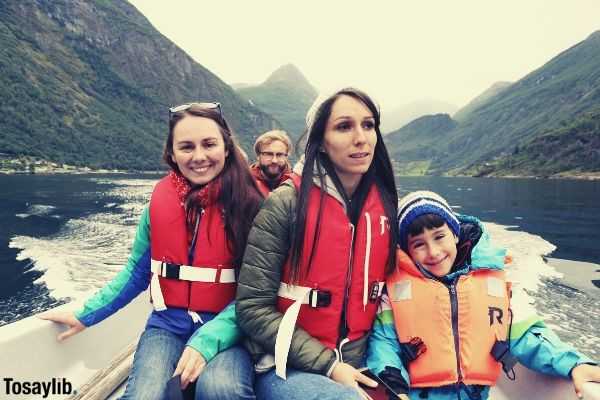 Photo by Andreeas on reshot
05
"I wasn't around these holidays. I drove up/down to [insert name of place] and spent it with my partner and his/her family. Getting to know the family was great, and boy was that food scrumptious!"

This response is a bit more detailed but by adding them, you show how excited or pleased you were with your holidays out of town.
06
"It was so-so. I had to work out of town over the holidays and besides the office party, I mostly saw the insides of my hotel room."

Use this when you had to leave home for the holidays for work, not pleasure. This means it wasn't horrible, but it certainly could have been better.
6 responses when you spent the holiday somewhere (overseas trip)

Spending the holidays overseas is usually a culture shock for many, as traditions usually vary in certain aspects.

You likely had an opportunity to meet new people, eat new things, and try something new.

When they ask you how was your holiday, you can say this:

07
"It was so different but good different. I spent most of it in [insert name of country] and I still can't wrap my head around how rich and unique their culture is!"

It is good to say this when you visit a new country for the first time and get a first-hand experience of how they spent their holidays.

Surely whoever asked will want to know more, but this is a good place to start.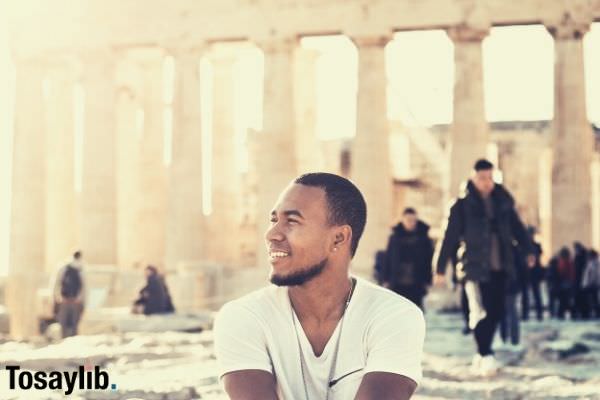 Photo by Javon Swaby under pexels license
08
"Oh, we travelled in [insert name of country]. I am so blessed to have had such a once-in-a-lifetime experience. It is unlike anything I've ever seen before. I encourage everyone to see a different part of the world at least once in their life."

This is a typical response for persons who have traveled outside of the country for the first time, but you can use it as an opener to express how amazing the experience was.
09
"I was fully aware that there'd be no Thanksgiving for me this year, but my hosts in [insert name of country] prepared a lovely feast and for that I was very thankful."

Thanksgiving is mainly an American thing, but it is also celebrated in some parts of Canada, Grenada and Liberia. For locals, Thanksgiving is likely just another day to them, but this is good to say when they try to help you celebrate your traditions away from home.
10
"Christmas in [insert name of foreign country] is not like Christmas in [insert your home country]. These people go all out and the whole community comes together. I wish I could've brought back some of that Christmas spirit here with me!"

Use this response when you live in a sleepy town where neighbors aren't very neighborly and Christmas isn't more than a few decorations and awkward family dinners.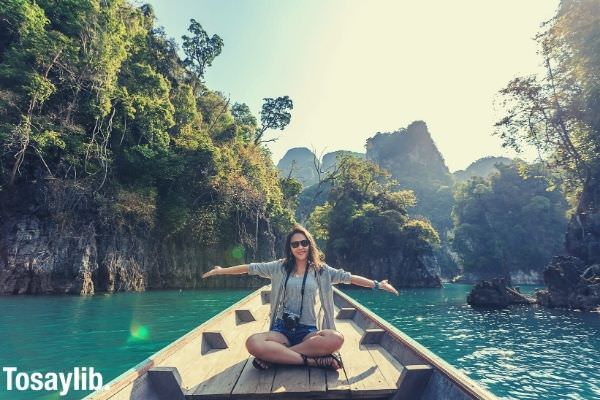 Photo by Te lensFix under pexels license
11
"It was a wonderful trip. Thanks for asking. I hope one day you get to experience it as well."

This is a good response to use with someone who you aren't very close to but who had knowledge of your trip overseas such as a coworker or classmate.

You're being polite in your response but not giving too many details since you aren't close to him/her.
12
"I'm so glad I went to [country name], but I'm happy to be home because I missed you guys!"

This is what you say when you felt a bit homesick during the holidays. Even though you don't regret going, it would have been more fun if you had your loved ones there to share the experience.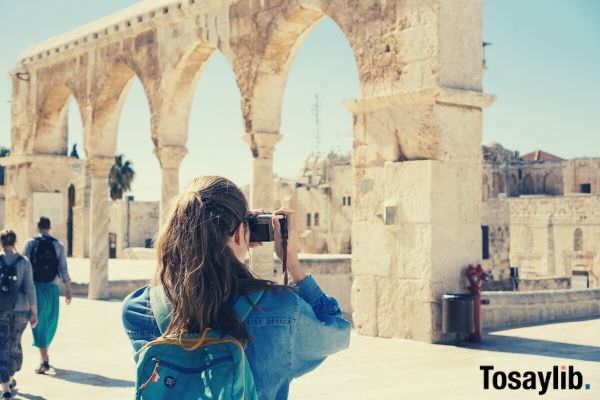 Photo by Haley Black under pexels license
8 responses to how was your holiday when you spent it at home or work

Sure, leaving home or the country is fun but staycations can be great as well! Nothing beats time off at home, kicking it back and relaxing until you have to return to the hustle and bustle of everyday life.

If you even end up spending your holiday at work, hey, it happens. Maybe you made the best of it, maybe you hated it.

We've got 8 of the best responses to how was your holiday for either of these scenarios:

13
"Thank you for asking. It was good to be home this year with my husband/wife and kids."

This is a good response to use with a coworker when you have a very demanding job that limits family time. It shows how much you missed them.
14
"It was so long overdue. I melted in my bed and spent my entire holiday between my bedroom and the fridge."

It is also good to use this when you lead a very hectic life and was in dire need of a holiday. It also makes it obvious that you didn't go anywhere, but it was well-spent in your eyes.
15
"This year I spent most of my holidays at home, but I did go over to my mom and dad's for dinner. It was good to see the family."

This is good to use when the only highlight of your holidays was one event, but it doesn't matter because you preferred to have time to yourself.
Photo by Ann Danilina under Unsplash License
16
"My holidays were more of a staycation, and I had all the time in the world to catch up on my favorite TV shows and talk to the family."

It is good to use this response when you took the needed time to yourself, but also made time for others.
17
"What holidays? I was at work! That should tell you enough."

This is a good response to use with someone you have a close relationship with. It lets them know that while they were off enjoying their holidays, you were slaving away at work.
18
"I had something massive working on and I couldn't stop for the holidays this year, but trust me when I say it was well worth it."

This is a good response to use when you spent it at work, but you don't want the person to feel sorry for you because you have no regrets.
19
"Well, I didn't get a holiday, but me and the guys at work made the best of it! It was certainly something for the books."

Use this when you had something of an office party and slacked off at work to celebrate with friends. Of course, you can't give too many details because you wouldn't want this getting back to your boss!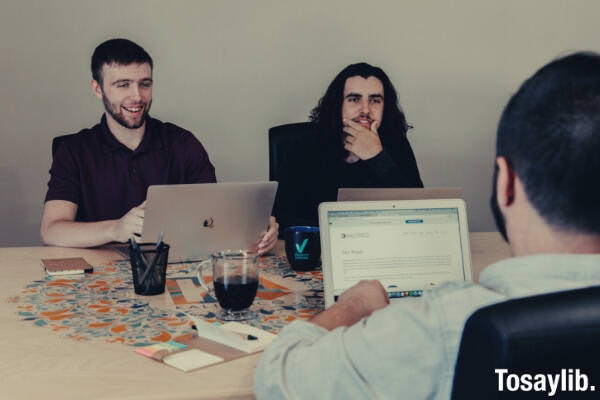 Photo by Kaleidicounder Unsplash License
20
"It was fine. I would've rather to be home with friends and family, but that's the job. How was your holiday?"

This is a good response to use when you feel guilt or regret about having to spend it at work but you know you have a huge responsibility.

Asking the person about their holidays deflects from that fact so it doesn't make things awkward.
Conclusion

Whether your holiday went just as you planned, or something unexpected happened, you'll need to prepare yourself for different persons asking "how was your holiday". So, how was your holiday?