For some of us, it is hard to stay in one place, and taking flights fulfils our desire to travel. Those around us such as friends and family will want to know "how was your flight?" , just as a way of checking up.
Sometimes, it's not even about the flight, sometimes it's just a way to make small talk, especially if they are meeting you for the first time. Okay, you can agree that that's fair enough.
So, what do you say when it was a good flight, a bad flight, or even an uneventful one? How about in light of a pandemic and all the precautions that are being taken?
How to decide what to say when asked "how was your flight?"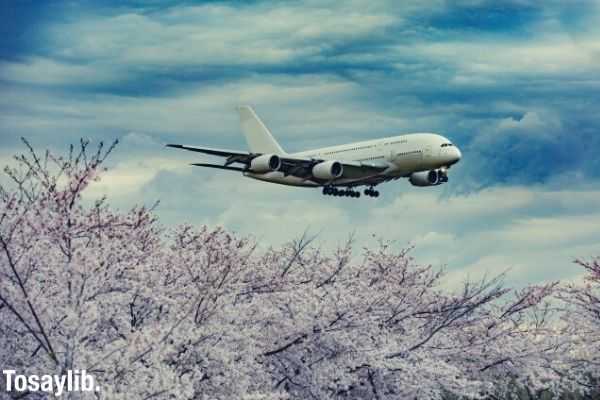 Photo by penta on photo-ac

Well, what you say is how you feel, but we know it can be a bit tedious to put into words, especially when you're jetlagged. Therefore, we've combined a list of responses you can use for any scenario.

You'll also learn why they work, and decide if the response accurately describes how you feel. Now, let's take-off into these responses!

Responses when the flight was uneventful

Simply put, an uneventful flight is one where nothing much happens.

It's one of those flights where you get to where you're headed without any delays or inconveniences, and there aren't any of those pesky passengers which make the journey uncomfortable or unpleasant.

So, when someone asks "how was your flight?" and it was pretty uneventful, here's what you can say: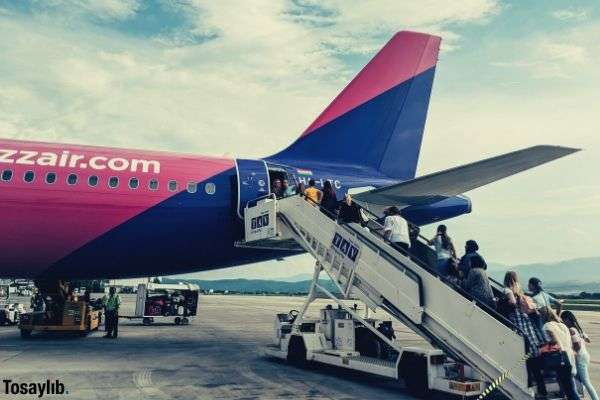 Photo by Markus Winkler on unsplash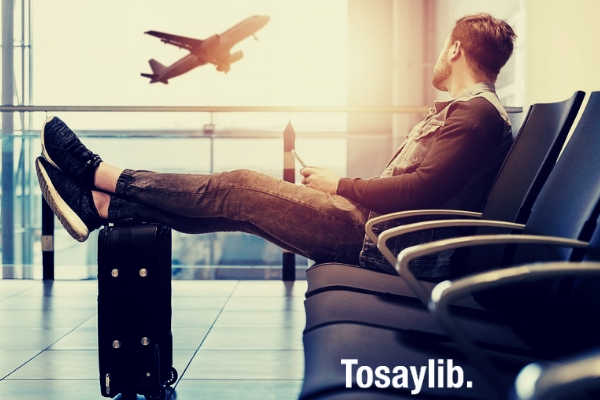 Image from JESHOOTS-com under Pixabay License
Responses when the flight was terrible

There are many things that can make a flight terrible, from a wailing toddler to a snoring businessman.

You may not have had enough legroom or perhaps you had to hold your pee because someone decided to order a spicy chili bowl before a flight.

Whatever the case may be, here are six responses to use when someone asks how your flight was: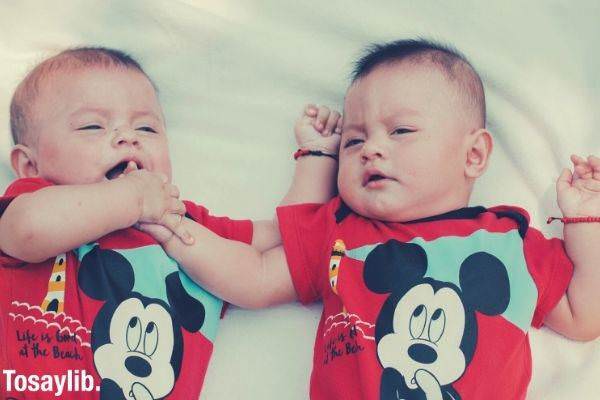 Photo by Edwin Ariel Valladares under pexels license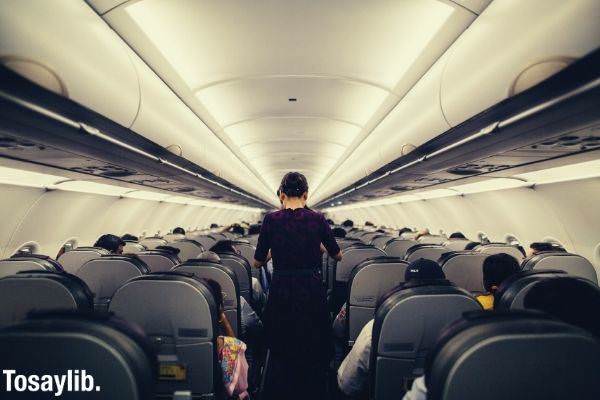 Photo by
Kelly Lacy under pexels license
Responses when the flight was pleasant

A pleasant flight is one where you noticed or experienced something extraordinary that made it more than "just another flight

Here are 5 different ways to say "how was your flight?" when it was pleasant: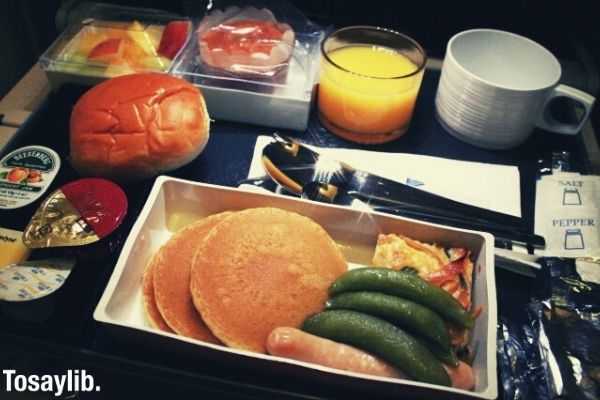 Photo by ricco on photo-ac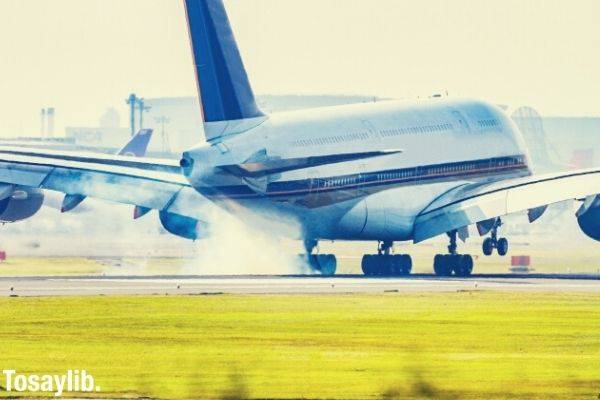 Photo by
penta on photo-ac
Responses about the flight during the pandemic

A pandemic can change a lot about our world, especially the movement of people from place to place.

In an effort to keep its spread under control until most people are vaccinated, governments have to put in place certain measures such as testing, mask-wearing, sanitizing, and social distancing.

When someone asks you about "how was your flight?" during the pandemic, you can say this: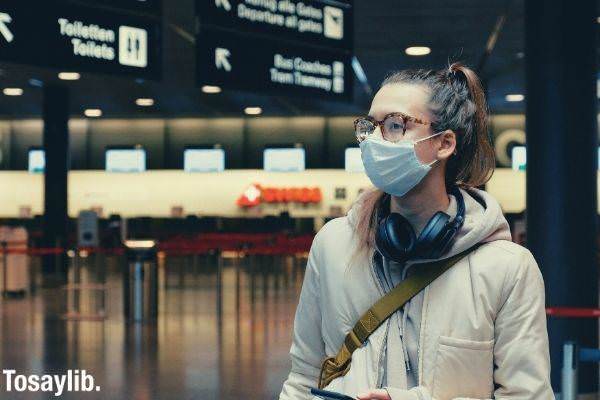 Photo by Anna Shvets under pexels license
Conclusion

The whole point is to get to your destination in one piece, but still, the flight can be uncomfortable.

These responses are perfect for when anybody asks "how was your flight?", and they can be tweaked to fit your circumstances perfectly.

So, "how was your flight?" ?