Retirement is a great process that can often lead you to sending your coworkers thank you notes; these notes are often about showing your gratitude for the time you spent working with them over the years.
They were a part of the great experience you had at work, and this is the best way to show that you appreciate them.
You can use some of the ideas below to help you write retirement thank you notes.
Retirement thank you notes: For the colleagues who threw you a retirement party
01
I appreciate your efforts in organizing my grand retirement party at the office last week. It made me feel loved by everyone who was present. Their support for getting me to dance to my favorite song was amazing.

Thank you for the sweet cake, and the fact that you went the extra mile to bake it yourselves humbles me.

I will remember your kind gestures. I wish you all the very best in your lives and respective fields of work.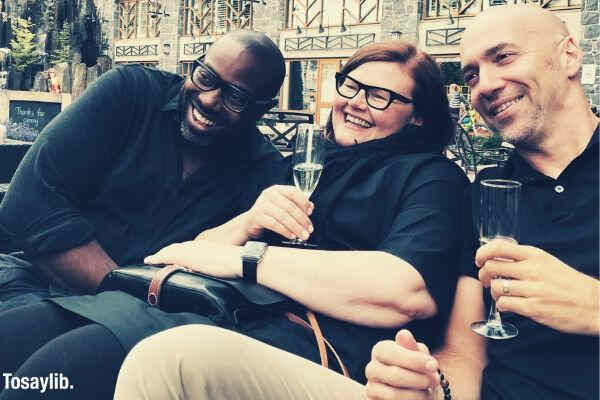 Photo by Agatha on Reshot
02
I cannot believe that you guys threw me such a great and fun party in a beautiful garden. I bet it cost you all so much, and it was all for my sake.

It is so amazing that you went out of your way to prepare it. You all made my departure truly memorable.

I am so grateful that you made me feel important, and my efforts for all my years of working with you has earned me some recognition in my field.

May you make the best out of your experience in the company.
03
I never knew that I had so much support. It wasn't until you threw me an electrifying party for my retirement that I realized it.

I have never felt so much love from my former workers. This was proof enough that my work at the company was worth it.

I must confess that I got taken back to my more youthful age and when I used to be one heck of a dancer.

Thank you very much. I hope that you all have many days of success.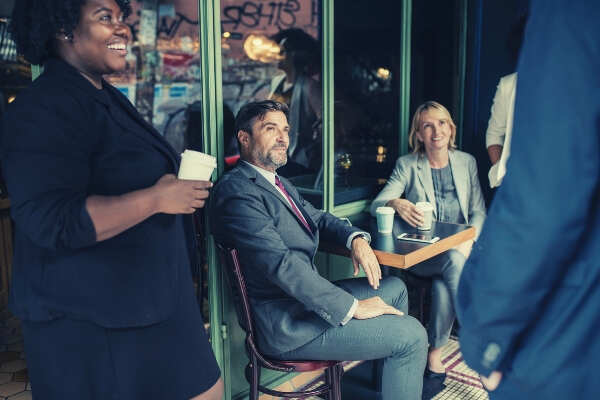 Image from rawpixel.com under Pexels License
04
How did you guys ever know that I loved neon for my parties? Well, as much as I was surprised by that, nothing amazed me more than your kind gesture of throwing me a party at a grand hotel.

I had a great time all thanks to you people. I wish I could retire all over again just so that we could relive this moment again.
Notes for the colleagues who got you a retirement gift
05
The particularly dainty gift of a specialized fishing pole was very great, and it suits my hobby perfectly.

Thank you for taking into consideration my interest in fishing and getting me such a great retirement gift. The tools are perfect for me.

I highly appreciate the gift, and I am glad to let you know that my skills are improving tremendously. The numbers are rising when it comes to the fish I catch. You can feel free to pass by and take some of them.
06
I sincerely thank you for adding to my collection of golf clubs. Your gift was thoughtful; there's nothing better than a new set of golf clubs. You know me too much, from the many golf tournaments we organized for the company.

Every time I golf, they always remind me of how kind-hearted you all were. I love swinging them and feeling them in my hands each time I shoot.

I would not mind if we could get some golfing time together; you can let me know whenever you are free.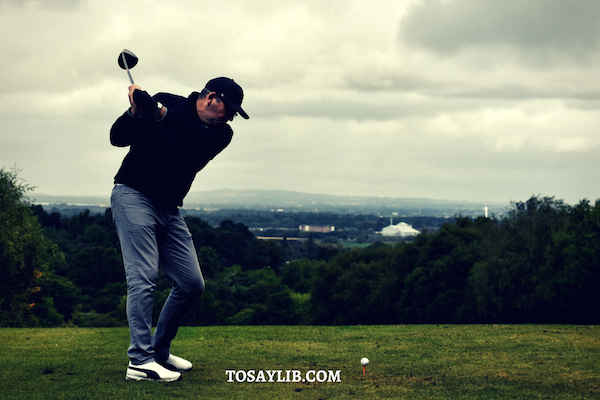 Photo by Paul Codling on Unsplash
07
Who would have thought that you, of all people at work, would get me a trophy engraved with my name in that cute yellow font? You also made it clear how long my service was, and I am so grateful for the lovely gift.

I have been your biggest competitor at work, and I guess you decided to acknowledge that at the tenth hour.

Thank you for rewarding me the perfect gift for my retirement. I wish you all the best at work.
08
Immediately after opening the gift, even before checking who it was from, I knew it must have been from you.

I am in love with the chalkboard clock that you bought me. I am so happy that you considered the fact that I love creating schedules.

I would like to inform you that it has been of significant help to me in my new life. Thank you once again.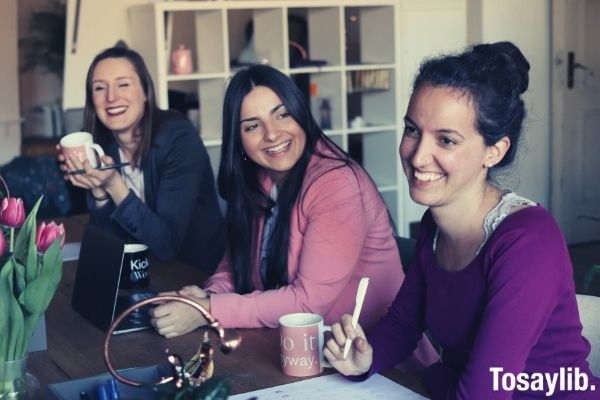 Photo by CoWomen on unsplash
For a thank you email saying goodbye to colleagues
09
Working with you was one of the great gifts in my career, from the advancement of my career to each enjoyable moment at work.

I thank you for always trusting in me and backing me up in every project that I do. Thank you for ensuring the success of this business.

You always cross my mind when I will look back at my professional life. You made it so memorable and smooth. For that, I am so grateful.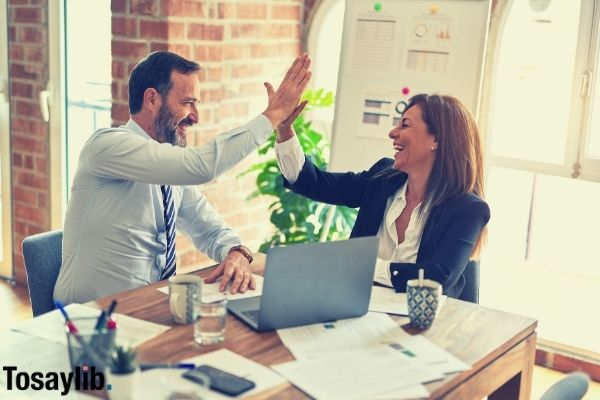 Photo by krakenimages on unsplash
10
It has been my pleasure working with you over the years. Thank you for sticking with each other through all of the struggles. We made great memories, and the ones that we cherish can never be erased from my memory.

I will always keep in touch and support you because that is what good friends do.
Retirement thank you notes: For a thank you email saying goodbye to your boss
11
Dear Mr. [Name],

I loved working with you over the past few years and up until my retirement. Thank you for always offering me guidance. I felt that I could come to you with a problem, and you would try to find good solutions.

You will cross my mind each time I think or talk about high-quality leadership. I wish you all the best as you lead the company to greater heights.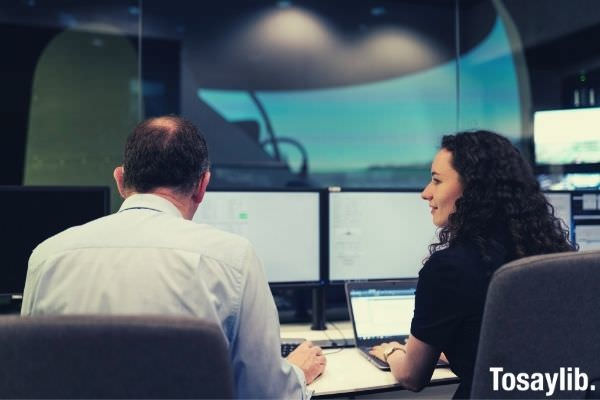 Photo by ThisisEngineering RAEng on unsplash
12
Dear Ms. [Name],

Thank you for making work very easy and for your constant encouragement. You believed that I could be better. I have reached this level of success thanks to you, and I am more grateful than I can express in words.

I will miss your positivity and the energy you showed at work. I will try to emulate it in my new path to retirement.
Retirement thank you notes: For a thank you email saying goodbye to clients
13
Dear Mr. [Name],

I am writing to thank you for entrusting me with handling your business transactions when you sold houses. I feel sad that my retirement came so fast. I don't want to withdraw my services, but I understand the time has come.

It was great having you as my client, and I am open to any consultations if/when needed.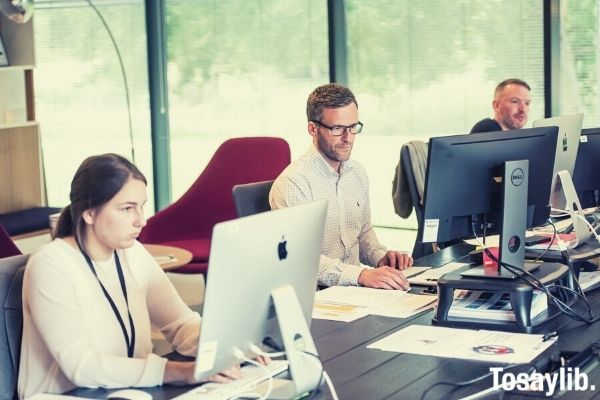 Photo by
Arlington Research on unsplash
Retirement thank you notes: For a thank you email saying goodbye to service providers
14
Dear Ms. [Name],

I am glad to have done business with you over the past two decades. These last few years of my job have been so satisfying because of the good and timely services that you offered me.

I thank you very much. I wish that you'll be able to keep up the spirit of working with my former company.
Conclusion

Your coworkers, clients, and service providers may have made your professional life easy. They may have made it memorable, and thanking them is a good way to show your appreciation for their positive contribution to your experience.

The samples above can guide you on how to write retirement thank you notes that will make others feel important and appreciated for being there throughout your career.

You don't need to wait until retirement to get started on your notes. You can think of how important they were before writing to thank them; this way, you'll have good material for the note.