The moment you've been waiting for all year is finally here; it's homecoming! So, you can mix and mingle with your friends, welcome each other back to school, and post some pictures with awesome homecoming Instagram captions.
Your Instagram captions can be about whatever; they could be about what you loved about this homecoming, whether it was your outfit, the decor, the food, your friends, and your family members. It could even be about the football team.
Whatever you are thankful for or grateful for can also be used as Instagram captions.
This homecoming, you don't need to spend time trying to come up with the perfect homecoming Instagram captions. You can live in the moment while letting us take care of this task for you.
Here are 40+ awesome homecoming Instagram captions that you can simply copy and paste onto your Instagram:
10 Homecoming Instagram Captions About Your Outfit

We're sure that your homecoming outfit is going to steal the night!

After all, we know that you've probably had it in mind for months, and after a lot of searching, you finally found the perfect one!

You can snap a few pictures of your outfit before or after the event to show your followers that you had amazing style on your special night. When you're done, you can use any of these 10 homecoming Instagram captions for your posts: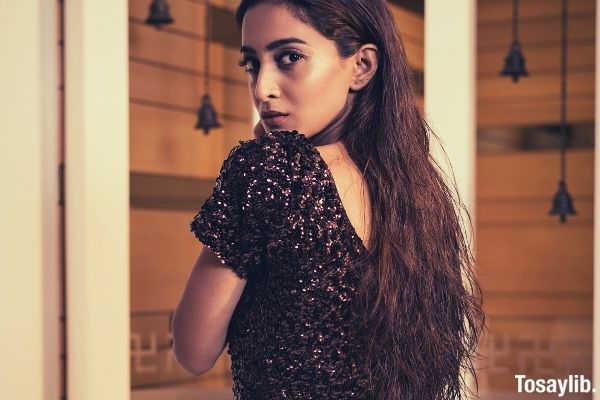 Photo by raj jariwala on unsplash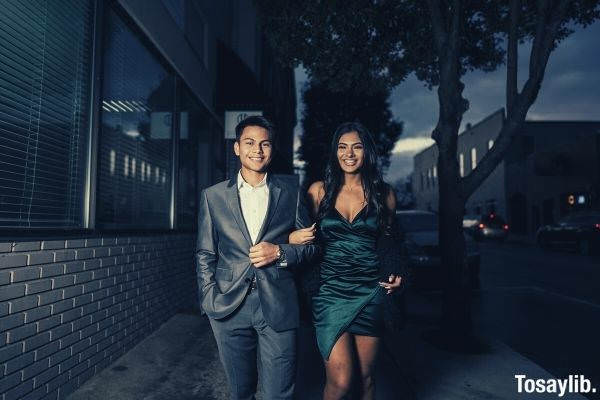 Photo by Juan Vargas under pexels license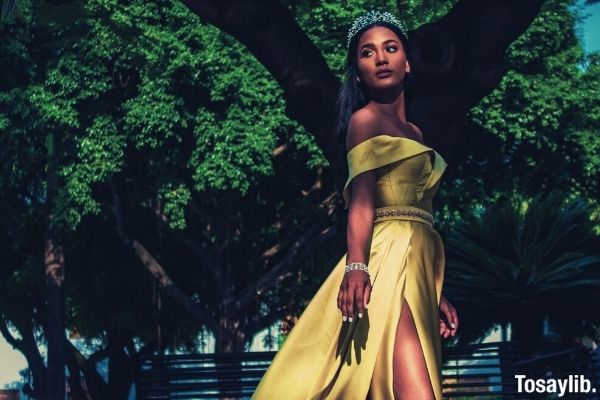 Photo by Honey Yanibel Minaya Cruz on unsplash
8 Captions About Friends

Homecoming is also a time to reflect on the times you've shared with friends and family. It's a time to think about all of the people for whom you are grateful this season. You can think about the present while looking look towards the future.

It is a time to come together and make memories that will last a lifetime. Here are eight of the best homecoming Instagram captions for friends: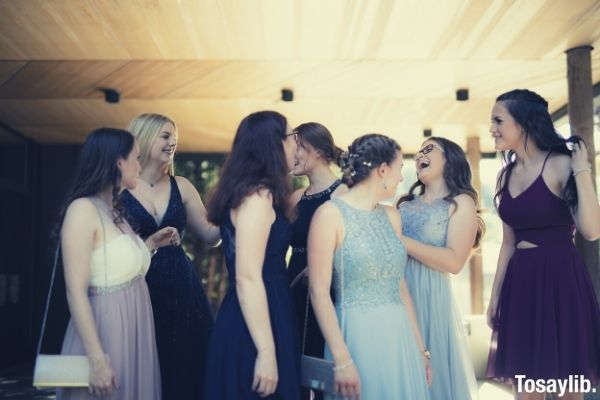 Photo by Marcel Strauß on unsplash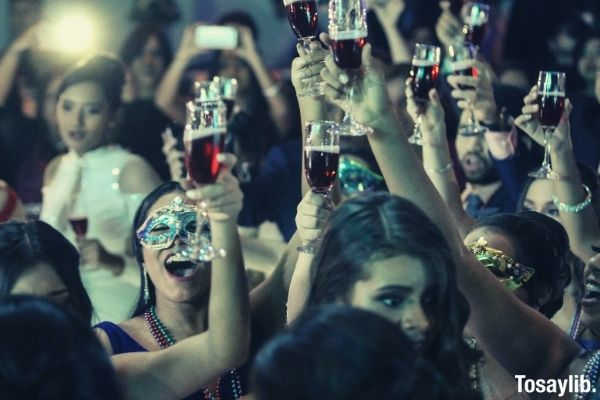 Photo by Efren Barahona on unsplash
6 Homecoming Instagram Captions About the Decor

Homecoming decor will likely be a demonstration of school spirit. Perhaps, you will see your school colours there, the mascot, some banners, and a few floats on display.

These items celebrate the efforts of the football team, and they show pride and appreciation for the school year.

Your homecoming decor may also have different themes, and it can include royalty to reflect the homecoming king and queen.

Whatever the theme of the decor is, there is a caption to match it!

Use any of these six homecoming Instagram captions to describe your school's decor: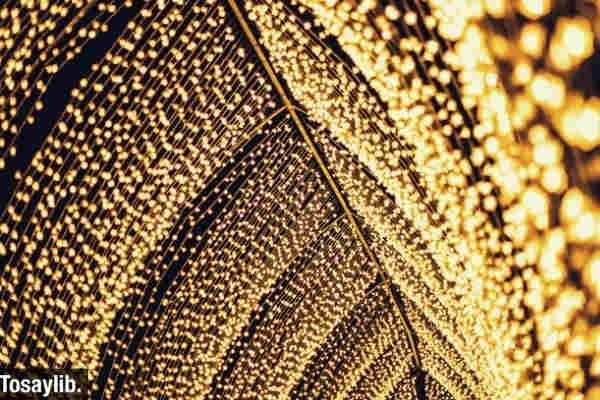 Photo by Steven Aguilar on unsplash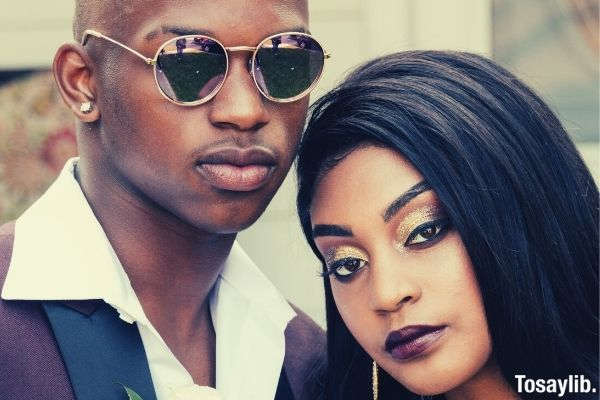 Photo by Marcus Lewis on unsplash
6 Homecoming Instagram Captions About the Food

How about that homecoming food? Whoever catered deserves a special shout out as well!

If your school has a sit-down dinner, you can talk about how much you enjoyed it. If it's the standard punch bowl and some finger food, you can still include it in your caption.

Here are six homecoming Instagram captions about the food: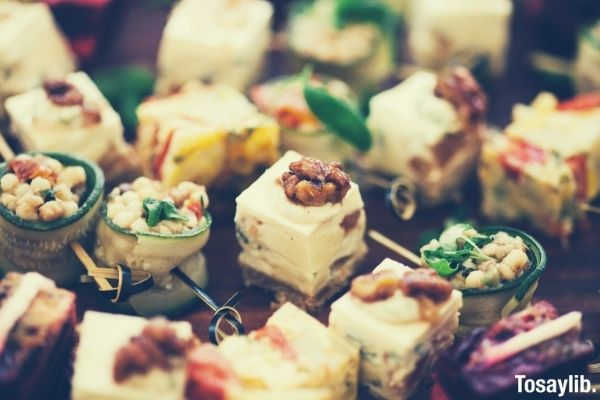 Photo by Kelly Jean on unsplash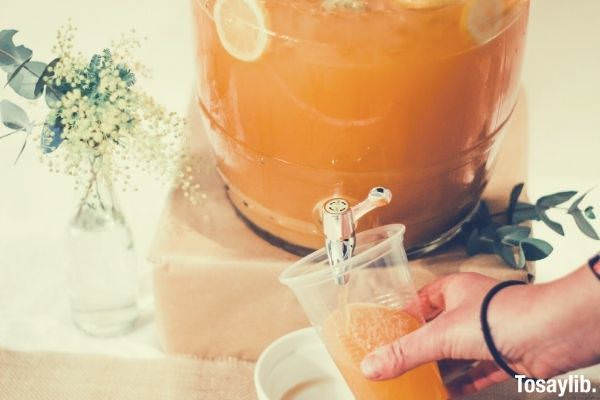 Photo by Belle Hunt on unsplash
8 Homecoming Instagram Captions About Dancing

Homecoming is not only about your outfit, the food, or even the decor. A huge part of it is the party aspect and the fact that you can dance the night away with your friends as well as the school staff!

This is what makes the night so much more memorable. You can forget about your worries, and you can put all of that energy on the dancefloor!

Here are eight homecoming Instagram captions about dancing: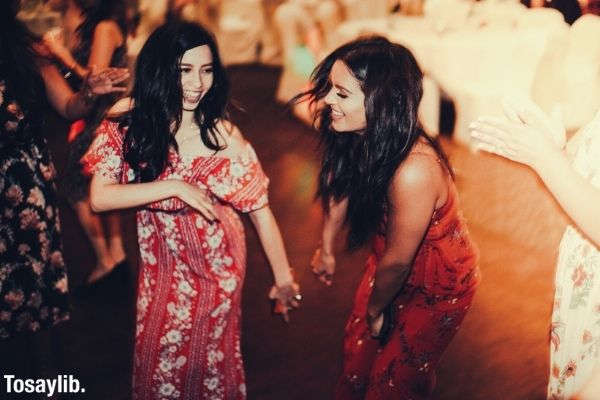 Photo by Omar Lopez on unsplash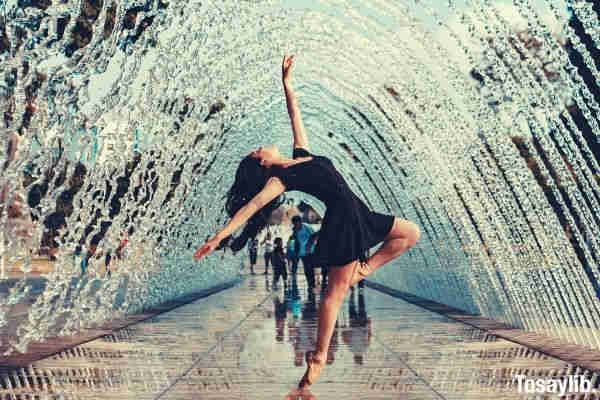 Photo by JoelValve on unsplash
6 Homecoming Instagram Captions About Football

Homecoming started as an afterparty for football matches, and they were organized to celebrate a victory or a good season with all the members of the team, the school, and the families.

These days, the party can overshadow its origin; however, the point is that you're meant to have fun. That's all that matters!

If you're a football fan or a part of the team, here are six homecoming Instagram captions about football: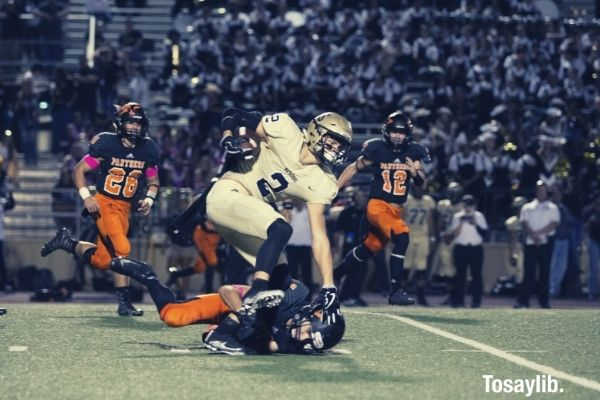 Photo by Katrina Berban on unsplash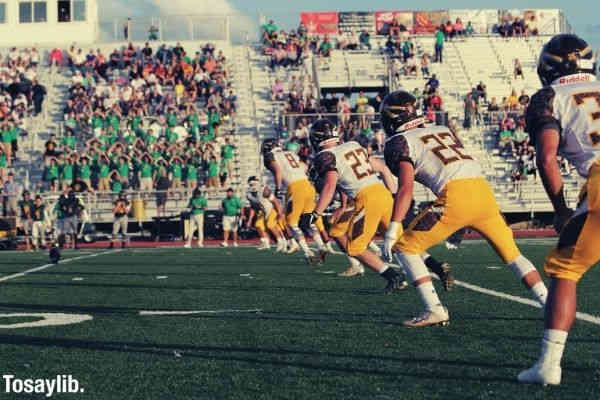 Photo by Riley McCullough on unsplash
Lastly

No matter how you decide to spend your homecoming, we've got the perfect homecoming Instagram captions for you. You can mix and match them, customize them, or use them as-is.

Now, these memories are out there for the world to see, and you can make your Instagram posts say everything that you want them to say!