When people move into a new home or apartment, it is common practice for friends and loved ones to send them housewarming gifts and good wishes.
It's good form to respond to generosity like this with thank you notes. Below, we show you how to write the best thank you notes for housewarming gifts.
Thank You Notes for Housewarming Gifts from Your Close Friends
01
I have seen this unique sink rack for utensils on Pinterest for months, but I never thought I'd own one. And now, thanks to you, Alex, I have one of the most practical kitchen tools I could ever wish for.

P.S. It's already in use and has proven very practical. Thank you so much, Alex.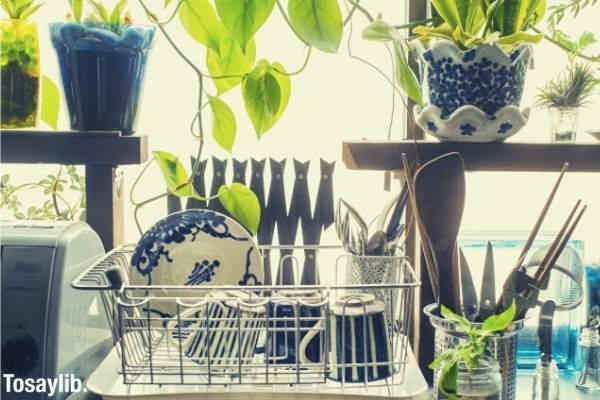 Photo by cheetah on photo-ac
02
Hi Jenny, thank you for coming to my housewarming party last night. I hope you had fun.

Speaking of fun, I am already having so much fun with this super-comfy duvet you gave as a housewarming present. It's warm and soft in a way that I just love, and I am really grateful. Thank you, hun.
03
Dear Haley, you know that situation where you don't know how much you need something until you get it?

That's exactly how I feel right now with this cool scale you gave me as a housewarming present. How have I been living without this thing?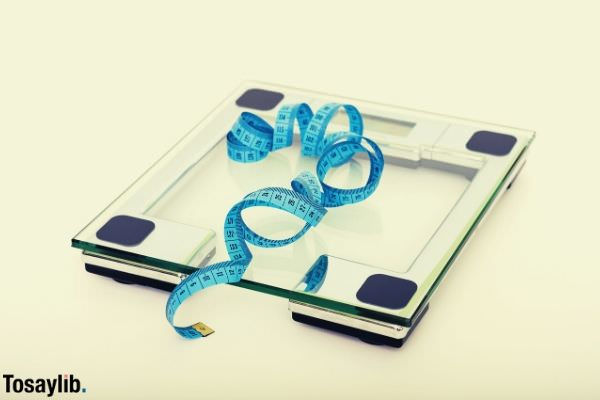 Image from Pixabay under pexels license
04
Hey Bobby, about that record player you gave me as a housewarming gift: I love it!

I literally had to record my unboxing session and share it on social media because it was such a huge deal.

Thank you for sifting through the dust and finding this gem. 
05
Hey man, thank you for coming last night. The party was a hit, thanks to you.

Also, for this cool 4-pack video game, how did you know I'd love it? Because it happens to be right up my alley.Thanks so much! I appreciate everything.
06
Yo Jerrome, I just tried out this super cool Wi-Fi router you gave me for my housewarming party, and it is just the best.

I have only stopped playing with it now to write this note and send it, but otherwise, I haven't logged off the internet since this morning.

No more asking for Wi-Fi passwords, thanks to you!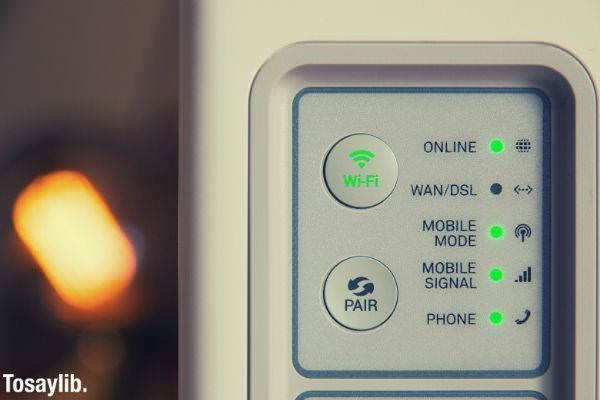 Photo by Webaroo on unsplash
07
Dear Will, when I invited my friends to my housewarming party, I expected the usual gifts: flower pots, jars, rugs, and all that.

One of my closest friends—you, of course—surprised me with a wonderful manual on how to protect your home against rodents, and I have already found it useful. I am so grateful.
08
Dearest Lindy, your gift arrived last night via FedEx—at last—and OH MY GOD! I haven't stared in amazement at a present so long ever before.

This is just the most beautiful glass jar I have ever seen. Just so you know, it's already adorning my fireplace. Thank you so much!
09
Hey Tom, thank you for this huge French cookbook you sent us for the housewarming party. Did you know that parts of it are in French? No trouble either way—my French from college is still pretty good.

You know I have always wanted to try French cooking, so thank you for the push.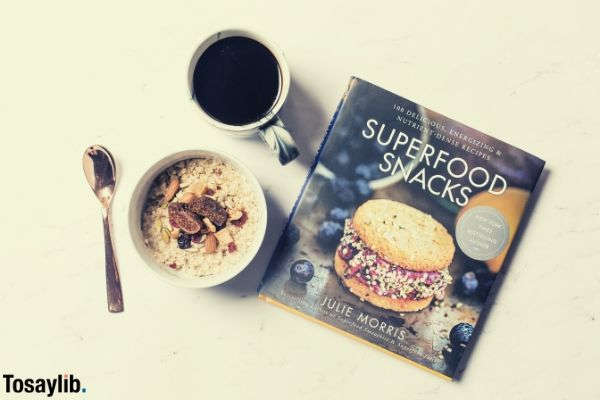 Photo by Heather Ford on unsplash
Thank You Notes for Housewarming gifts from Your Parents
10
Hey Mom, I don't always write thank you notes for housewarming gifts, but that wonderful microfiber pillow set you sent me was so thoughtful that I had to write you a proper thank you.

My old foam pillows are completely worn out, and I have wanted better pillows for months. Your gift came just in time. Thank you so very much!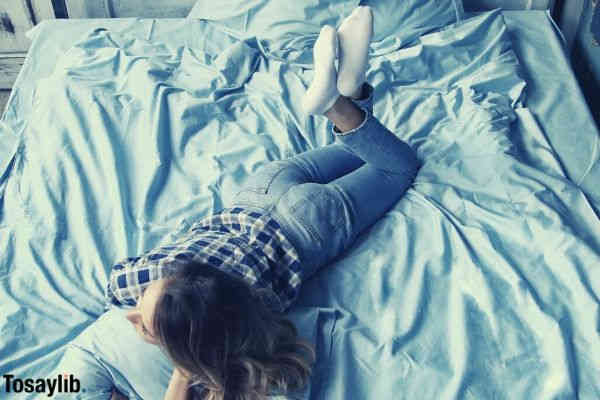 Photo by Demidchik Dmitry on reshot
11
Dear Mom and Dad, I woke up today and opened your housewarming present, and then I realized something. Not only was the Ring Camera you sent rather surprising, but it is also exactly what I needed.

Everyone else gave me super fancy items, but you gave me something that I really, really wanted. Thank you for always knowing what I want. I love you both.
12
Hi Mom and Dad, even before opening your housewarming gift yesterday, I knew I was in for a BIG surprise judging by the package size alone. Now that I've seen what's inside the package, I am more than thrilled as I write this.

Thank you so much! I love my new Samsung Smart Fridge (and it says it loves me right back!)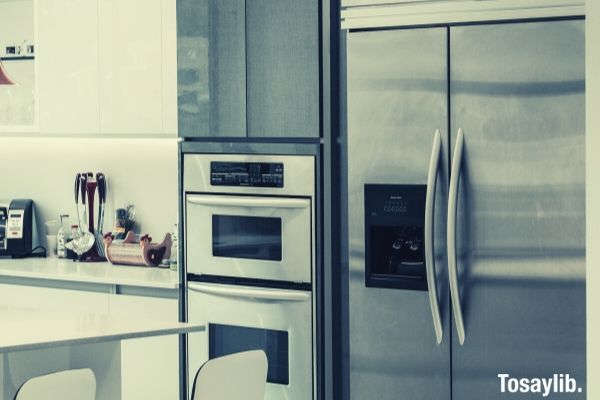 Photo by Cleyder Duque under pexels license
13
Hi Dad, about this wonderful housewarming present you sent me, it's like you read my mind! I knew I'd need some sort of tools around the house for quick fixes, but I didn't even the exact ones I would need, or how to use them for that matter.

This manual and accompanying toolkit are probably the most practical housewarming gifts I'll ever receive. Thank you 1000 times!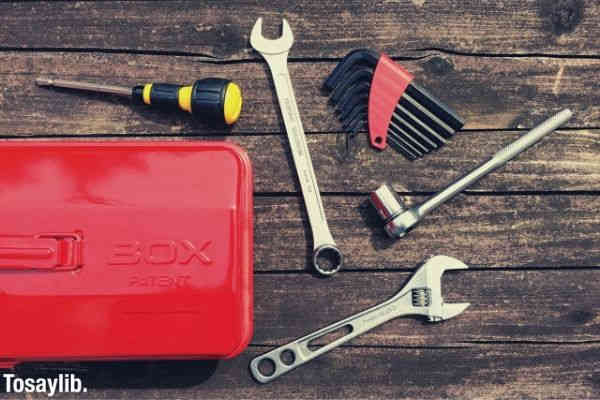 Photo by acworks authors on photo-ac
14
Dear Mom, I missed you at my housewarming party. I've since received your housewarming present, and I love it. Even I didn't know I needed a proper set of white towels for the house, so thank you for knowing exactly what I need.

By the way, the towels are so comfy that I nearly fell asleep while wrapped in one last night.
Thank You Notes for Housewarming Gifts on Behalf of a Couple
15
Dear Lois, Marty and I wish to thank you for the housewarming gift you gave us. We've already grown fond of the Echo, and this is after just one day of use.

It also turns out that we really needed a smart speaker in this house for our music, so we are really grateful for your choice.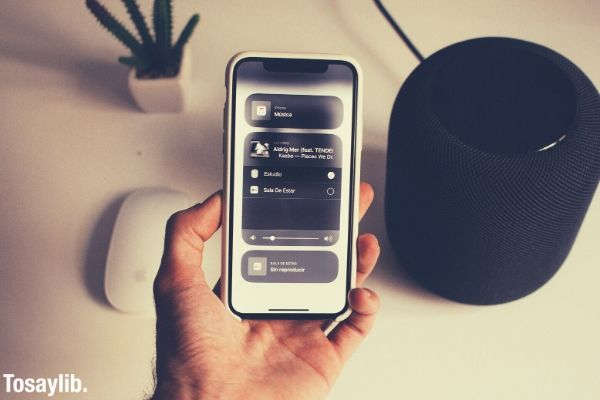 Photo by Daniel Cañibano on unsplash
16
Hi Bertie, this is Peter and Margret. We're writing to thank you for the housewarming present you gave us. The cutlery set was such a lovely surprise.

We've already put them to use, and we LOVE them! So thoughtful of you to give them to us. Thank you!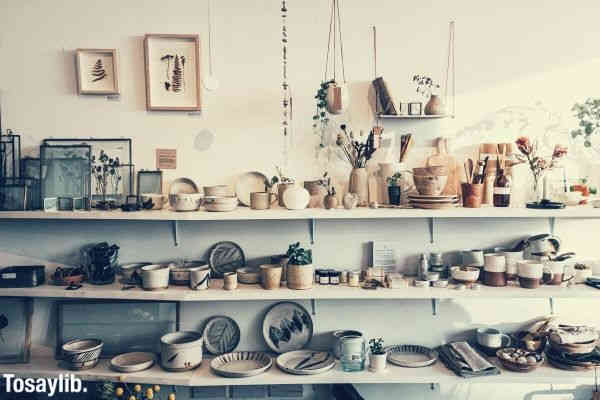 PHoto by Daria Shevtsova under pexels license
17
To Marge and Khalid, this is to thank you for the wonderful present you sent us for our housewarming.

In two days alone, it has already proved useful to every member of our family, especially the kids. This was the last gift we expected, so we're genuinely grateful.
18
Dear Hilly, how thoughtful of you to send us this magnificent wall ornament from Africa for our housewarming.

Obi is already in love with it, and I find it so charming every time I look at it. We appreciate you from the deepest reaches of our hearts, Hilly.
19
To our dearest chum, Holby, we are forever in your debt thanks to this fantastic housewarming gift you gave us and for your amazing taste in general.

This is perhaps the fanciest Persian rug either of us have ever seen, and we LOVE it! Only you could have known that we'd love this. Thank you so much!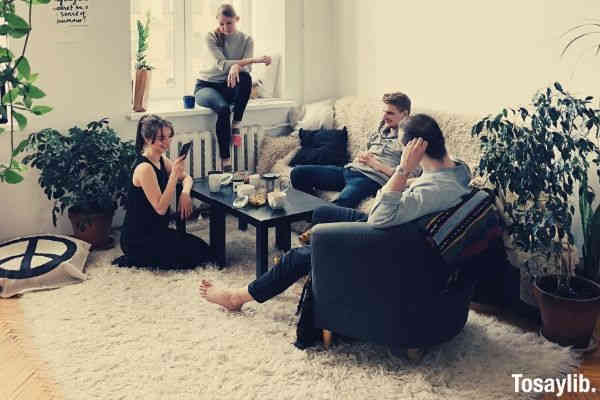 Photo by Daria Shevtsova under pexels license
20
Marty, darling, Tom and I have just seen this gorgeous Away suitcase you sent us for our housewarming, and we are head over heels in love with it.

In fact, we've already started thinking about a getaway before the end of the year, just to use this luggage. Thank you so much!
Conclusion

Whether you like a housewarming present or not, it is a basic act of courtesy to extend your appreciation to whom ever sent it.

Thank you notes for housewarming gifts are classic gestures, so they always work.

If you have trouble writing thank you notes yourself, check out the examples above for inspiration.