Etiquette & advice
20 Thank You Notes for Nurses That Every Angel in White Will Appreciate
We would be helpless without the nurses that tend to our wounds, administer our medication, and see to it that our hospitals are organized and as comfortable as can be? Nurses not only ensure we are ok, but also take care of our family members. They should be thanked for all their efforts.
Saying thank you is acceptable via any means, from a text to an email or spoke, or a note. Thank you notes for nurses should be thoughtful, well written, and should express how you feel.
Here are 20 inspirational thank you notes for nurses for taking care of you, and your family members.
Thank You Notes for Nurses: For Taking Care of You

If you've been in the hospital, or under the care of a live-in nurse, here are 10 sample thank you notes for nurses that are sure to put a smile on their face and make them feel appreciated:

01
A big thank you to my angel with a stethoscope who made my stay in the hospital very pleasant.

It is rare that one comes across someone so loving, compassionate, and thoughtful, and who can brighten up an entire day with a pudding cup.

Continue to be the amazing light you are, making a difference in the lives of everyone you come across.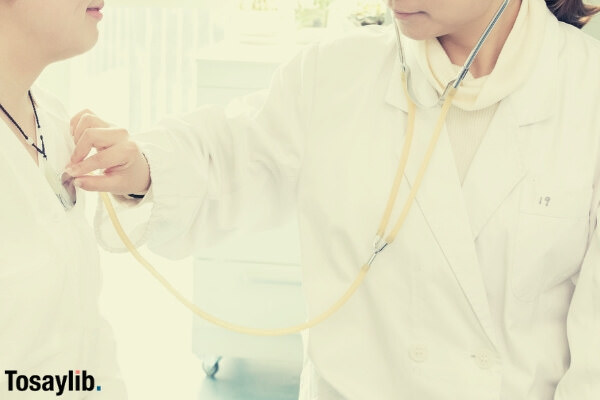 Photo by suyizailushang under Pexels License
02
To Nurse Daniels at Victoria Jubilee Hospital:

Thank you for the smiles and laughs and making sure receiving my medication wasn't so bad- I know it is what helped to make me feel better.

You gave me hope when I was down and made sure I was always looking on the bright side. Thank you for a job well done.
03
All nurses have patients, but not all nurses have patience.

Thank you for being so kind, understanding and helpful. May you always receive the kindness you give in return.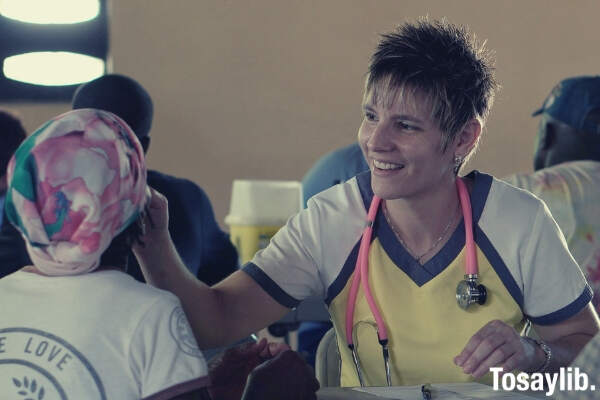 Photo by Zach Vessels under Unsplash License
04
No amount of thank you's will ever be enough, but I hope this note is a good start.

Thank you for not only being my nurse but for being a friend during an uncomfortable time. Everything you did is truly appreciated.
05
I know I must have been a pain to deal with because I was unable to do much for myself, but you never once complained or seemed like I was a burden.

For that, I must send a big thank you.
06
Thank you for granting me the best nursing care I have ever experienced.

I have had bad experiences in the past, but you have gone above and beyond your call of duty to make this little old lady feel comfortable and loved. May God bless you.
07
I know you must get this a lot, but you are truly an amazing nurse.

It is no question that you have a challenging, tiring, and thankless job, but despite all that, you still push through and do the best you can for your patients. On behalf of my whole family, thank you.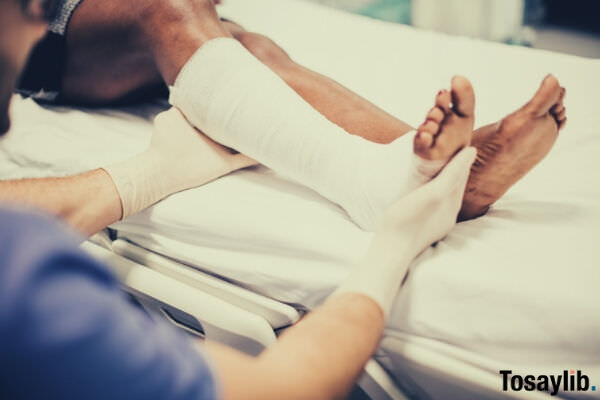 Image from rawpixel under Pexels License
08
When I was in your care, I felt like I was being cared for by my mother.

Thank you for being so gentle and patient and for always sharing kind and compassionate words.
09
I am very thankful for having been in your care.

Not all nurses would be willing to go the extra mile as you were. I am eternally grateful and can't find an appropriate way to explain how much it means to me.
10
Hospitals are typically cold and unfriendly, yet you managed to make this one feel like home, while I had to stay here.

Thank you, Nurse Rogers, not only for your professionalism but for your ability to make me feel as if I was a priority and not just another patient. Thank you for nursing me back to health.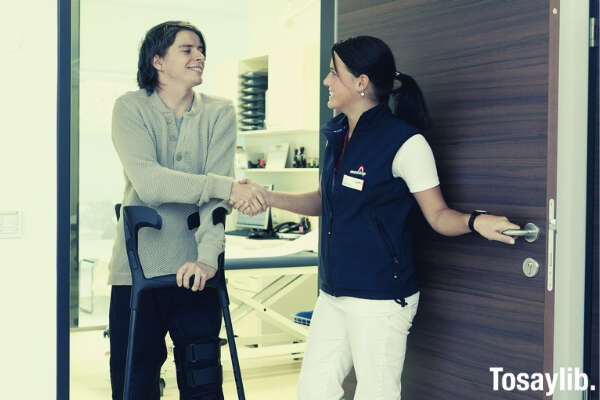 Photo by Stefan_Schranz under Pixabay License
Notes For Taking Care of Your Family Member(s)

Here are 10 more sample thank you notes for nurses.

These thank you notes for nurses are to help express gratitude for receiving help while taking care of your family member(s).

11
When I discovered that my father had to be admitted to the hospital, I was fell apart. I was worried about him, wondering how we would make it work.

But, when I saw how you were with him and after the conversation we had, a huge weight lifted off my shoulders. Thank you for taking such good care of him, of us all, really.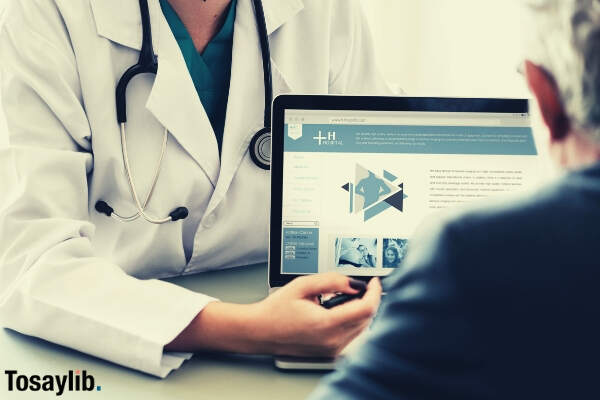 Image from rawpixel under Pexels License
12
In my eyes, you are so much more than a regular nurse.

Thank you for bringing my son back to health and for the constant reassurance and support you leant me.
13
Nurse Flynn, you were a very present help in a time of trouble and worry for my family.

The work you did with my mother is more than I could ever ask of anyone, and even though she passed away this summer I am thanking you for making her final days as pleasant and as comfortable as they could have been.
14
A big thank you to all the nurses at St. Christopher's Children's hospital for caring for my niece.

She means the world to me and to have your care reflect a similar level of commitment, really meant a lot.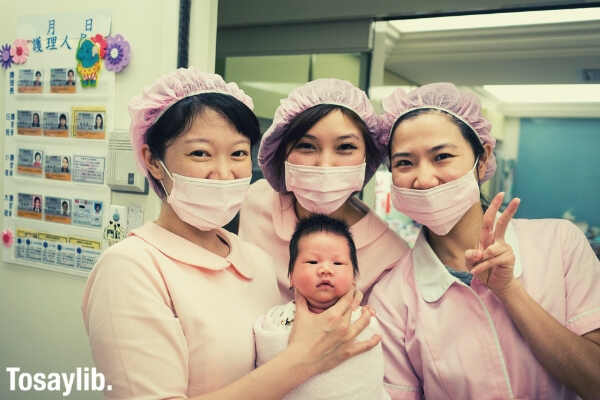 Photo by Wetmount under Pixabay License
15
Your job doesn't require you to read stories to old men, and listen to corny jokes, yet still, you did it anyway.

Thank you for nursing my sick father and making his stay bearable for not only him but for our entire family.
16
My family owes you so much for helping my mother to get back to her usual self. Living with diabetes isn't easy but somehow you managed to make all of us a pro at managing it.

For that, we thank you.
17
Dear Nurse Johnson, I want to thank you for all that you have done for my uncle while he was in your care.

He still talks about that funny male nurse who talked with him every day about sports and the war, and continues to tell me how you made him feel at home in the hospital.
18
Without your patience and care, my aunt would have probably been miserable in that hospital.

Thank you for all that you have done and what you will continue to do for future patients.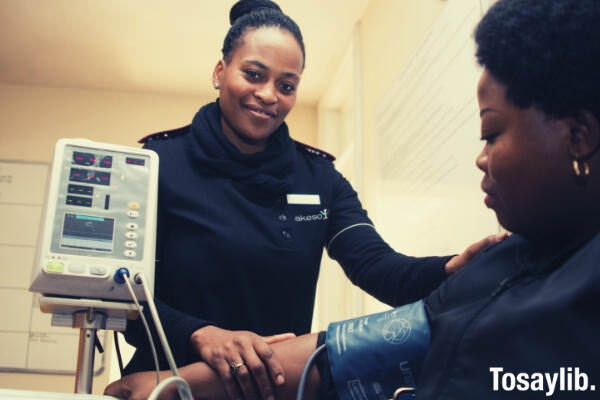 Photo by Hush Naidoo under Unsplash License
19
On behalf of the entire Smith family, I want to send a big thank you to all the nurses at St. Georges Home for the Elderly for the tender love and care you showed to my mother.

Everything you guys have done has been deeply appreciated.
20
I will never be able to thank you enough for caring for my grandmother while you were our live-in nurse.

We are deeply saddened that you are moving away; you've become a part of the family. We know you must go and wish you all the best in your future endeavors.
When you write your thank you notes for nurses, make sure to include what you are thankful for, and how much it means to you. However, your, thank you notes for nurses shouldn't be too long and should be to the point. After all, they are busy people!