Without sponsors, many programs, events and spaces would not be viable.
The list of organizations that are in need of sponsors is endless. From charity organizations, to school activities, sponsorship may determine whether the program continues to run. Other times, a sponsor may be required to help a company achieve their goal of raising funds to sponsor a program or a pageant.
Whatever the case may be, once you have received your sponsorship, you must say thank you to our sponsors.
Here are some sample thank you to our sponsors notes:
Thank You Notes for Company Events
P
For company events, use these 8 thank you to our sponsor notes to express your gratitude:
01
Without your contribution, this event would not have been a success. A big thank you from everyone at [insert company name]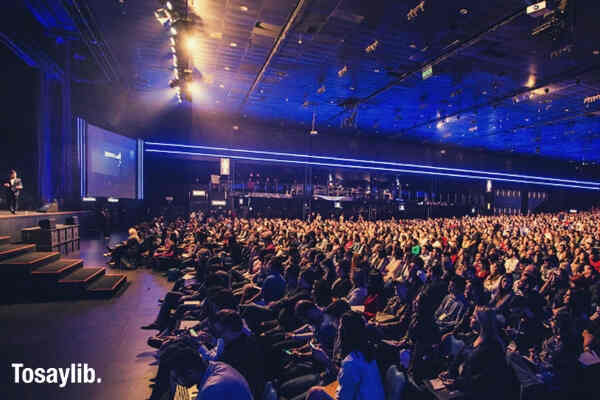 Photo by Samuel Pereira under unsplash license
02
On behalf of everyone at [insert company name], I would like to express our sincere gratitude for your generous donation to our team. We really appreciate it.
03
For everything you have done for us in the past, everything you still do and will continue to do, we at [insert company name] just want you to know how thankful we are, and we look forward to a prosperous future together.
04
Much gratitude to you for being a sponsor of this year's company ball. Everyone had a great time!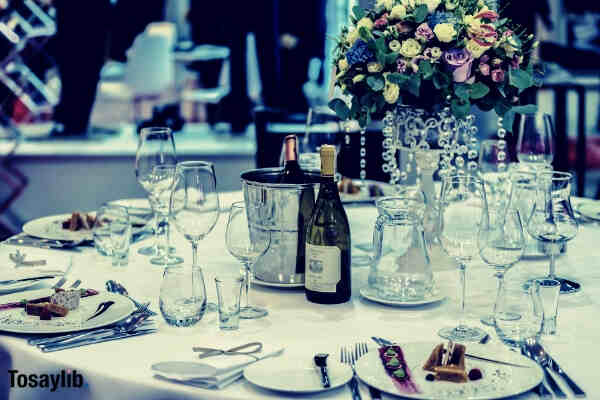 Photo by PhotoMIX-Company under pixabay license
05
We were so disappointed that you could not attend the function you sponsored, but we are so thankful for your contribution.
06
Your donation to this year's Christmas party made it the best one we have had in years. Thank you very much [Name].
07
The company ball was a hit and everyone enjoyed it. This was all made possible by your sponsorship, and for that, we want to extend our sincerest gratitude.
08
For your very generous contribution to our 7th annual company dinner, we at [insert company name] want to send warm thanks and appreciation and hope you know how much you are valued.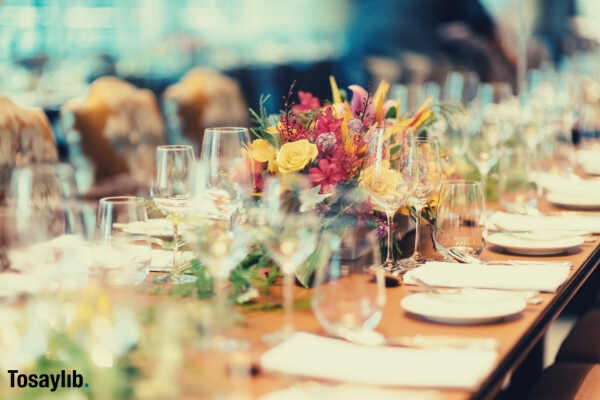 Photo by chuttersnap under unsplash license
Thank You to Our Sponsors Notes for School Activities

Whatever the school activity may be, you must show appreciation. Here are 8 sample thank you to our sponsors notes:

09
Dear [Name],

I like to express my sincerest thanks to you for sponsoring my education for the 2019-2020 school year.

Without your most generous contribution, I don't know how I would have managed to balance my studies. This means the world to me. Thanks again.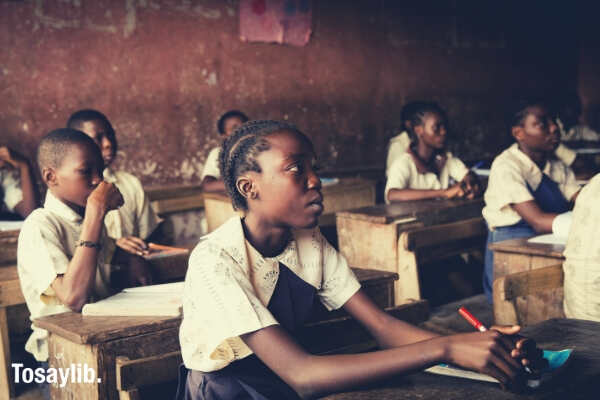 PHoto by Doug Linstedt under unsplash license
10
To [Name]:

Learning that I am the recipient of such a prestigious sponsorship has really eased my financial concerns regarding obtaining my education. Your aid and has motivated me to keep working hard to see this dream come true.

Thank you for your generosity.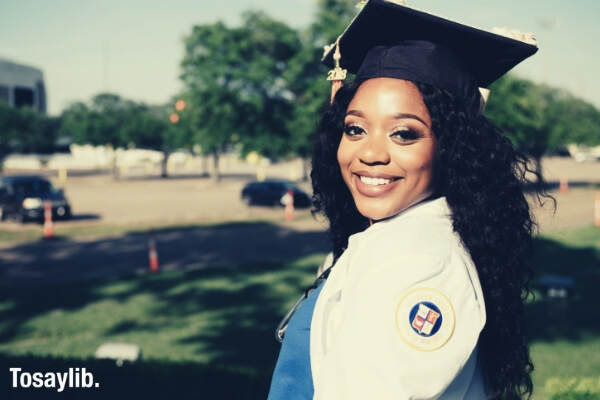 PHoto by Joshua McKnight under pexels license
11
Dear [Name],

Words fall short when I try to express my sincerest gratitude for your sponsorship. When I was informed that I was being given this opportunity, I was overwhelmed with happiness.

I appreciate everything that you have done for me and I will continue to work hard.
12
To [Name]:

This past year has been extremely challenging for me because of my illness. I became so hopeless, I seriously considered giving up on my degree.

This sponsorship has given me newfound hope and the motivation I needed to complete my degree. Thanks a lot.
13
Dear [Name],

You are known for your philanthropy, especially in regard to education. I am honored to be among the recipients. I am extremely grateful for your generosity, and I hope your blessings will remain abundant.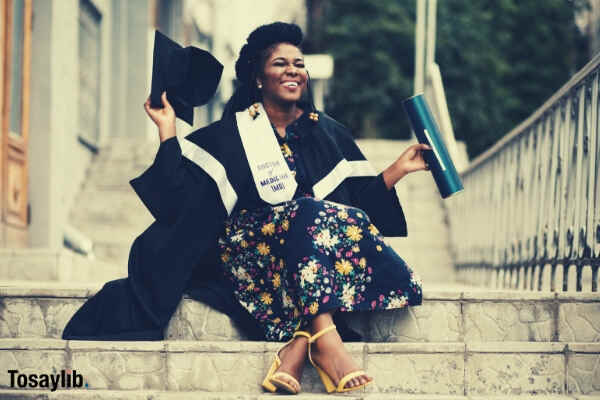 Photo by Godisable Jacob under pexels licnse
14
To [Name]:

I cannot thank you enough for this sponsorship. It means the world to me.
15
Dear [Name]:

Thank you from the bottom of my heart for all the school supplies you donated to my department this year.

With these resources, I can be more effective in my teaching and I know the students will love everything.
16
I feel so privileged and humbled to have received this sponsorship.

Mere words cannot express how thankful I am but where words fall short I will make up for it with doing well in school. Thank you for your support.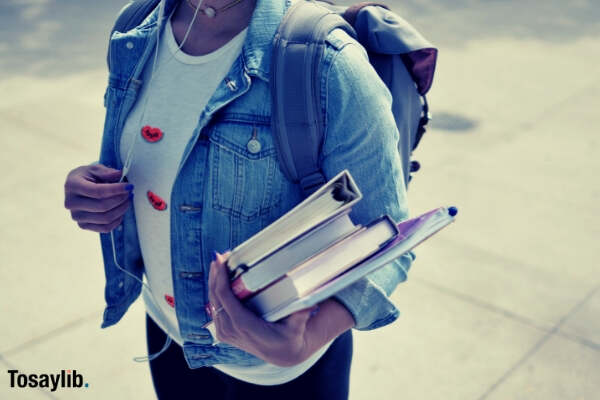 Photo by Element5 Digital under unsplash license
Thank You to Our Sponsors Notes for Your Organization's Charity Campaign

Have a look at these thank you to our sponsors note to those who donated to charity:

17
To those at [insert organization name]:

Without your donations of food and utensils, we would have had a hard time making ends meet here at [insert orphanage name]. Thank you for everything.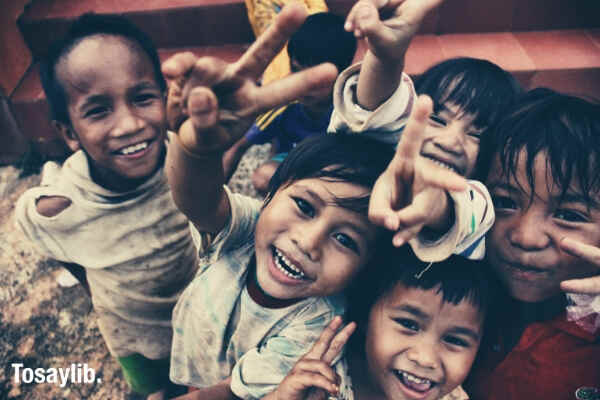 Photo by Larm Rmah under unsplash license
18
Just being able to spend time with others is enough for most of our residents here at [insert name of the shelter], but the fact that you went out of your way to get them gifts lifted their spirits to a different horizon.

For that, we thank you.
19
A big thank you to all your volunteers and donors at [insert organization name].

Your monetary donation will be put towards buying all-important feminine hygiene products for our residents.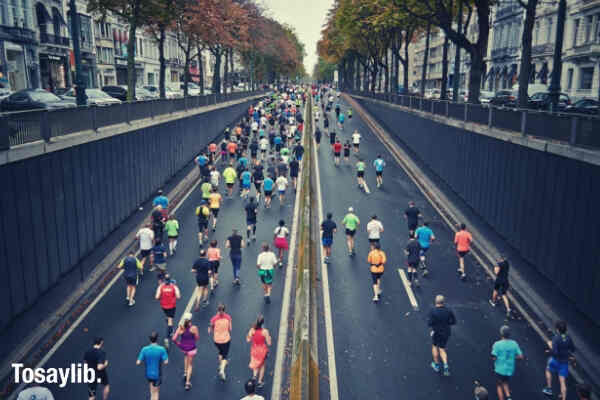 Photo by Mārtiņš Zemlickisunder unsplash license
20
It is no secret that the 5K run/walk hosted by your organization was a success.

We appreciate the fact that you have donated all proceeds to our girls' educations and have given them a chance to have a bright future.
21
As you know, the church could not manage to feed all the homeless people in the district this Thanksgiving.

However, with your donation of food and money, we will be able to ensure everyone has a hot meal, or two for the rest of the winter. Thank you.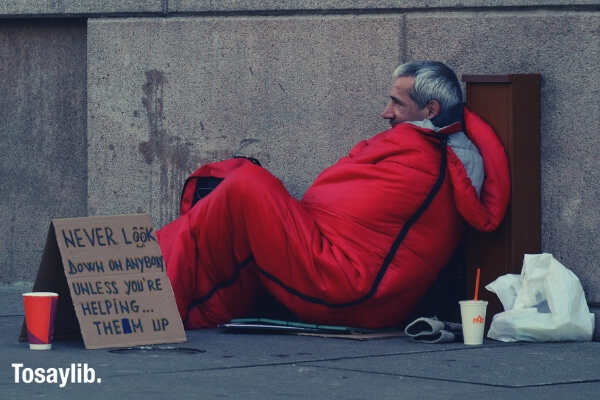 Photo by quinntheislander under Pixabay license
22
The toys donated by [insert organization name] helped brighten the children's spirits this Christmas.

We only wish you could see the smiles on the children's faces and how appreciative they were of their gifts.

I would like to say a big thank you on their behalf, and we hope that you will continue doing all this amazing work for the youth in the community.
23
Kindly accept this note as a symbol of our gratitude for the donations you have made to this orphanage.

They will be a tremendous help in taking care of the children. We will never forget your generosity.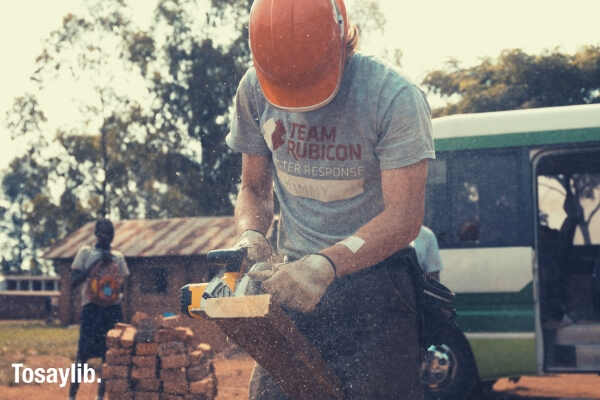 Photo by Alex Radelich under unsplash license
24
It takes someone with a very big heart to reach into their pocket and give to people they have never even met before.

We hope that you will continue to be blessed for your kindness and we are extremely appreciative of all that you have done.
Sending a thank you to our sponsors note is very important.
This will show that you are appreciative of their contributions, and it will increase the likelihood of your getting sponsored in the future.