Very often, doctors are life-saving heroes. Literally. It is only natural that, after receiving treatment that leads to your recovery, you would want to send your doctor a sincere note of thanks.
You would also want to thank a doctor who has treated a family member with compassion and dignity during their final hours. So, if you're wanting to say, 'thank you' to a doctor, it is always appropriate to send a well thought out card.
Your message in the card should thank the doctor for what they have done for you. How formal or informal the message is will depend on your familiarity with the doctor in question. question, and be specific about what the doctor did that you wish to thank them for.
Express your thanks sincerely. Doctors don't get thanked enough for the medical marvels they orchestrate. That's why they appreciate a thank you card.
Examples of thank you doctor notes for treatment of a family member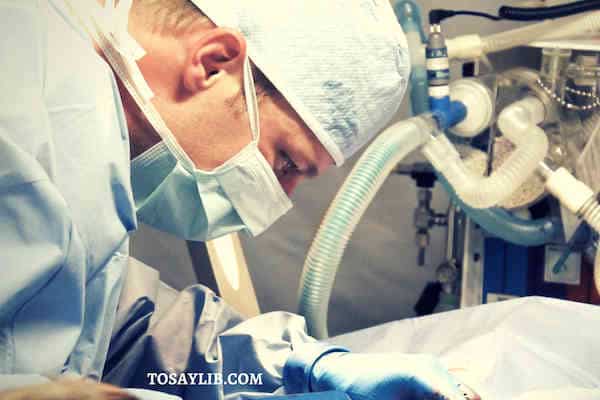 Image from Pexels – under CC0 license
01
Thank you, Doctor Morgan for your prompt response to our son, Jimmy's, illness. We were concerned about his condition, but you put us at ease immediately.

You kept us informed during the whole treatment process and you were so patient with our many questions. We felt that you understood our standpoint as worried parents and took them into consideration.

We are so grateful that Jimmy has made a full recovery. The role you played was crucial. Without you, we're not sure our son would have survived this ordeal. Your calm in the face of panic and chaos saved Jimmy. Thank you for everything you have done for our family.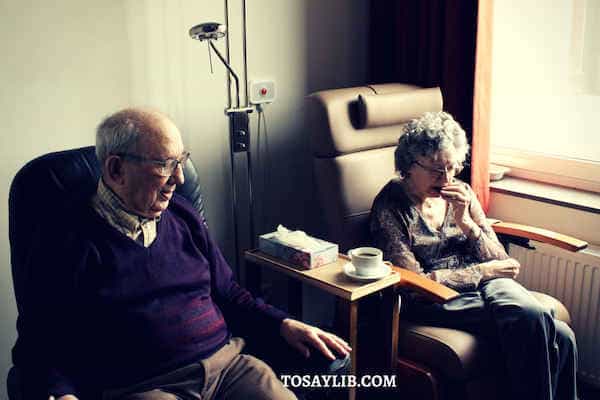 Photo by Elien Dumon on Unsplash
02
I wanted to say thank you, Doctor James, for the kindness you showed my mother during her hospitalization.

As an Alzheimer's sufferer, I know that she can be demanding and difficult. This is especially true when she's having an 'episode' such as the one that got her admitted. You were so gentle and patient with her when others would have given up.

Watching you treat her inspired my son. He has indicated that when he grows up, he wants to be a doctor, like you. I wish my mother could thank you herself for what you did, but I will do so happily, on behalf of us both.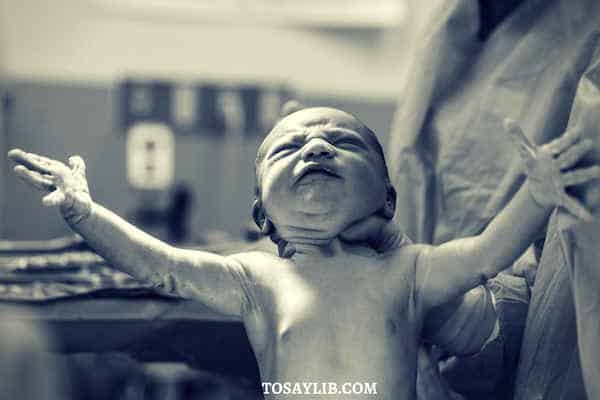 Photo by Alex Hockett on Unsplash
03
As a family, we cannot adequately thank you, Doctor Jones, for what you did. Our baby was successfully delivered and my wife is healthy, thanks to you. We appreciate the way you stood by us every step of the way.

Ours was a high-risk pregnancy, and your care and attention from beginning to end was amazing. We were so grateful that you took the time to listen to all our fears and concerns. You allayed them and allowed us to focus on enjoying the pregnancy.

The last thing we expected was an emergency C-section but thank you for being there and getting us through it. We got our miracle baby and we are eternally grateful to you.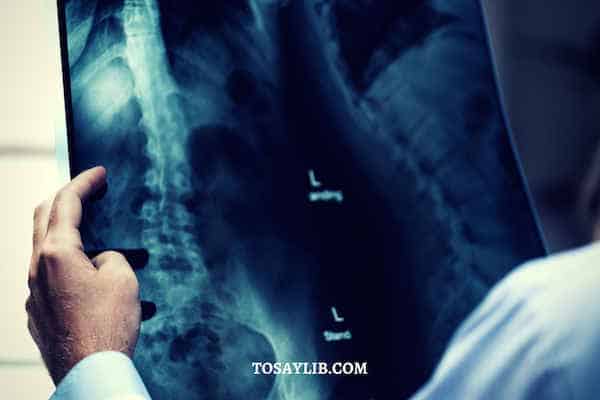 Photo by rawpixel on Unsplash
04
Dr. Smith, you knew how difficult our struggle with Michael's cancer was and how terrified we were that we would lose him after the initial diagnosis, and then again during the radiation and chemotherapy because he was so ill and weak.

Yet, throughout this challenging time, when we were at our most despondent, you were there to encourage us. Your belief in the course of treatment and its end result never failed, and you 'infected' us with your positivity.

Michael found much encouragement in your words of inspiration. You helped his body to fight cancer. But you also helped him decide to fight to survive, which needed to come from within.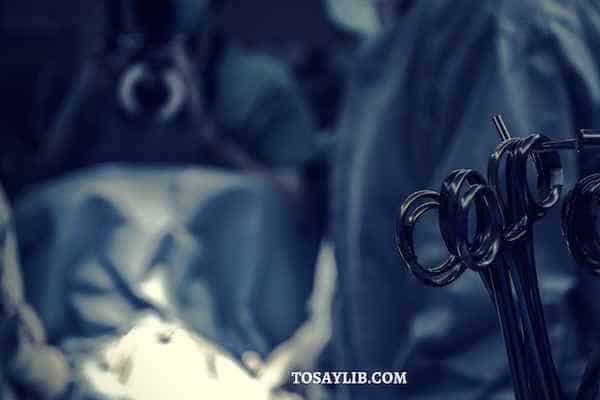 Photo by Piron Guillaume on Unsplash
05
The final hours of my father's life seemed to pass by so quickly. I see now that it's the greatest privilege of my life to have been there to say goodbye to him.

Thank you, Doctor Lewis, for making sure I was called so that I could be with him. I know that in those last hours, he was comfortable and at peace.

I cannot thank you enough for making sure that his passing was dignified, and that the family was given that time with him. He was able to die as he had lived: in quiet humility. Words can scarcely express my thanks for that blessing.

Examples of thank you doctor notes for treating you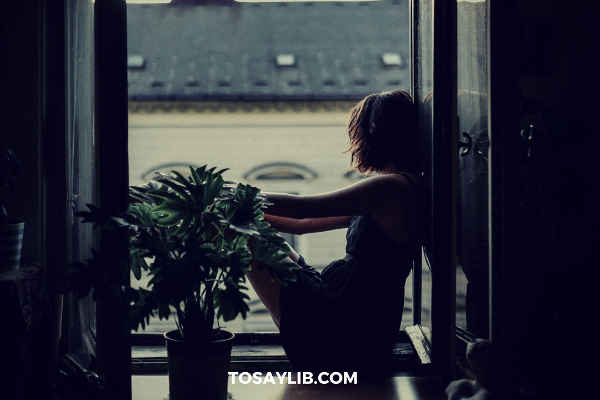 Photo by Kinga Cichewicz on Unsplash
06
When I learned that I have depression, I was in disbelief that it could happen to me. Thank you, Doctor Watson, for sticking with me when I was at my most resistant and difficult.

You never gave up on me, even when I had given up on myself. It took us a while to find the right combination of medications and there were times I worried there wasn't one, but you never doubted it. Because of the hours you've spent talking to me and understanding my condition, we found a way to finally treat it.

Your quiet determination inspired me. It gave me the courage to face my depression head-on and start the healing process.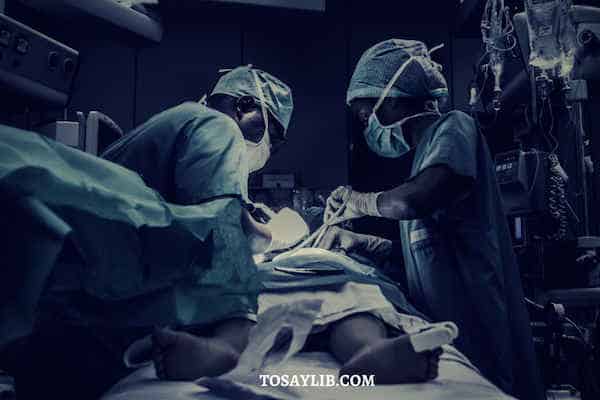 Photo by Piron Guillaume on Unsplash
07
I was virtually unconscious on the first occasion we met. Thank you, Doctor Stewart, for treating me after my car accident.

One of the few things I remember about the emergency room was your calm demeanor. You told me everything would be okay, and it is. I am now recovered, and stronger than ever.

Your job must be difficult and very stressful. But I'm sure it must be rewarding as well. In case you haven't heard it today, I want to say that you're an incredible professional and I owe you my life.

Thank you for the fine job you continue to do for the citizens of this county.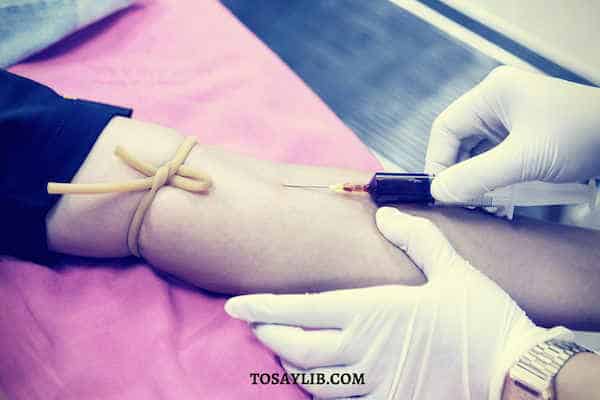 Image from Pexels – under CC0 license
08
Thank you, Doctor Stevens, for seeing me on such short notice yesterday. I know you're busy, and that you probably sacrificed your lunch hour to accommodate me.

It means a lot to me to have a doctor who cares enough to do that for me. Many doctors don't make special concessions for patients like you do. I appreciate it.

I know being a GP can't be easy. The hours are often long. It's not glamorous work like life-saving surgery and finding cures for diseases. But it's an important job. You do save lives, and you cure people every day.

I'm sure you don't hear it often enough, but thank you for everything you do for me, for my family, and for the community.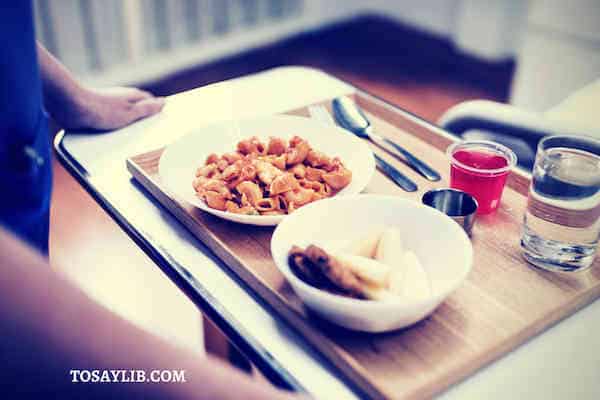 Photo by rawpixel on Unsplash
09
The long fight to get my diabetes under control has been arduous. But thank you, Doctor Andrews, for staying the course with me. You've given me so much advice and support.

I didn't want to change my eating habits and use my medication first, and I am sure that was incredibly frustrating for you, yet you redoubled your efforts to get me to see that it was time to change.

Without your intervention, I might have done my body serious and long-lasting damage. But thanks to your perseverance, I'm here to write you this note and say thank you from the bottom of my heart.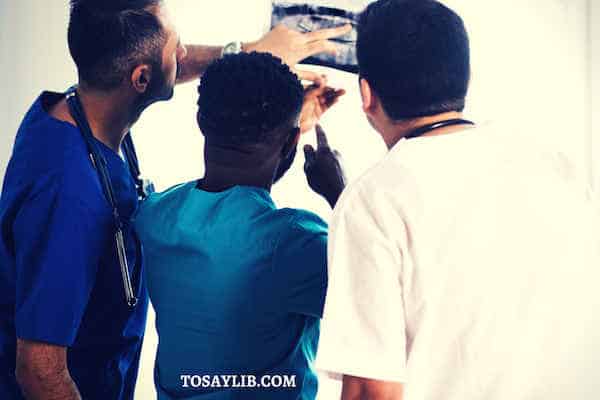 Image from Pexels – under CC0 license
10
You dealt the devastating blow of my cancer diagnosis with such gentle finesse. Thank you, Doctor Davis, for doing that.

You gave me the facts and answered all my questions. I asked you to tell it the way it is, and that's exactly what you did.

Once you'd gone through all the treatment options with me, I realized that I didn't want to explore any of them. I made my decision, and while you tried to talk me out of it, you acknowledged my right to make my choice.

Not only that, you've supported me every step of the way. You are a remarkable doctor, and an even more remarkable human being. Thank you.