Very often, doctors are life-saving heroes. Literally. It is only natural that, after receiving treatment that leads to your recovery, you would want to send your doctor a sincere note of thanks.
You would also want to thank a doctor who has treated a family member with compassion and dignity during their final hours. So, if you're wanting to say, 'thank you' to a doctor, it is always appropriate to send a well thought out card.
Your message in the card should thank the doctor for what they have done for you. How formal or informal the message is will depend on your familiarity with the doctor in question. question, and be specific about what the doctor did that you wish to thank them for.
Express your thanks sincerely. Doctors don't get thanked enough for the medical marvels they orchestrate. That's why they appreciate a thank you card.
Examples of thank you doctor notes for treatment of a family member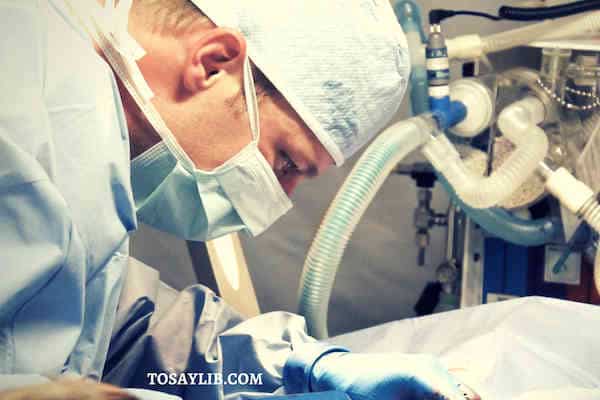 Image from Pexels – under CC0 license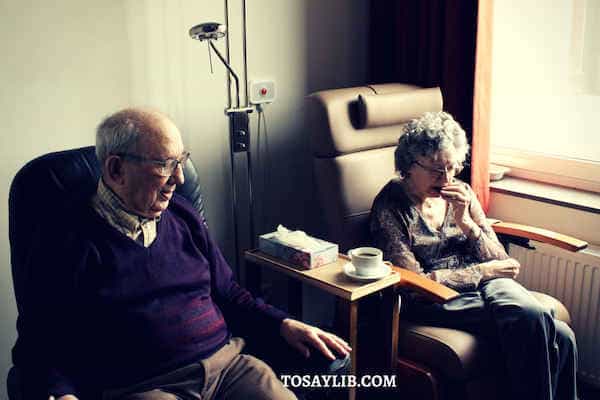 Photo by Elien Dumon on Unsplash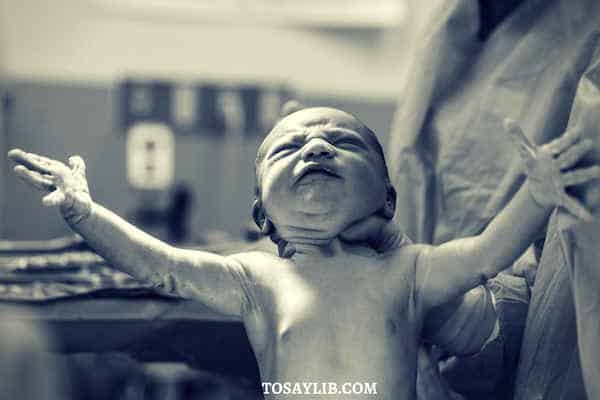 Photo by Alex Hockett on Unsplash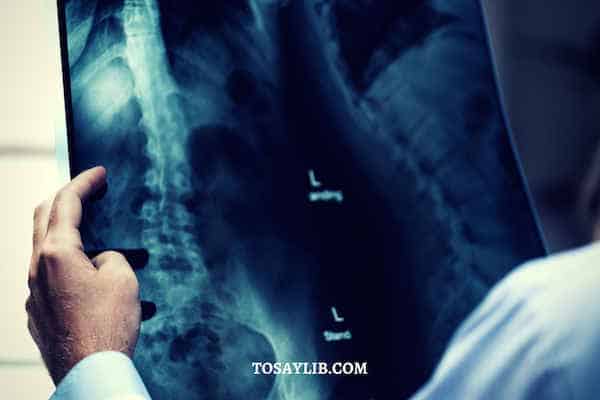 Photo by rawpixel on Unsplash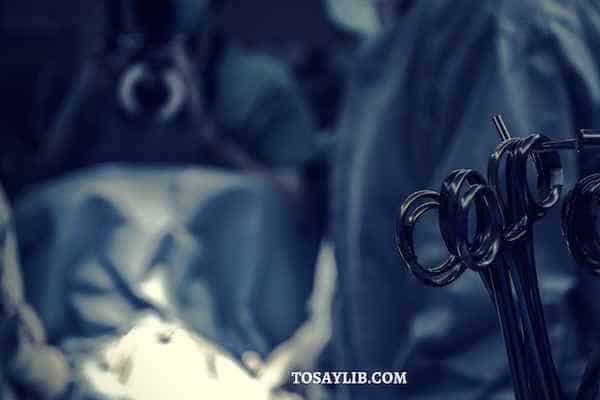 Photo by Piron Guillaume on Unsplash
Examples of thank you doctor notes for treating you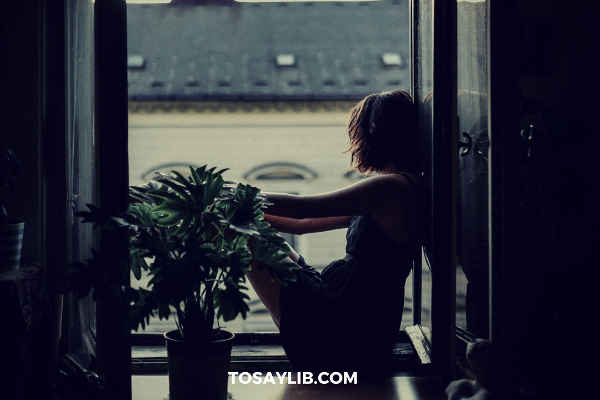 Photo by Kinga Cichewicz on Unsplash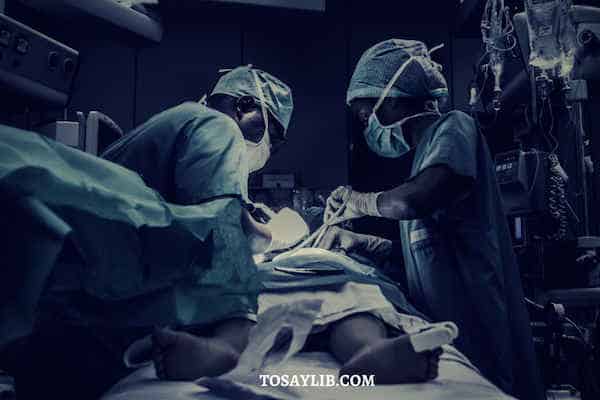 Photo by Piron Guillaume on Unsplash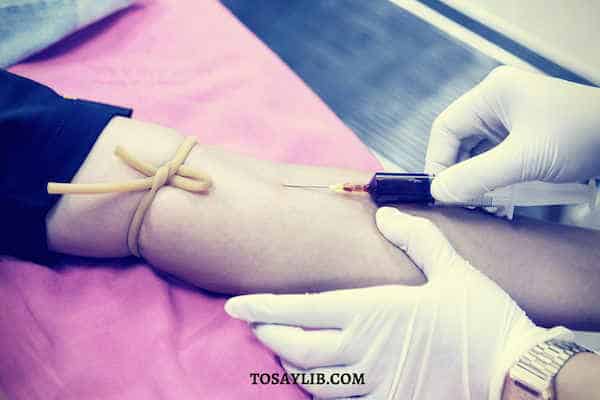 Image from Pexels – under CC0 license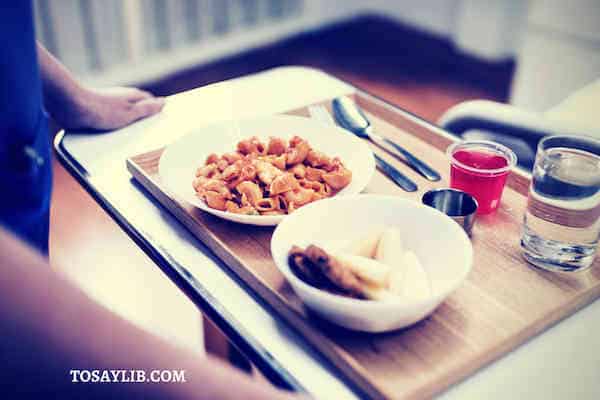 Photo by rawpixel on Unsplash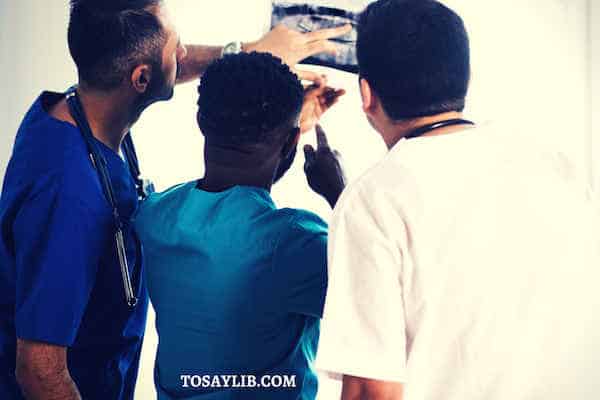 Image from Pexels – under CC0 license