Workplace
20 Appreciative Thank You Notes to Your Secretary
Secretaries and personal assistants play a valuable role in any office, so thanking them is a must to maintain a comfortable workplace environment.
But, what are the best thank you notes to your secretary or personal assistant? How do you write thank you notes to your secretary or personal assistants that aren't smug or corny?
Start by using any one of these ideas for thank you notes to your secretary for inspiration.
Thank You Notes to Your School Secretary
01
Miss Kauffman, I'm writing to express my gratitude on behalf of this school and its administration for the services you provide all of us. Yours is a job that is vital to the school's survival, and we appreciate you.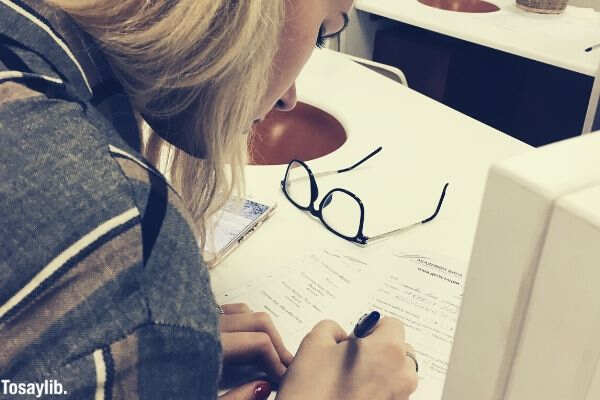 Photo by Victoria Dupont on reshot
02
Dear Mr. Graff, I want to formally thank you, on behalf of the school, for all the good work you've done this year as our secretary. I think your dedication is inspiring. So, thank you very much.
03
Mrs. Lombardi, during these past few years, your dedicated, efficient demeanor as school secretary has caught my attention.

I believe you've set a wonderful example for the rest of the school staff. For all this, I say thank you.
04
Miss Brodie, there's no doubt about it: this school is indebted to you. This note is just an extension of what we all already know. We couldn't do it without you.

As head teacher, I believe you've done an incredible job making every administrator's work easier. We thank you, Miss Brodie. I thank you.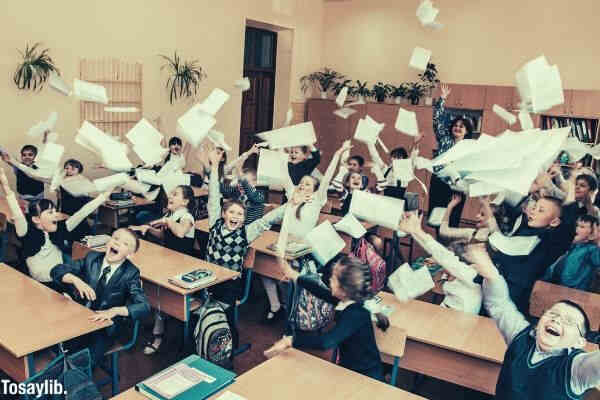 photo by Aleksandr Skrypko on reshot
05
Miss Clark, this is our expression of gratitude for the work you do here on campus, every day, all year long.

All of us here in the administration cherish your positivity, your work ethic, and optimism, and we thank you for making our work easier. Thank you.
06
I wish to extend this note of gratitude to you, Miss Lane, for your gigantic contribution to this school and this office over the course of this year.

I know you don't believe in flowery compliments, so I'll just say thank you, thank you, thank you.
07
Dear Mrs. Gupta, thank you for all the wonderful work you've done this year as our school's secretary. I have always noted your work ethic and dedication to the school and your post.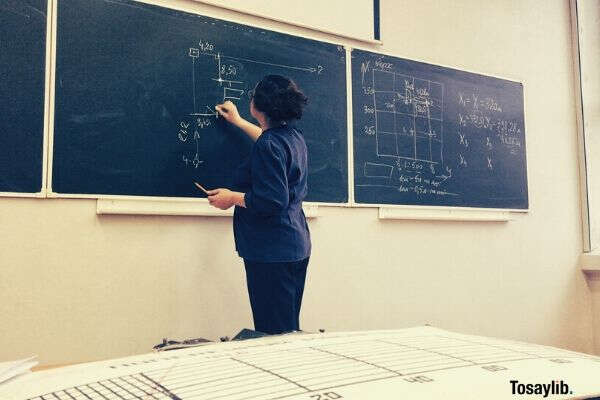 Photo by liza aksenova on reshot
08
Anyone can take a job, but only a few can make something out of a job. With your daily effort year in, year out, as school secretary, you are safely among the latter group. Thank you for your efforts, Miss Lawrence.
09
Dear Mr. Boyd, as you might have noticed, we've had a positively terrific year here at Dalton Preparatory.

We can't celebrate it without recognizing the people that made it all possible. So, thank you. We're so lucky to have you.
10
Dear Miss Janney, I am writing to personally thank you for your efforts and dedication to this school.

I am keen to acknowledge that you do a great deal of work for us every day without enough credit. St. Ann is definitely lucky to have you.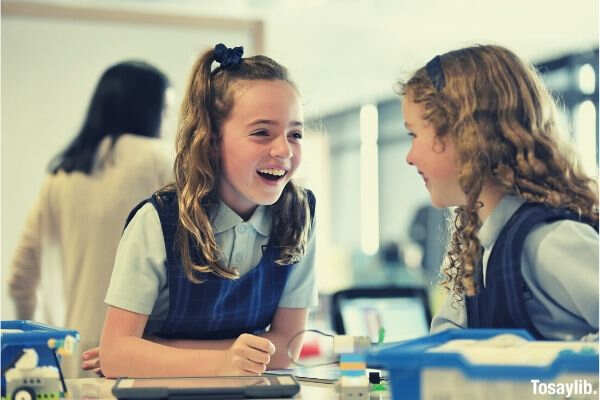 Photo by stem.T4L on unsplash
Thank You Notes to Your Secretary: Personal Assistant
11
Dear Miss Jackson, as you already know, this has been a good year for the business and I. I couldn't have made it without your unwavering support and dedication to my success. So, thank you. I appreciate the effort.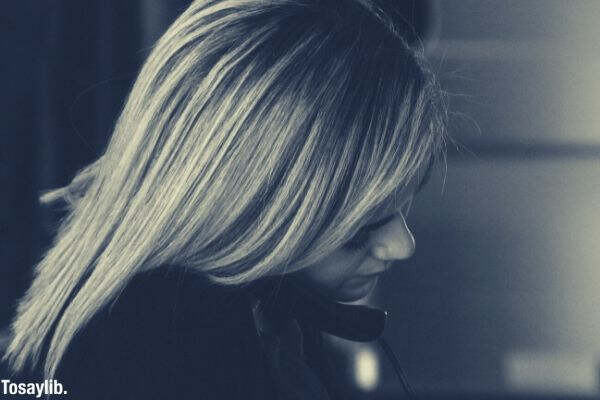 Photo by Antonino Visalli on unsplash
12
Hello Jim, this is to say thank you. Thank you for all the coffee, all the late nights at the office, and all those weekends away from home. Thank you for picking up late night phone calls. Thank you for pushing me to succeed.
13
To: Miss Marge Heller. This is to thank you for the support you've offered me this year. I know your role as a personal assistant can appear thankless, but I think you do a terrific job. I am sure I'd be lost without your organization and efficiency.
14
Miss Hempstead, I never say this, but I believe you're a terrific secretary. It's comforting to know that I can count on you regardless of the request, regardless of the time. I am looking forward to next year with you.
15
Hey Mike, as someone that's worked as a personal assistant before, I know how taxing your position can be. All those emails, those appointments, those late nights—it's hard work. So, I'd like to say thank you, and I appreciate the effort.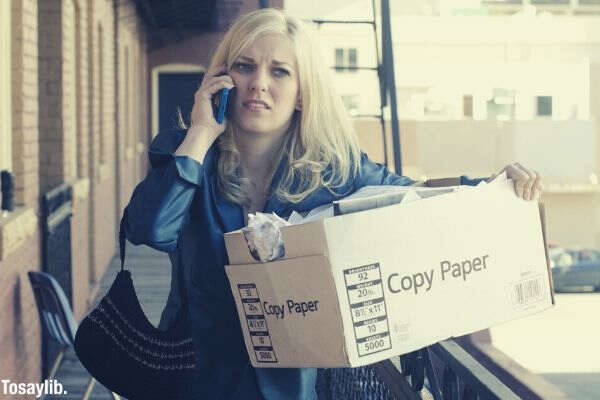 Photo by acworks on photo-ac
16
Dear Miss Maples, I know you believe that paid employees should demand no other credit, but I'd like to extend my appreciation.

Thank you for being the best secretary I've ever had. Thank you for being professional, and for making my work so much easier.
17
Dear Lauren, thank you for all the effort you put into your work as my secretary. I may look like a go-getter but, believe me, I couldn't do what I do without your support. I count on you every day, and you've never let me down.
18
Dear Floris, I haven't been able to say this in person before, but I am honored to have you as my personal assistant and secretary.

You've been a trusty wind beneath my wings all these years, and I am proud to admit that your services have helped me do my work better.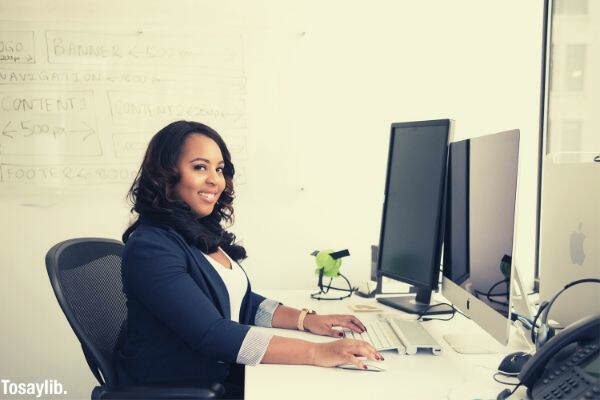 Photo by Christina Morillon under pexels license
19
Anyone can try to be a secretary. But, the fact stands that not everyone can be a good secretary.

You have been the latter—a wonderful secretary to me, Miss Nylund, mostly because you understand me very well. For this and more, thank you.
20
Mr. Longacre, I acknowledge that I am not the simplest person to work with or the easiset.

But, I also know that you've proven to be a worthy opponent for me in the weeks you've worked here, and you've done some good work as my personal assistant. So, thank you.
Conclusion

The best thank you notes to your secretary or personal assistant are those that are easy to read, easy to understand, and straightforward.

Of course, the best thank you notes to your secretary are also appreciative and genuine. If it's time to thank your hardworking secretary, start by using the templates above for inspiration.