When someone says, 'thank you,' the most obvious way to respond is by saying, 'you're welcome.' But, returning the sentiment in the same way over and over again can often feel disingenuous.
So if you find yourself searching for a better way to answer, maybe even Googling 'how to respond to thank you' we've got a whole list for you. Some, you might not even have thought of before!
Here are 25 different options for how to respond to 'thank you'.
Ways to respond to 'thank you,' verbally

When someone says 'thank you' in person, there are many ways you can respond without falling back on the standard 'you're welcome.' Here are 15 ideas for how to respond to 'thank you,' verbally: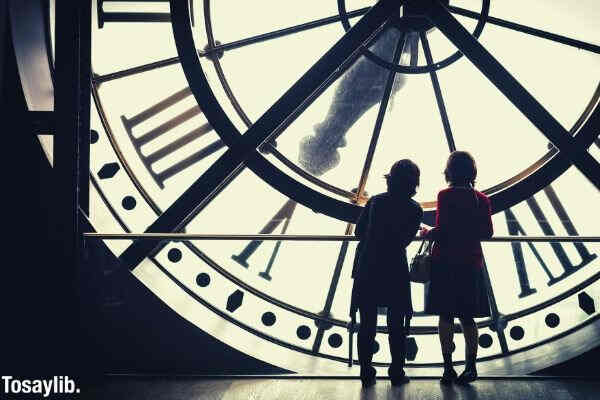 Photo by valentinsimon under pixabay license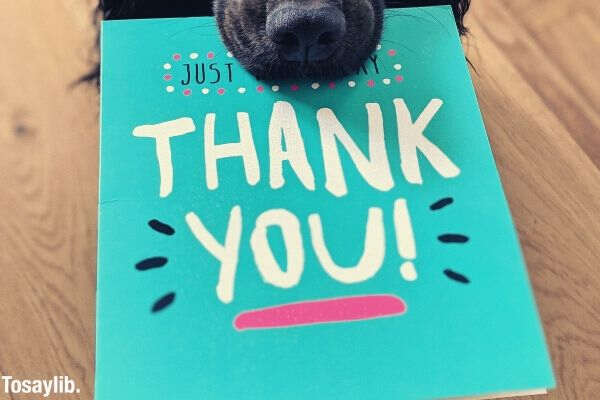 Photo by Howard Riminton on unsplash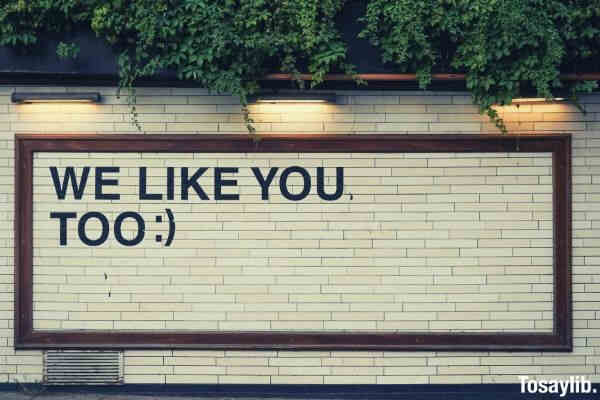 Photo by yoav hornung on unsplash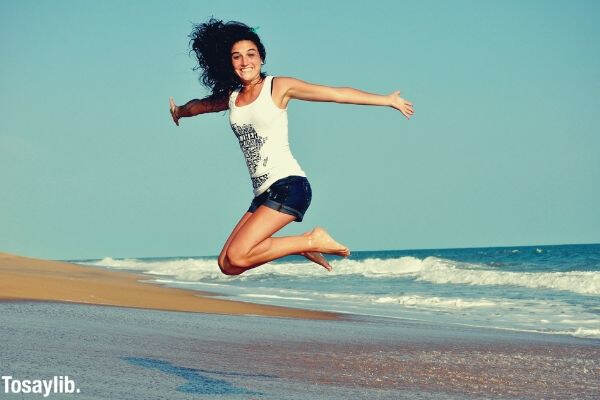 Photo by Lazare under pixabay license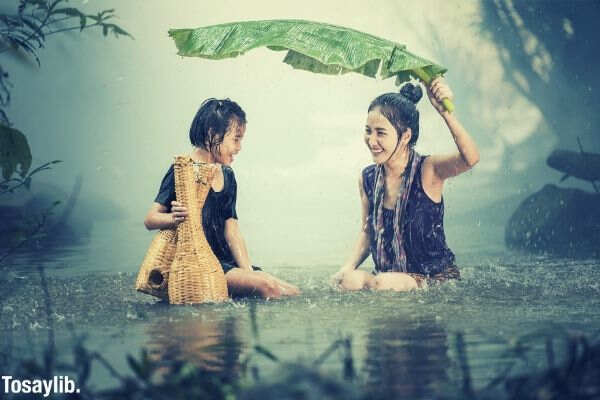 Photo by sasint under pixabay license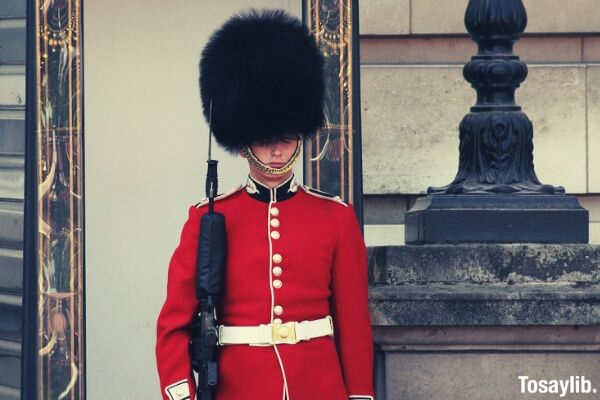 Photo by PublicDomainPictures under pixabay license
Ways to respond to 'thank you' in a text

When someone says 'thank you' through a text, your response can come in a variety of forms. Here are 10 different text-message-friendly ideas for how to respond to 'thank you.'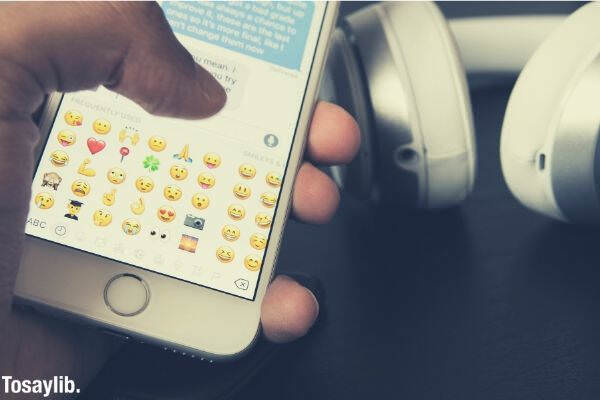 Photo by Minesh Patel on reshot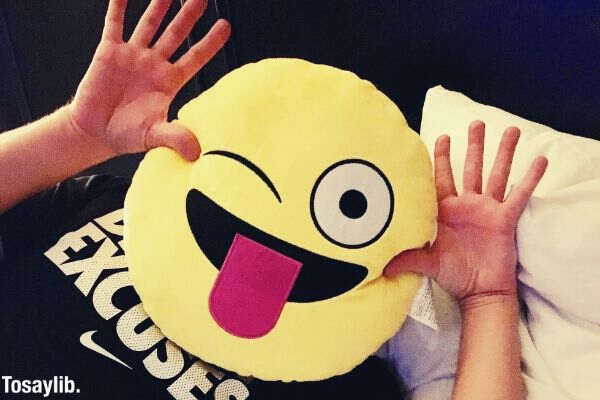 Photo by MJ Jakobs on reshot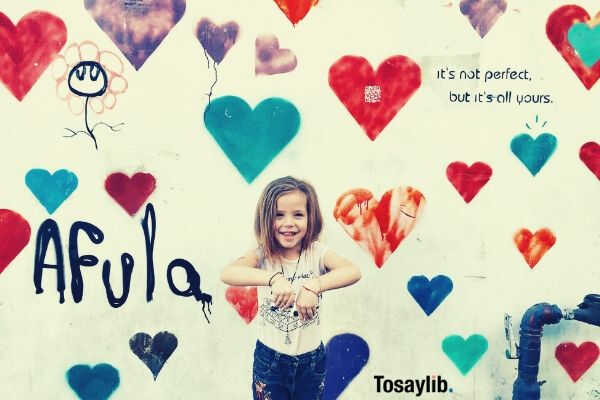 Photo by Vasilina on reshot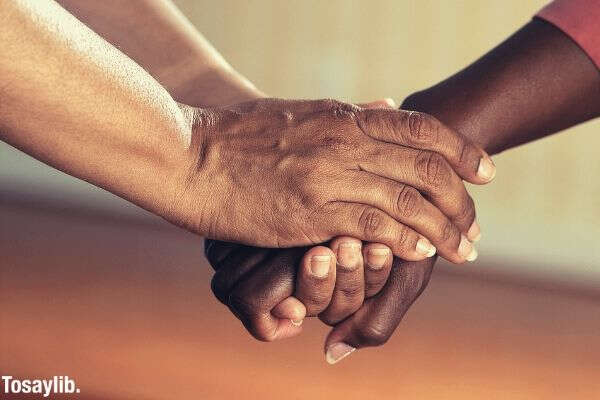 Photo by skeeze under pixabay license
Conclusion

As you can see, when someone says 'thank you,' you don't have to restrict your answer to 'you're welcome.' There are many other ways that you can acknowledge appreciation.

Understanding how to respond to 'thank you' can add depth to your relationships and make it easier to accept praise. After you read this list, you should be well prepared for any kind of 'thank you.'