Relationship
25 Sweet Things to Thank You the Love of Your Life
Sometimes, even when Valentine's Day has passed, and their birthday is months away, our partners need a little ego boost.
One way to offer your partner some extra encouragement is by expressing your gratitude for their role in your life.
A simple 'thank you, my love' works wonders, but there are hundreds of other, more personalized ways to express your affection and gratitude.
For inspiration, check out the 25 inspiring quotes we've listed below.
Thank you my love messages when your lover does something sweet
01
Hey baby, I saw what you did last night, cooking up dinner for the kids when I couldn't get home on time.

I was touched by your simple act of kindness, and it made me feel so respected. Thank you, my love.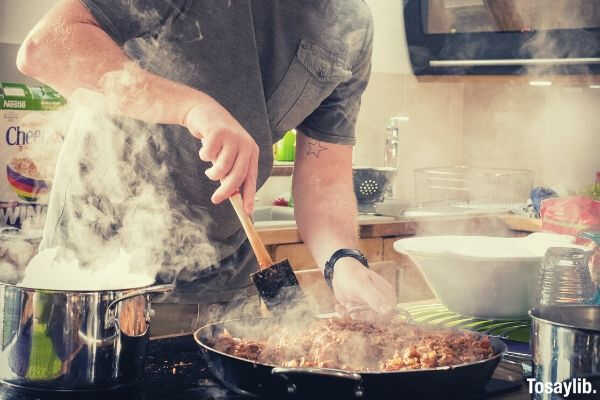 Photo by Lisa Gray on reshot
02
Dear Anthony, I just received this really beautiful, jealousy-inducing bouquet of fresh lilacs at the office, signed in charming handwriting only you could pull off. Thanks for being so thoughtful.
03
If someone told me five years ago that I'd meet a handsome, sexy guy that would love me through my worst nightmares, I wouldn't believe it. But here you are, doing just that. Thank you, my love.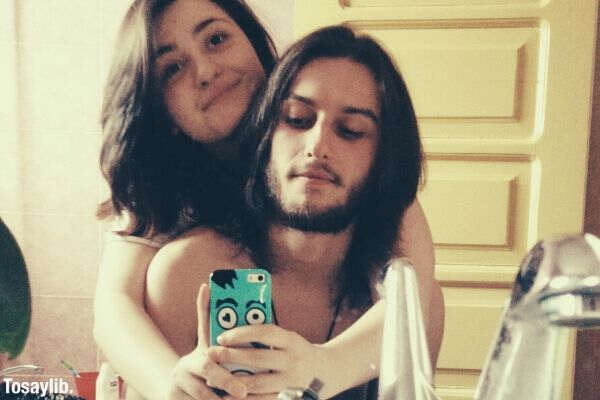 Photo by angelovanicole on reshot
04
Hey baby, thanks for tending to my flowers ever since I got so busy with this work project.

I know gardening isn't your forte, but they look so healthy! Thanks for always being so selfless.
05
Hey sweetheart, I currently feel like the luckiest dude in the world for having a girl like you.

These advance season tickets you got me just made me realize how lucky I am to be your man.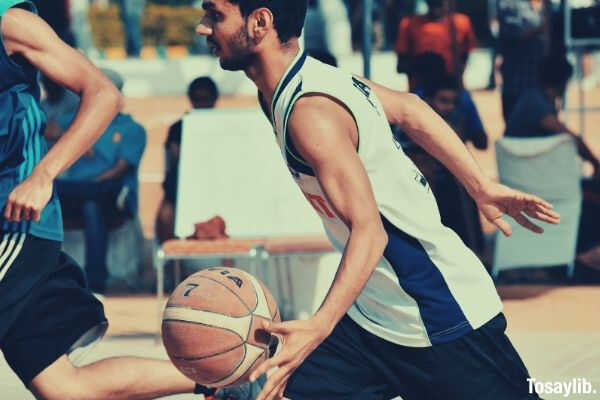 Photo by Shikhil Sharma on reshot
06
Anyone whose girl gets them signed copies of Prince's rarest album should consider themselves a lucky guy.

I am probably the luckiest guy ever because I have you, Janey. Thank you, my love, for this wonderful present.
07
Hey Jules, thanks for the most awesome present ever. I've wanted a SoulCycle gym membership for years. I am honestly touched.
08
Hey Bill, I haven't said this in person, but I am so grateful for your support of my efforts to clean up the neighborhood.

I feel so good knowing I have you on my team. I love you, honey.
09
Hey Jasmine, about inviting my besties Tim and Alice over for dinner, that was a great surprise.

Baby, you made my evening way happier than I could have imagined. I love you so much. Thank you for everything.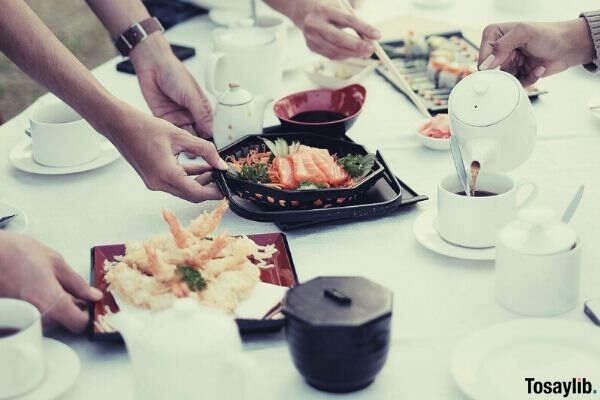 Photo by wahjo on reshot
10
Hi boo, thanks for taking such good care of me while this nasty cold renders me useless. I know you have work and all that, so I am really grateful for the effort.
11
Jason, honey, thank you for fixing that nightmare of a kitchen pipe that wouldn't stop dripping. It really made life so much easier for me.

Thank you for always being there for me.
12
Baby, I just discovered how much effort you put into planning this trip to Disneyland! I've wanted to go for months, and I feel so honored.

There is no better display of love, and I am absolutely floored. Thank you.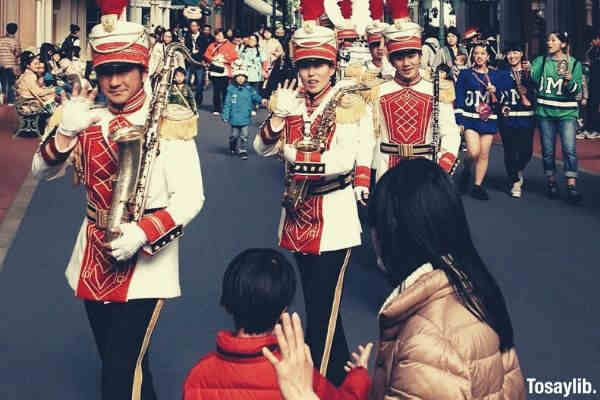 Photo by Evgeniya on reshot
13
My dearest Janie, about these cool new buttons you stitched up on my work shirts, I want you to know I noticed them, and I am grateful.

I look so much better at work, thanks to you, sweetheart.
14
Darling Bill, have I ever mentioned that I think you're a champ? If not, I'll say it now, because of all the school-pickups and housework you're doing to help support my dreams and how smartly you're handling it all. I love you, babes.
15
Hey baby, I never say this, but I really love how you always go out of your way to cheer me up after one of my depression 'episodes'.

I think it's really thoughtful, and I am always moved by your efforts.
Thank you my love messages When your lover remains supportive during a trying time.
16
Jolene, honey, I know these past three weeks that I've spent mourning my dad have been really hard on you.

I've also been a nightmare to deal with. But, you've been amazingly patient with me, and I am so thankful. I love you so much, babe.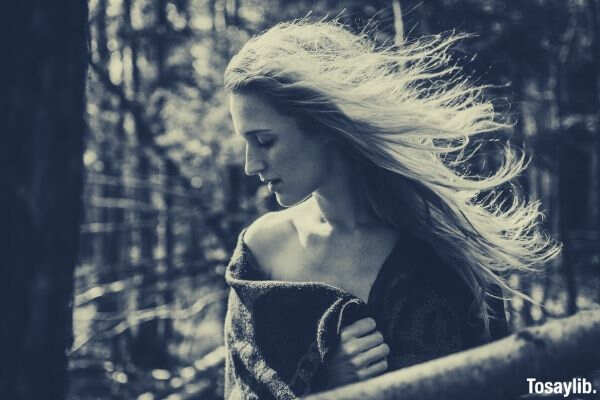 Photo by Jasper Graetsch on unsplash
17
After all these months of treatment and constant relapses, I wouldn't have been surprised if you left me, Jimmy.

But you've stayed and remained patient, even on my ugliest days. I can't say thank you enough. I love you.
18
Dear Art, if I didn't have you in my life these past few days, I don't know where I'd be right now.

You've stayed by my side through this whole endometriosis diagnosis, and borne all my resultant neuroses so patiently. I am forever grateful, sweetheart.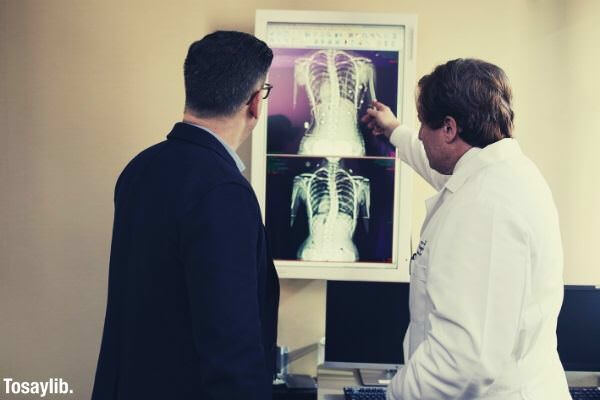 Photo by LinkedIn Sales Navigator on unsplash
19
Hi baby, I am writing to express my gratitude for your love, kindness, and patience toward me these past three difficult days.

I don't know if I could muster as much strength as you have shown me. Thank you, my love, for everything.
20
Dear Jackie, darling, I am thankful for you, and to you, for being by my side throughout these dark days.

It can't have been easy, so I consider myself incredibly fortunate. Thank you, darling.
21
Sweet pea, for the past two months (as you already know), I have alternated between an absolute moron and a disrespectful jerk.

I'll never forget how you've responded: by taking care of me, loving me, and being patient with me. Thank you very much.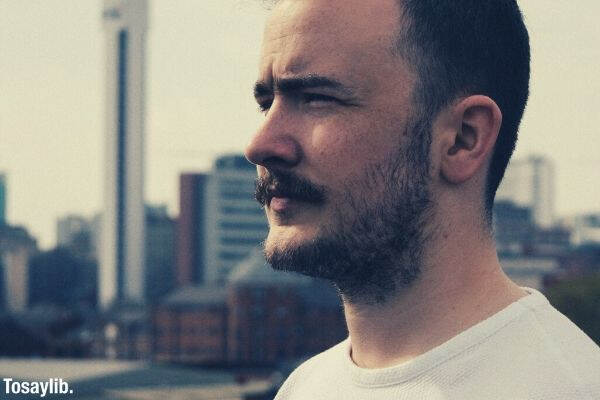 Photo by John Mark Arnold on unsplash
22
Baby, I know I am not the strongest person, but the way you have stepped up and remained patient with me through this chemo process has been overwhelming.

I want you to know I appreciate you, and I love you.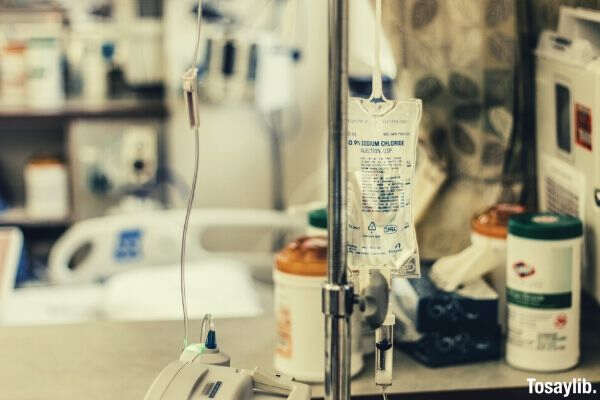 Photo by Allie Smith on unsplash
23
If I never said this before, Danny, I am floored by your devotion and patience with me during this difficult time.

You've been strong for me, baby, and for that, I am so very grateful.
24
Hey baby, I wish I could tell you this in person, but I guess a note will do. Thank you. Thank you for being mine these last few (terrible) days.

I haven't been the best partner, but you've remained the ideal lover. Thank you, my love.
25
Hey baby, when I woke up from surgery three days ago and found you staring at me with those anxious eyes, I felt so protected and loved.

I want you to know that I acknowledge how patient and tireless you've been, my love. I appreciate you so very much.
Conclusion

We should all have 'thank you, my love' on our lips more often. A frank expression of gratitude and affection is not only great for spicing up a relationship momentarily, but also strengthening it for the long haul.

Use the templates above to inspire your own thank you notes.