Many people get uncomfortable when asked about salary and sometimes get flustered about what to say since money is considered a taboo topic.

However, there are some situations where knowing what to say when asked about salary is crucial, like when you're in a job interview, or when a colleague needs help in finding out if he/she is being underpaid.

Of course, there are other situations where you may be asked about your salary, like in social settings or on a date. When asked about salary in these situations, you'll want to take a different approach in what to say.

We've prepared a guide with 18 of the top answers on what to say when asked about salary and how best to use them.

Why people ask about salary and what you should pay attention to

People ask about your current salary for different reasons, but in this post, we'll focus on the three most popular situations, namely job interviewer, colleague, and date/love interest.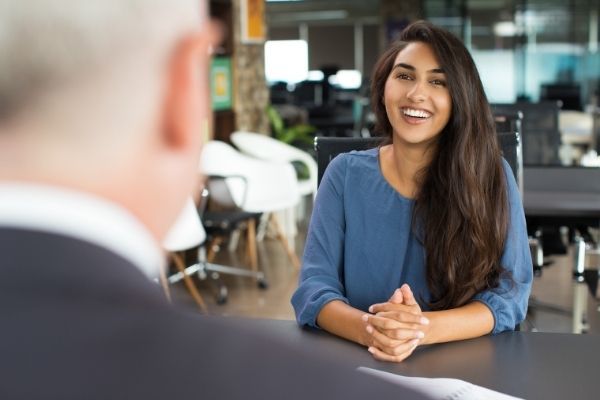 Photo by Mangostar on Shutterstock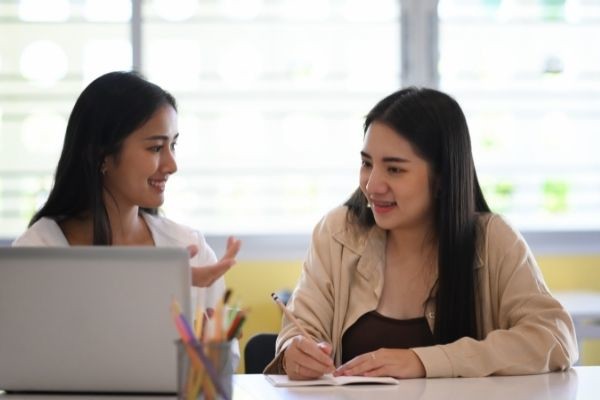 Photo by Mr.Whiskey on Shutterstock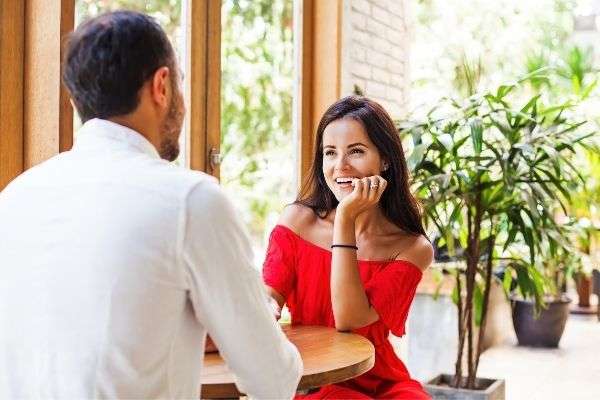 Photo by Mila Supinskaya Glashchenko on Shutterstock
7 examples of what to say when asked about salary by the job interviewer

When in the room with the job interviewer or hiring manager, the conversation will likely boil down to salary expectations or salary negotiation. You must be prepared to give the best possible answers to improve your chances of getting more money and greater benefits, and of course, improving your chances of being hired or promoted.

Here are 7 examples of what to say when asked about salary by a job interviewer: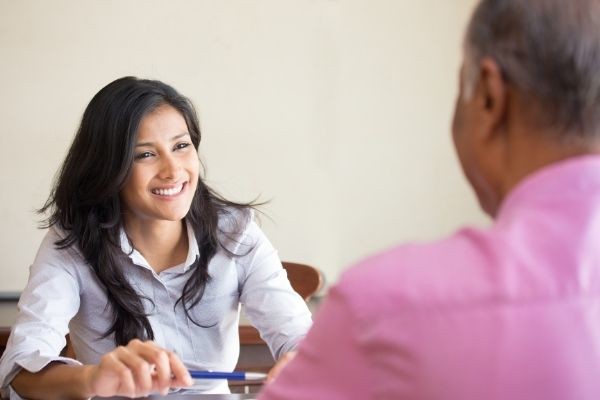 Photo by AshTproductions on Shutterstock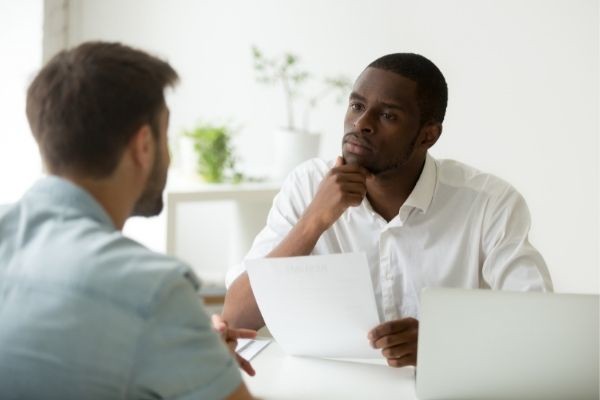 Photo by fizkes on Shutterstock
5 best answers when asked about your salary by a colleague

In some instances, you may feel inclined to answer your colleague's questions about your salary. That's entirely up to you as there are many cases of inequality in the workplace.

If you don't think that this is the case, or you don't wish to risk your job or place yourself in an awkward position in that situation, you are free to decline to answer.

Here are 5 examples of what to say when asked about salary by a colleague: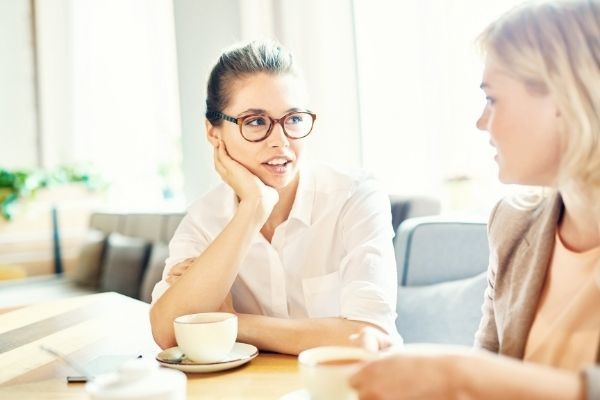 Photo by Pressmaster on Shutterstock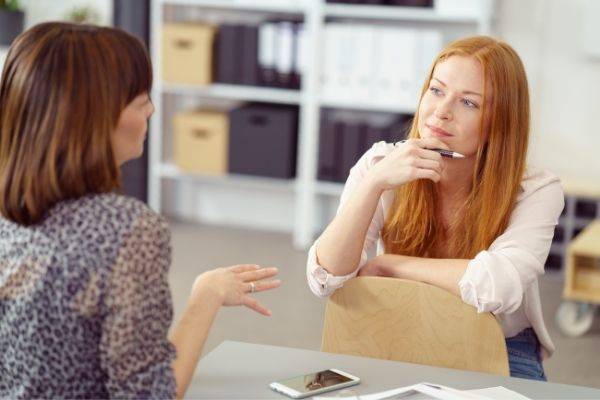 Photo by stockfour on Shutterstock
6 best answers to the question when asked by a date/love interest

As you have discovered through this article, or in reality, you may also be faced with questions about your salary from your love interest. Again, the decision to answer differs on a case-by-case basis.

We'll be taking a look at 3 examples of what to say when asked about salary when you are willing to disclose but you don't want to seem like a show-off or appear inferior. We'll also take a look at what to say when asked about salary when you aren't willing to disclose and how you can say that while remaining polite and friendly: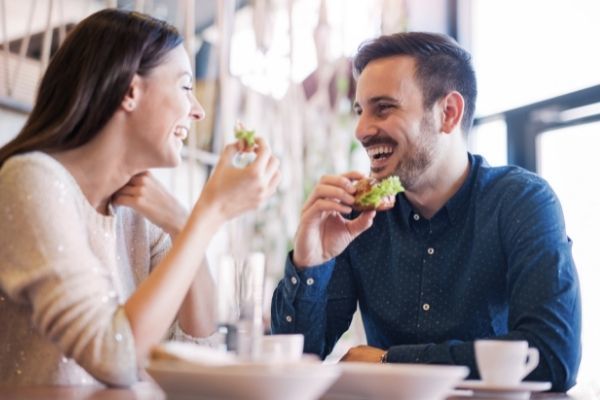 Photo by Bobex-73 on Shutterstock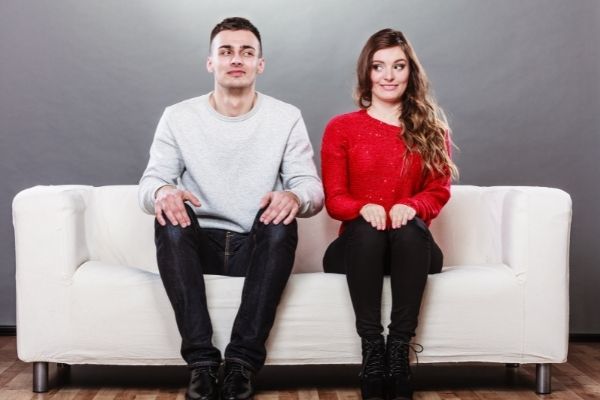 Photo by Voyagerix on Shutterstock
Conclusion

As you can see, salary is only taboo if you want it to be. What to say when asked about salary all depends on who asks and whether you feel like sharing it or not