Every professional knows how important having a LinkedIn profile is to network with people in the industry, and more crucially, how important it is to have endorsements from them.
The problem is how to ask for endorsements on LinkedIn since there isn't an established etiquette for doing so.
If you know how to ask for recommendations or references, then you should have a pretty good idea about how to ask for endorsements. This is just the LinkedIn version for people who view your profile.
If you don't know how to ask for endorsements on LinkedIn, it's not as difficult as you think. We've put together a guide you can use, and some samples to make your job easier. We'll start with some key things you should note:
The difference between endorsements and recommendations on LinkedIn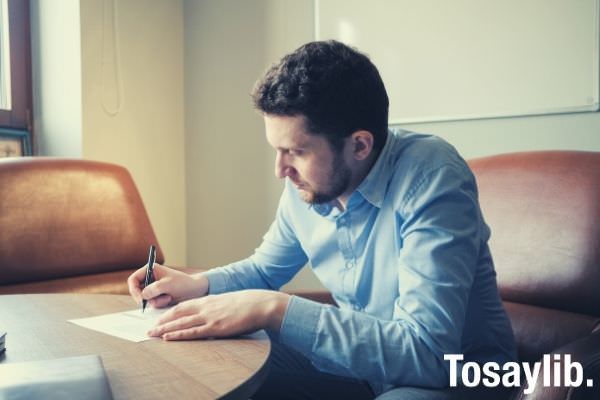 Photo by Evelina Zhu under pexels license

While we said an endorsement was sort of like a recommendation, there's a clear distinction on LinkedIn. Let's start with endorsements.

When you created your LinkedIn profile, you will have noticed that you were asked to select your skills to be displayed on your profile.

You had the choice of up to 50 skills, and they were placed under a section called "Skills and Endorsements". From there, connections are able to verify your skills whenever they see that list.

Recommendations on the other hand are similar to a traditional reference. They are written statements by your connections vouching for your skills and capabilities. These are displayed on your profile or are available in the form of a virtual recommendation letter.

Endorsements are usually easier to come by so don't feel too pressured to ask for them.

In this article, we'll focus on how to ask for endorsements on LinkedIn when your profile is fresh and you haven't had many visitors.

Important Things to Pay Attention to that will Guarantee an Easy "Yes" to the Request

LinkedIn is a more serious social platform. It's not like other platforms where a lot of the information is not verified.

Professionals use this website to find suitable candidates and business partners. They will only pay attention to profiles that seem legitimate, with endorsements and recommendations from other people.

Before learning how to ask for endorsements on LinkedIn, you must pay attention to these things: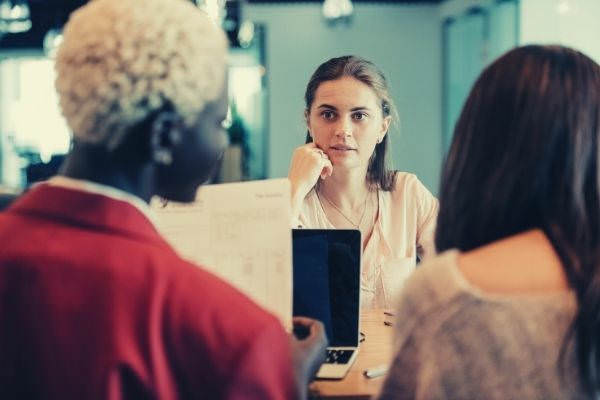 Photo by Alexander Suhorucov under pexels license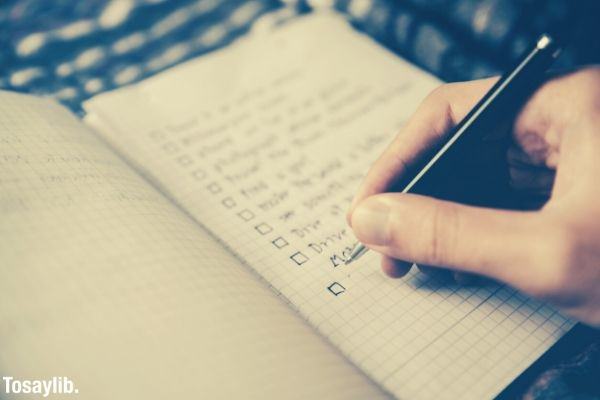 Photo by Glenn Carstens-Peters on unsplash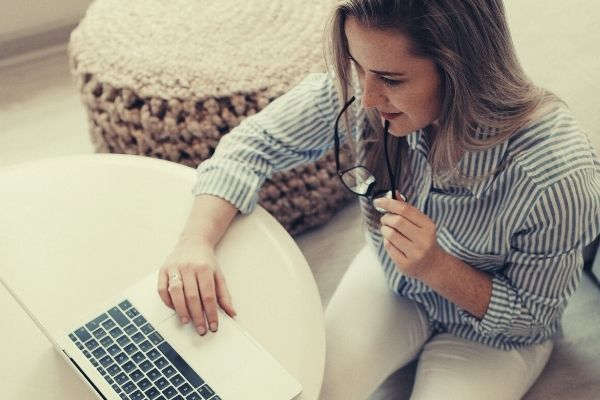 Photo by Cayley Nossiter on unsplash
How To Ask For Endorsements On LinkedIn Templates

By now, the creative juices should be flowing so we won't keep the templates away from you any longer.

We've put together five for the most common scenarios- asking for an endorsement from an ex-colleague, current colleague, manager, friend, and client.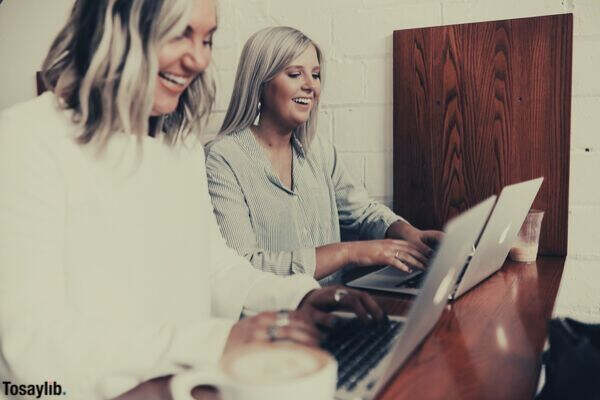 Photo by Emma Dau on unsplash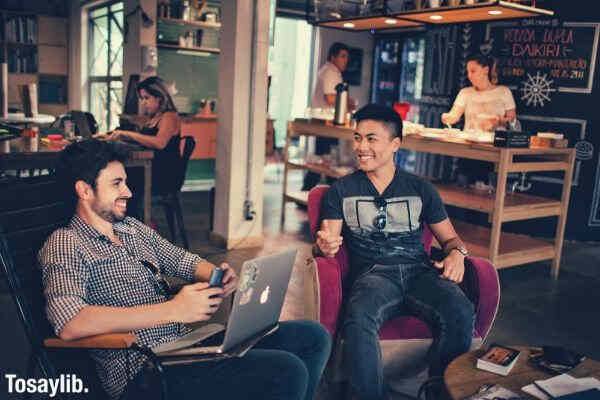 Photo by Helena Lopes under Unsplash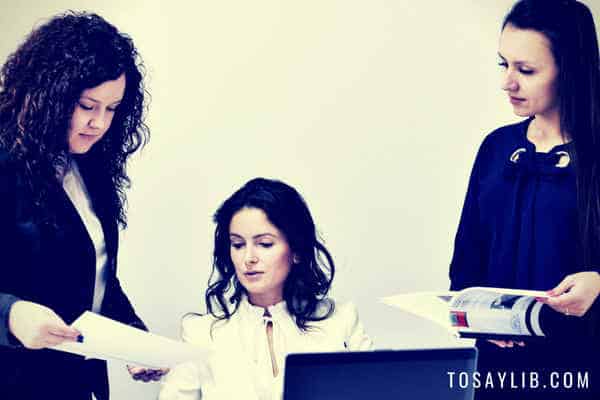 Photo by Piotr Krzyżanowski on Unsplash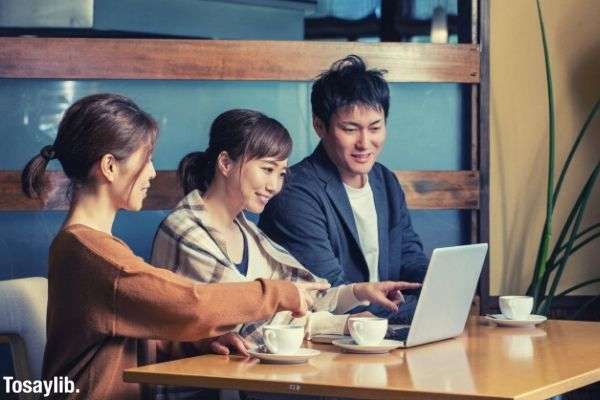 Photo by buri on photo-ac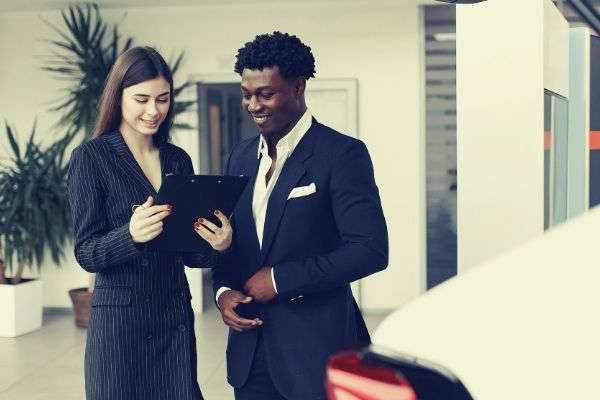 Photo by Gustavo Fring under pexels license
Conclusion

See? It's not so hard to ask for endorsements on LinkedIn now, is it?

You don't need a long message, just one that bears all the important things in mind and gets to the point. Once you do that, your chances of getting an endorsement increase tenfold!