When someone says you have lost weight, the first thing you should do is assess why. This will form the basis of what to say.
If you've lost the weight intentionally, meaning you've put your blood, sweat and tears into it, then most likely, when someone says you have lost weight, it's a compliment. Take this change to offer encouragement or support if the person is trying to lose weight as well.
Weight can also be lost unintentionally, whether it's due to stress, grief or some type of illness or medical condition. The best way to approach what to say is with positivity so that you don't make the situation awkward.
You should also note that you shouldn't feel pressured into sharing more than you want to. If you don't feel like discussing it, feel free to change the subject to something you're more comfortable with.
With this in mind, you should have some idea of what to say in this situation. Here are 25 of our favorite examples you can use when facing this scenario:
Scenario 1: Losing weight because of the hard work you have put in
4 responses to thank them for noticing and acknowledging that you have been working hard to make a few changes to your diet and exercise routine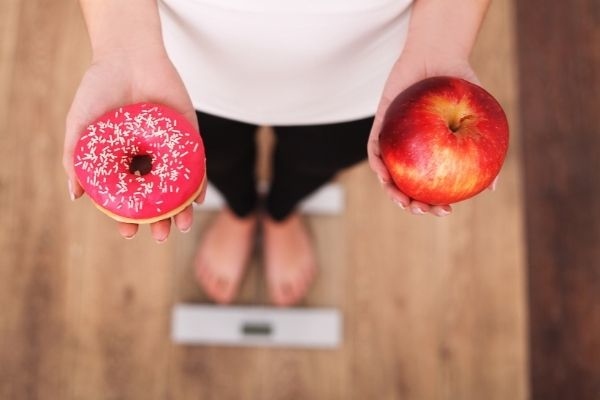 Photo by Yuriy Maksymiv on shutterstock

You can't lose weight in a sustainable way unless you make long term changes in your life. This may mean cutting back on fast food, getting more sleep at night and hitting the gym more often.

Having someone acknowledge all that hard work is rewarding and can make you feel pretty good. This is what to say when someone says you have lost weight as a compliment: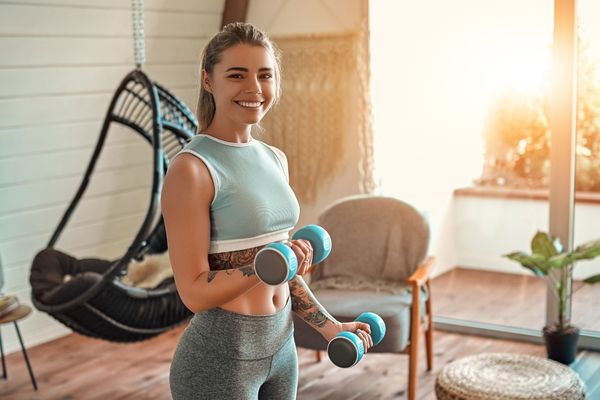 Photo by ORION PRODUCTION on shutterstock
What to say when sharing before-and-after photos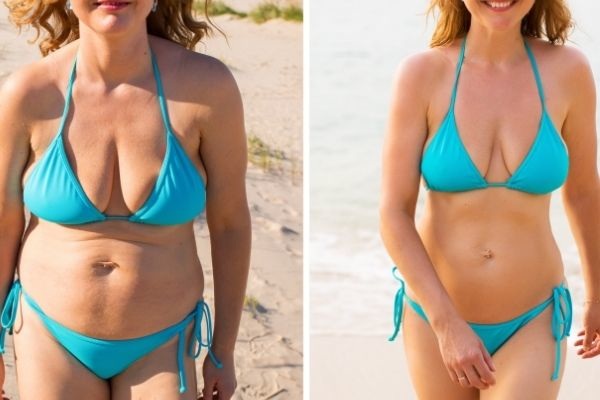 Photo by Kaspars Grinvalds on shutterstock

Sharing before and after pictures is one of the best parts about losing weight. It's like proof or confirmation that all the hard work has paid off.

Plus, you can encourage others who feel like giving up, or who just need that motivation to get started on their weight loss journey. Here's how you can do it:

3 responses to share your secret if they keep on asking how you made it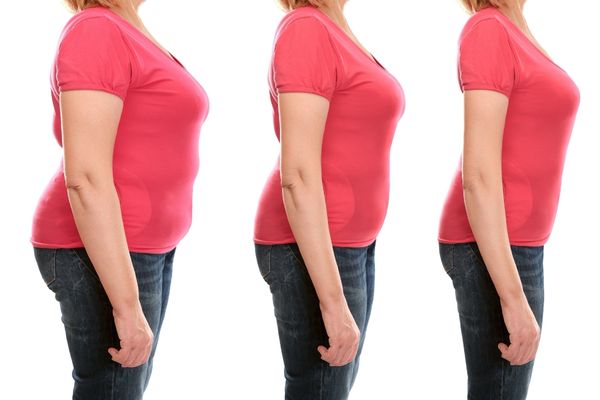 Photo by Africa Studio on shutterstock

There's no big secret to losing weight. It's a combination of dedication, discipline and consistency.

But some people need to hear it from those who have succeeded at their weight loss goals. These are some samples of what to say when someone says you have lost weight: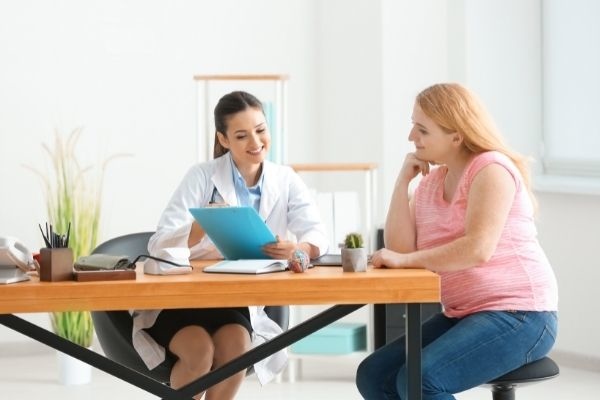 Photo by Africa Studio on shutterstock
3 responses to offer some words of encouragement when they say they are trying to lose weight too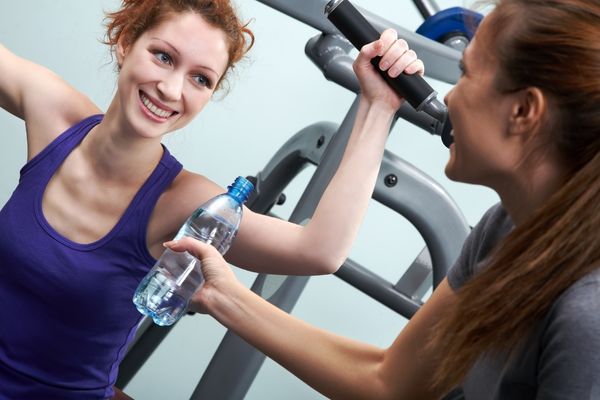 Photo by legenda on shutterstock

Motivation goes a long way when someone is trying to lose weight. Mindset and belief play a huge part in someone's ability to reach their goals, so be prepared to offer words of encouragement where necessary.

It especially helps to see someone who's done it as you're living proof of that commitment to a healthy life. This is what to say when someone says you have lost weight and you wish to motivate them to do the same:

Scenario 2: 4 of the best responses when you lost weight because of the pressure you have suffered from school or work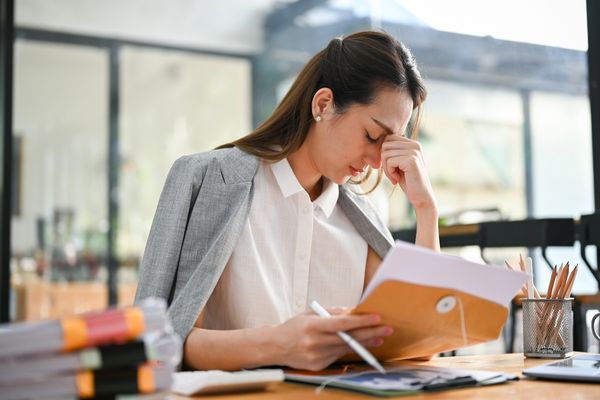 Photo by BongkarnGraphic on shutterstock

Life stresses impact our bodies in more ways than we think, and weight loss is one of the most obvious ones. We neglect to take care of ourselves, and losing too much weight too quickly can be dangerous.

This is what to say when someone says you have lost weight, but it's due to stress: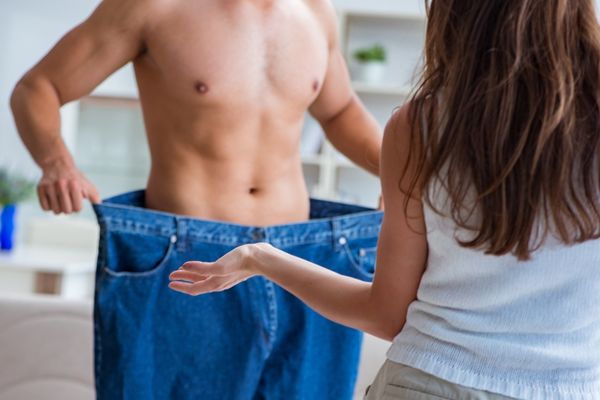 Photo by Elnur on shutterstock
Scenario 3: 5 of the best responses when you lost weight due to a disease/health condition, but remain positive/optimistic

The symptoms of certain diseases and health conditions can be brutal. Usually, when weight loss occurs due to these reasons, it's drastic, and it can cause a lot of concern from the ailing party.

Your clothes may be too big, you may not have an appetite, which can be especially frustrating, and on top of that, you regularly have people asking about it. That's a lot for anyone, but it's always helpful to remain positive/optimistic about it.

Here are some examples of what to say when someone says you've lost weight: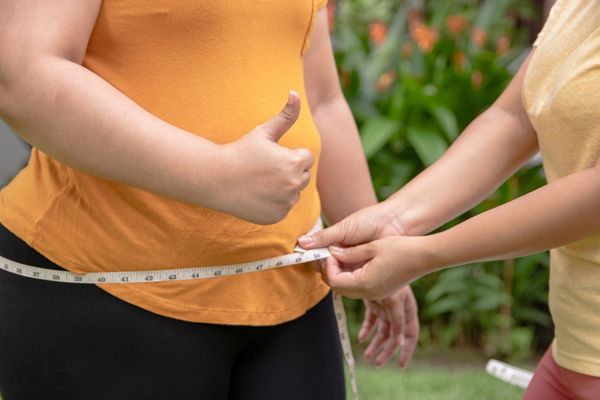 Photo by Manop Boonpeng on shutterstock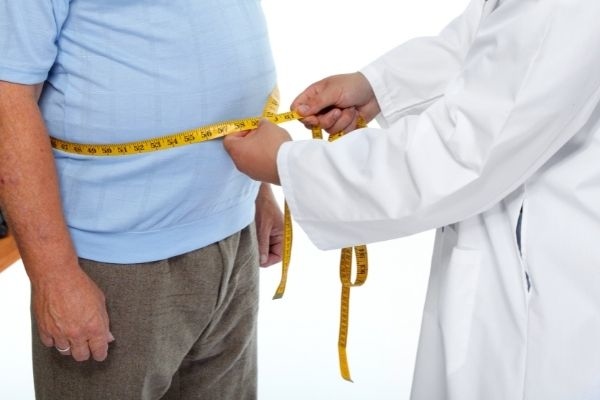 Photo by kurhan on shutterstock
Scenario 4: 3 ways to change topics if you don't want to talk about your weight loss

Weight can be a very touchy topic. You're not alone if your weight loss is not something you're happy about or confident in.

These are some examples of what to say when someone says you have lost weight, but you don't wish to discuss it: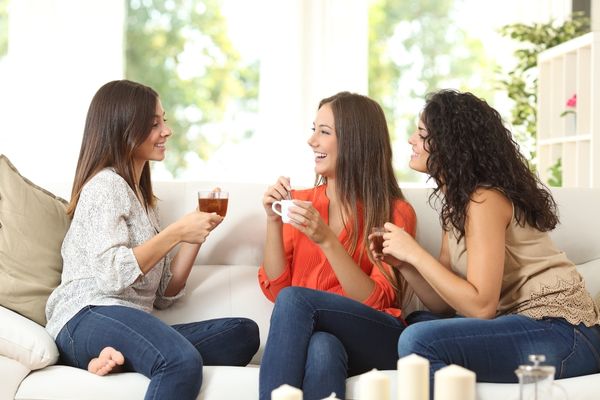 Photo by Antonio Guillem on shutterstock