When a natural disaster happens, victims in the line of fire can lose their loved ones, their homes, and all of their property. In such terrible times, not much can help those affected, but words of comfort from friends, family, and neighbors are generally appreciated.
But what can you say that won't exacerbate the pain and hopelessness the victims are already feeling? We have 20+ ideas for words of comfort that you can use in these situations.
Words of comfort for victims of fire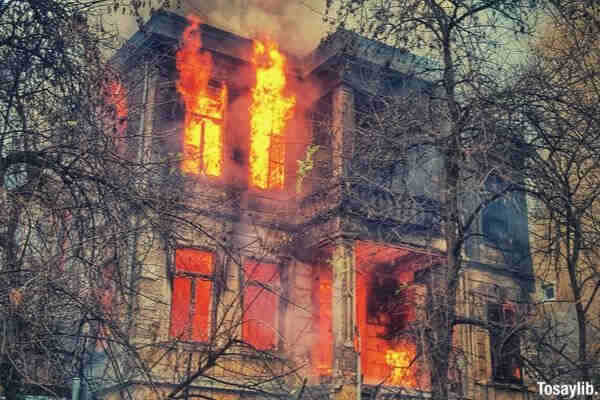 Photo by Chris Karidis on unsplash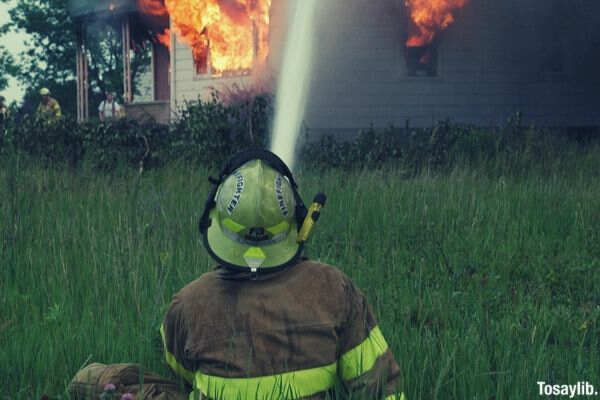 Photo by Jen Theodore on unsplash
What to say to Flood Victims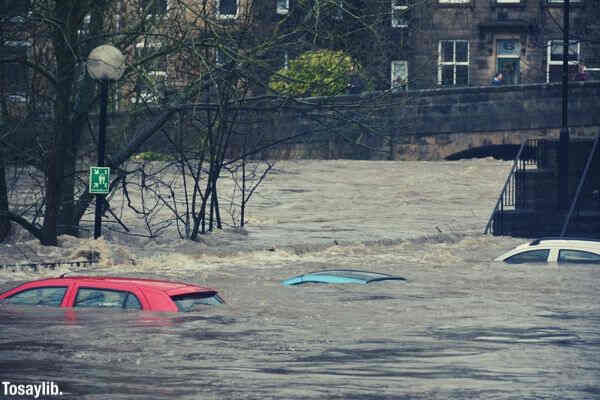 Photo by Chris Gallagher on unsplash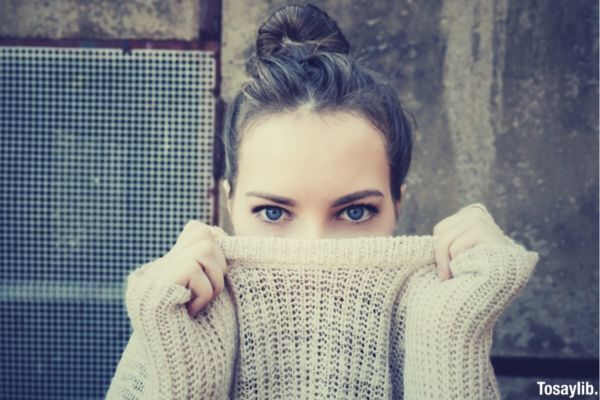 Photo by Remy_Loz on unsplash
Words of Comfort for hurricane victims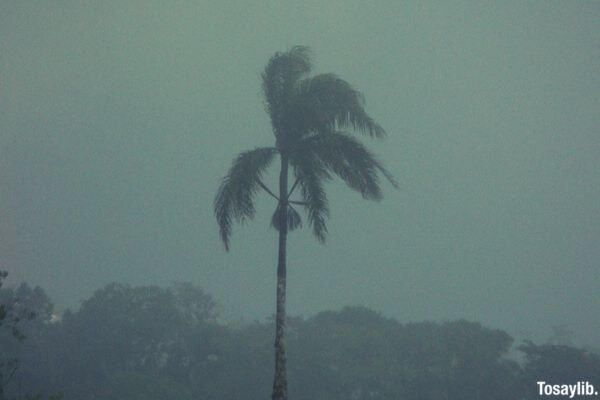 Photo by Siednji Leon on unsplash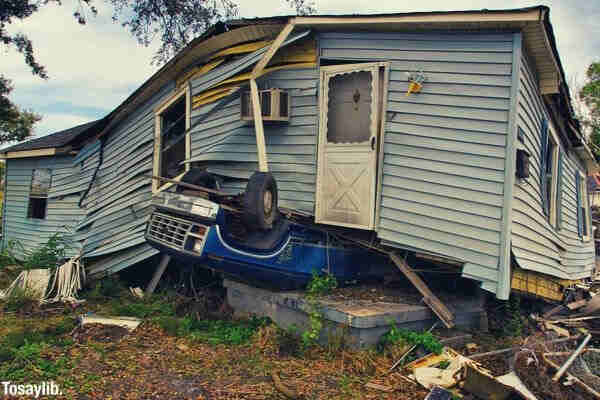 Photo by John Middelkoop on unsplash
Words of Comfort for earthquake victims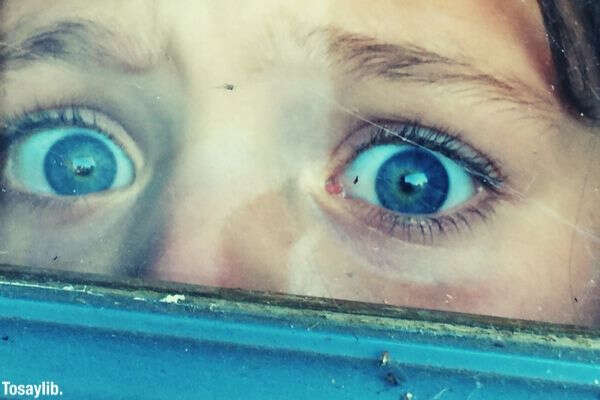 Photo by Pollyana Pictures on reshot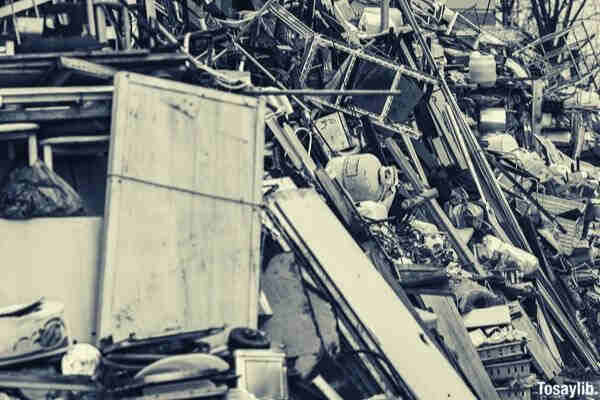 Photo by Sunyu Kim on unsplash
Words of Comfort for the family and victims of mass shootings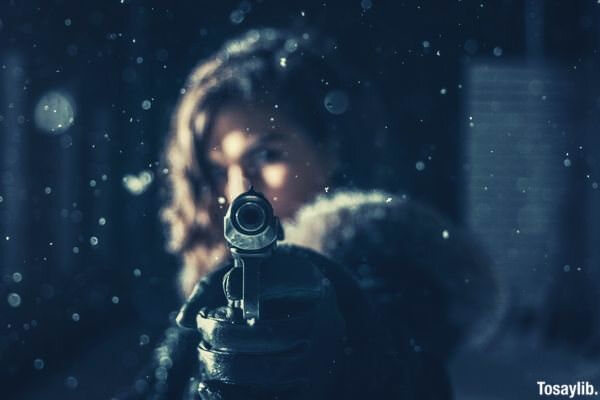 Photo by Andrey Zvyagintsev on unsplash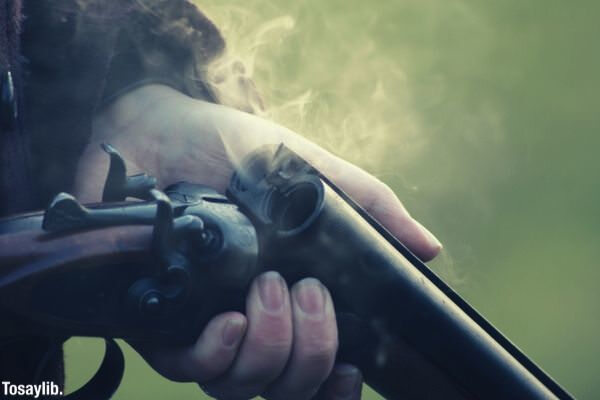 Photo by William Isted on unsplash
Concluding thoughts

In this world, not every moment is a happy one. You need to know what to say when certain things such as death or tragedy occur because words of comfort are very important.

If you feel you can't find anything good to say, use the 25 examples above to inspire your own message of comfort.