Having to say goodbye to a loved one who is suffering from a terminal illness is a difficult position to be in, especially when they have a long-term illness, like cancer or heart disease.
Having to address the hole that has been ripped into the hearts of those left grieving is also incredibly fraught. It is so important to take special care to say something meaningful at this time.
Saying generic things like "Sorry for your loss" and "S/He's in a better place now" fail to give comfort and understanding to those hurting the most. Instead, it is best to say something that holds value.
Words that describe the person that has died while still addressing the pain of those trying to carry on in the present. Here are 30 different ways to give your condolences to the spouse, children, or parent who has lost a loved one due to terminal illness.
What to say when someone dies: for loss of a husband/wife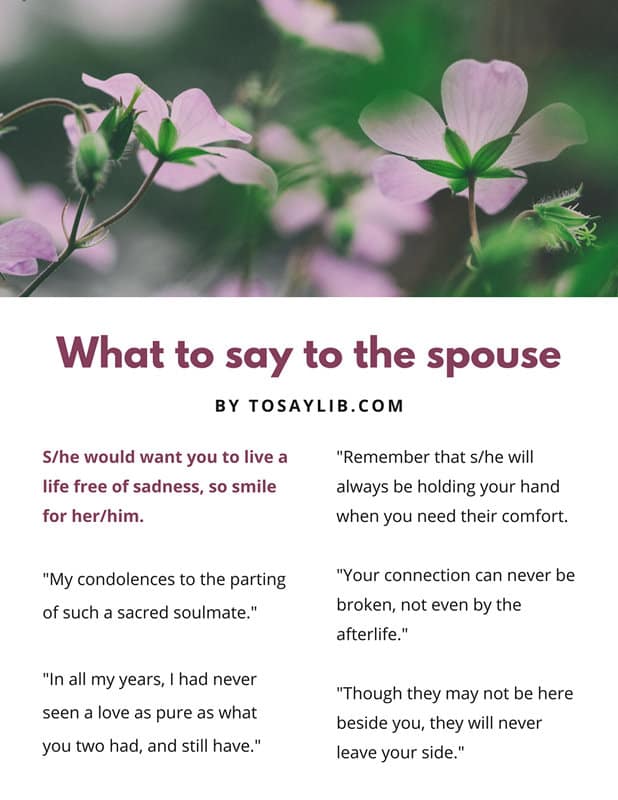 Image from Canva – under one-time use license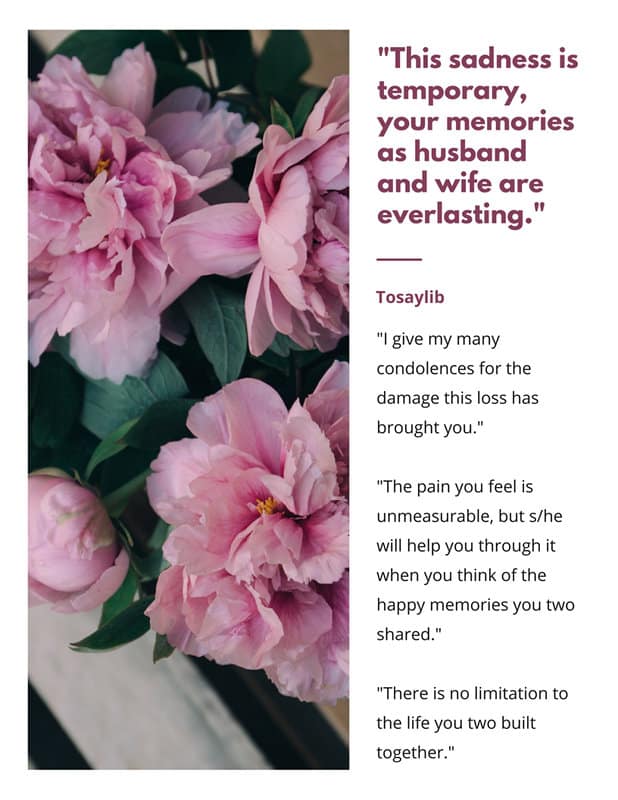 Image from Canva – under one-time use license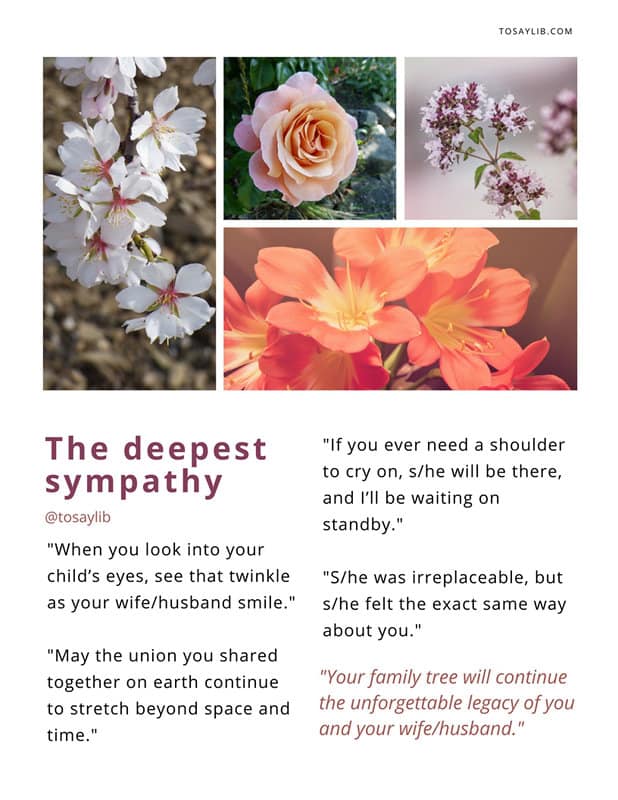 Image from Canva – under one-time use license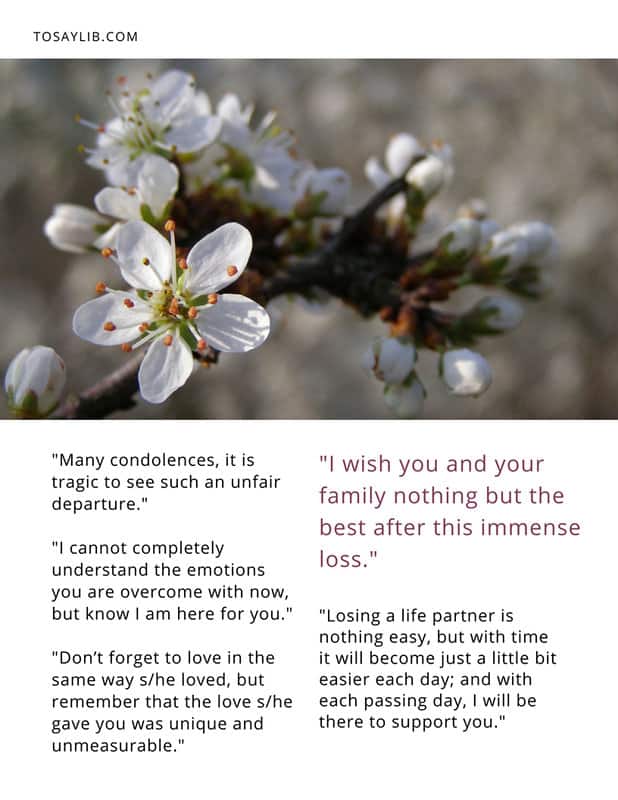 Image from Canva – under one-time use license
What to say when someone dies: for loss of a father or mother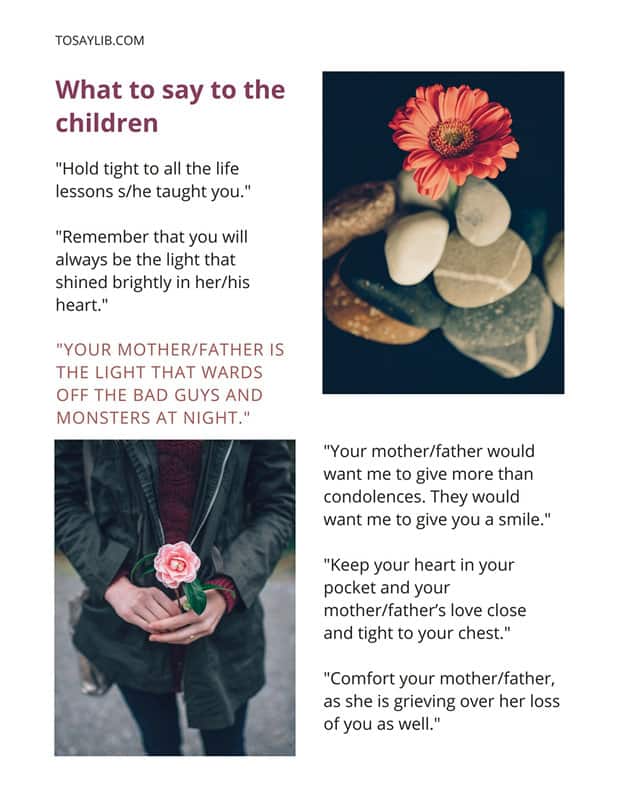 Image from Canva – under one-time use license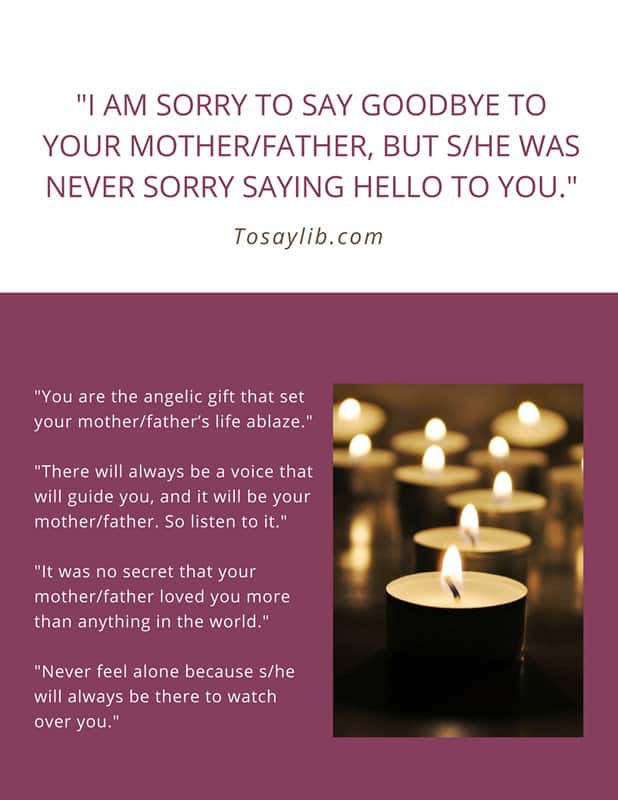 Image from Canva – under one-time use license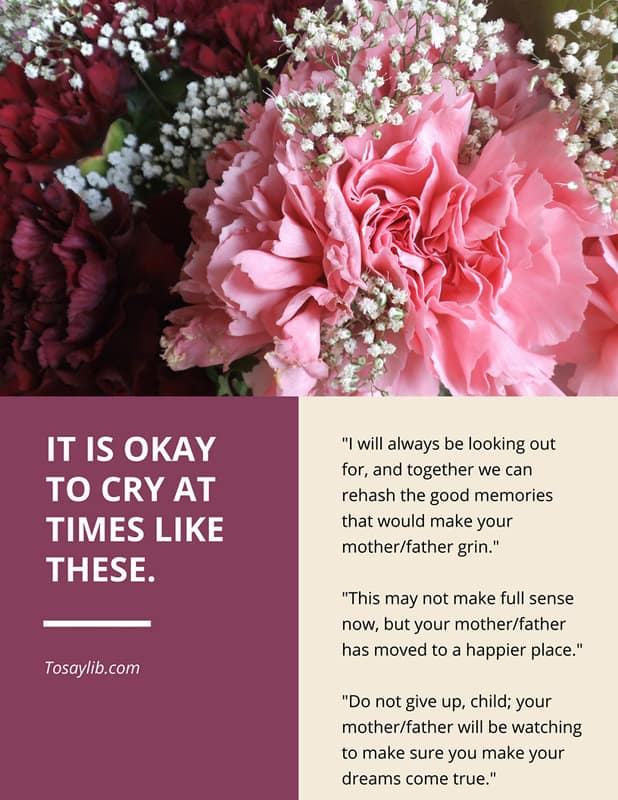 Image from Canva – under one-time use license
What to say when someone dies: for loss of a child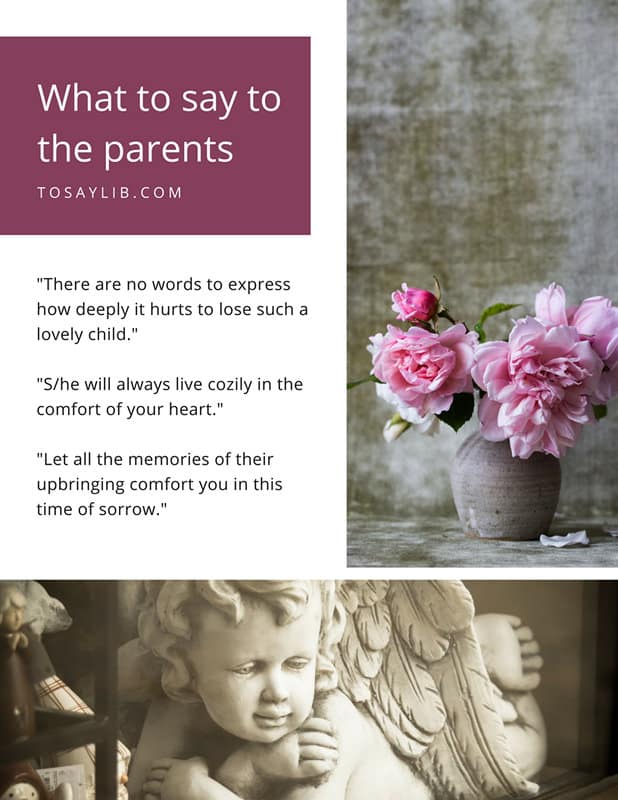 Image from Canva – under one-time use license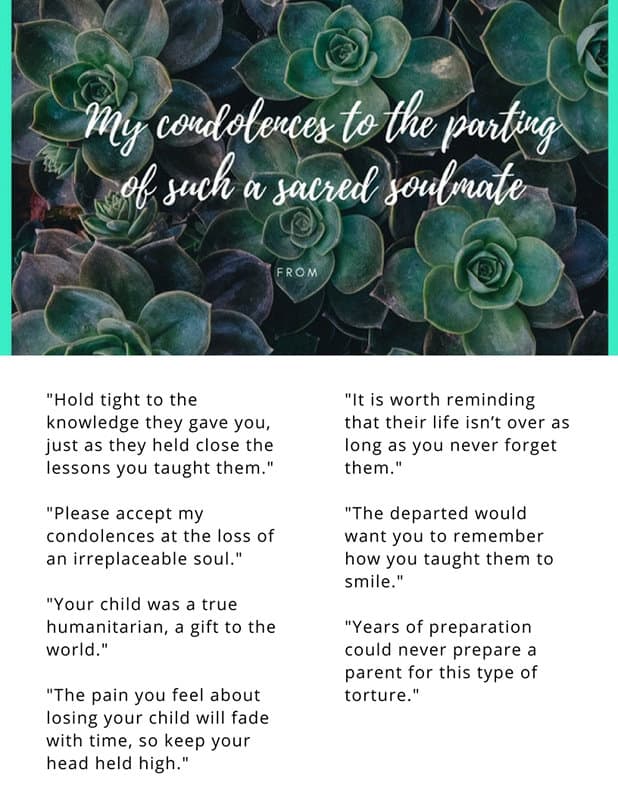 Image from Canva – under one-time use license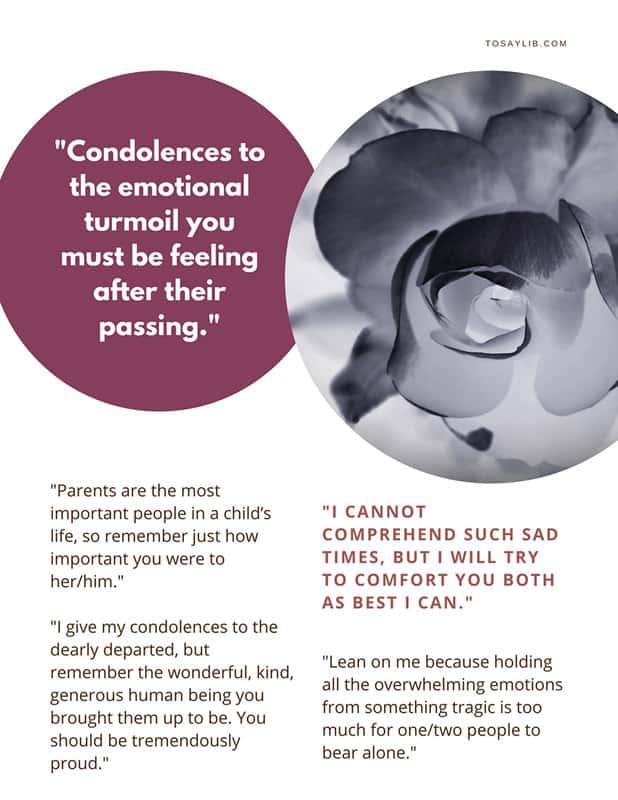 Image from Canva – under one-time use license