There is no one type of laughter, and the various types give an indication of how a person is feeling. Therefore, different words to describe laughter are needed to distinguish them.
Some types of laughter show happiness or excitement, while others express sadness, or are evil. In this post, we'll equip you with 20 of the best words to describe laughter in different scenarios.
Let's take a look at them with some examples of how they can be used:
5 of the best words to describe an excited/happy (loud) laughter

When people are excited or happy, they tend to express that emotion through smiling, and in some cases, laughter.

If you wish to describe this, use any of these 5 words to describe laughter: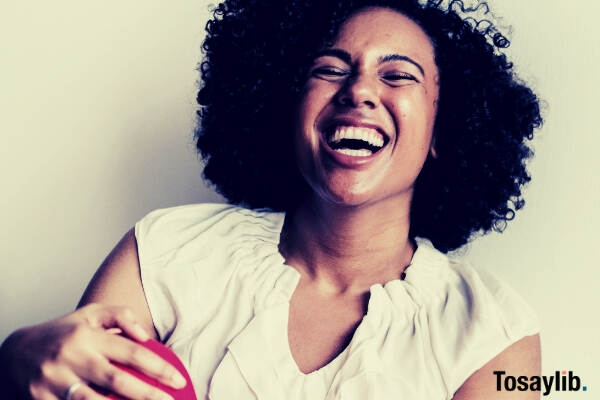 Image from rawpixel.com under Pexels License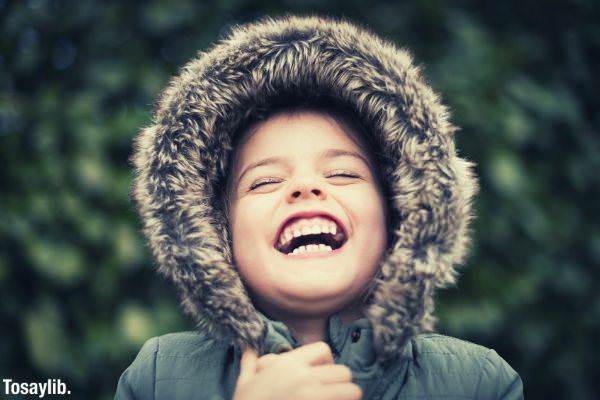 Photo by S&B Vonlanthen on unsplash
3 of the best words to describe an evil laughter

Try to recall your favorite superhero, and the villains he/she chases. Do you notice that they only laugh when they do bad things, and their laughter sounds different from regular law-abiding citizens?

That's what we call an evil laugh. Here are 3 words to describe laughter of this nature: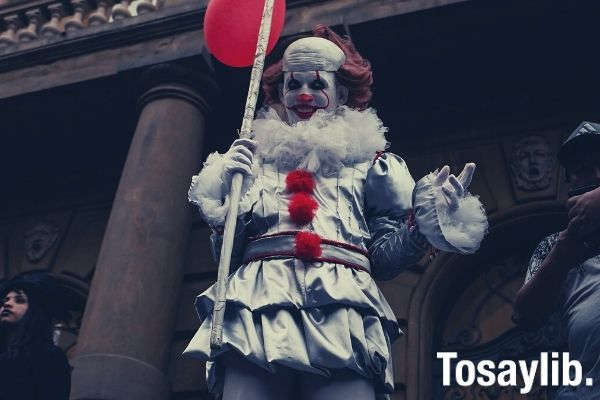 Photo by Wilson Vitorino under pexels license
How to describe the laughters of children

The purest laughter in the world is that of a child. They have no care in the world and no stress so are able to enjoy life to the fullest extent.

These are 3 of the best words to describe the laughter of children: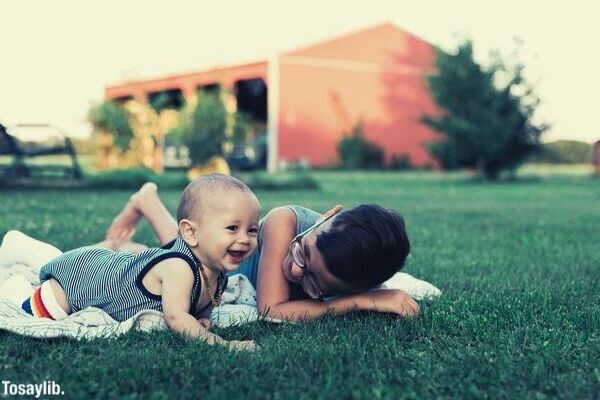 Photo by Christy Hermogenes on reshot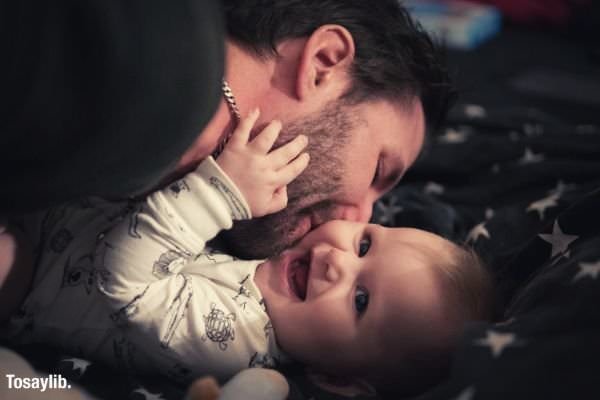 Photo by Mikael Stenberg on Unsplash
3 of the best words to describe a sad/crying laughter

While the natural reaction for most people is to cry in a sad situation, others laugh or do a combination of both.

Here are 3 words to describe laughter in this situation: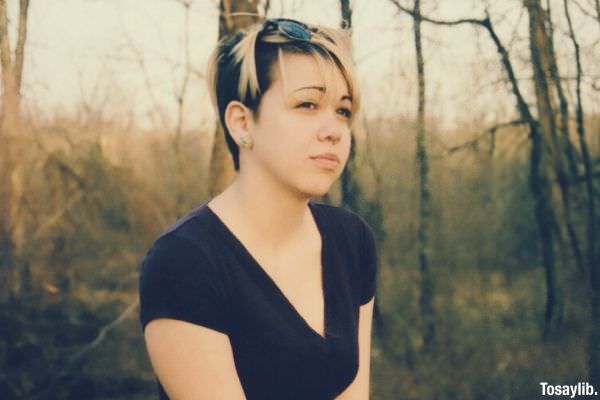 Photo by Ciara Ciara on reshot
3 of the best words to describe an embarrassing/nervous laughter

Some people laugh in nerve-wracking or embarrassing situations in an attempt to make the air around them less tense. They most likely are not having a good time and it is usually obvious to everyone around them.

Here are some examples of words to describe laughter in embarrassing situations: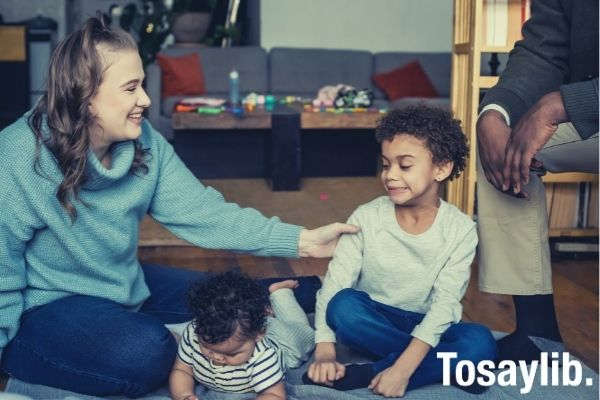 Photo by Keira Burton under pexels license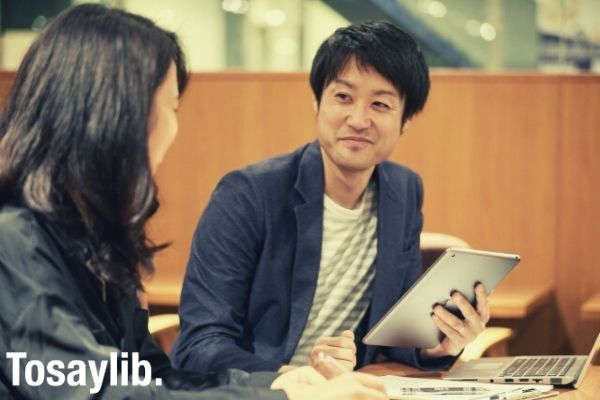 Photo by mapo on photo-ac
3 of the best words to describe a hysterical laughter

Have you ever met someone whose laugh made you want to burst out into laughter yourself? Whether it's about the way it sounds or how they look while laughing, you just can't help but join in!

Here are 3 words to describe laughter that is hysterical: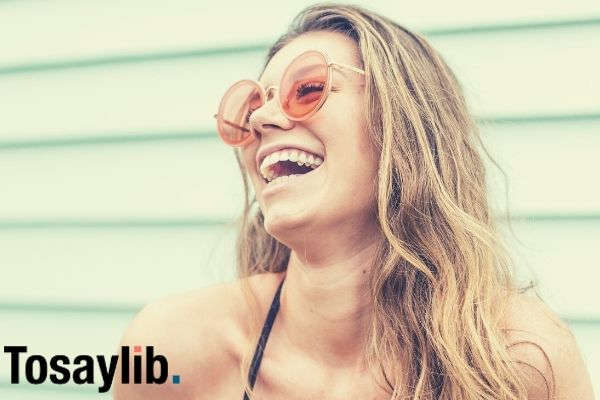 Photo by Dalila Dalprat under pexels license
Conclusion

Whether you are a writer, or someone who just needs words to describe laughter in everyday conversation, this list should give you enough words to cover any situation.

Just make sure you use them in the appropriate circumstance or else you won't get your point across properly.