Fairy tales are a literary staple of any childhood. The powerful scenes they describe, the emotions they convey, and the obligatory happy ending they provide are very influential on the minds of young children.
But if you think about it, some of the lessons from fairy tales are nowhere near to the realities, the highs and lows, of everyday modern life.
As a result, so many modern day references of fairy tales – the funny characters and tropes – exist on social media that capture the adult take on the content of these stories: from the damsel in distress to the knight on his trusty steed, no character is safe from the minds and wit of those viewing these stories from a real world perspective
Take inspiration from these funny quotes about fairy tales and rediscover the hidden messages for managing our busy adult lives.
Beauty and the Beast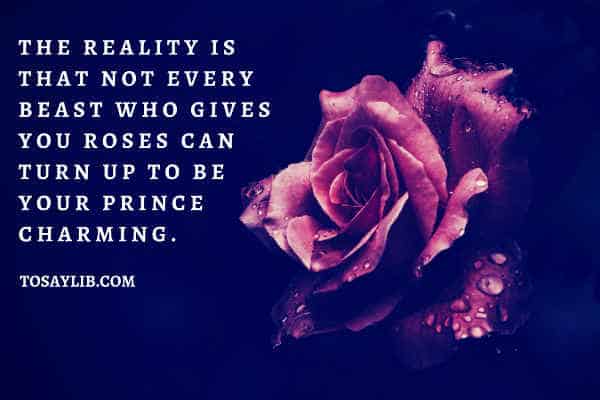 Photo by abhishek gaurav on Unsplash
Cinderella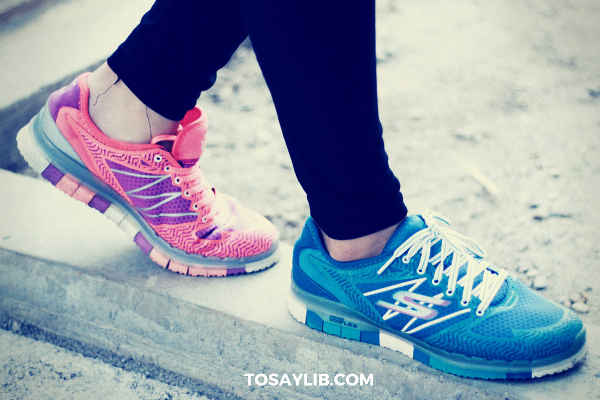 Photo by Raka Rachgo on Unsplash
Frog Prince
Little Mermaid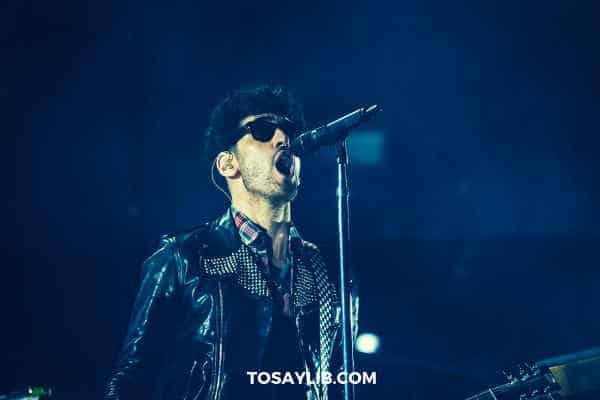 Photo by Austin Neill on Unsplash
Sleeping Beauty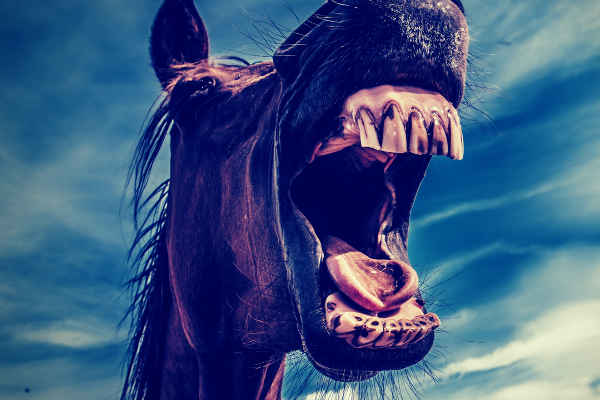 Photo by Mikael Kristenson on Unsplash
Snow White
Aladdin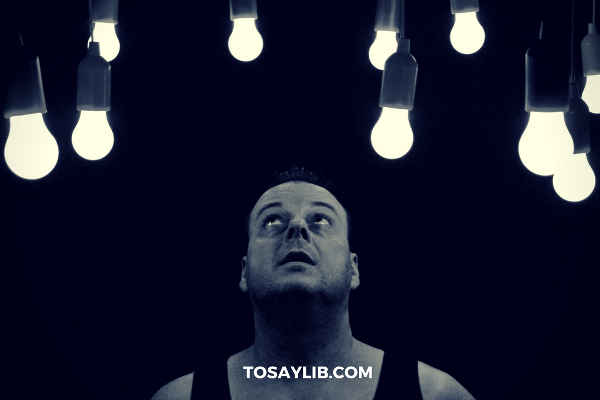 Image from Pexels – under CC0 license
The Emperor and his new clothes
Ugly Duckling
Jack and the Beanstalk
Puss in Boots
Rumpelstiltskin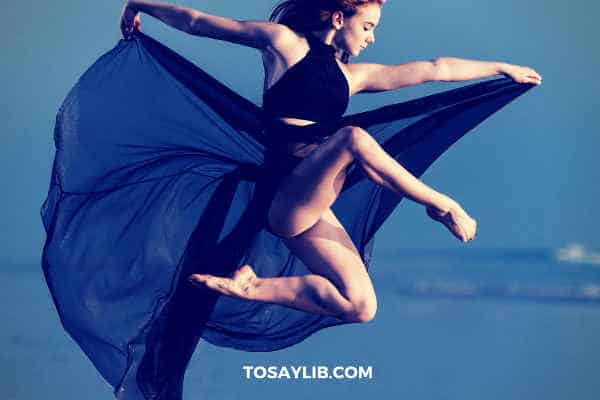 Photo by David Hofmann on Unsplash
Pinocchio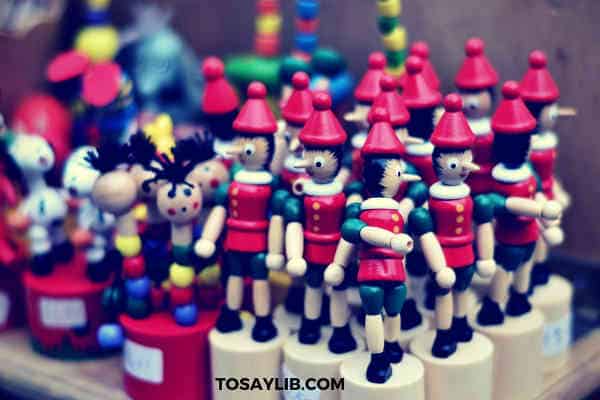 Image from Canva – under one-time use license