After a break-up, a good friend must know what to say to console their buddy. As their biggest supporter, try to cheer them up a bit. Show them that you care and that there are people that still love them, even though they might feel like there aren't.
People who have just gone through a break-up want their friend to tell them that they'll be okay and that you're there for them.
Some might want someone to sympathize with them about how their ex-partner has wronged them. Others might want a distraction from the whole thing. Get a sense from your friend about what they need from you, and work with that.
What to say to someone who just broke up over a third party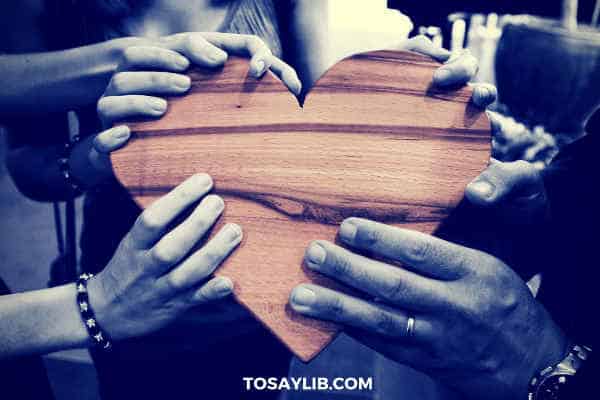 Image from Pexels – under CC0 license
What to say to someone who just broke up because they ended a long-distance relationship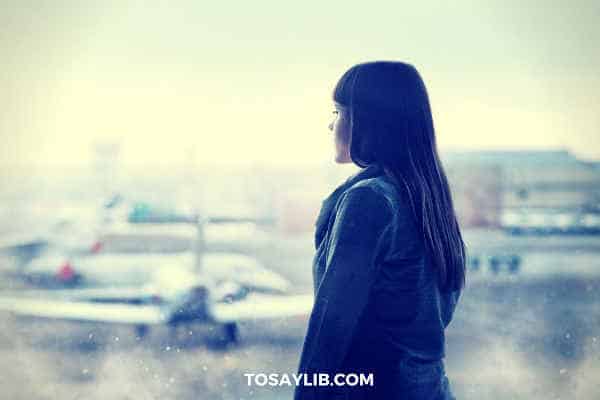 Photo by Oleksandr Pidvalnyi from Pexels
If someone is single because despite their best effort, the relationship wouldn't work: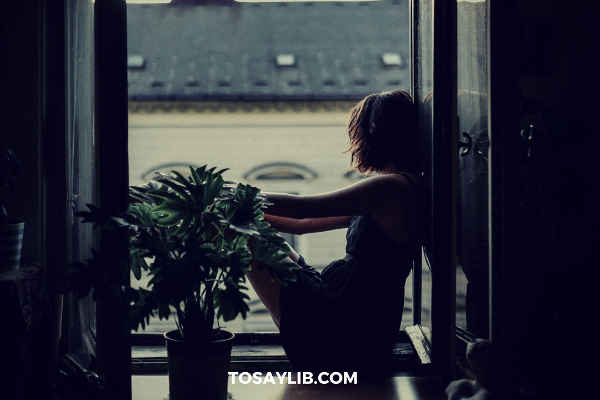 Photo by Kinga Cichewicz on Unsplash