It takes little or no time and costs nothing to compliment a child for a job well done. And yet the value and impact of that compliment stays with the child forever. Compliments for kids are character-building. They also tell kids that what they're doing is good and right.
So, compliments for kids reinforce positive behavior. Children seek approval and using compliments for kids (especially those with low self-esteem) is a great way of letting them know they're on the right path and giving them the courage to carry on.
Make your compliments for kids count by saying something sincere that makes them feel proud of themselves.
Compliments for kids to boost their self-confidence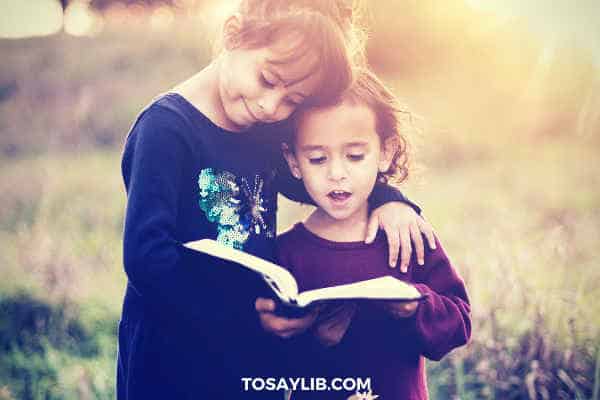 Photo by Ben White on Unsplash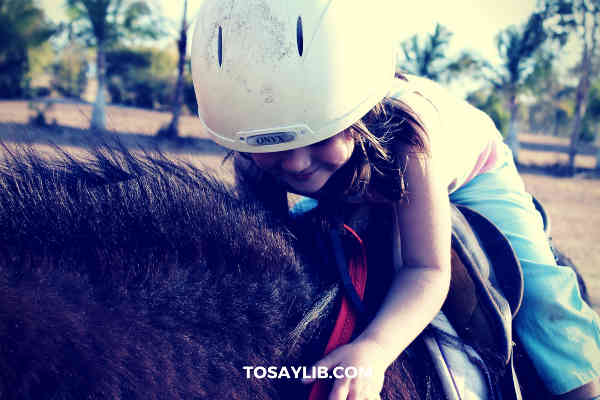 Photo by Anne Johnson from Pexels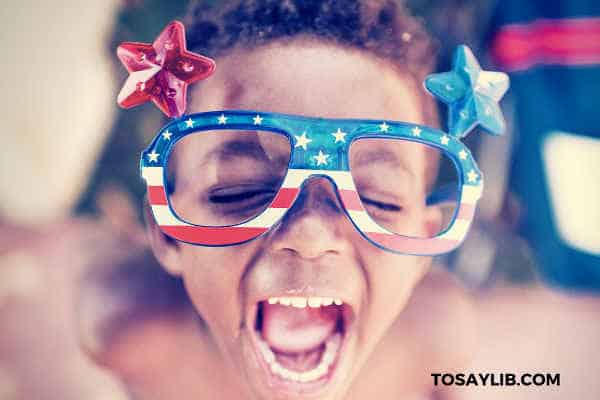 Photo by frank mckenna on Unsplash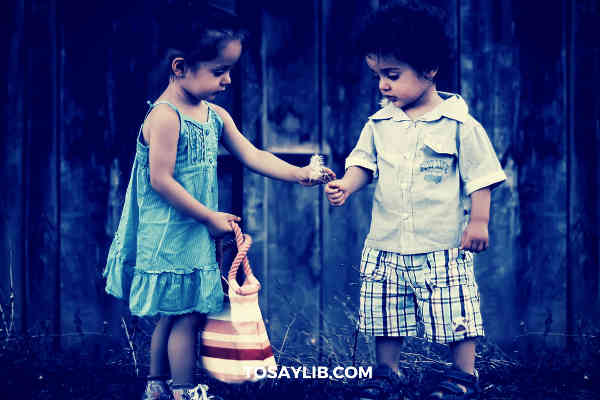 Image from Pexels – under CC0 license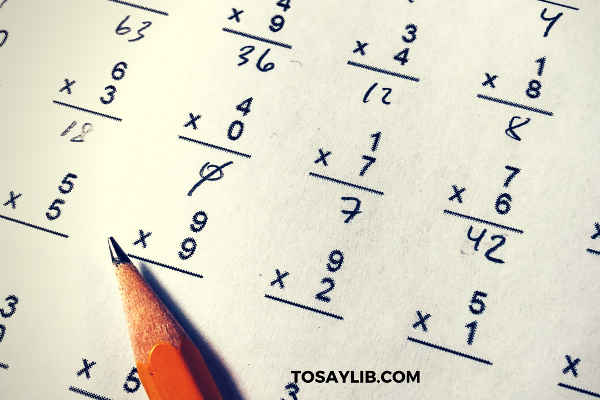 Photo by Chris Liverani on Unsplash
Compliments for kids on a job well done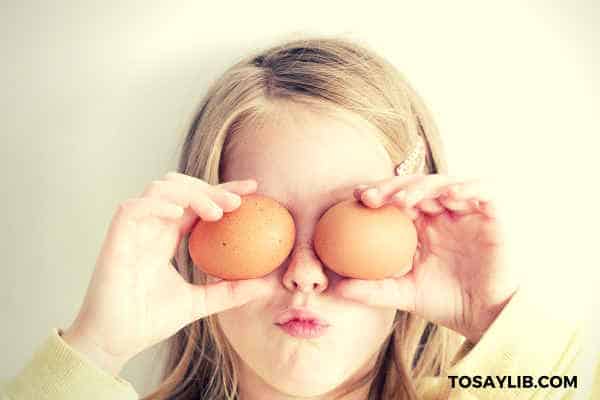 Photo by Hannah Tasker on Unsplash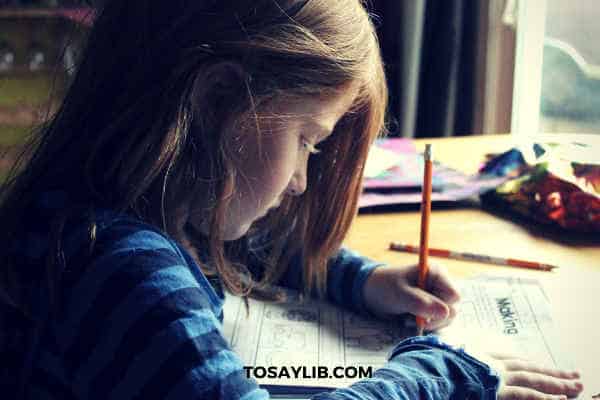 Image from Pexels – under CC0 license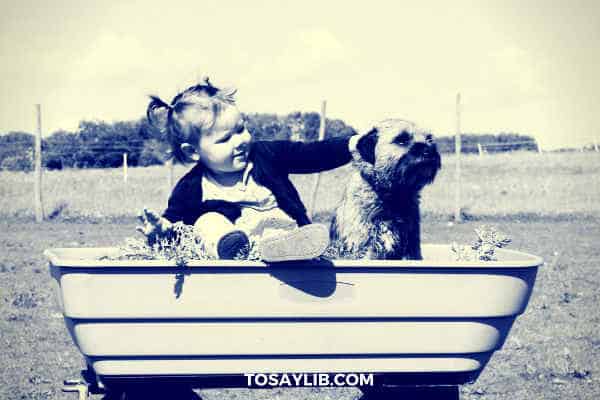 Photo by Amy Treasure on Unsplash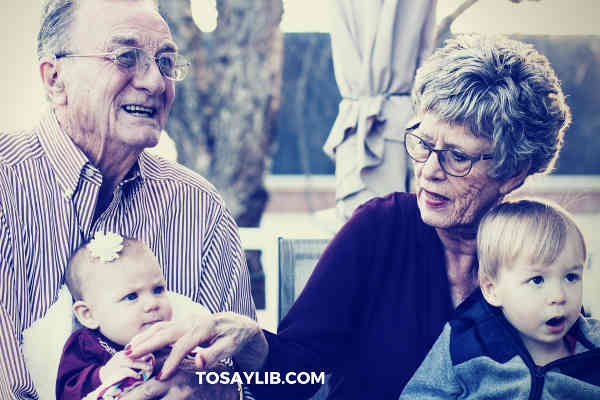 Image from Pexels – under CC0 license