We all have that one person that we would love to have more time with, who we miss dearly whenever they are not around.
Sometimes, simply saying 'I miss you' doesn't quite get the point across, you need something extra in order to express how much you really mean it. Other times, you just get tired of repeating the same thing over again and want to find different ways to say I miss you.
Whatever the case may be, you are sure to find one new phrase here. Take a look at 40 ways to say I miss you to your male and female partner:
Ways to Say I Miss You: to Your Husband/Boyfriend

If you want to let your husband or boyfriend know that you miss him without saying 'I miss you', use one of these alternative ways to say I miss you:

01
I find myself counting down the days until I see you. All I can think about is being with you. Get home soon!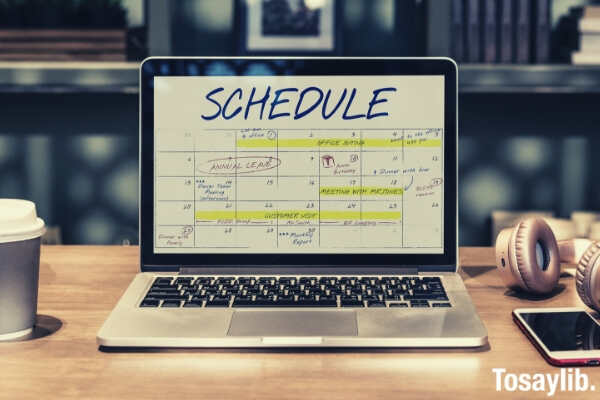 Image from rawpixel.com under pexels license
02
I couldn't stop smiling when I was thinking about seeing you again. Imagine how bright this smile will be when I'm finally in your arms.
03
I am having trouble focusing at work because I think about you all the time. Let's get together soon.
04
I haven't slept a wink all night. I'm too caught up thinking about our time together today.
05
I have been craving you so much that it almost hurts. Nothing feels the same when you're away.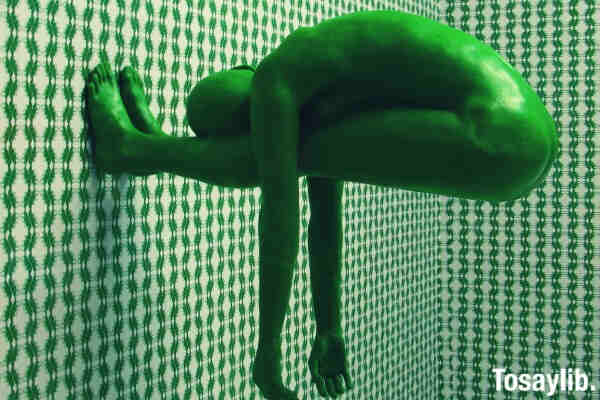 PHoto by Francesco Ungaro under pexels license
06
Being away from you has me feeling pretty blue. I wish you could get here ASAP to cuddle me up.
07
I long for your touch and your embrace. When will I see you again?
08
There's a void when you're not near, and I feel so empty. Please come fill it soon with your corny jokes and cuddles.
09
Seeing your face makes me so happy. I hope I get to see you again very soon.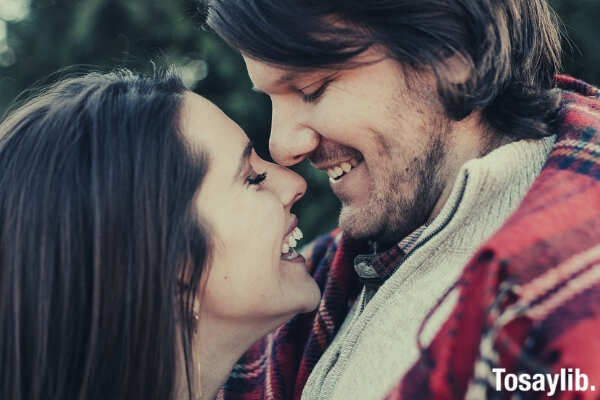 Photo by Brook Cagle under unsplash license
10
I wish I was wrapped up tight in your big arms. After all, that is my favorite place in the whole wide world.
11
You have no idea how much I've been craving you. Please stop by soon so I can get my fill.
12
Thinking about cuddling with you right now. The thought of that warms my heart so much.
13
Every fiber in my body is going through withdrawals. You're my drug.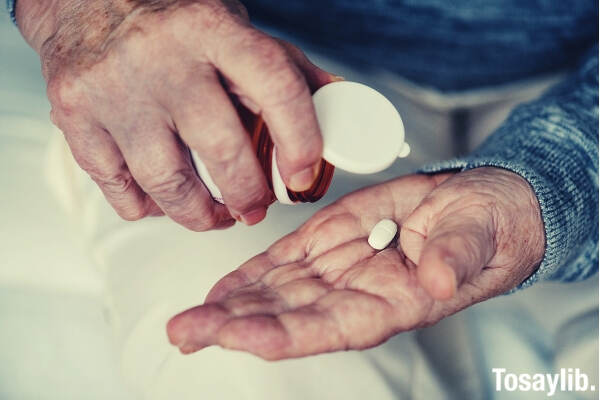 Image from rawpixel.com under pexels license
14
Every time you are away, I just wish I could fast-forward time to when I'm laying on the couch watching movies with you again.
15
What's the point of doing anything if you aren't here with me? I feel out of place.
16
How much longer do you have to be away from me? This is so unfair.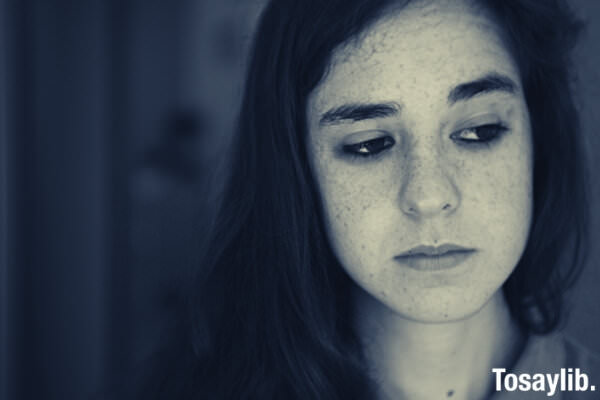 PHoto by Pablo Varela under unsplash license
17
You're my oxygen and when you're not with me I feel like I can't breathe.
18
Am I spoilt if I feel like throwing a tantrum because I can't have my man when I want him?
19
Make sure you are home before me today. I don't want to sit and wait for you to get home.
20
I think I am obsessed with you because all I can think about is kissing your sweet lips.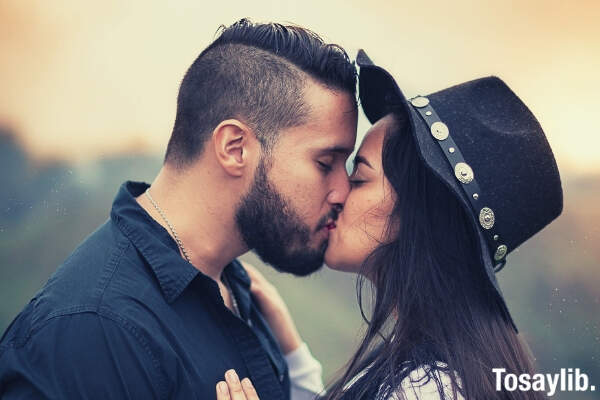 Photo by Edgar Serrano under pexels license
Ways to Say I Miss You: to Your Wife/Girlfriend

Missing your wife or girlfriend? Tired of saying 'I miss you' all the time?

Here are 20 creative and interesting ways to say I miss you:

21
I can't stop thinking about the amazing time we had last night. When will I see you again?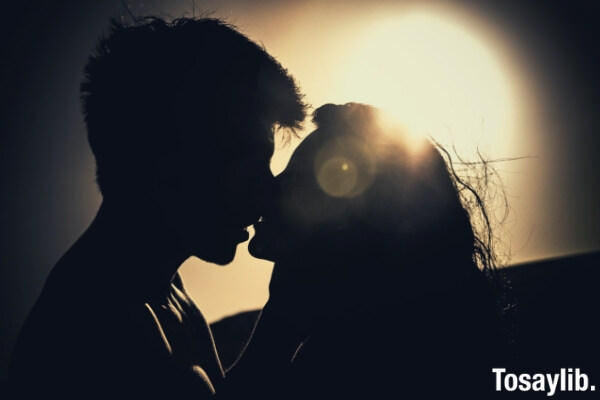 Photo by SnapWire under pexels license
22
I can't stop looking at your photos. I need to see that smile again soon.
23
You've been on my mind all day and all night. I can't wait to see your beautiful face again.
24
Hey, you crossed my mind earlier. I need to see you soon.
25
I yearn for your company. If I don't have you soon I might explode.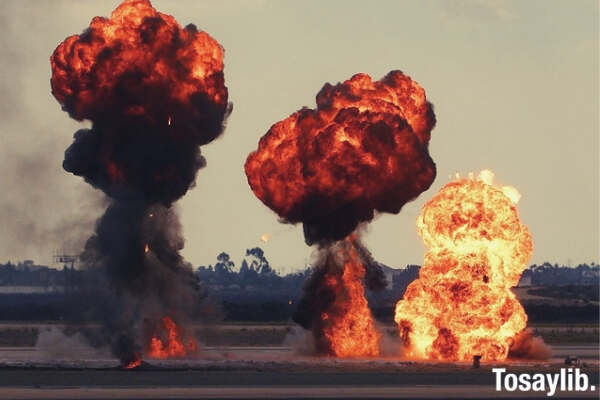 Phoot by PDPhotos under pixabay license
26
I feel incomplete whenever you're away for me for too long. Everything feels meaningless.
27
Being with you makes me so happy. Your laughter is contagious, and your smile is so precious.
28
Why can't I stop thinking about you? Did you put a spell on me?
29
All I do is stay up all night thinking of you. I don't think I'll get a good night's sleep until I have you in my arms.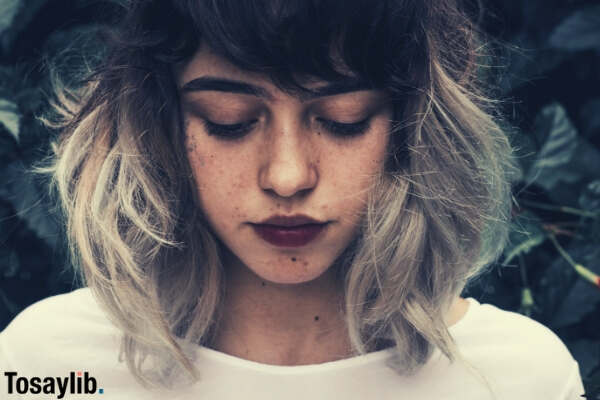 Photo by Lola Russian under pexels license
30
My day sucks when you're not a part of it. Come home soon.
31
I'm a fat kid on a diet and you're my cake.
32
I'd love to have my arms around you right now. That would make me so happy.
33
I didn't even think it was possible to need someone this bad.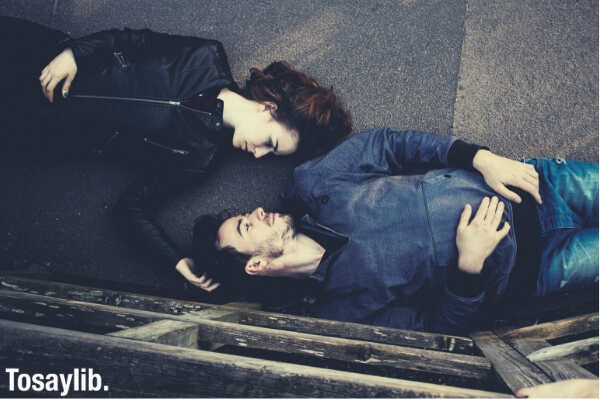 PHoto by Toe Heftiba under unsplash license
34
If I said I just 'missed' you, that would be a gross understatement.
35
I don't get to kiss you enough. Bring those lips over here.
36
I keep daydreaming about us on a tropical island, but I'm cool with the couch today. I just need you beside me.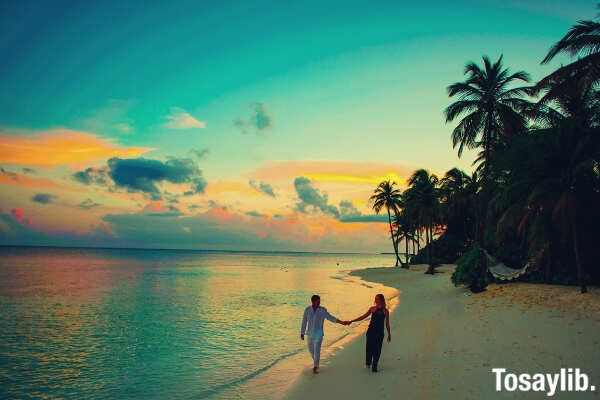 Photo by Ibrahim Asad under pexels license
37
Will you come to see me soon? I think both my dog and I miss your tummy rubs.
38
Hey beautiful, you've been on my mind since I woke up. Let's get some breakfast.
39
Feeling the warmth of your body against mine is the best feeling in the world. What does a guy have to do to feel like that again?
40
How do I say I miss you without sounding like a broken record?
There are so many ways to say I miss you to your husband/boyfriend or wife/girlfriend. These are just a few.
You can mix and match pieces, customize them to your liking, or text them to your significant other as is. Either way, they will know you miss them!