Relationship
25+ Goodnight Texts to a Crush to Make Him Think of You Before Bedtime
Having a crush can be more than a little nerve-racking. You get butterflies in your stomach whenever you see him, you never know what to say and you have no clue what he thinks about you.
If you have gotten to the texting stage, good for you, but that's not all it takes. You will have to find ways to make him really like you and think of you often, especially before bed.
To do this you will need to know how to send goodnight texts to a crush.
So how exactly do you send goodnight texts to a crush? Keep reading to find out!
When You Know He Likes You Back

If you are absolutely sure he likes you back, these goodnight texts to a crush will surely have him thinking of you before bedtime :

01
Goodnight to my favorite person in the world.

If you already know he likes you back, there's no reason to be shy or hold back. This will let him know that he is number one right now, and he will feel good about this.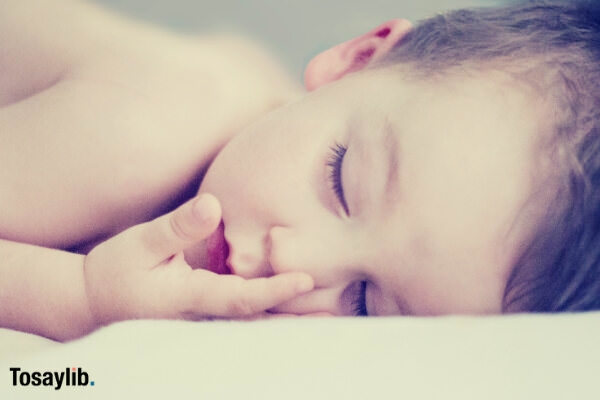 Photo by Dominika Roseclay under Pexels License
02
Let's video chat before we fall asleep. It'll be like you're right here with me.

If the conversation is going great and neither of you wants it to end, this is a great way to keep it flowing and make him feel closer to you.
03
I'm falling asleep. Just know I'm thinking of you.

Something as simple as this can mean the world to your crush. Letting him know that he is on your mind says a lot.
04
Make sure you call me when you wake up. Your voice is the first thing I wanna hear, goodnight.

This is a perfect goodnight text to let him know you want him to be the first part of your day and you want to talk when you wake up, just to say good morning.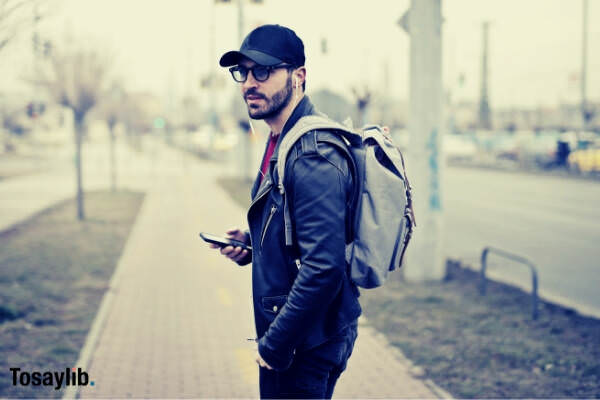 Photo by bruce mars under Pexels License
05
Goodnight handsome, I'll dream of you.

This will definitely get your crush smiling and simply means that he is important to you and you want him to know it. If you are already sure he likes you this will come across as playfully suggestive.
06
I'd do anything just to be able to fall asleep beside you right now.

This is a bold statement, letting him know you feel like he is boyfriend material. Make sure you are on the same page before sending this one.
07
You're the last thing I think about before I go to bed, and the first thing I think about when I wake up in the morning.

Sure, you may have heard this one before in a movie, but when said at the right time it will have your crush thinking about you all night and when he wakes up. He'll love it because it says you like him a lot.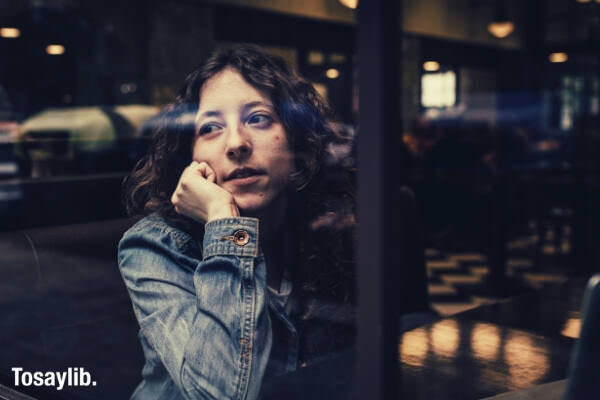 Photo by Juan Pablo Arenas under Pexels LIcense
08
I'm falling asleep right now but I really wish it could be in your arms.

This is one of the more intimate goodnight texts to a crush that will surely have him smiling.
09
I hope I make a cameo in your dream tonight.

This goodnight text is a little flirty, but not too much. He'll know for sure you are interested in more than a friendship.
10
I like where this is headed. Let's pick up again tomorrow.

This is one of the goodnight texts to a crush that is perfect for after a phone call, when you've both admitted your feelings to each other. It lets him know you want to see where this goes.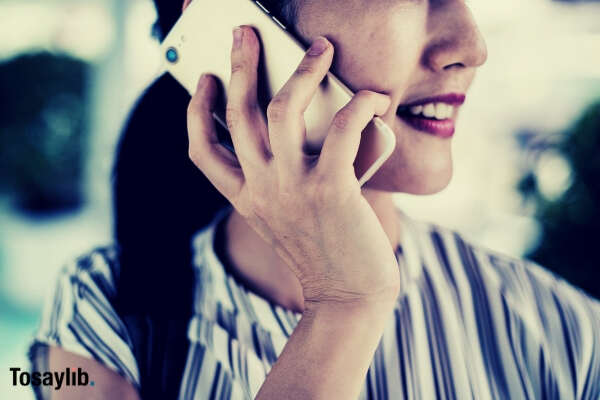 Photo by rawpixel.com under Pexels License
11
I've had a crush on you for as long as I can remember. Knowing you feel the same makes me sleep better.

After he tells you he likes you, you want to end the night on a high note, without being creepy. This is one way to do it.
12
I could text you all night, but then you'd be too tired to text all day. Let's go to bed.

Ending a conversation on a high note is the best thing you can do at the crush stage. It will leave him wanting more.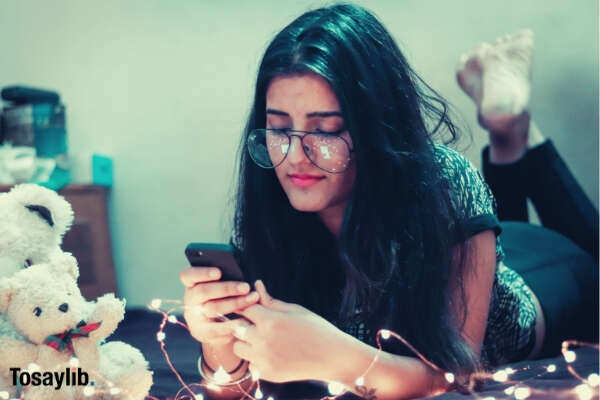 photo by Dollar Gill under unsplash license
13
Wouldn't it be better if we were in the same bed right now? Then we wouldn't have to bother with lousy goodnight texts.

Sure, he may know you like him, but this will let him know how serious you are. And, if he agrees, you will know how serious he is as well.
14
Every time I go to bed it feels like I like you more than the night before.

This is an indirect way to see if he also, feels like every day he grows to like you more. It is a nice, gentle way to tell him how much he means to you.
15
I miss you so much, I hope I see you in my dreams.

If it has been a few days, or if you've just had a really great date or phone call, you can use this to let him know you wish you were together.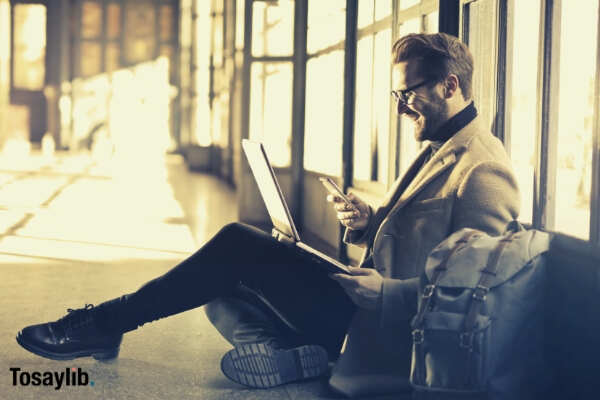 Photo by Bruce Mars under pexels license
Goodnight Texts : When You Aren't Sure If He Likes You Back

If you are not sure if he likes you back, try these goodnight texts to a crush:

16
Goodnight, I hope you get a restful sleep.

Keeping it simple is safe and is always okay. If you don't want to let him know how you feel just yet, that's fine. Go at your own pace.
17
Nighty Night! Hope this text didn't wake you! See you tomorrow!

Though this text is friendly, the "see you tomorrow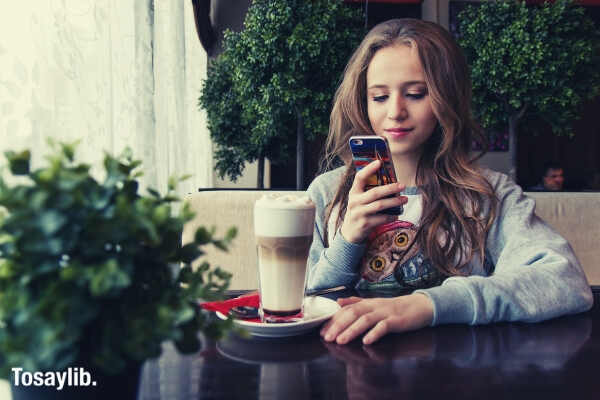 Image from Pixabay under CCO License
18
Goodnight, sleep tight, don't let the bed bugs bite.

This goodnight text to a crush is friendly and not too forward.
19
Make sure you have a good night's rest. Can't wait to talk to you tomorrow!

This text is great for a crush you see and talk to daily. It's also a great lead-up to admitting your feelings. He'll wonder what you have to say throughout the night.
20
Hope it's not too late. Sleep well!

You are respecting his boundaries, but by taking the initiative and bidding him good night will probably make him smile.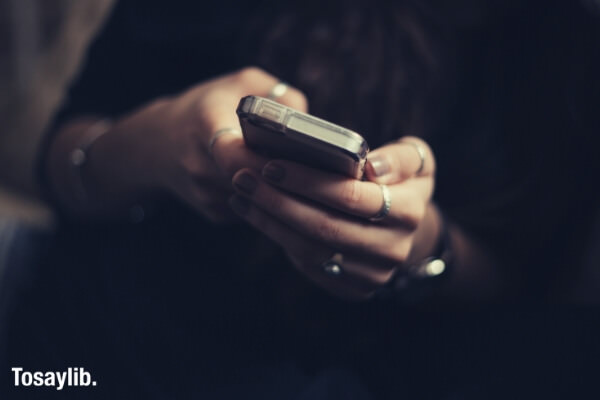 PHoto by Priscilla Du Preez under unsplash license
21
Hey, you crossed my mind today. I hope all is well and that you have a good night.

Saying he crossed your mind is much better than saying you obsessed over him all day. He will appreciate the fact that you had him in your thoughts.
22
Hey, I haven't heard from you in a while. I hope all is well.

If you feel like your crush is ignoring you, this is a safe message to send, without seeming like a stalker or a weirdo.
23
Talking to you is fun. Text me when you wake up?

You don't want your text to reek of desperation. This is a simple way of letting him know you like him, without sending him running in the other direction.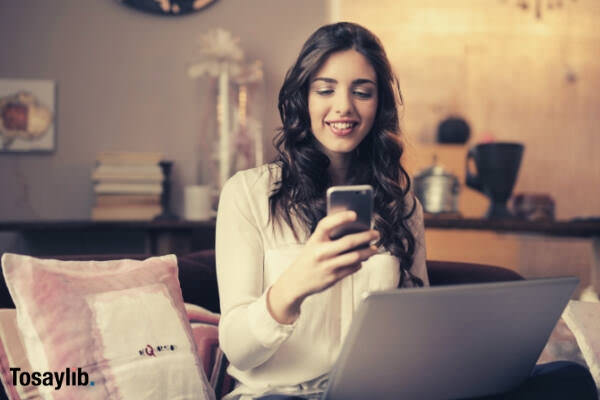 Photo by Bruce Mars under pexels license
24
I love hearing from you before I fall asleep.

This is a good text to send your crush to let him know that he means more than just a friend. Just expect a 'oh yeah?' if he is interested.
25
I don't think I'll be able to fall asleep without telling you how much you mean to me.

Sometimes you must take that leap of faith and hope you don't fall flat on your face. Hopefully, it works out for the best!
26
Goodnight handsome, sweet dreams.

This goodnight text is a bit more forward, but necessary. Based on how he responds, you'll know whether he likes you back or not.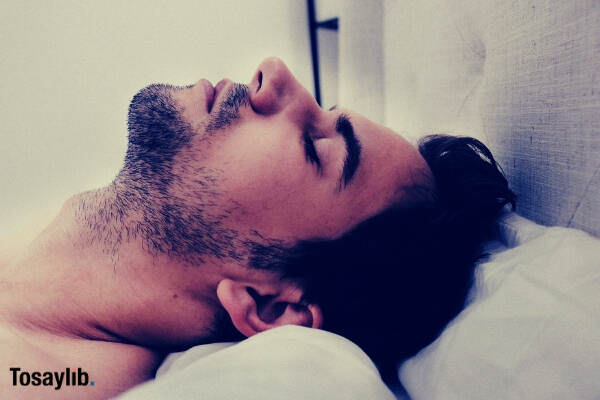 Photo by Olichel under pixabay license
27
Hey handsome, I bet you're asleep by now, but I just wanted you to know I think you are amazing.

Sure, you're probably just friends at the moment and you don't want it to be weird, but you have to let him know he matters to you.
28
I had a great time tonight. Let's meet up again soon.

The magic about this text is that it can be interpreted in two different ways: it can be both friendly and intimate. If you crush doesn't like you back it will appear friendly and it'll spare you the heartache.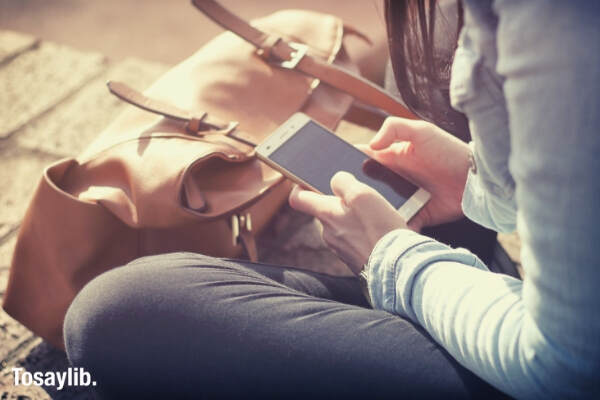 Image by Tofros.com under Pexels License
29
Before we go to bed, I have a confession. I have a little crush on you.

Eventually, you will have to tell your crush how you feel. Why not now?
Whether he likes you or not, these goodnight texts to a crush are sure to have him thinking about you all night long. And, who knows, maybe his response will make your entire night special.