You realized a long time ago that your wife or partner works really hard, either at work or taking care of the kids, or both. Not being great at expressing how amazing you think she is, sometimes, a simple romantic love note would give her joy you could not begin to imagine.
If you're reading this and want to write love notes for her, here are 45 examples that will help inspire you!
Affectionate Notes for Her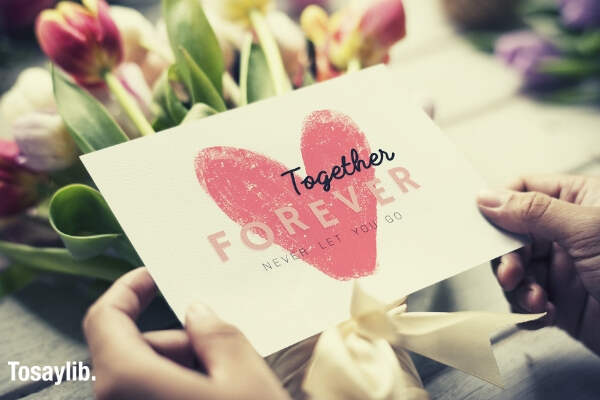 Image from rawpixel under Pixabay License
When trying to learn how to write love notes for her, the secret was learning to express affectionate thoughts, and deeper feelings because it is the simplest approach. You can win her heart over with genuine words of affection.
You needed to be honest and sincere when writing love notes for her. Figuring out how to do that allowed you to be able to express your feelings when you found yourselves going through difficult times.
The key to success in writing love notes for her, was taking the few sentences you could create, and putting them together to make 'poetry.'
I'm not Shakespeare but trying using some of these sentences to compose poetry of your own. Remember, the dedication is to that incredibly special woman in your life, she already loves you.
There is nothing more special to her then a few 'love notes for her,' written by you. Don't be afraid to express your feelings – you will learn how to become better at it with each attempt.
The start is always the most difficult part, but with a little practice, you will start thinking of love poems or notes on your own.
If you don't believe us, just take your favorite three of these and play around with them, then you've technically, already started!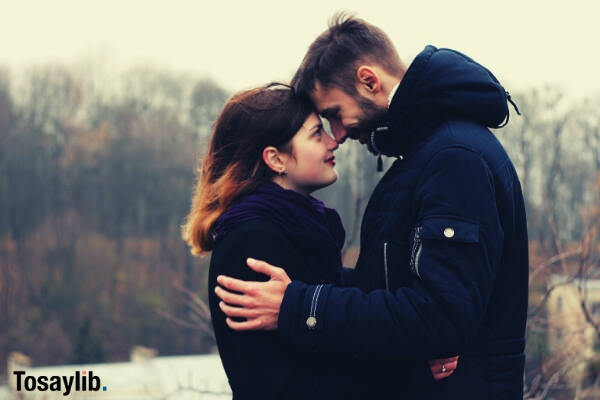 Photo by Inna Lesyk under Pexels License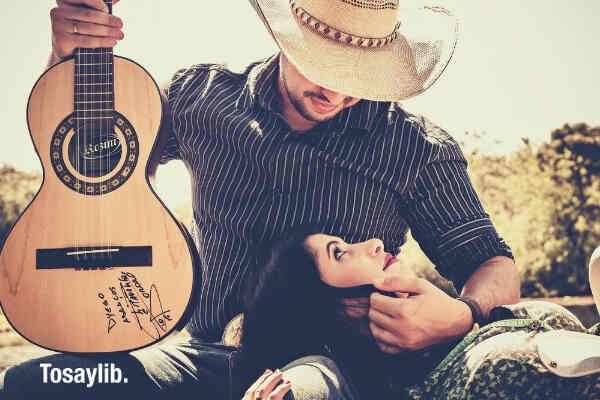 Photo by Diego Alves under Pexels License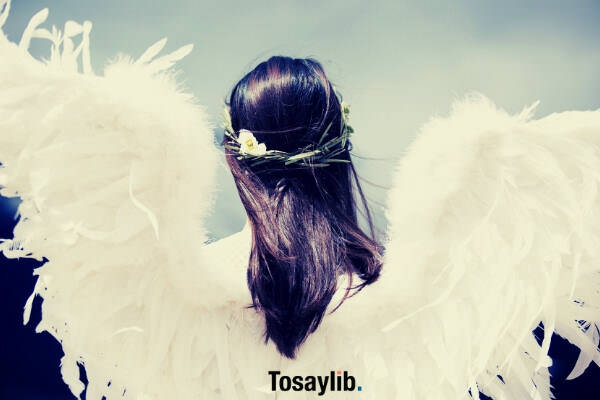 Photo by 小胖 车 under Unsplash License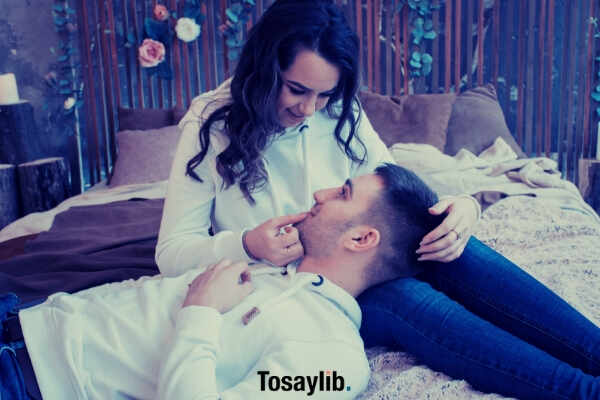 Photo by Valerie Elash under Unsplash License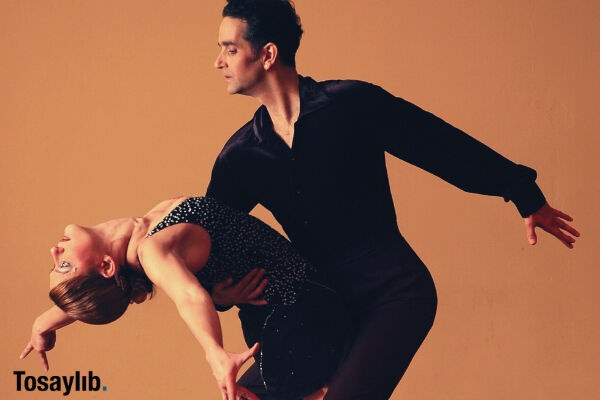 Image from Pixabay under CCO license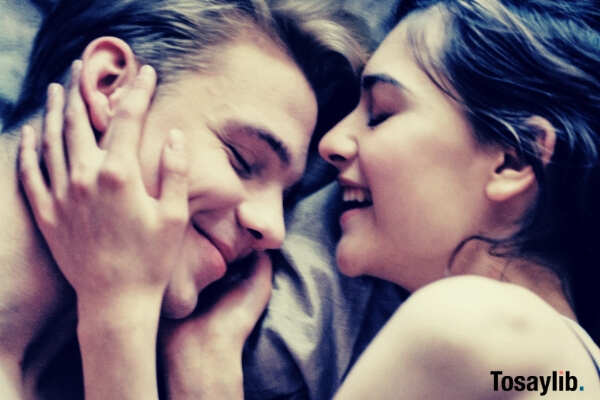 Imsge from Pixabay under CCO License
Funny Love Notes for Her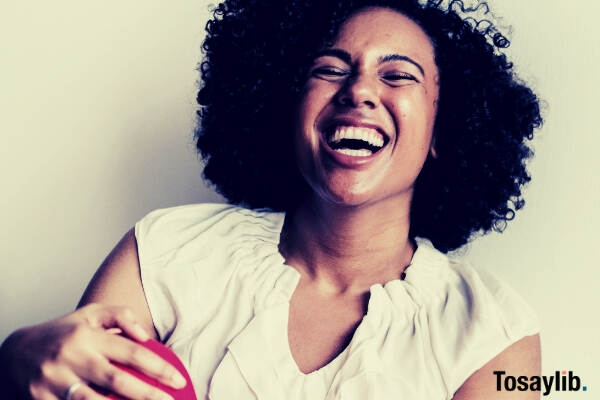 Image from rawpixel.com under Pexels License

Sometimes, affection is the way to go. But when life gets crazy, or a little hectic, laughter is an incredible way to rekindle your bond. So, writing funny love notes for her, became another way to express your love for her.

These funny limericks, or quite notes are ways to put a smile on her face and express your love at the same time!

Depending on the occasion, you can leave her a funny love poem, but remember all these options provided when creating love notes for her can only reach their full artistic potential if you put them together in your own unique way!

Remember, love notes are for her, so don't be vulgar or too explicit. Even when being funny, you are trying to show her that you love her, even if it makes her chuckle.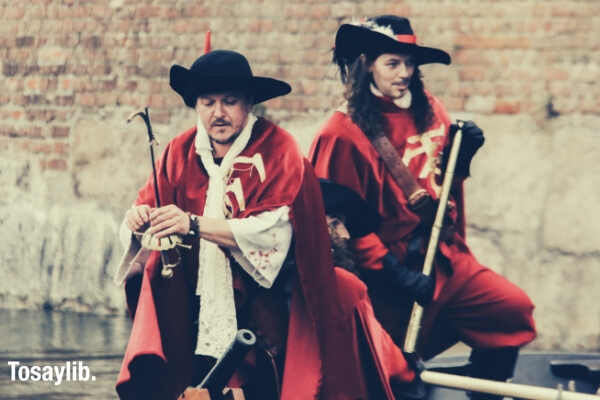 Photo by Nick Karvounis under Unsplash License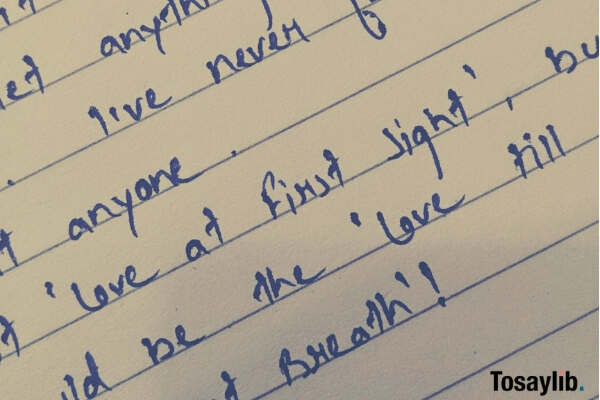 Photo by dellxps15 under Pixabay License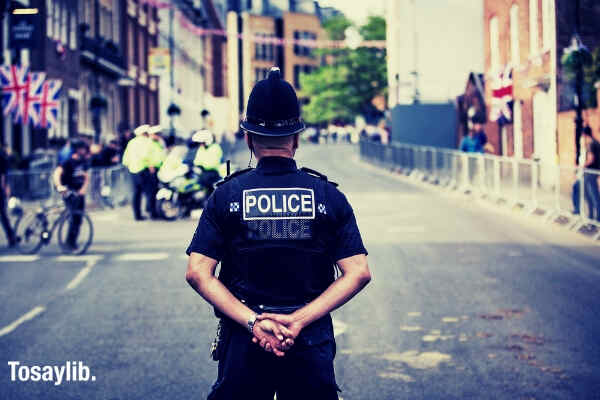 Photo by King's Church International under Unsplash License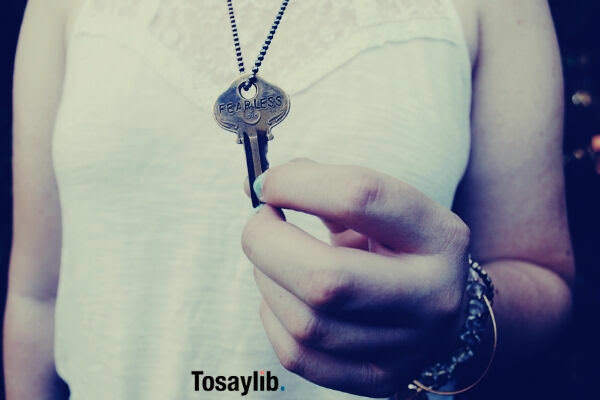 Photo by Daryn Stumbaugh under Unsplash License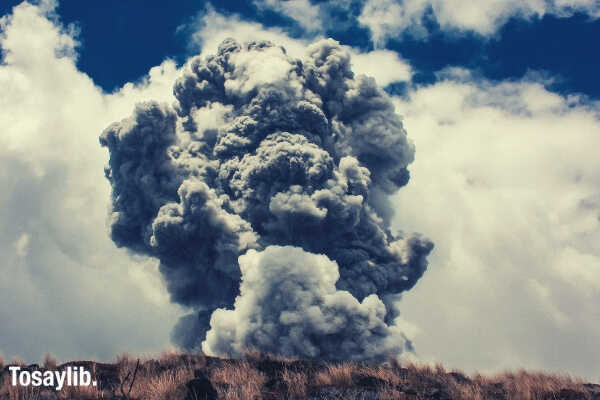 Photo by Jens Johnsson under Unsplash License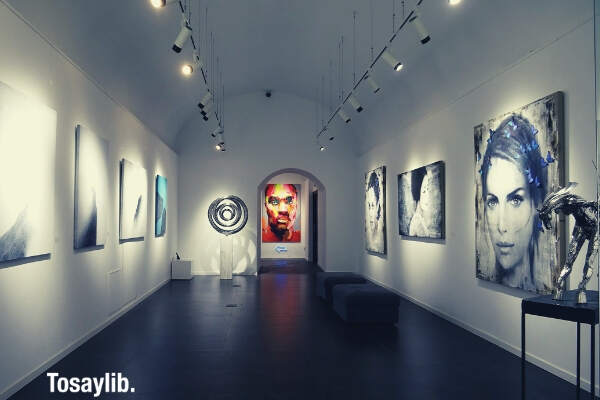 Photo by Juhasz Imre under Pexels License
Conclusion
Creating a love poem isn't something to over think – remember the most important part is that you want to tell her how you feel. Remind your wife or girlfriend every day about how much you love her.
It's true that actions speak louder than words. But when you master both, your beloved spouse will know without a doubt from the love notes for her how much she means.