If you are job hunting right now, it is of utmost importance to stand out from the crowd by asking yourself "why do you want to work here?".
The "why do you want to work here?" question is one of the most common questions asked to job candidates, and it has the potential of landing you that dream job. How should you answer this question?
01 – Explain why you want to work here by aligning your goals with the job description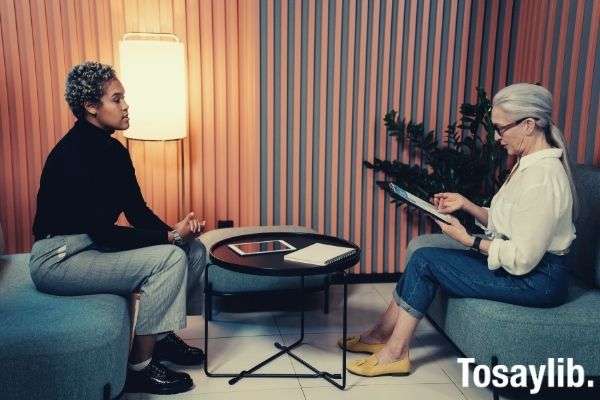 Photo by cottonbro under pexels license

"Having worked as a junior marketing associate in my previous placement, I am keen on advancing to other endeavors within this field. With that in mind, what better company is there to grow than this one?

The vacancy you currently have open is the perfect fit for me and I am willing to put in the work to advance my career with this firm.

My career goal is to be a digital marketing strategist and this placement will help me to achieve just that.

I would appreciate the opportunity to grow my career within this firm and I am willing to put in the work needed for me to advance. I am also willing to commit to whatever training programs you have."

02 – Answer to "why you want to work here?" : Research the best parts of the company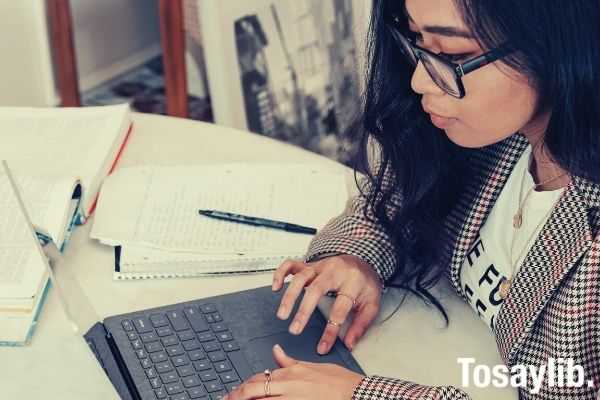 Photo by Surface on unsplash

"The amount of prestigious medals you have won in this industry has made me realize that you are indeed the best there is. I know that hard work pays off and that I should aim high, so I believe I have the right mentality.

Apart from that, your marketing report detailed that you met all Key Performance Indicator benchmarks for the past 5 years. That shows some dedication and surely took some effort to accomplish.

From this, I could ascertain that I am the best fit for this position since I also share the same mindset."

03 – Be clued in to the products or services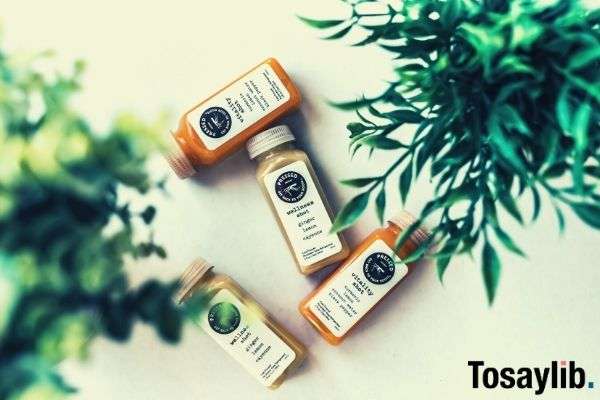 Photo by Devin Avery on unsplash

"I have used your products and/or services for many years now and I just love how the quality has not changed a bit.

Although the branding has changed a few times, I still enjoy using these products and/or services.

The answer to "why do I want to work here" is that I love how you take pride in the research and development phase of production. This helps connect with the audience and serve them the product or service quality they need.

Having been one of your customers myself, I would love to join the team on the other side of production.

My appreciation for the company's products and/or services will make me one of the key assets in the company.

That is the reason why I would love to get a placement here."

04 – Respect the company reputation

"I have been amazed by the customer satisfaction rate this company has ever since I read up the latest statistics. Seeing those figures made me want to become part of (name of company).

I would love to do my share to uphold your great reputation at all costs by maintaining the customer satisfaction rate, through working collaboratively with your other employees.

I would love to be part of this company."

05 – Answer to "why you want to work here?" : Understand the company culture and values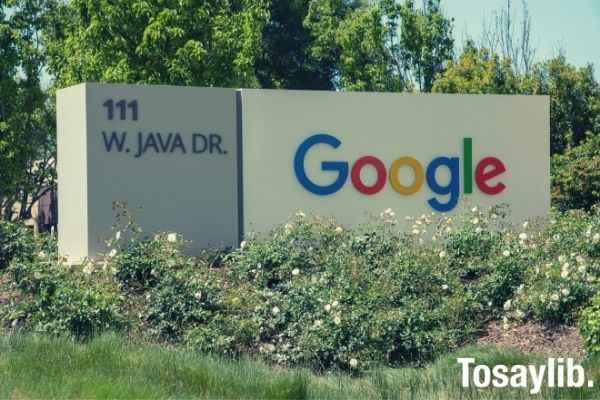 Photo by Greg Bulla on unsplash

"I love collaborating with others to bring out innovative and cutting-edge solutions to modern-day problems. The best team that makes this possible is your company.

The collaborative working model you have here makes me want to be part of the team. Not to mention the scale of problems you tackle and the way your company culture makes it seem so easy to do.

I also recognize the responsibility I will have to be on top of my game because if I fail to do my work, it will affect the workload of others."

06 – Mentioning socio-economic benefits of the company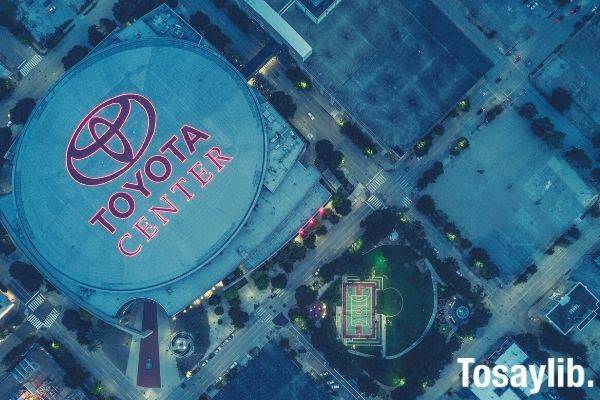 Photo by Alexander Londoño on unsplash

"My former high school was able to renovate the football fields and update their library because of your generous donation.

You also took care of my sister's scholarship, which took her through college.

Your company continues helping people in my community. That is why I would like to work for you.

I would love to contribute to (name of company) to keep these socio-economic initiatives going.

I am motivated to work hard with the intention of generating more revenue for the company as this will also have an impact on my community."

07 – Check the latest news about the company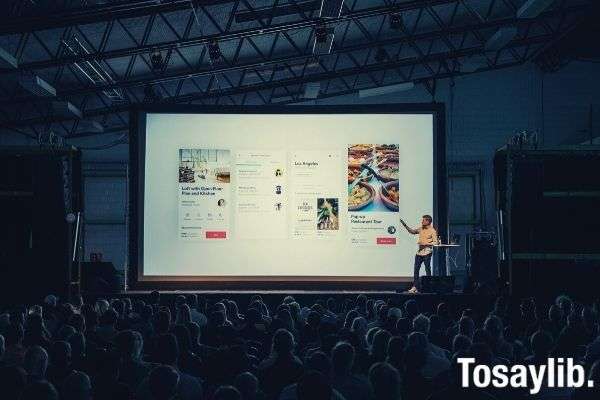 Photo by Teemu Paananen on unsplash

"I would like to work with you because you are one of the pioneers in following meaningful industry trends.

You are one of the first companies in the U.S to use Artificial Intelligence-powered route planning software for your delivery drivers.

You are also one of the first companies to pilot a fleet powered by clean energy, which highlights your mentality on the environment. I recently read that you are willing to triple your spending on clean energy vehicles.

Being part of this transition would be a great honor and there is a lot of experience and skills that I can contribute to making this vision a reality."

08 – Outlining future benefit for both you and the company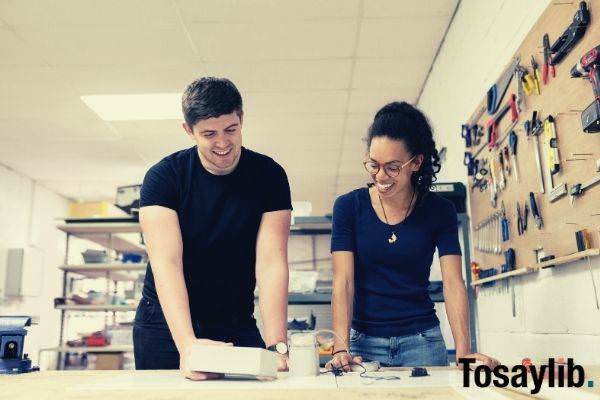 Photo by ThisIsEngineering under pexels license

"The size of your company is what makes it easier for me to advance my career and if I grow internally, you will have a loyal and hardworking individual.

I am willing to go above and beyond the call of duty and I can work whatever hours you assign me.

My hardworking spirit is not only driven by expected career advances but it is my personality.

In any case, this both benefits the company and me because I can be a true asset to the team while the company molds me for bigger and better things."

09 – Talk about how your philosophy aligns with the company's

"I believe that almost any problem can be resolved using technology and there is a lot of evidence supporting this.

Being a software engineer puts me under the burden of ensuring that there are appropriate computer programs to solve daily problems.

I was thrilled to see that my philosophy is quite similar to the CEO's. I read up his column online about how technology is providing the best solutions for many debilitating problems for mankind.

Therefore, this placement can help me live my philosophy, which I believe to be aligned with the guiding principles of your company.

As a result, a lot of problems stand to be resolved in a meaningful sense."

10 – Explain why you want to work here by showing your dedication to making valuable contributions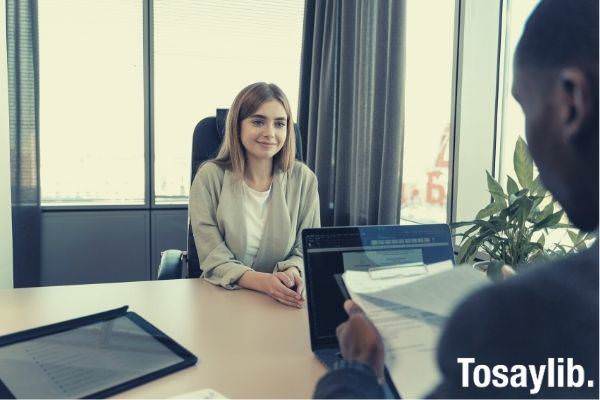 Photo by Tima Miroshnichenko under pexels license

"I do not believe in half-souled work: when I work, I go all the way. That means working properly when I should be and going the extra mile whenever needed.

I felt that this job description was aimed at me since it details the qualities that I believe I possess.

I take great diligence in my work while not compromising the speed and efficiency of my team.

That is what I am willing to contribute. I would also love to get an opportunity to prove myself.

By showing my worth and working hard, I will be able to help create a selfless workspace attitude."

Conclusion

When answering the question "why do you want to work here?" do not be afraid to invoke some emotion.

Also, try to avoid making it all about the money, and instead focus on the long-lasting value that will be added to both parties.