It's a familiar moment for most of us, the moment where the interviewer looks at you and says: walk me through your resume. We've heard it before during various job interviews. Why do employers ask this question?
More often than not, your interviewer is coming from another meeting or activity and hasn't had the chance to read through your resume. But some employers also want to get a sense of your communication abilities and confidence level.
What better way to do that, than ask you a vague question, about yourself? We'll review eight model answers for " walk me through your resume " so you can be prepared next time you're interviewed.
Tips for Answering the Age-Old Statement: Walk Me Through Your Resume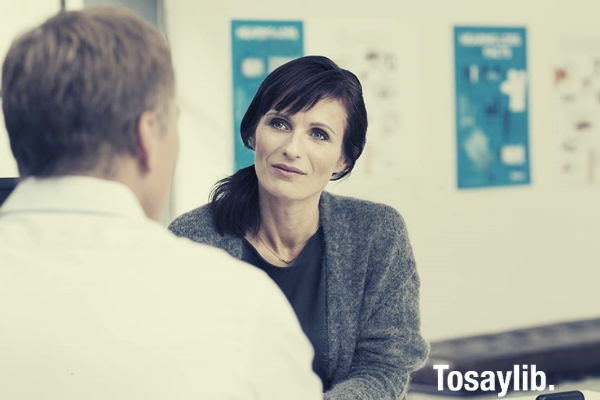 Photo by The Ear Depot under unsplash license

You can almost always expect this question to be asked at some point during the interview process, so try to practice beforehand.

Better yet, try to practice all of the most common interview questions you can think of—preparing your answers in advance so you don't get overly nervous about them.

This way, you won't feel put on the spot during the interview. A few other tips include:
• Stay professional without adding too many personal, unnecessary details about your family, friends, etc.
• Don't repeat what's on your resume – share information they won't find on there.
• Keep it brief and try your best not to ramble too much, even if you're nervous.
How to Give an Answer and Why it Works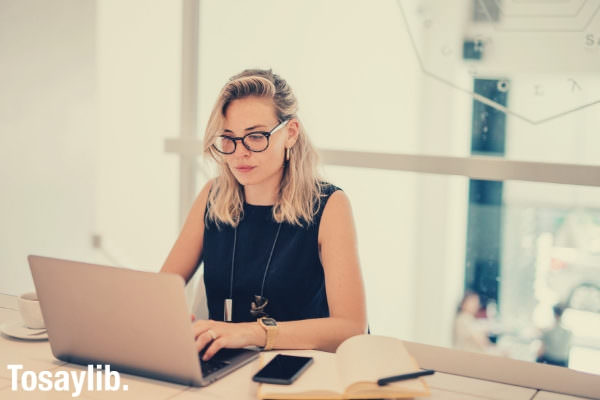 Photo by Maria Agudo López under unsplash license
Photo by geralt under pixabay license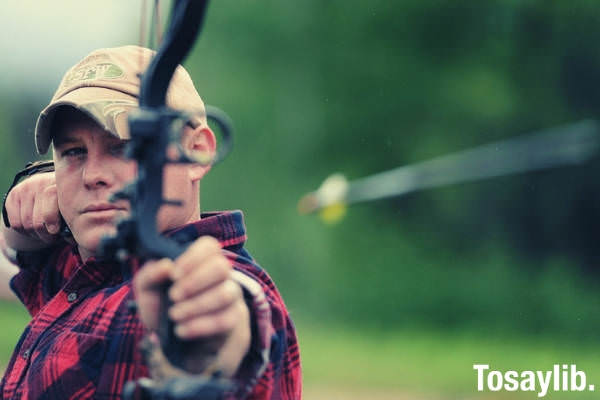 Photo by skeeze under pixabay license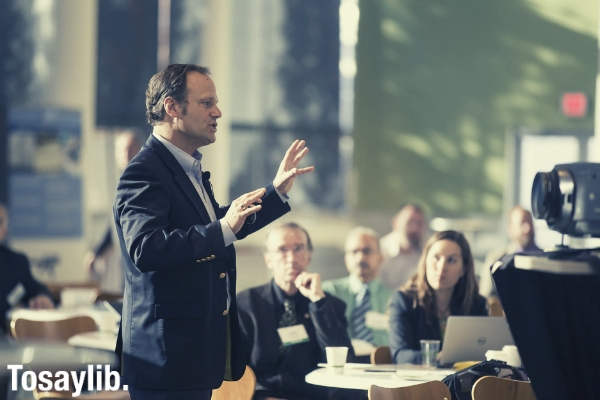 Photo by Robinsonk26 under Pixabay License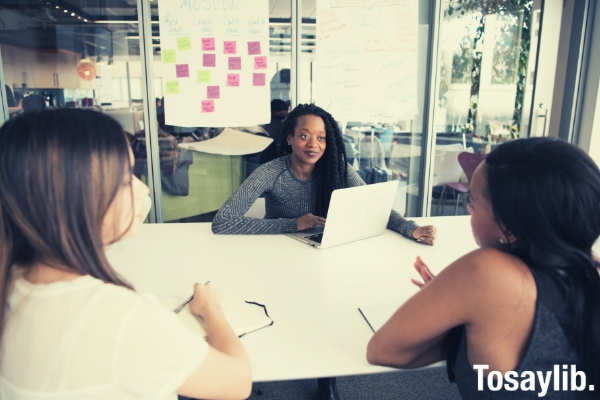 Photo by Christina Morillo under Pexels License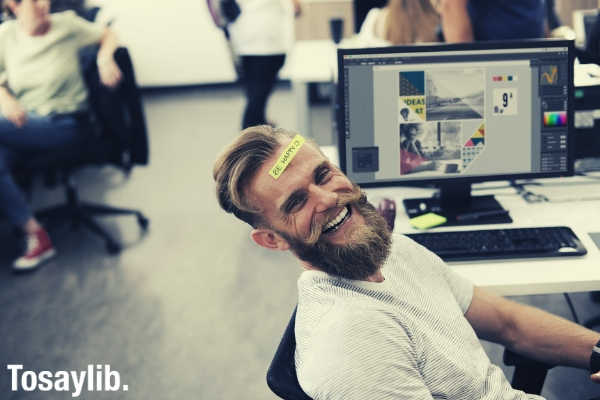 Image from rawpixel – under pixabay license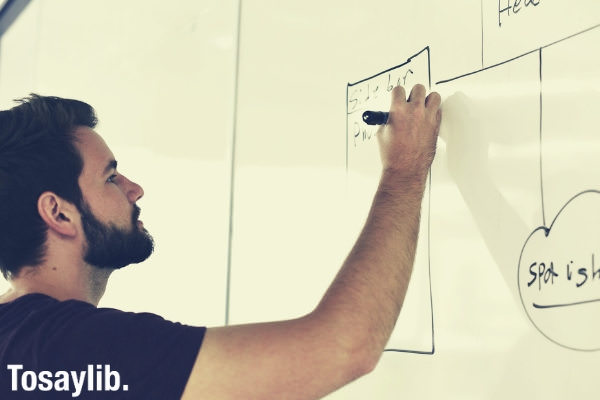 Image from rawpixel under Pixabay License
Conclusion
" Walk me through your resume " is a nerve-racking statement. But it's one of the most important questions a potential employer will ask you during a job interview, so make sure you're prepared.