The scourge of violence is pervasive in countries across the world. All sectors of society are affected. Whether in a developed or developing economy, there is violence.
Intimate partners are affected by domestic abuse.
Children daily suffer peer bullying, to the extent that they no longer want to attend school.
Cyberbullying is on the rise. It is the easiest way to torment someone as it can be done anonymously. Teens have committed suicide because of what was said about them online.
In war-torn countries, civilians are exposed to unspeakable acts that claim the lives of the innocent. Indiscriminate bombings kill hundreds. Children living in war zones are highly traumatized.
Many celebrities have spoken out about the problem, showing a strong stance against violence with anti violence quotes that are thought-provoking.
Here are some interesting anti violence quotes about taking a stand against this terrible problem:
Anti violence quotes : Domestic violence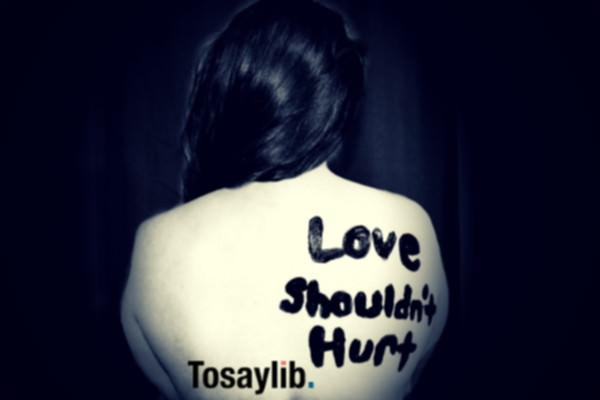 Photo by Sydney Sims- under Unsplash License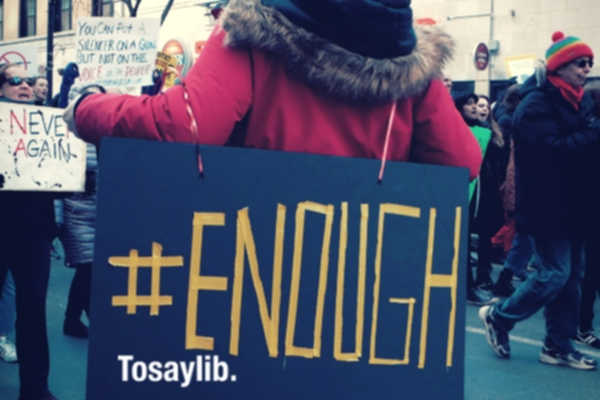 Photo by Rux Centea-under Unsplash License
Anti violence quotes : Bullying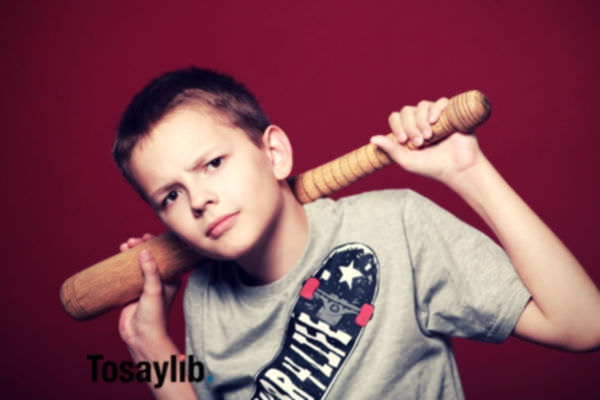 Photo by AnnaKovalchuk – under CC0 license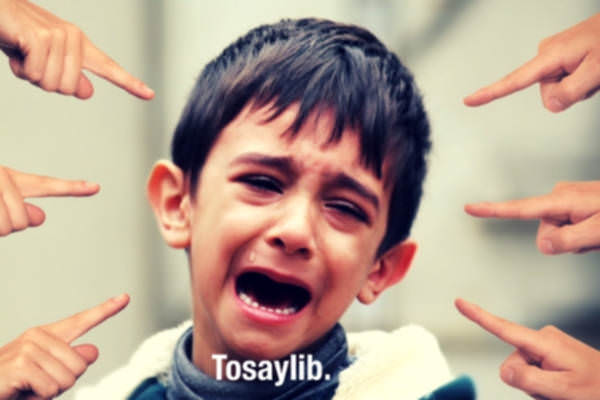 Photo by geralt – under CC0 License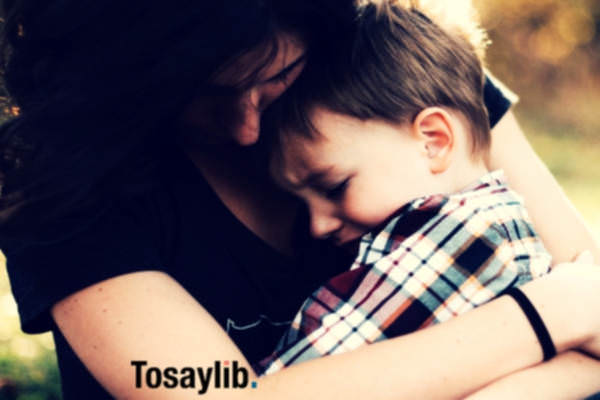 Photo by Jordan Whitt – under unsplash license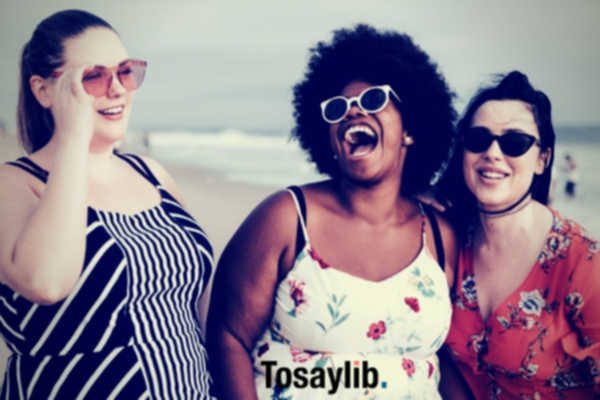 image from rawpixel – under unsplash license
Anti violence quotes : Cyberbullying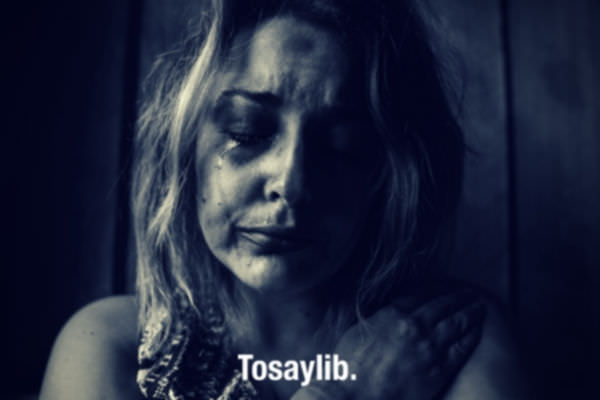 Photo by Kat J – under unsplash license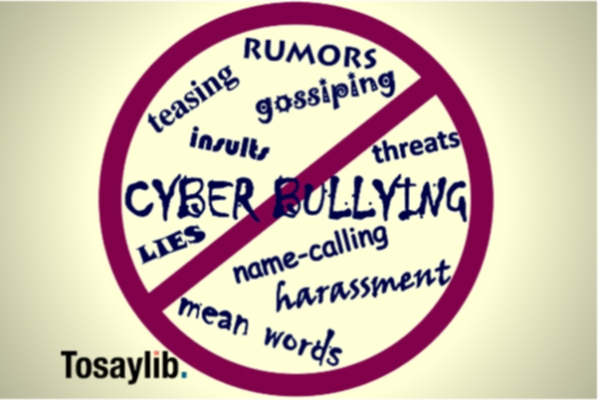 Photo by 14398 – under CC0 license
Anti violence quotes : Conflict and war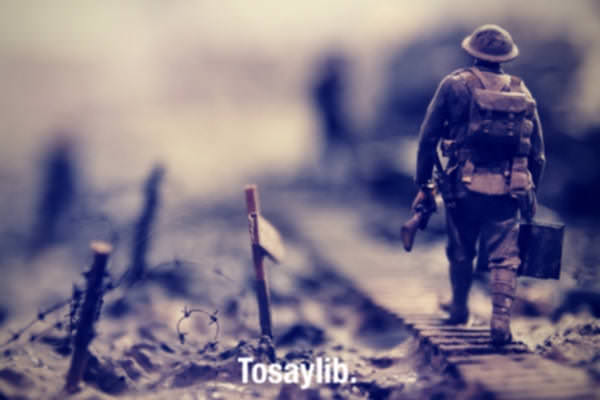 Photo by Stijn swinnen – under unsplash license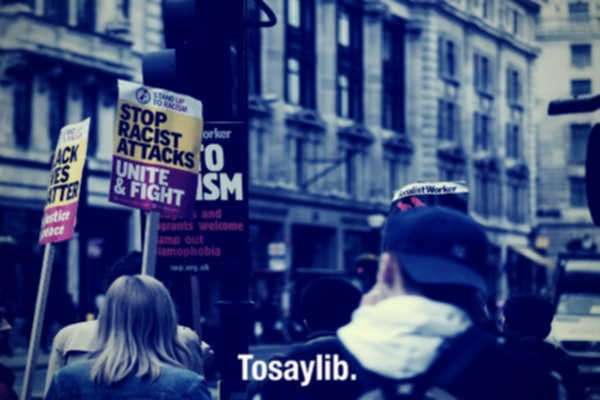 Photo by Henry Be – under CC0 license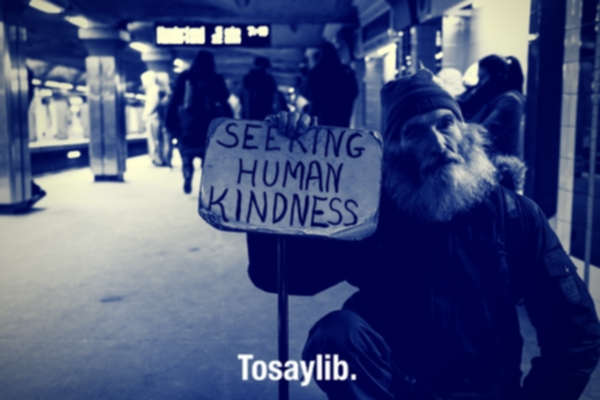 Photo by Matt Collamer – under Unsplash license
Anti violence quotes : futility of aggression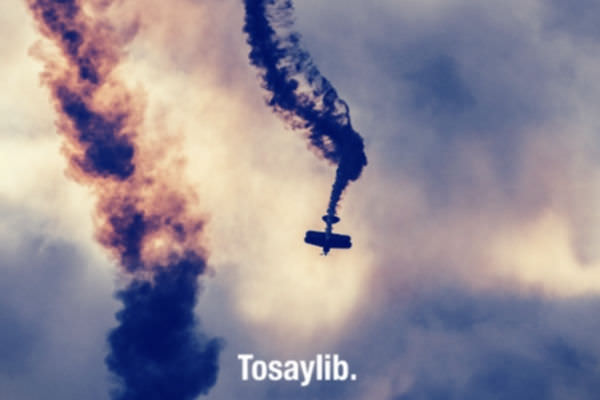 Photo by Rob Potter – under unsplash license