It's never fun quitting a job you just started, but sometimes, it's necessary. Did you realize the job wasn't exactly what you pictured and now it's time to move onto something else?
Or maybe you've been offered a job at another place you applied to and wanted more? Either way, there are certain things you should and shouldn't do when it's time to resign.
Here's how to quit a job you just started successfully.
How to Quit a Job You Just Started: What You Should Do (and Shouldn't Do)
So, you want to know how to quit a job you just started successfully? First and foremost, give as much notice as possible. In fact, two weeks' notice is standard, but if possible, give a bit more to help your boss find a replacement for your position.
Make sure you write a formal resignation letter, even if you've resigned via email or phone. Now, what shouldn't you do? In the simplest terms, don't be negative.
Try to leave on good terms. This means letting them know you've enjoyed the opportunity, even if you haven't.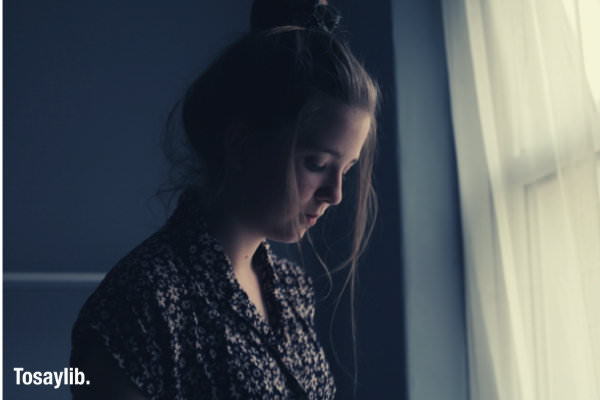 photo by Tess Emily Seymour – under pexels license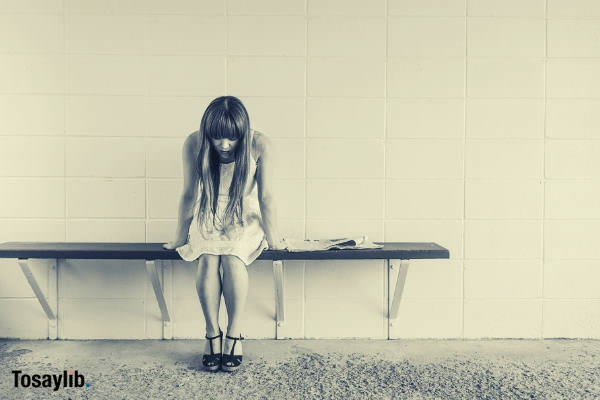 Photo by RyanMcGuire – under pixabay license
Image from Burst under CCO License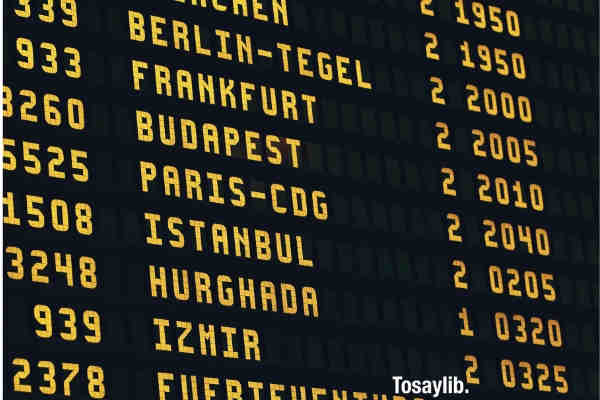 Photo by andreas160578 – under Pixabay license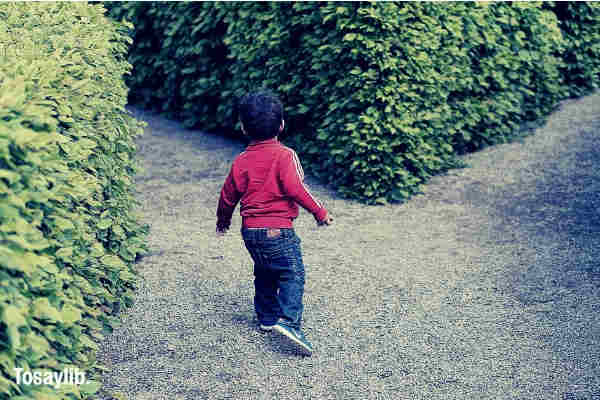 Photo by qimono – under pixabay license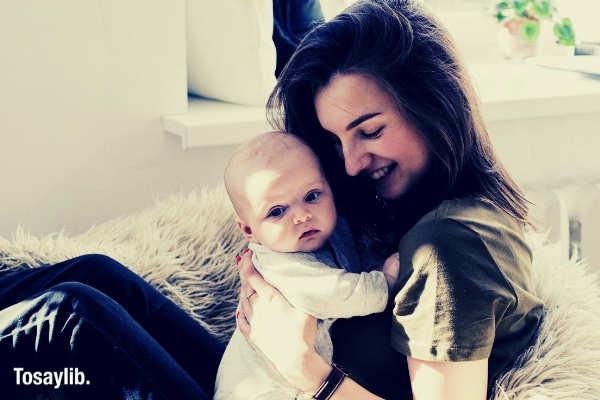 Photo by Daria Shevtsova – under pexels license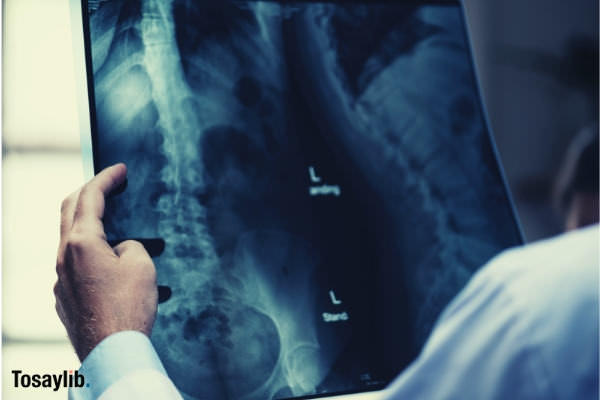 Image from rawpixel.com under Pexels license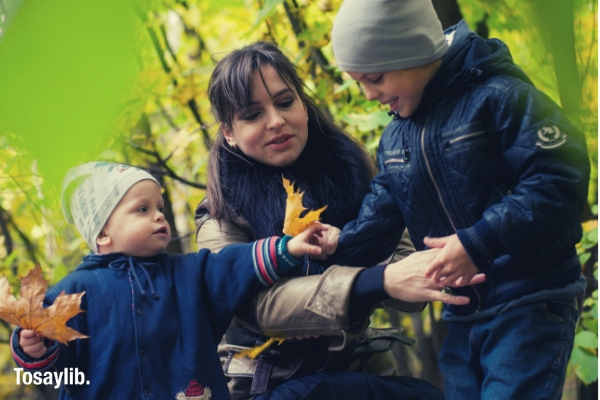 Photo by Berendey_Ivanov / Andrey_Kobysnyn – under Pexels license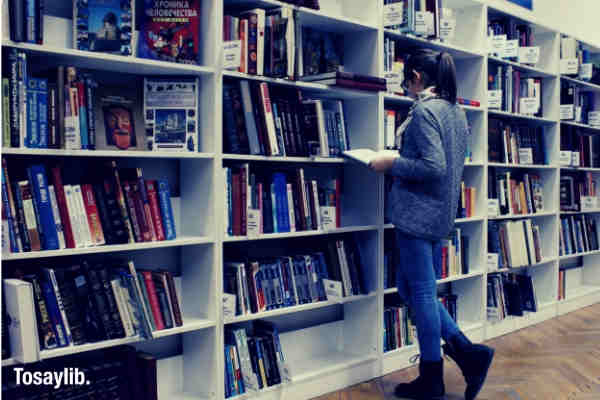 Image from Pixabay under CCO License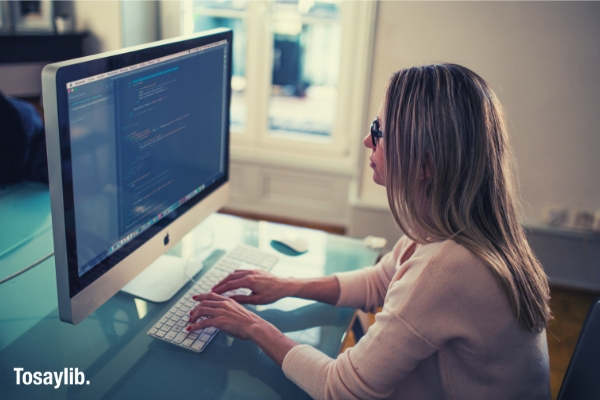 Image from negative space – under CC0 license
Conclusion
Nobody wants to upset an employer, especially when they're brand new around the workplace, but it happens to the best of us.
If you're looking for how to quit a job you just started successfully, find the reason that best suits your situation above and go with it.
Don't feel like you're stuck in your current position when you desperately want to move on. As long as you're honest and polite, there's no harm in resigning and moving forward with your life.