Gone are the days when you could just say 'I'm pregnant' to let your friends and family know that you're expecting. Nowadays, parents-to-be are getting more creative with their baby announcement ideas, especially on social media.
Here are our top picks to announce your pregnancy to your friends and family:
Baby announcement ideas to surprise your parents

Many parents dream of the day that their children will have children of their own. They look forward to having grandchildren to love and spoil.

Here are 10 baby announcement ideas that are sure to surprise your parents.

a. Ideas to announce your first baby

While all children are cherished, there is something extra-special about having that first child. Take a look at these 5 baby announcement ideas for when the baby is your first little bundle of joy.

01
Get them a customized mug

Mugs with texts such as 'you're going to be a grandma' or 'Grandpa-to-be' are not hard to find on the internet and are reasonably priced.

Your parents will be able to use the mugs over and over, and it will serve as a pleasant reminder of their first grandchild.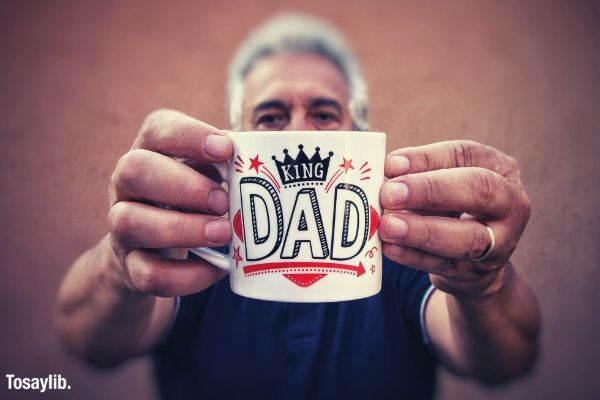 Photo by Dabobabo on reshot
02
Game night

If you are on a budget and can't afford an extravagant pregnancy announcement, a great way to make the statement is with a family game night.

During a game of charades, try acting out 'we're having a baby,' or take over a game of scrabble by playing the words 'expecting' and 'grandpa' on the board—connecting at 'p'.
03
Letter of promotion

Have a letter delivered to your parents' house congratulating them on their promotion. The fun twist is that they are being promoted to grandparents!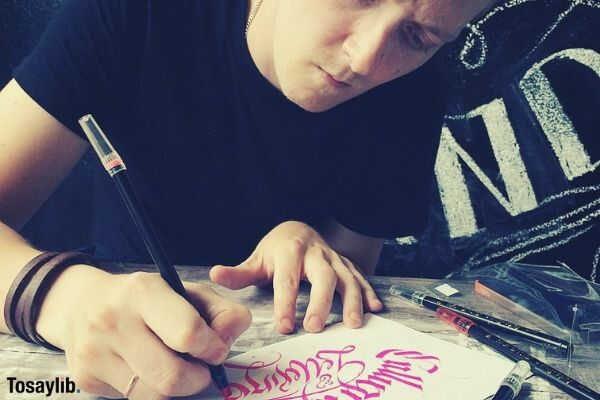 Photo by Katerina Novozhilova on Reshot
04
Buy a children's storybook

If a gift-exchanging event is coming up—such as Christmas or a birthday—you can use this opportunity to announce your baby.

Give your parents a children's book and write 'read this to me in August' on the book's cover page as a fun way to say you're pregnant. Make sure you include your actual due date.
05
Bun in the oven

When your mom or dad comes over, ask them to take something out of the oven for you.

You have the option of leaving a note that says 'bun' which will be quite confusing at first, but funny when the unsuspecting grandparent finally realizes what it represents.

For a grander statement, place an already-baked-cake in the oven, decorated with the words 'I'm pregnant.'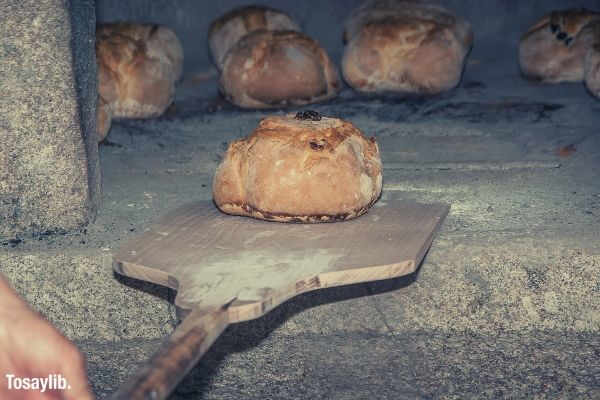 Photo by jackmac34 under Pixabay License
b. Ideas to announce your second baby

Announcing your second child can be an event very different from the first. Here are 5 ways you can let your parents know about the pending arrival of a second or even third child:

06
Using your other children

Equip your other child/children shirts that say 'I'm going to be a big brother/sister' and have them wear the shirts next time they visit your parents.

When the grandparents-to-be finally notice the message, you can be sure they will take lots of pictures!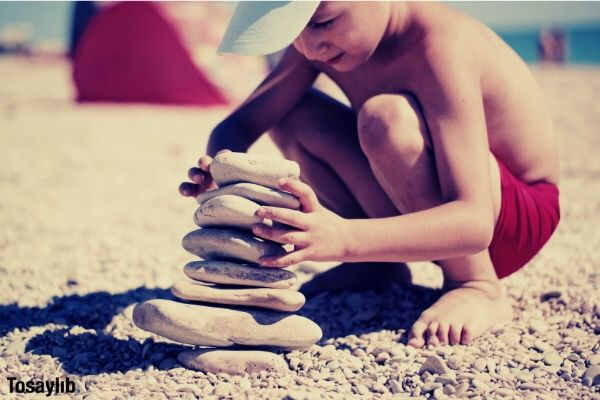 Photo by Daniel Truta on Reshot
07
Fortune cookie

Imagine how your parents would react to a fortune cookie that says, 'I see another grandchild in your future.'

The best part about this little stunt is that you can make your fortune cookies at home following a quick and easy digital recipe.
08
Oops we did it again' card

If you've had a sonogram done recently, you can paste a copy of it into a card titled 'oops we did it again!' or 'here we go again.' This is a quick, easy, and cheap way to announce the birth of your second baby.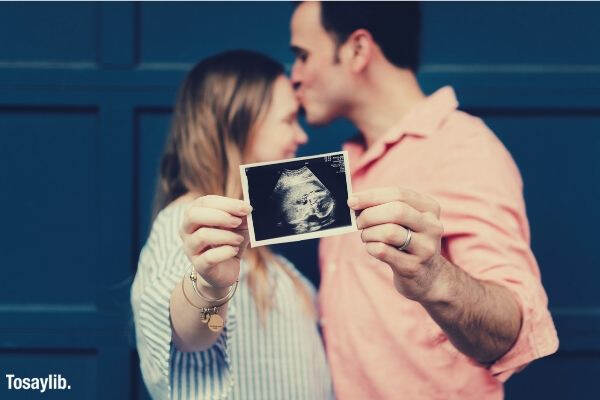 Photo by Kelly Sikkema under Unsplash
09
A simple poem

How you deliver the poem to your parents is up to you, but simple words like 'pink or blue? Get ready for baby number 2' can get the message across.
10
Grocery list

If your mom or dad helps you out with your grocery shopping, a clever way to announce your pregnancy is by adding baby items like diapers or baby formula to the shopping list. Title it, 'things every second mom needs.'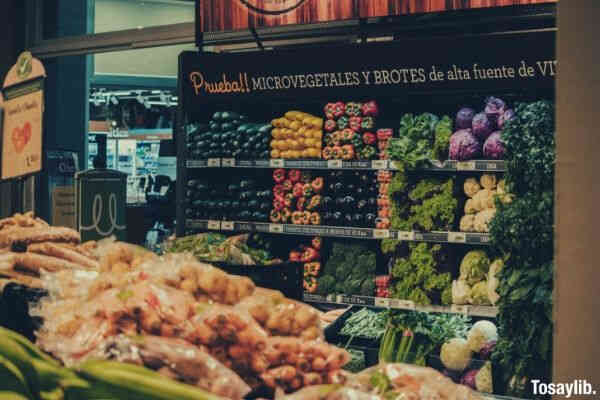 Photo by nrd under Unsplash
Baby announcement ideas to surprise friends

Announcing your pregnancy to friends can be quite complicated if they aren't all in the same place. A great way to announce it to all of them at once is via Instagram. Let's look at some baby announcement ideas to surprise your friends on Instagram:

a. Ideas to announce your first baby and it's a boy

When the baby is your first child, and it's a boy, use some of these playful ideas to announce your pregnancy to your friends on Instagram:

11
Blue Balloons

Having a photoshoot with all blue balloons is one of the best baby announcement ideas for a boy on Instagram.

Most people already associate the iconic blue color with baby boys. You could also make a video where you burst a balloon that contains blue glitter.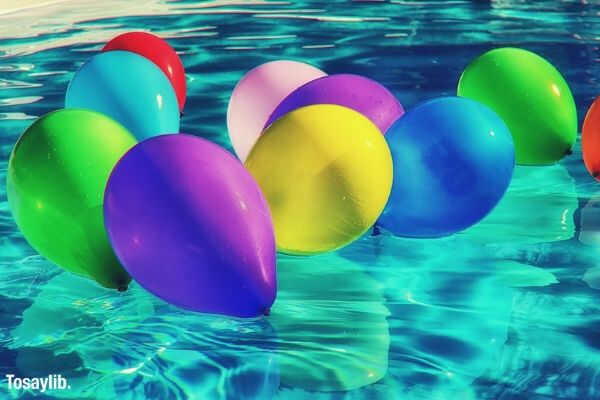 Photo by Tama66 under Pixabay
12
Using your dog

Hang a sign around your dog's neck that says, 'mommy and daddy are getting me a human,' take a picture and post it to Instagram.

To signify your baby is a boy, you can make your sign blue or have your dog hold a blue doggie-toy in its mouth.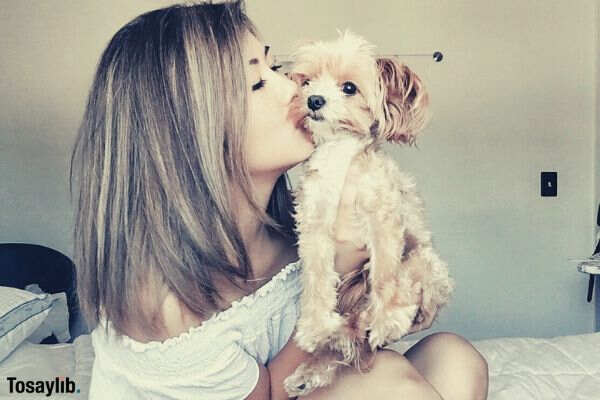 Photo by Shirley Kim on Reshot
13
An open letter

If you want to go simple on the photo, you can pull a picture from the internet that symbolizes the birth of a male child or even post an all-blue picture.

Then, write all you feel in your heart about having your first child. Your friends are sure to be moved by this sweet gesture.
14
Go live!

A fun way to announce your pregnancy to your friends on Instagram is by going live. This way, all your closest friends can listen to you make your announcement at the same time.

Viewers can share their reactions to the news in real-time. Don't forget to invite your friends to join your live broadcast to make it a moment where they can share their best wishes with you and your partner.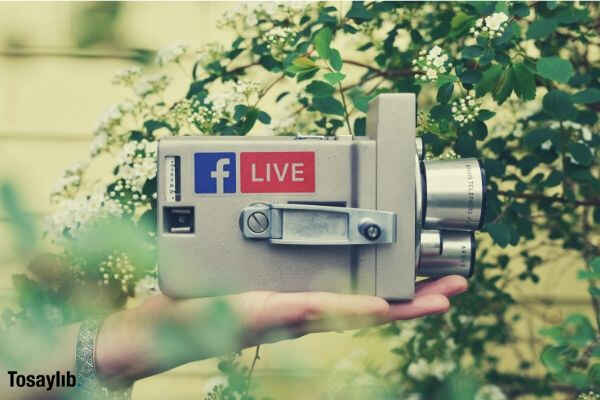 Phoro by Sticker Mule under Unsplash
15
Movie poster

There are many apps out there that you can use to create a movie poster that says 'coming soon' for your new baby.

You and your partner could use a picture of a crib, a little toy truck, or even you dressed in blue outfits to get the message across.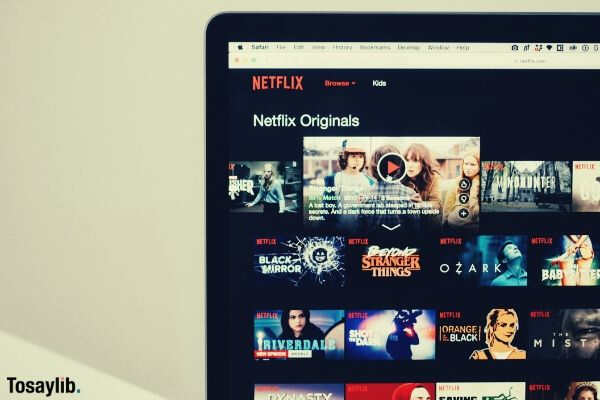 Photo by Charles der Unsplash
b. Ideas to announce your first baby and it's a girl

When your first baby is a girl, you have an excuse to make your announcement extra cute. Here are 5 ways to announce the arrival of your baby girl on Instagram:

16
Pink cupcakes

We all know pink is the universal girly color. And what better way to announce the arrival of your baby girl than with something pink and sugary?

Your caption can say something like 'I can't wait to meet my sweet baby girl.'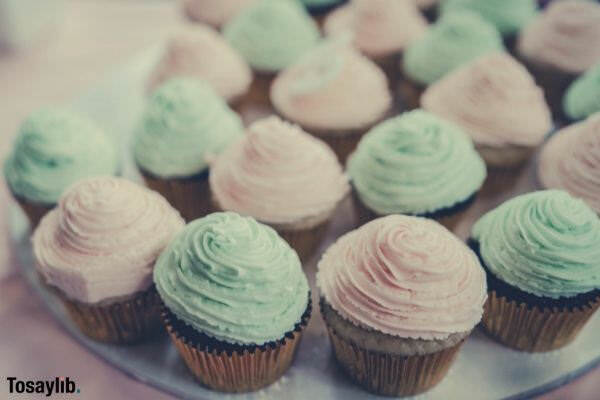 Photo by Rod Long under Unsplash
17
Pink shoes

Get your hands on some cute, pink baby-shoes and take a picture of them next to your own favorite pair of shoes. When you post it to Instagram, you don't even need a caption because the photo says it all.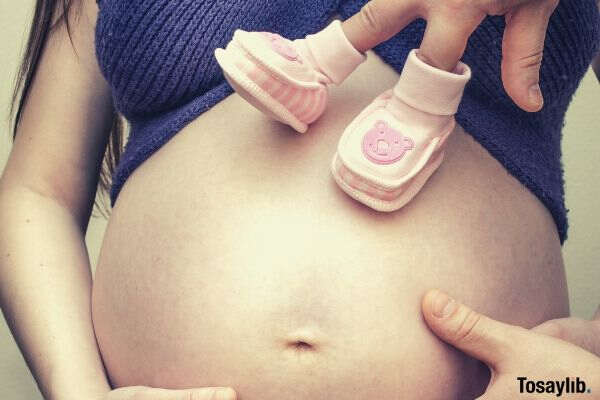 Photo by Dragos Gontariu under Unsplash
18
Beach day

If you're going to the beach with hubby, you can plan for this adorable photo-op. Wear a pink dress or a bikini that will show your baby bump, and draw a heart in the sand with the words 'We're expecting' or 'Baby girl on the way.'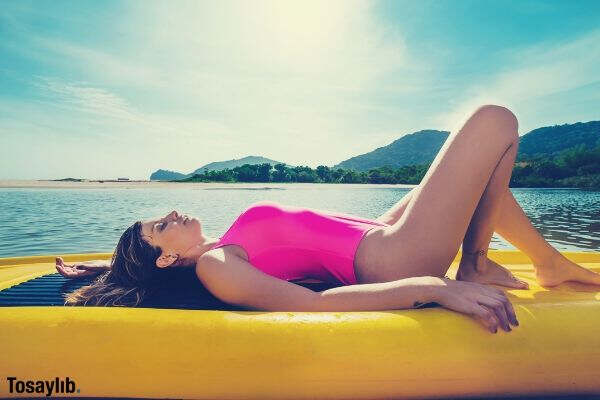 Photo by Vinicius Amano on Unsplash
19
A picture of a tiara

Your baby girl will be your little princess, and what better way to convey that than with a picture of a tiara? Your caption can read 'waiting patiently for my princess' or 'see you in 9 months baby Ella.'
20
Pink flowers

Pink flowers symbolize blossoming and growth, both of which are great ways to symbolize motherhood.

Of course, you will need a caption to explain exactly what you're talking about, so include phrases such as 'I look forward to being your mommy' or 'Daddy and I are so excited to meet you.'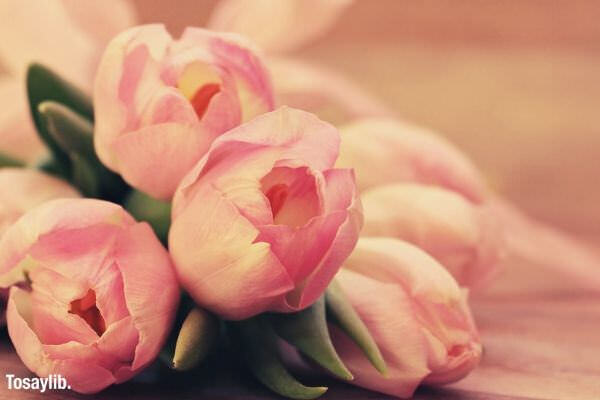 Photo by pixel2013 under Pixabay
c. When the baby is your 2nd child, and it's a boy

When you're expecting a little boy as your second child, you will have to find a creative way to top all your first baby announcement ideas. Here are five:

21
Big brother

If you already have a handsome son, you can use him to announce the arrival of your new baby boy. Dress him up in a cute shirt that says 'big brother' to let your friends and family know he has a little brother on the way.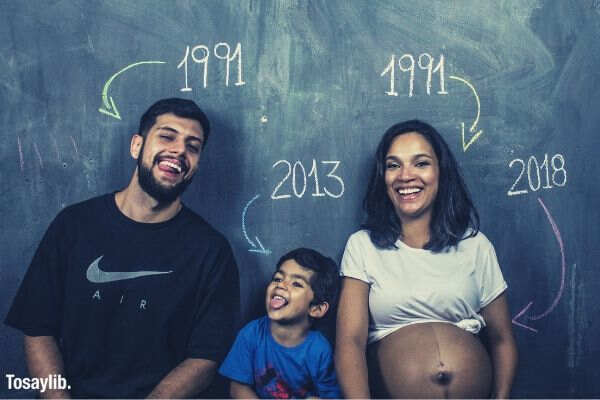 Photo by Laercio Cavalcanti under Unsplash
22
Round 2

Find a pair of blue boxing gloves for a cute way to announce the arrival of your baby boy. Dawn the gloves and hold a sign that reads 'round 2, knocked up.'
23
Eviction notice

If you have an old crib that your first child used, you can create a sweetly funny 'eviction notice' and let your older child sit in the crib and react to the sign for a photo.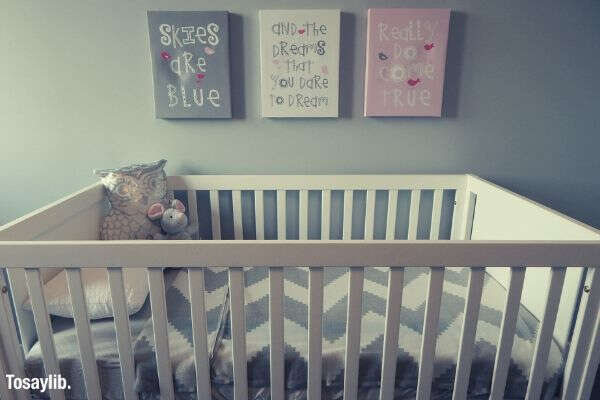 Photo by ErikaWittlieb under Pixabay
24
Christmas list

Have your older son or daughter hold up a mini chalkboard with a little Christmas wishlist for Santa.

Write 'baby brother in August' as the second or third option. Those who were really paying attention will be in your DMs in no time!
25
Superhero costume

Let your first child dress up in a superhero costume and have them hold a sign that says, 'every superhero needs a sidekick.'

This will automatically let friends know that your mini crime-fighter will be getting some back up very soon!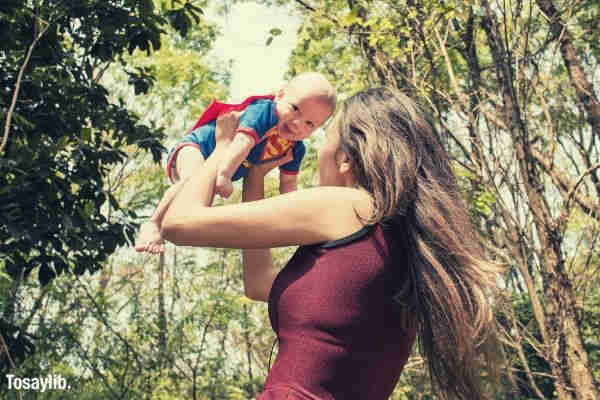 Photo by StockSnap under Pixabay
d. Ideas to announce your 2nd child, and it's a girl

Your second baby girl deserves a special announcement! Here are five baby announcement ideas to welcome her in style:

26
Thanksgiving-themed

If you learn that you are pregnant with your second child around the Thanksgiving holidays, you can create a cute and creative post for Instagram by taking a picture of your oven and captioning it with 'the turkey isn't the only thing in the oven. See you soon, baby girl!' or, 'Giving thanks for baby number 2! See you soon my darling girl!'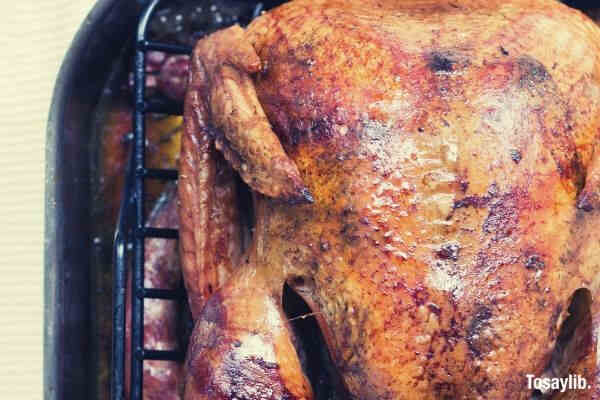 Photo by Alison Marras under Unsplash
27
Adding another princess to the castle

You may have seen the 'only child, expiring in May' T-shirts, but you can put a cute twist on this theme to announce the arrival of your baby girl.

Let you first daughter wear a T-shirt that says, 'we're adding another princess to the castle.'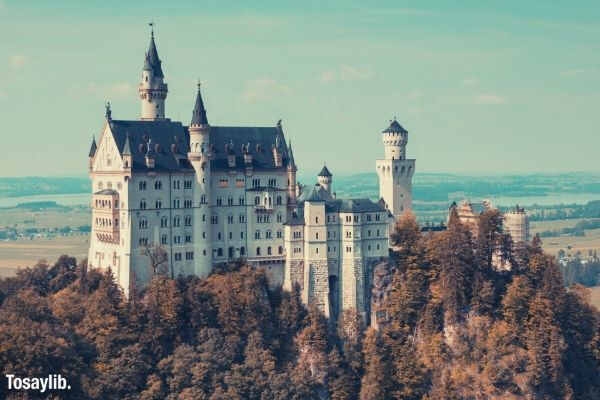 Photo by Eric Marty on Unsplash
28
Calendar

Post a picture of a calendar with your due date circled for a sweet and simple baby announcement. On the circled date, write something like 'meet my new daughter' or 'the princess joins the kingdom.'
29
Eating for two

If you love cookies and cupcakes and desserts of all kinds, take a picture of a pile of pink confections and caption it 'eating for two.'

The pink symbolizes a pending little girl, but you aren't limited to just sweets. Try other colorful foods to get the message across. It could even be two pink smoothies that you photograph!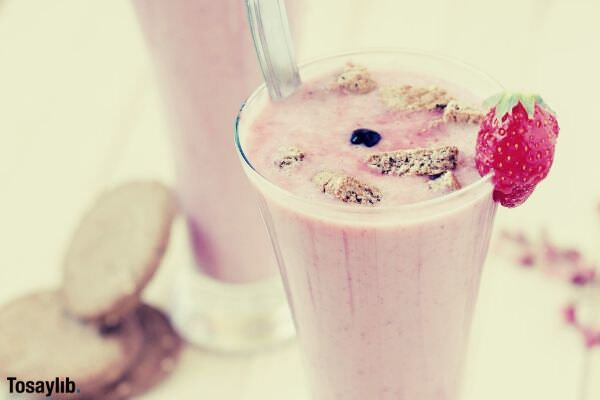 Photo by Alexander Mils on Unsplash
30
Girl's rule!

If you already have a daughter, you can post a picture of the two of you (and your baby bump) wearing all pink.
&nbsp
Completed the post with a caption that says 'girls rule! I can't wait to have another one on our team.'
e. Baby announcement ideas for having twins

Twins are pretty unique, so you need a unique way to announce their arrival to your friends and family. Here are some baby announcement ideas that will shock them-

31
Sonogram

If you're looking for a simple way to tell the world that you're pregnant with twins, you can post a photo of your sonogram. That will explain everything with surprise and efficiency.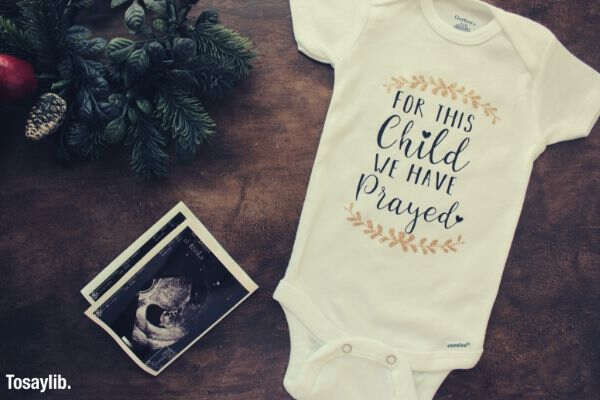 Photo by Fabiola Peñalba on Unsplash
32
Belly paint

Find a palette of nontoxic body paint, and decorate your baby bump in a creative way. Take an Instagram-worthy picture and share it with your tribe.

Some ideas for captions include 'double trouble' or 'twice the blessing.'
33
Puzzle

Inviting your friends and family over for a game night, and hand them all puzzle pieces that spell out the words 'twins,' 'she's having twins,' or 'two buns in the oven.'

A custom puzzle is a very creative way to let people in on the secret. For even more suspense, you can use invisible ink on the puzzle, then turn out the lights and reveal the hidden message with a UV light.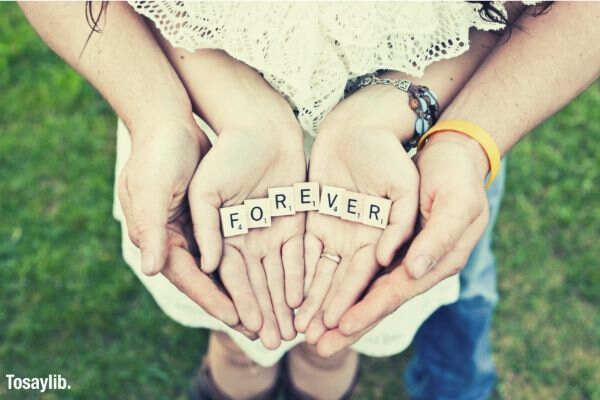 Photo by Gabby Orcutt on Unsplash
34
Twins on board

Similar to a 'baby on board' sign, you can add a 'twins on board' sign to your car, and wait for your friends to notice.

For a special Instagram version of this statement, take a picture of the sign and use it as your profile picture.
35
Do the math

Take a picture with your partner but stand about 5 feet away from each other. Then, edit the picture and add a plus sign in between the both of you, and an equal sign to your left.

Complete the equation by adding the number '4', or the total number that makes up your growing family. Your meaning will be pretty obvious when you publish it to Instagram.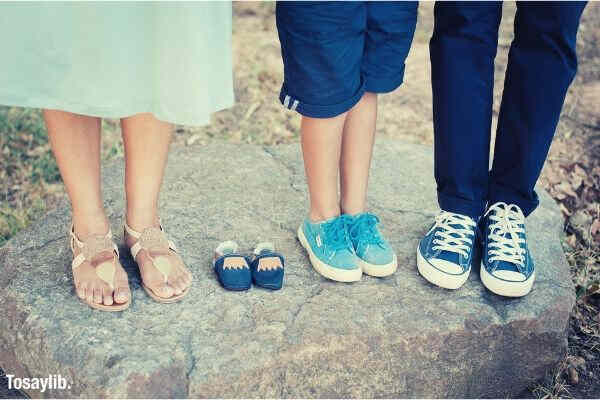 Photo by KathrinPie under Pixabay License
36
Peas in a pod

Posting a picture of two peas in a pod is a clever way to announce your pregnancy, especially if you're expecting identical twins.

Your smart friends will be able to figure this out quickly, but if you want a clearer message, include a sweet little caption explaining the meaning behind the photo.
37
Double trouble!

Get these words written on a onesie, a chalkboard, or even take a selfie in the mirror. The meaning behind the message is clear. You're expecting two kids instead of one.
Conclusion

There are so many creative baby announcement ideas to choose from. When you decide to announce your pregnancy, choose your favorite from this list to surprise both your friends and family.