As you already know, there are certain rules at school that dictate what a student should or shouldn't do. It's similar for online classes, and these are called netiquettes rules made for online students to adhere to.
Netiquettes ensure everyone involved is in a comfortable environment, and learning can take place safely and effectively. Here are 15 core netiquettes that every student should know:
What are netiquettes rules?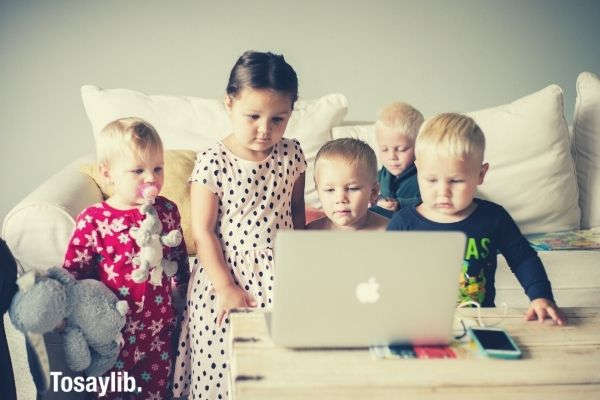 Photo by andrea wagner on reshot

In the simplest of terms, netiquette is Internet etiquette. Netiquettes rules are often unwritten rules that dictate what behaviors are acceptable or not online.

This includes all areas of the Internet, from emails and chat rooms to social media platforms and multiplayer gaming.

These rules ensure that users have a positive experience while using the Internet. The idea is that everyone can benefit.

As it relates to the online classroom setting, netiquettes rules mirror physical learning rules for the most part. However, there are a few additions.

Some additional rules may be as minor as muting your microphone when it's not in use, and other rules may be as strict as enforcing a dress code when participating.

These rules are put in place to facilitate learning as best as is possible, given the circumstances, and it is done to also recreate some semblance of normalcy.

With that being said, let's finally take a look at netiquettes rules.

15 Netiquettes Rules for the Online Student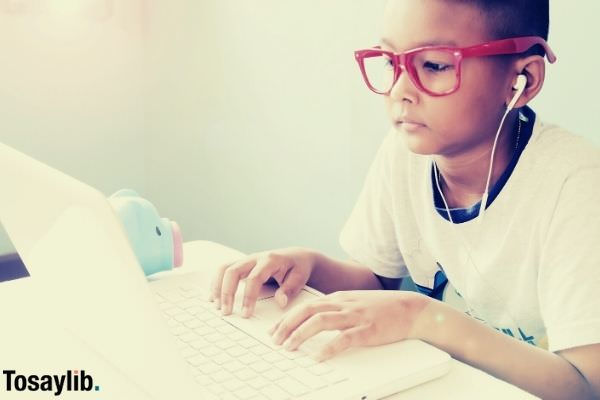 Photo by schantalao on reshot

If you're new to this whole online schooling, you may not have a clue about what is acceptable and what isn't.

If you're not sure about how to behave online, then it's always good to brush up on your netiquettes rules, especially if you're an online student.

Here are seven things you should always do, and eight things that you should avoid doing or should never do.

What You Should Do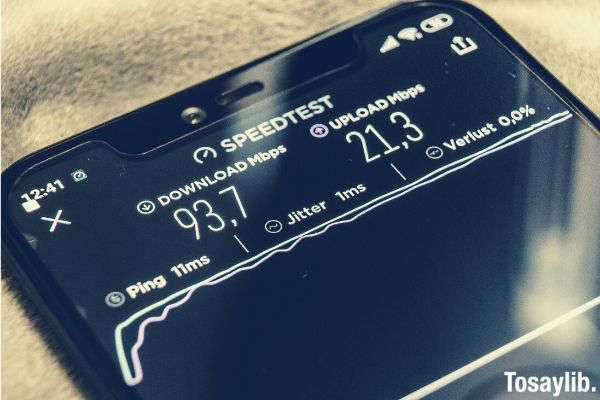 Photo by Mika Baumeister on unsplash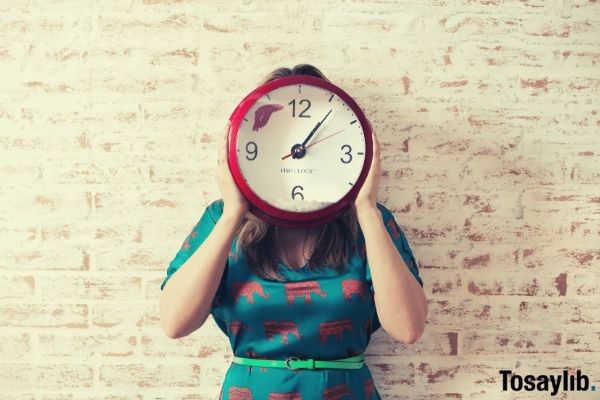 Photo by RODOLFO BARRETO on unsplash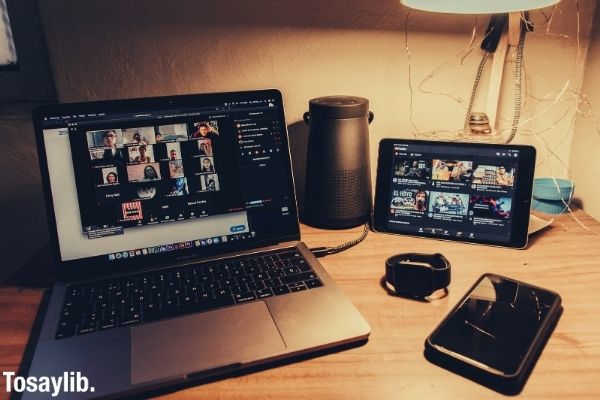 Photo by Gabriel Benois on unsplash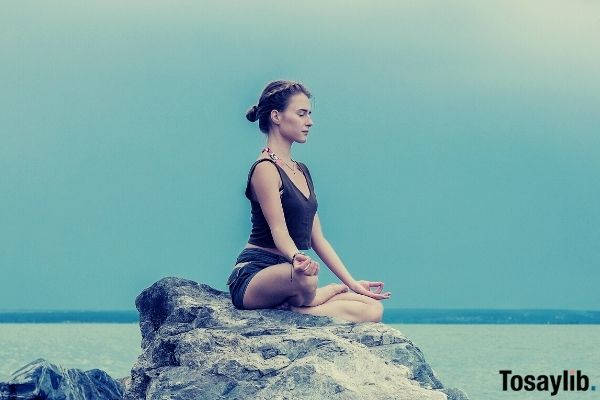 Photo by Evelina Zhu under pexels license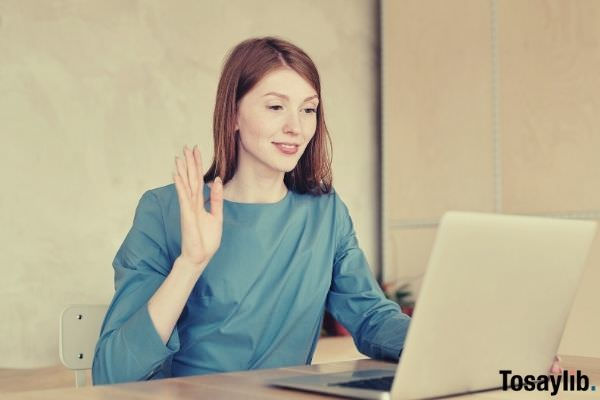 Photo by Mikael Blomkvist under pexels license
What You Shouldn't Do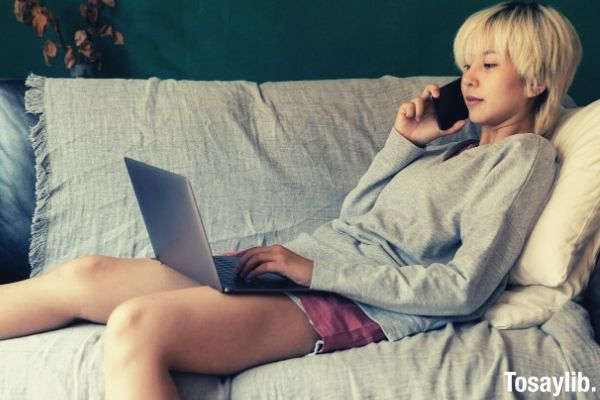 Photo by Ketut Subiyanto under pexels license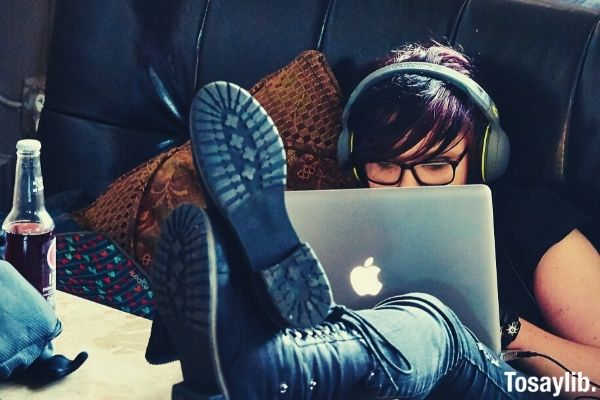 Photo by Chris W on reshot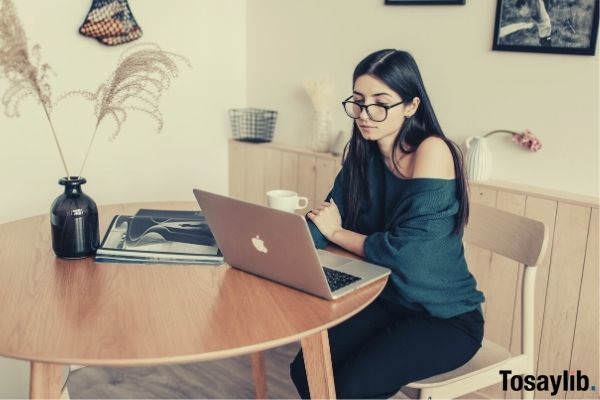 Photo by Vlada Karpovich under pexels licnese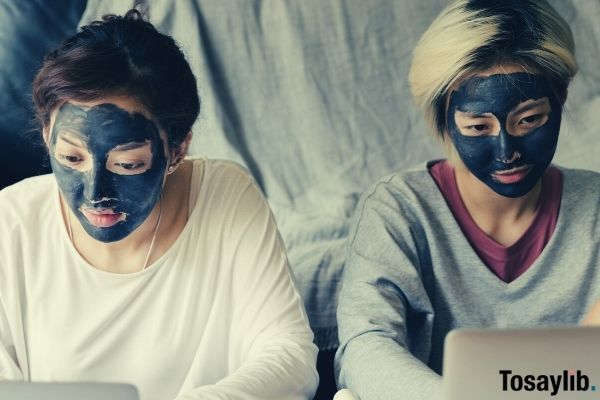 Photo by Ketut Subiyanto under pexels license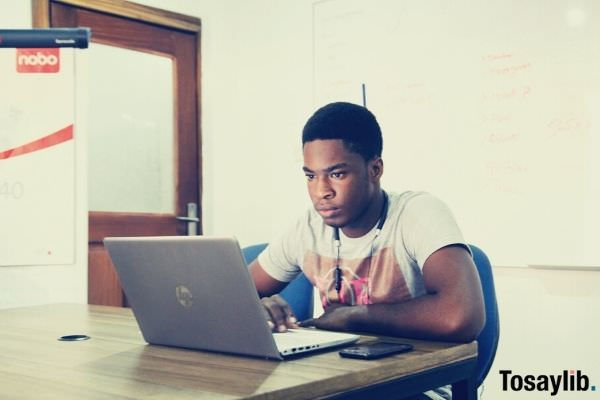 Photo by NESA by Makers on unsplash
Lastly

These netiquettes rules will ensure that everyone has an event-free, productive online class. When in doubt, you should put yourself in the shoes of others and think about how to make the online class better for everyone.